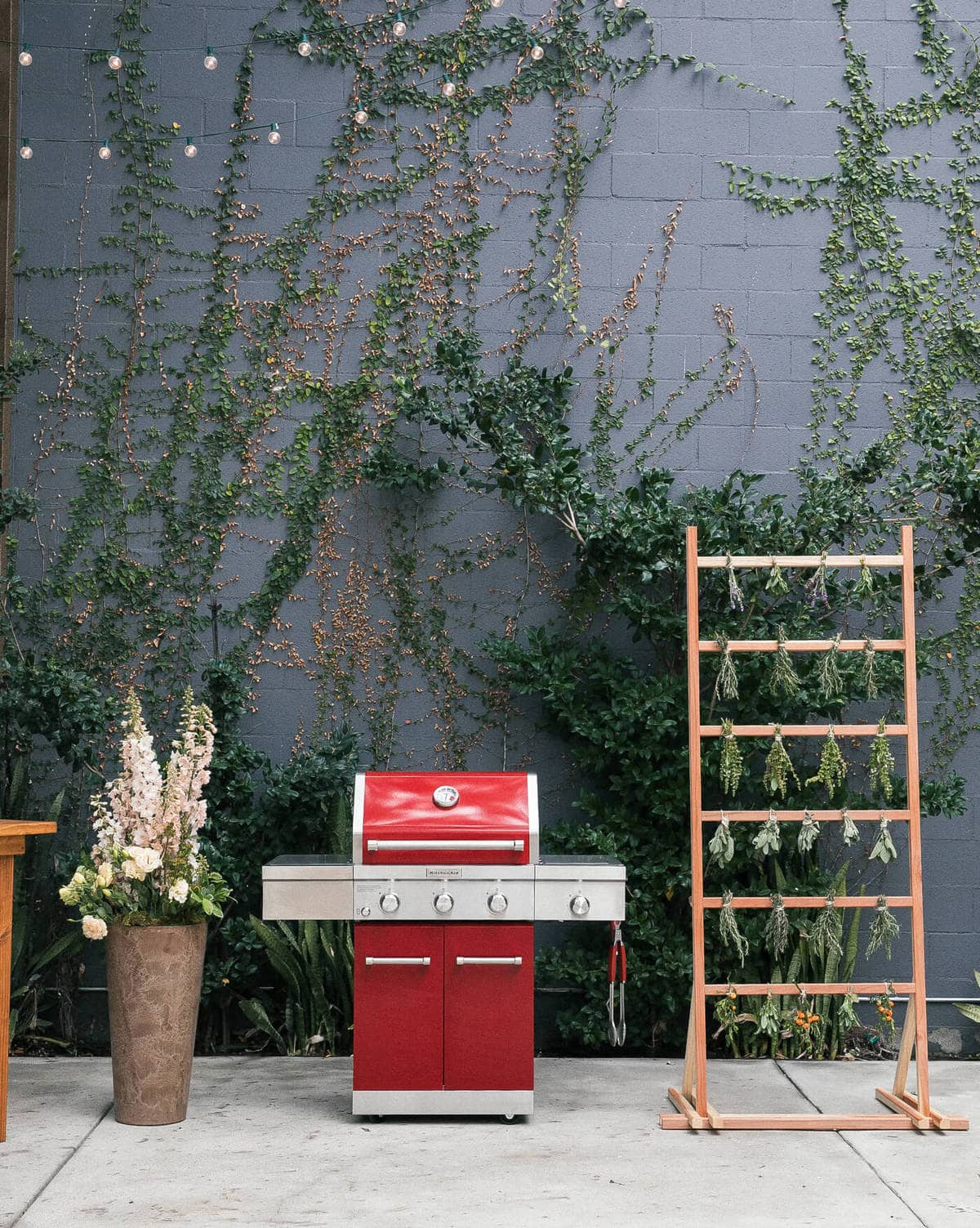 As you guys know, we recently moved into a new home and while the kitchen is all done and in tip-top shape, we still have SO much to do. The den is completely empty (great for dance parties tho!) and the dining room needs some love. Besides creating a cozy room to watch movies, the other area in the house that I'm super excited about is the backyard.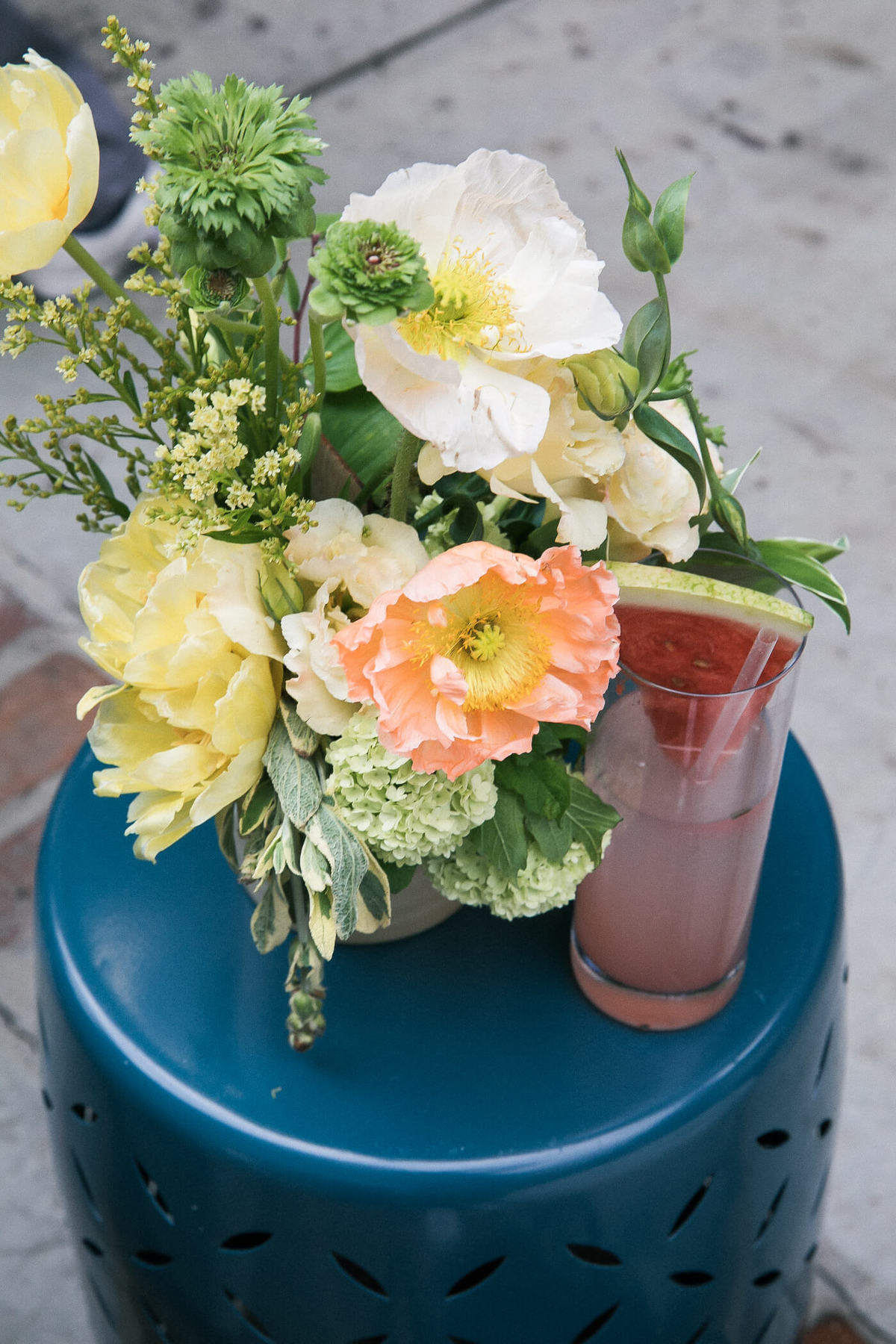 We can't wait to spend this summer grilling and hanging out with friends. The backyard is actually quite pretty as is, so all it really needs is a few accessories. We're excited to deck it out with some cool grilling stuff. So that's why I was super excited when I was invited to a Home Depot event called Garden to Grill. The event was showing off all of the pretty items that The Home Depot has that can make your outdoor space beautiful.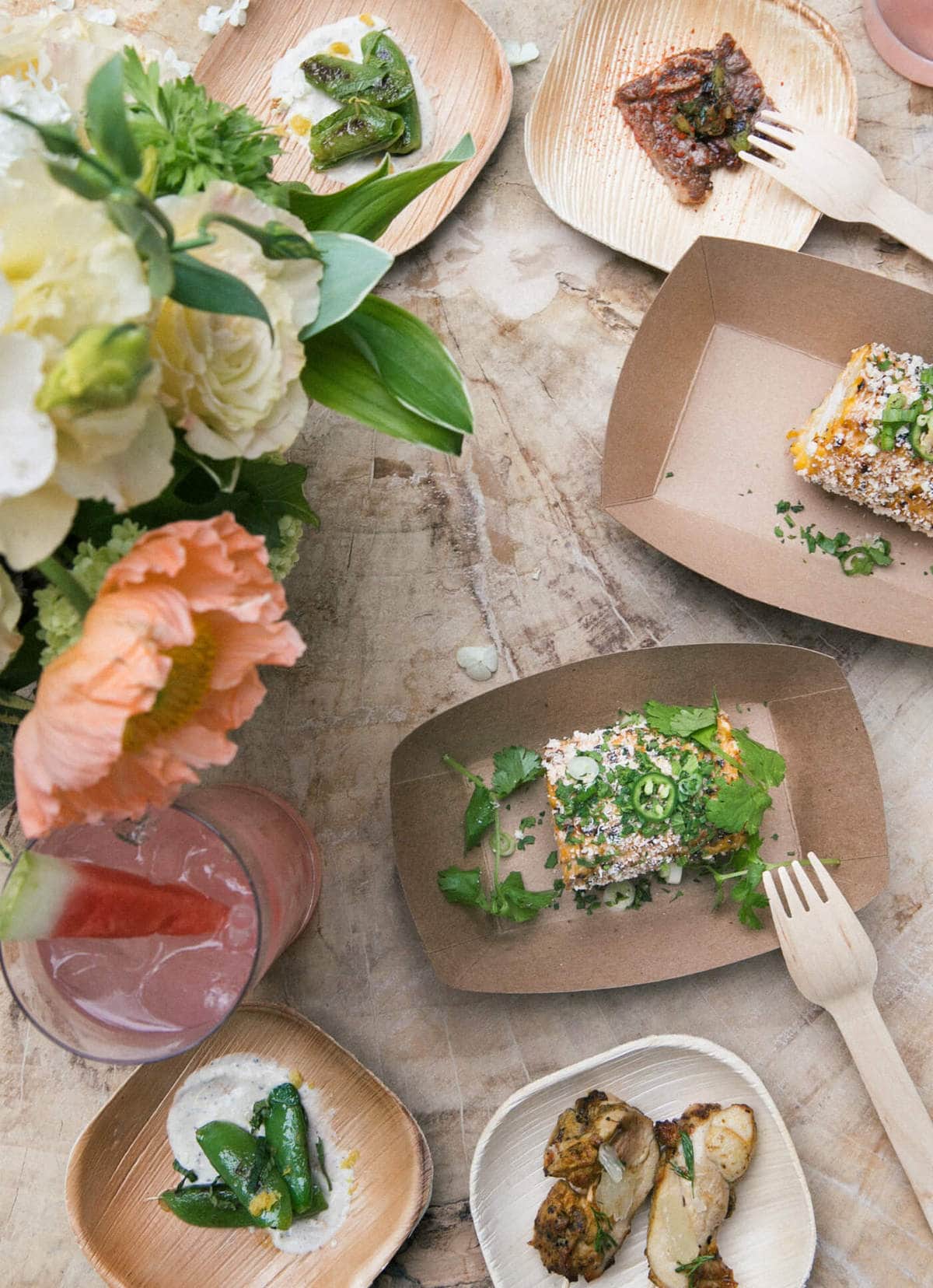 The event was super cute. It was at The Lombardi House and the gardening part included a DIY herb box that I barely was able to make. Luckily my friend Billy was with me and he used to build bird feeders with his dad so he's handy. It now sits in my backyard and I can't wait to walk outside and pick some chocolate mint from it.
We also toured some grilling items by Charcoal Companion like this really pretty Himalayan Salt Plate that you can use to cook items on it on the grill OR just simply use it as a cheese board. I also love this Pitt Mitt, which makes it easy to grill and protect your hands.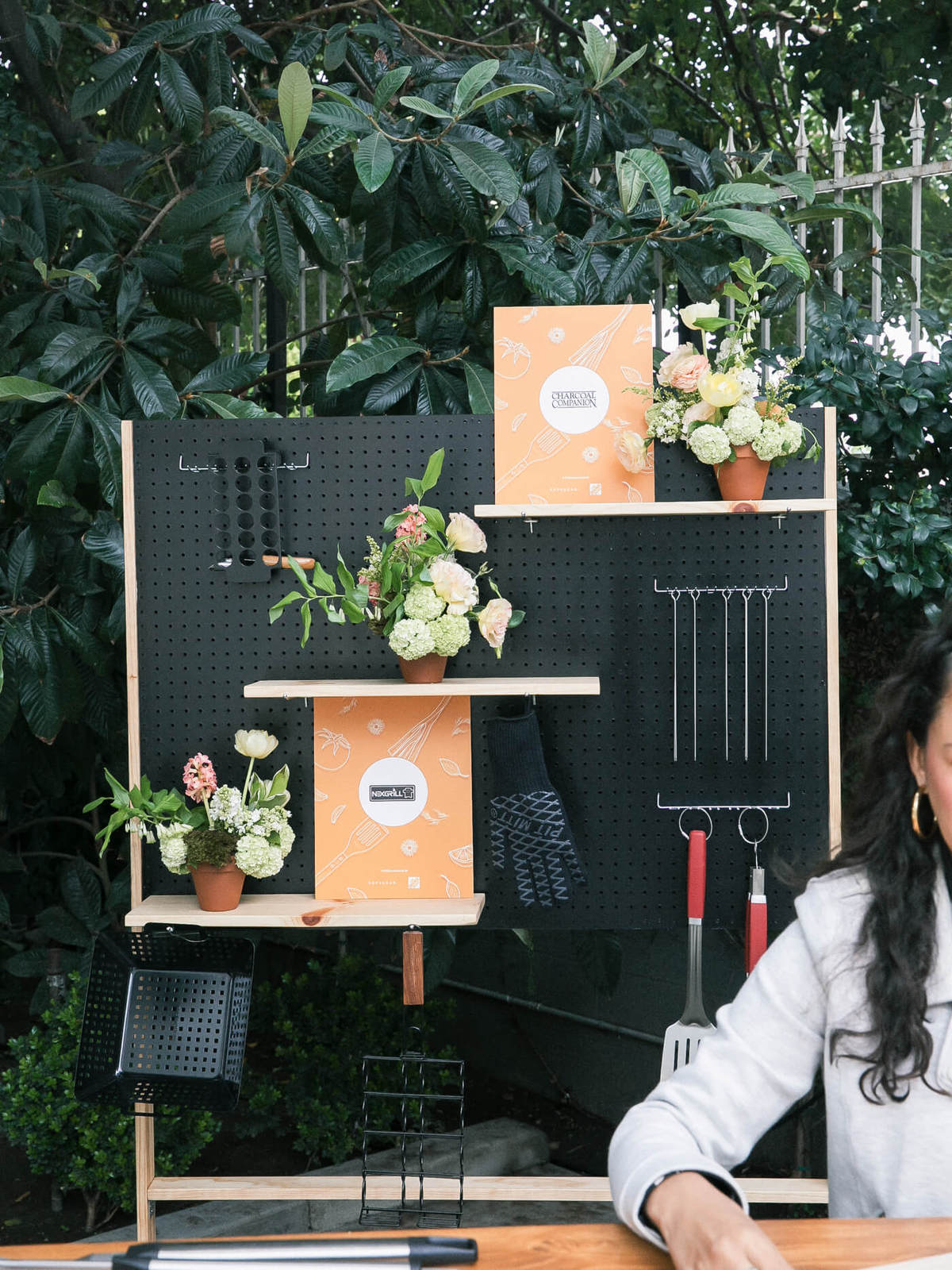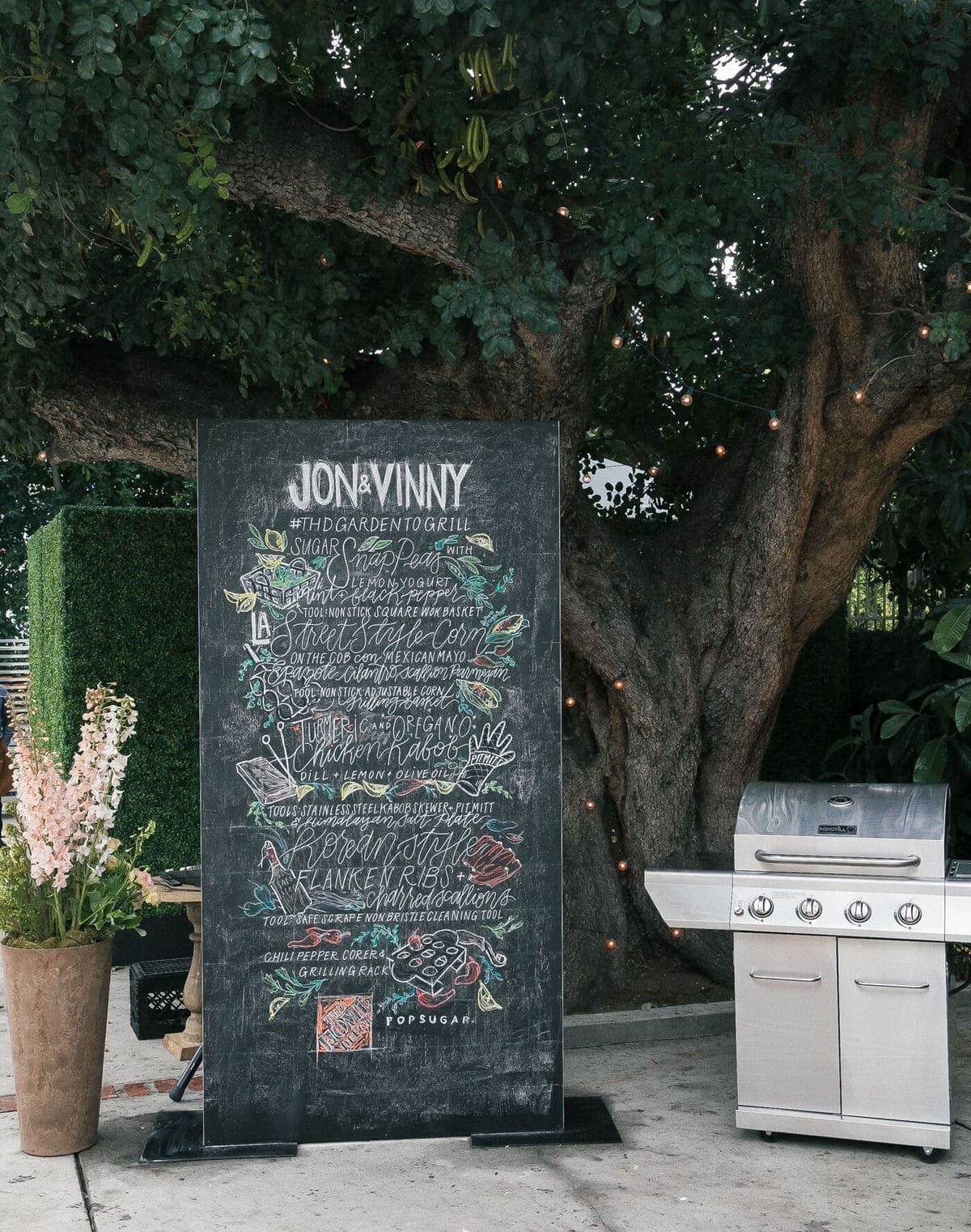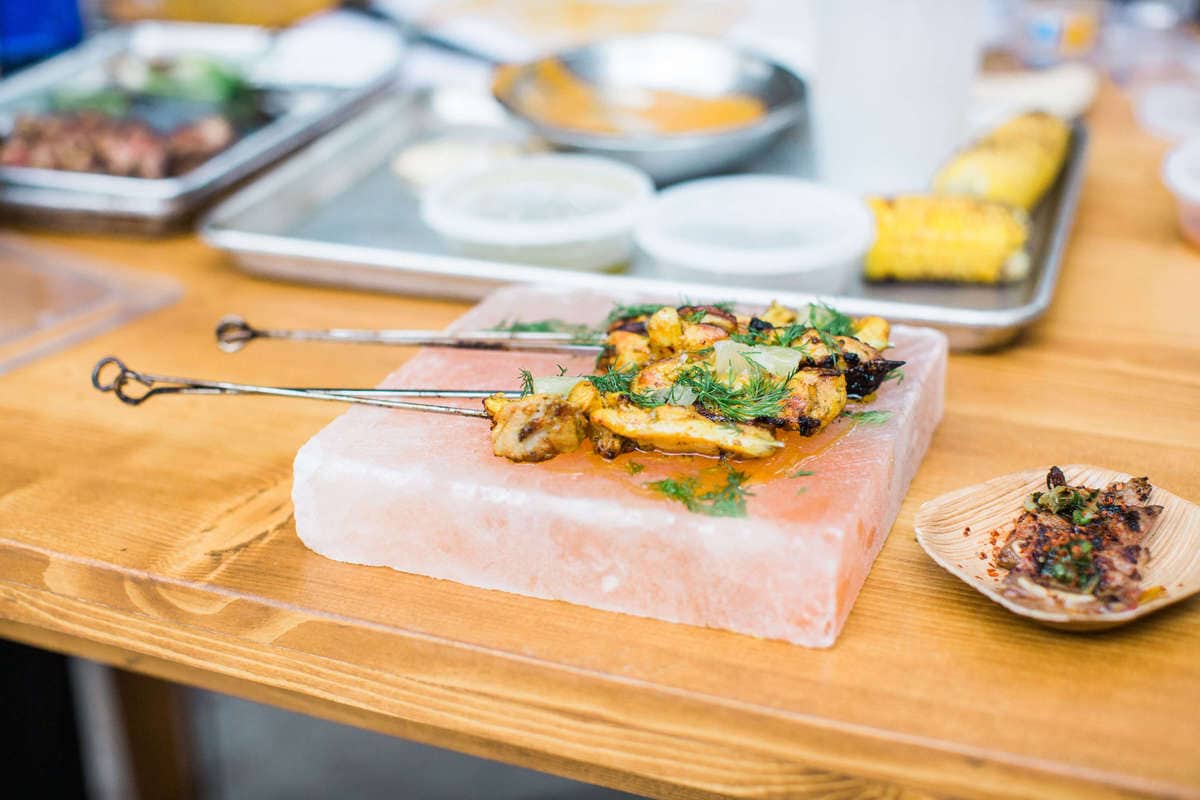 There were grills both of which I have my eye on. First was this really pretty and affordable stainless steel grill from Nexgrill. And you know I love KitchenAid, this red one is gorgeous, though I do have my eye on the black one to match my kitchen range. Both of these grills are exclusive to The Home Depot!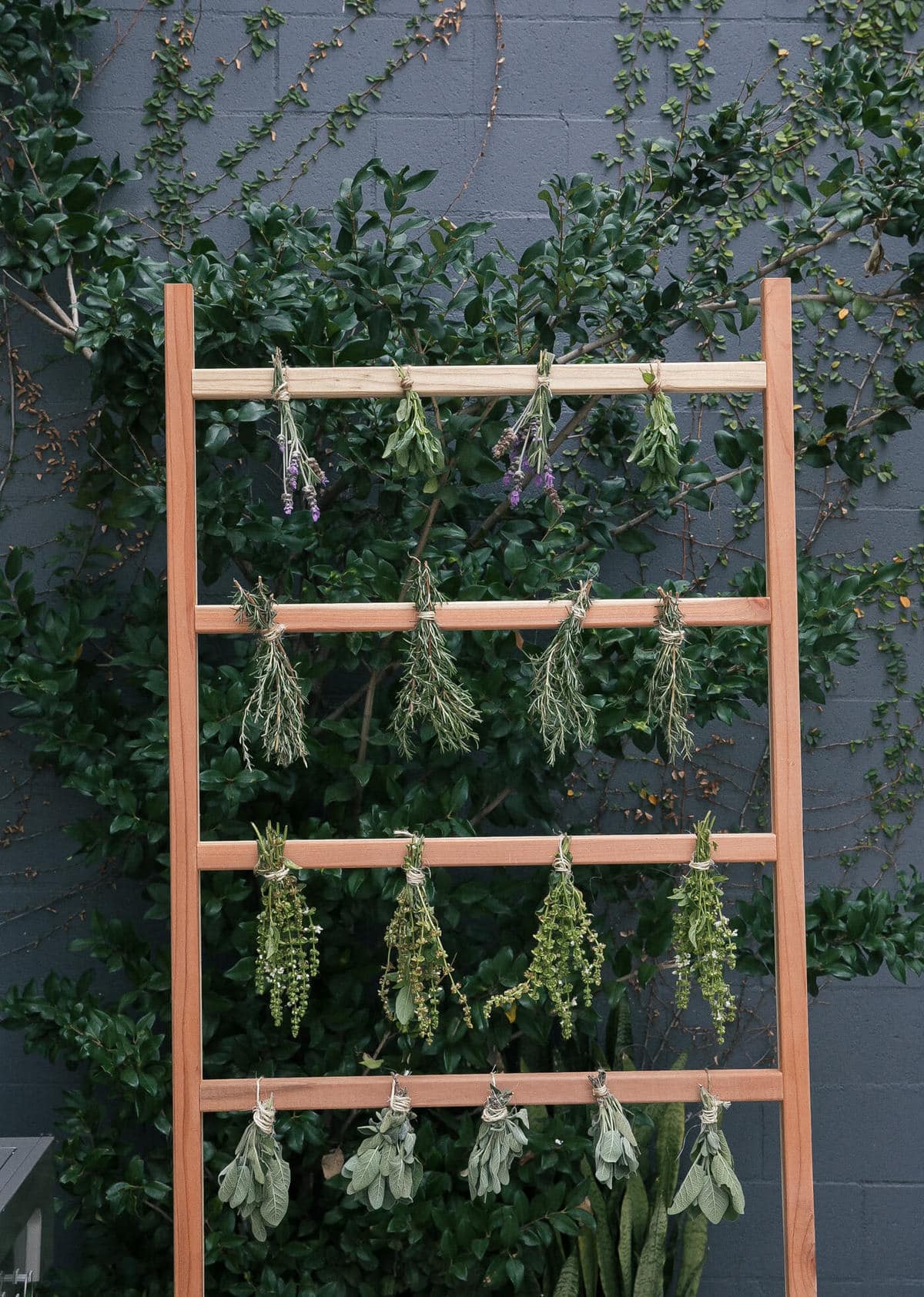 Are you guys excited about grilling season? I can't wait to make burgers on the grill and hang out underneath the hanging lights we just put up!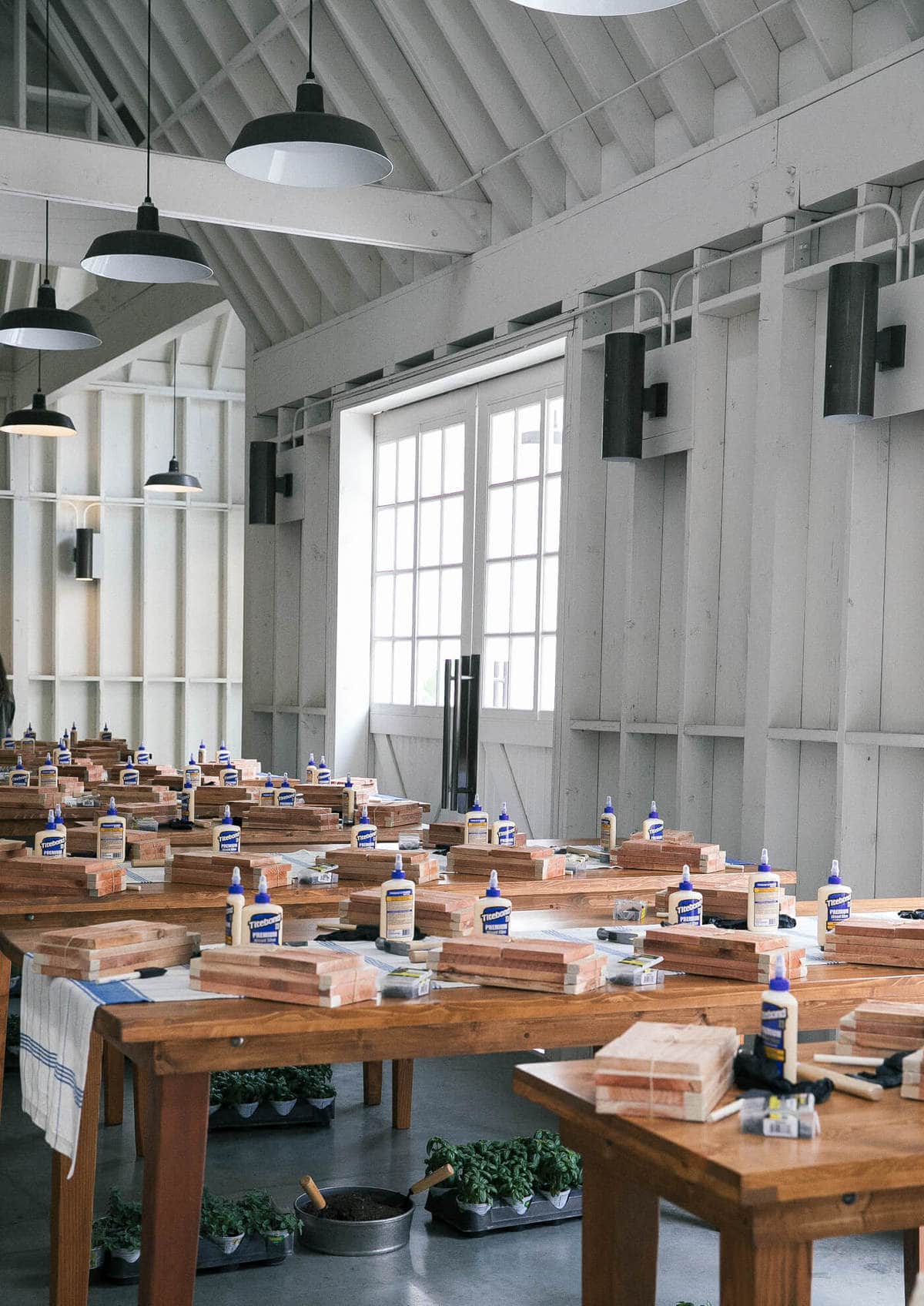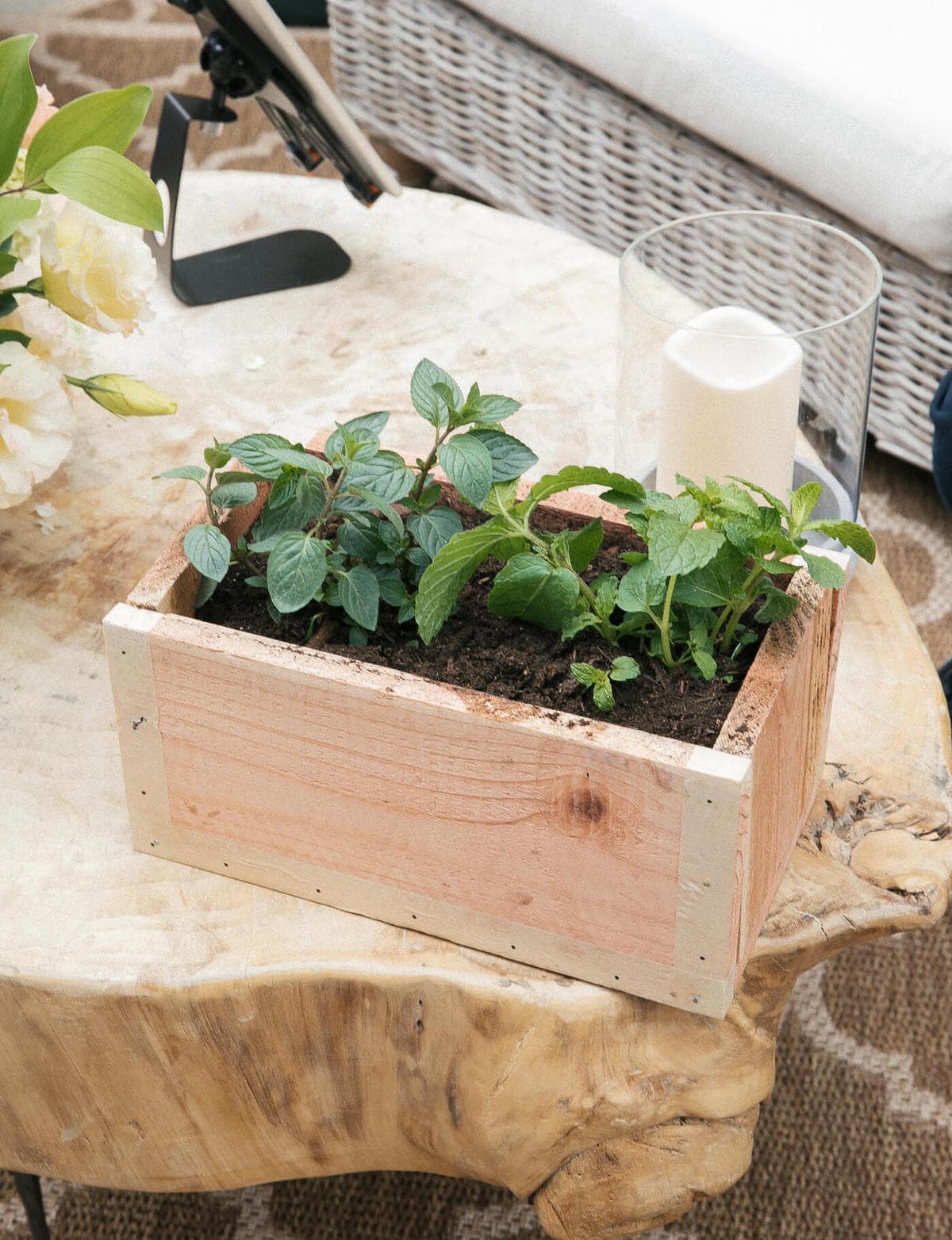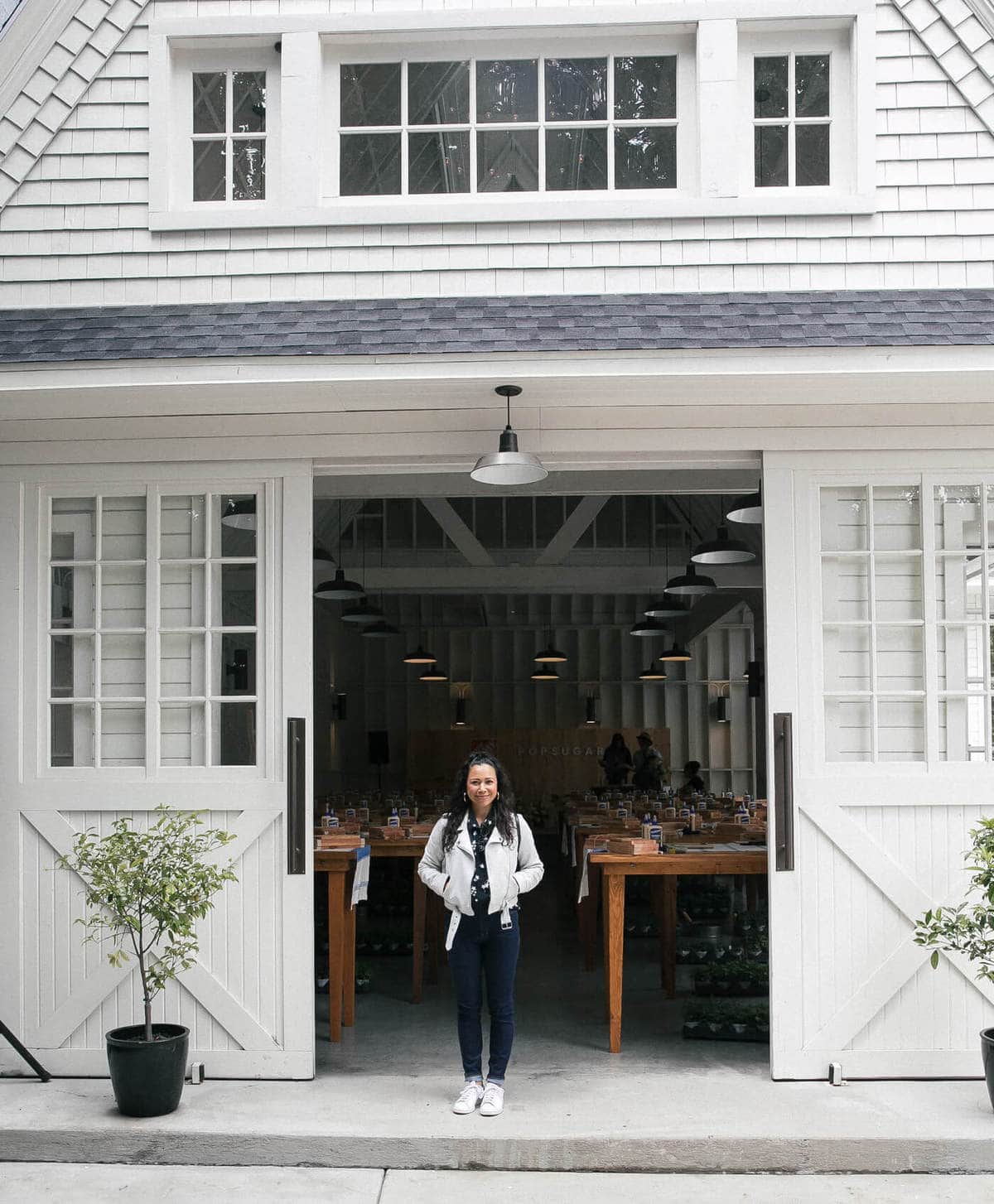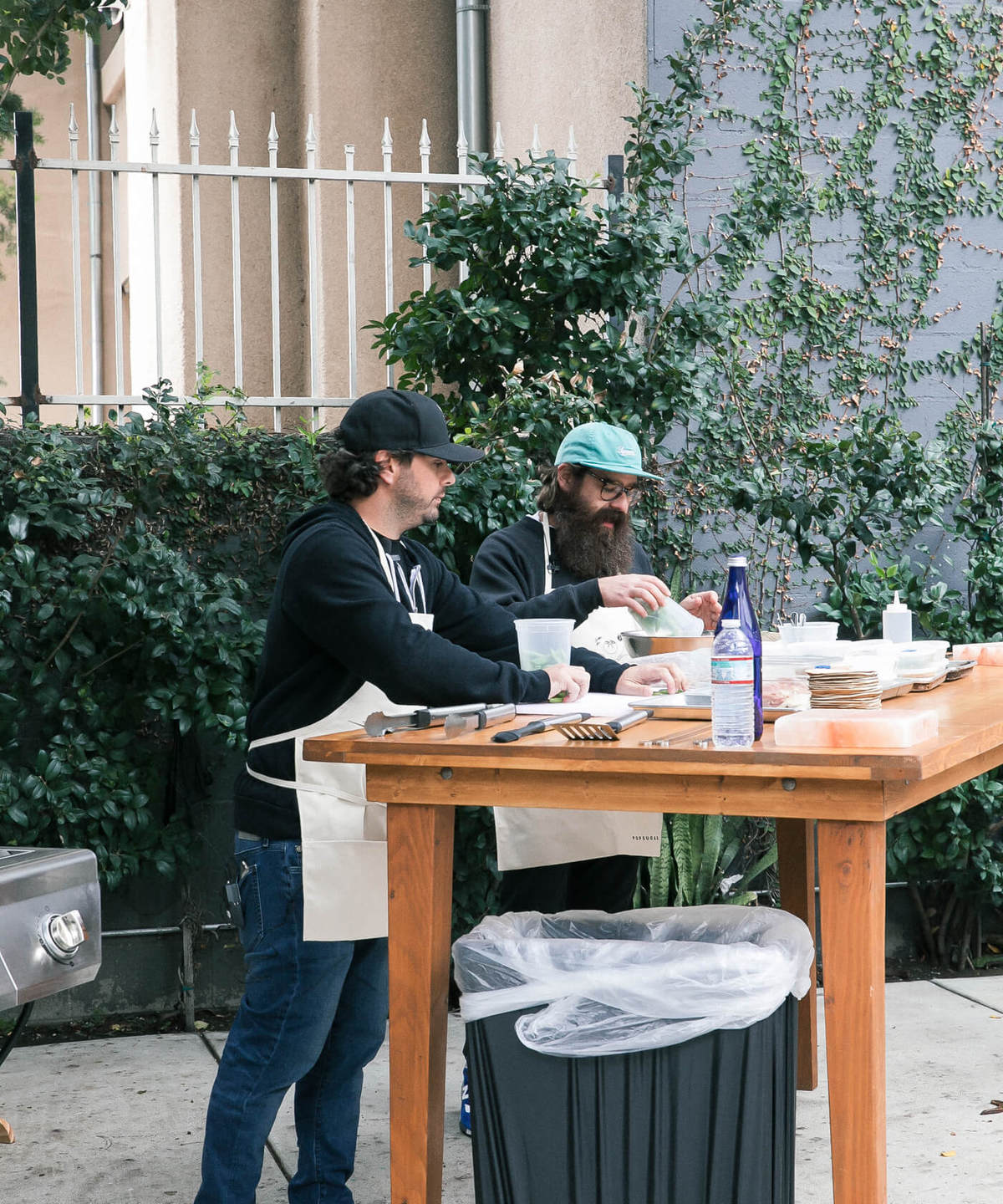 (This post is sponsored by The Home Depot. Thanks for supporting the sponsors that keep A Cozy Kitchen cozy.)