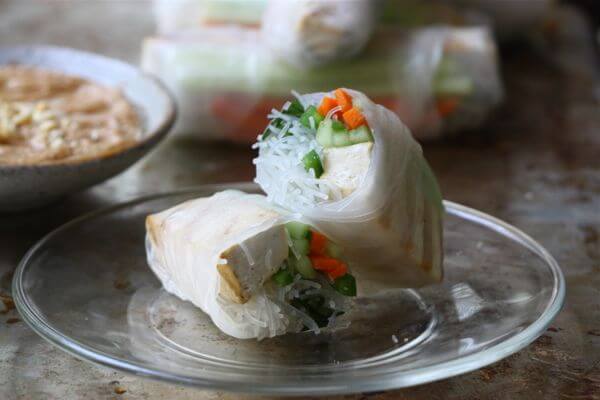 I'm the hunt for my first adult couch. Up until now I've been living very college-like, mainly because I'd rather buy a pair of shoes or go to a new restaurant or save my money than sit on something nice and grown-up, BUT I'm changing!
I have this weird urge to be a grown-up and I'm thinking buying a piece of furniture might catapult me there. I now realize the only thing worse than shopping for a new apartment, bathing suit and health insurance is shopping for a new couch.
Can we say expensivo. Also: why?! Where's the happy medium between Ikea and Awesome…at Ikea prices? I need to know this. If you have any affordable/adorable/expensive looking couch recommendations, I'm open! I wanna hear!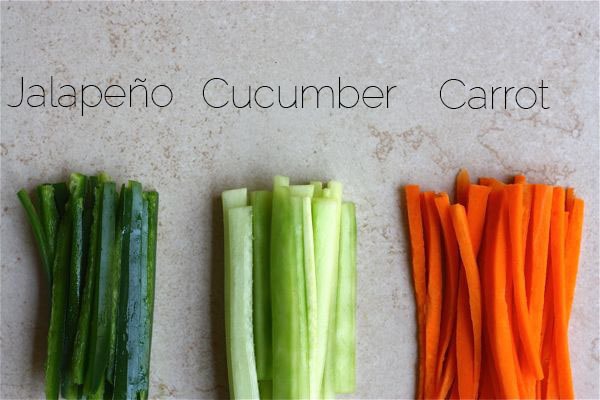 I don't have a proper blog-esque segue from couch talk to spring roll talk, so I'll start at the beginning: it's hot outside.
And when it's hot all I want to do is make stuff that's cool and fresh tasting. I always, always want spring rolls when I'm hot.
Up until like 5 days ago, I never thought to make them at home. Turns out, soooo easy and cheap and awesome. My mama, who is recently vegetarian taught me how.
You can literally put anything you like in them, like shrimp, chicken, steak, etc. I figured I'd stay healthy with some grilled tofu.
I cut up some carrots, cucumber and jalapeño; bought some herbs…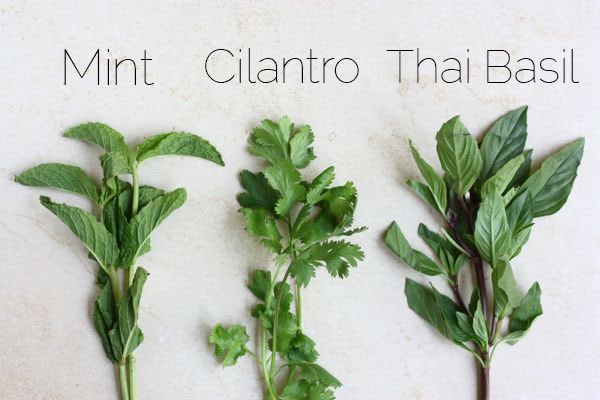 And placed all of it in the center and rolled 'em up! Super easy. Here's a little picture how-to to make things a little easier, if you've never done it before. Kind of like rolling a burrito…just like they do at Chipotle. You know how to do this in your sleep.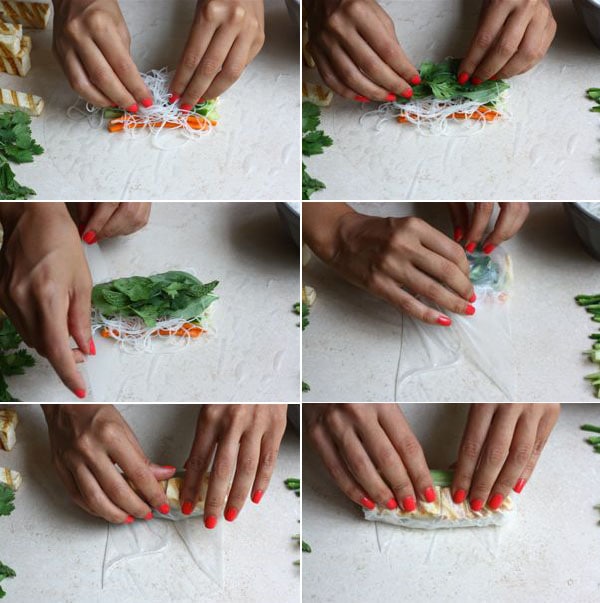 I made some peanut butter dipping sauce and boom! The perfect hot day snack/dinner.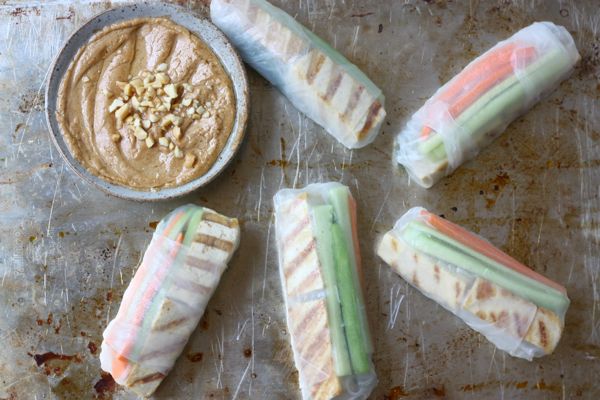 Grilled Tofu Spring Rolls with Peanut Dipping Sauce
Dipping Sauce:
1/2 cup creamy natural peanut butter
1 tablespoon rice vinegar
1 teaspoon freshly grated ginger
1/4 teaspoon salt
1 tablespoon chopped peanuts
Rolls:
1/2 package (about 8 ounces) of extra firm tofu
8 round rice paper sheets
1 carrot, julienned
1 cucumber, julienned
1 jalapeño, julienned
3/4 cup vermicelli noodles, cooked per the package's instructions and cooled to room temperature
1 handful fresh mint
1 handful fresh Thai basil
1 handful cilantro
1. To make peanut dipping sauce, add 1/3 cup of water to a small saucepan. Add peanut butter, rice vinegar, ginger and salt. Whisk until smooth. Remove and transfer to a ramekin. Top with chopped peanuts.
2. To drain the tofu, wrap it in a few paper towels and transfer it to a bowl. Place another bowl atop the wrapped tofu and allow it to drain for 10 minutes. (This will take a lot of its moisture out, which will help in achieving those nice grill marks.)
3. Meanwhile, gather your herbs, vegetables and noodles. When the tofu is ready, slice in 3 x 3-inch batons. Heat a grill pan over medium-high heat and brush with a teaspoon of vegetable oil. When hot, add tofu, cooking on each side for 2-3 minutes and until grill marks appear. When the tofu is warm, brush each piece with a light coating of fish sauce. (P.S. Skipping this step is totally fine. I liked them with and without the fish sauce.)
4. To assemble the spring rolls: Fill a shallow, wide bowl with warm water. Dip the rice paper sheet in the warm water for about 5 seconds, and until the paper sheet becomes slightly soft. After it leaves the water, it'll continue to absorb the water so be sure to not over-soak it. Transfer the rice paper sheet to a flat surface. Working quickly, place all of the filling ingredients toward the bottom of the sheet: a piece of tofu, a few julienned carrots, cucumber, jalapeño, and a small handful of noodles. Top with the herbs: thai basil, mint and cilantro. Fold in the sides first and then fold the bottom half over the filling, rolling away from you. Repeat process until you've made about 8 spring rolls.
Makes 8 spring rolls