Is putting cheese on vegetables a recipe? Sorta not. This is more of an idea…but it's a good one, that's why I'm sharing it with you.
I guess you could say I'm currently a raclette enthusiast. (A few months ago I made these raclette collard green thingy-ies.) This is super simple. Here are a few important things about this sorta-recipe:
1. The asparagus is grilled. That char is everything in life and this summer I've vowed to grill all the vegetables that come into my life. You should do the same.
2. The raclette is thinly sliced so it melts super easily.
3. The bread crumbs add nice texture. They're important.
4. The lemon zest is a MUST!
5. Italian parsley is da best.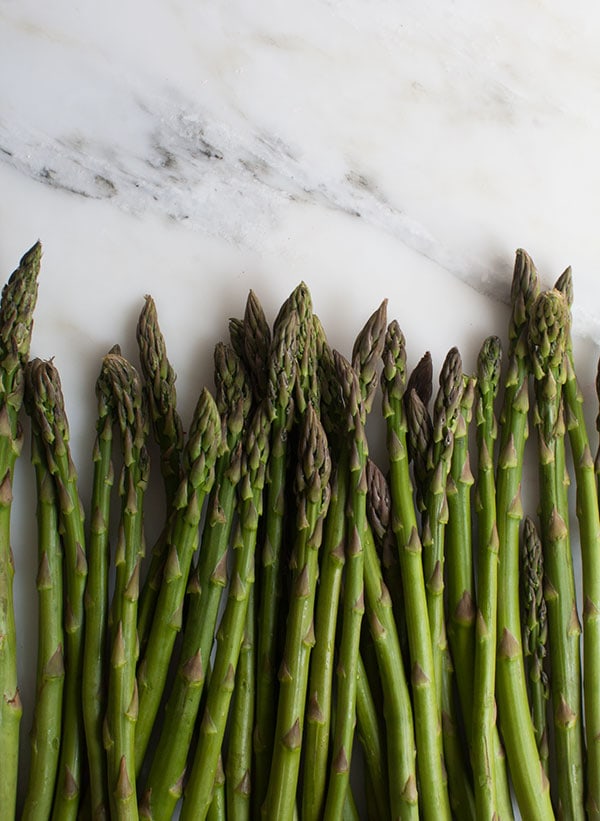 That's it. It's so simple and delicious. I know that I post a lot of recipes that are a bit more labor-intensive (things like pie and cheesecake and cake), so I do like to offer super easy and delicious ideas every now and then too. I truly hope you make it at every BBQ this summer because cheese really does make everything better.
For the full recipe and more photos, go to PBS Food.
Ok bye.
Love,
Your cheese-loving friend, Adrianna