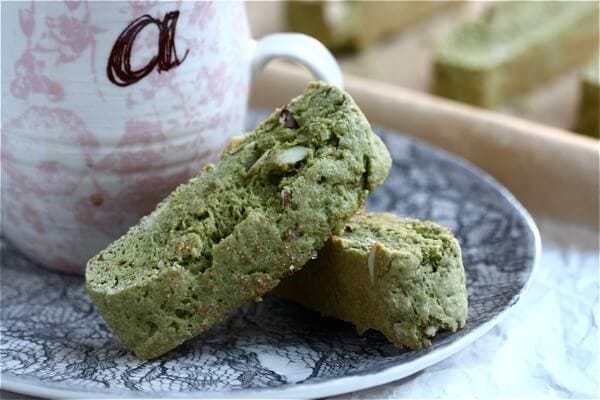 I have getting older plans. Not just older like, fifty-five…but like older older. You know…
And I've decided that when I'm that age, I'm gonna have a group of old lady friends..and we're gonna be ladies who lunch. On the regular.
We're gonna get dressed up, wear brooches on our tops, curl our hairs all nice, go to lunch, gossip and laugh a lot…and probably get really drunk. Because I mean, why not…we're gonna die soon.
I got this idea when I met my future-older-self in the elevator, at a museum, this past weekend.
This older woman was with her group of girlfriends. They looked beautiful in pretty outfits. Their make-up was done perfectly. Their eyes were warm and their laughs were genuine.
They chatted to each other about what they had for lunch (cobb salad!) and who their favorite contemporary artists were. I smiled at them. I told them they looked nice. I totally had girl crushes on them.
And then one of the women turned to me and said something that I'll never forget. She said, "Always dress for the elevator, honey. You never know who you'll be stuck in one with."
Lady wisdom. I dig it.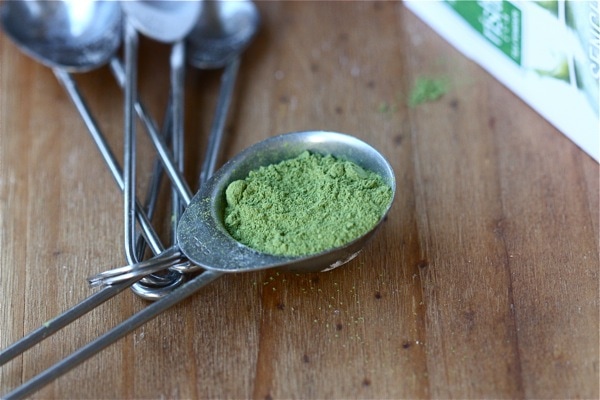 I wanted to hug her when she told me that. I mean, isn't that amazing?!
AHH! If I was really brave, I might've invited myself over to her house for a game of backgammon. I'm pretty awesome at that game, as I'm sure she is, too.
I would've brought these green tea biscotti. Because they're the perfect accompaniment with afternoon tea/coffee cocktails.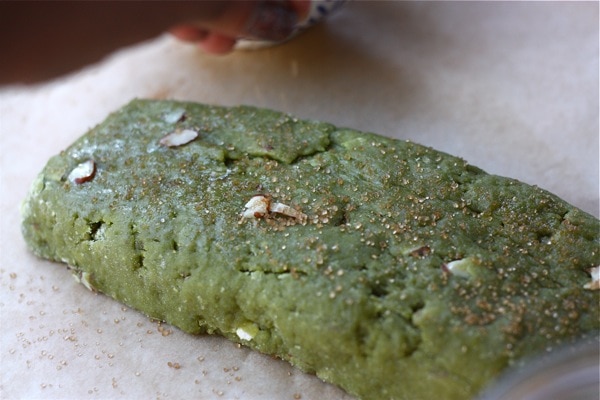 The green teaness (real word? meh…) is quiet and delicate. Sometimes green tea can be bitter. Not to worry…there's no bitterness in these.
These biscotti won't break your teeth. The have give, they're tender and there's just the perfect amount of crunch due to the twice bakedness and slivered almonds.
And what I love even more is that they aren't super sweet. Just a hint.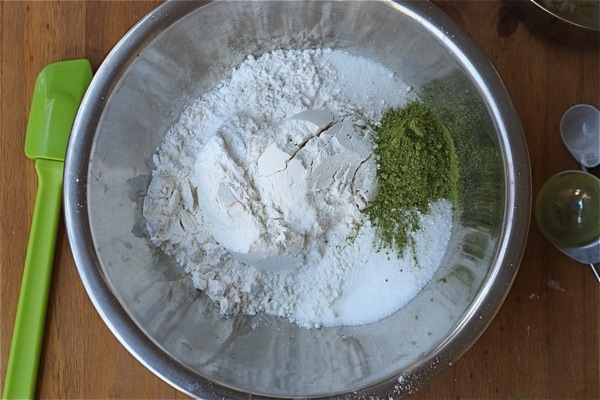 If you're looking to take these to the next level, may I suggest dipping the ends in some melted chocolate?! That'd be delightful.
Now, I think we all need to prepare for that elevator moment and find a slew of sparkily brooches and the perfect pair of clip-on earrings…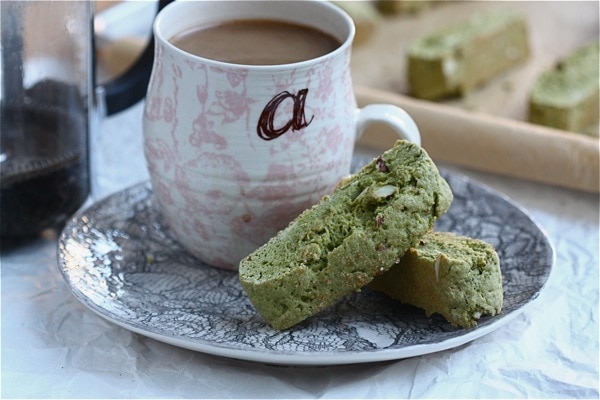 Green Tea Biscotti
Recipe halved and tweaked from Leite's Culinaria
1 3/4 cup all-purpose flour
1/2 cup granulated sugar
1/2 teaspoon baking powder
1 1/4 tablespoon matcha powder
1/8 teaspoon Kosher salt
2 large eggs
2 tablespoons unsalted butter, melted and cooled
1/2 teaspoon vanilla extract
1/4 cup slivered almonds
1 egg white
1 tablespoon turbinado sugar
Preheat the oven to 350°F. Line a baking sheet with parchment and set aside.
In a medium bowl, whisk together the flour, sugar, baking powder, matcha, and salt.
In another medium bowl, beat the eggs, melted butter, and vanilla. Add the flour mixture, in a few batches, stirring after each batch until the dough comes together. Dough should be moist. Stir in almonds.
Turn the dough out onto a lightly floured surface and knead gently 5 or 6 times. (Note: I had to knead it in order for all the flour to properly combine.)
With floured hands, roll the dough into a log approximately 12 inches long, flattening the top slightly. Using a pastry brush, brush the tops of the log with the egg white then generously sprinkle with the turbinado sugar.
Transfer the log to the baking sheet. Bake until lightly browned and firm to the touch, about 22 to 25 minutes. Remove the logs from oven and let stand until cool enough to handle.
Reduce the oven temperature to 275°F. Transfer the cooled logs to a cutting board and slice them on the diagonal into 1/2-inch thick slices using a serrated knife. Lay the cookies cut side down on the baking sheet. Bake again until the biscotti are lightly toasted, about 15 to 20 minutes. Using tongs, turn the cookies over and bake until slightly dry, about 15 to 20 more minutes. Cool the biscotti on wire rack.
Yields about 12 biscotti