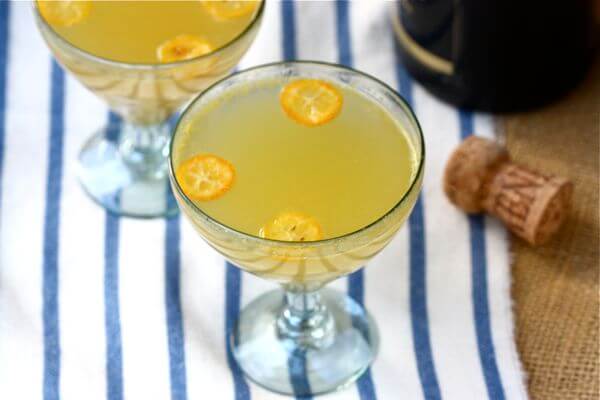 Transition! It's upon us.
Saturday the last of something; Sunday the first of something.
I say we toast and discuss our goals. But first, lets talk kumquats, shall we?
They're kind of the cutest thing ever. Don't let their dainty appearance fool you, though; these things pack a pucker like no other. I juiced (using a juicer) about 20…and got only 1/8 of a cup of juice. At first I was super bummed, but then was reminded how strong their flavor really is. No bigs!
I only used half of a teaspoon per cocktail. That sour punch with the sweet subtle spiciness from the ginger syrup..and some Cava (Prosecco or Champagne)…holy deliciousness!
I recommend this…oh I dunno…maybe for a little New Years Day brunch action…maybe paired with this quiche?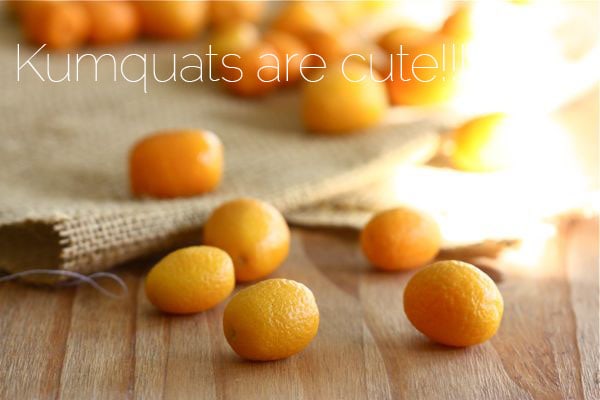 Goals.
Every year I vow to stay away from making resolutions of any kind. I think it's super lame to make promises (even to oneself) to then find yourself in February with them at your wayside.
But I dunno. The list-maker in me loooves writing to-do lists. So, this year I decided to make a few. Three, actually. I figured if I made them attainable, simple and useful, I'd maybe be successful.
1. Drink more water.
2. Eat more kale.
3. Have fun.
That's it. That's all! Just three simple goals. I think I can do it. Tell me your goals. I wanna hear 'em.
Wishing you all the best in the upcoming New Year. You being here means the world. Thank you.
See you in 2012!
xo
Adrianna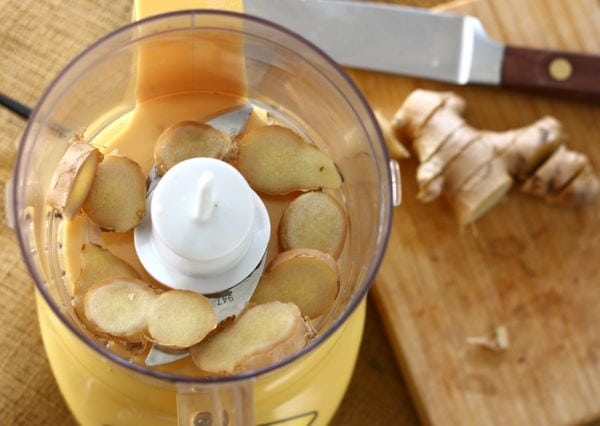 Ginger Kumquat Mimosas
Print this (sorta) recipe!

Ginger Syrup
1/4 pound ginger, sliced
1 cup pure cane (or granulated) sugar
1 cup water
1. Using a food processor, pulverize the sliced ginger into bits.
2. In a small heavy saucepan, over medium-lowheat, bring ginger, sugar, and water to a simmer. Stir until sugar has dissolved, then gently simmer, uncovered, 30 minutes.
2. Strain through a sieve and let cool to room temperature.
Kumquat Ginger Mimosa
For one mimosa:
4 ounces of Cava (Prosecco or Champagne)
4 teaspoon ginger syrup
*1/2 teaspoon kumquat juice (from 20 kumquats using a juicer)
Sliced kumquats for garnish (optional)
1. Add all three ingredients to champagne glass and mix slightly.
*Note: I used a juicer. Alternatively, you could slice them in half and squeeze out the juice. It would be way tedious, but would work. *Second Note: The kind people at Freixenet sent me a few bottles of this cava. It's delicious. But they didn't pay me. I just like it. 🙂
Ginger syrup recipe from Gourmet; Cocktail recipe from my brain.