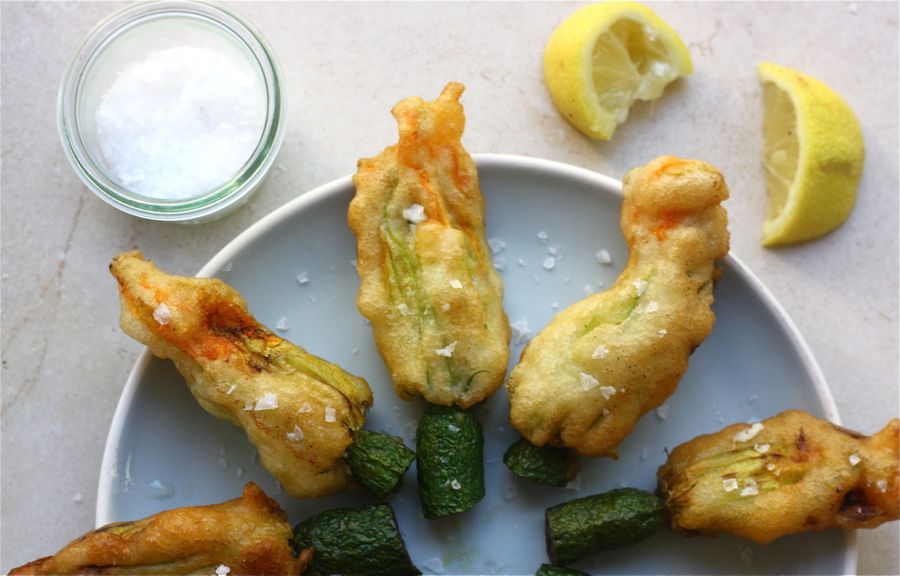 I have a bit of a dilemma. Just a small one.
So, say your neighbor goes out of town and is super nice and hands you a box of fresh peaches and a big bag of avocados and asks if you'd kindly water his plants. That's it. Just water the plants.
And for the next two weeks you do. You water them. You don't slack or forget because you pass them to get to your front door so they're there reminding you they need water. But then a heat wave hits and they start to take a turn for the worst.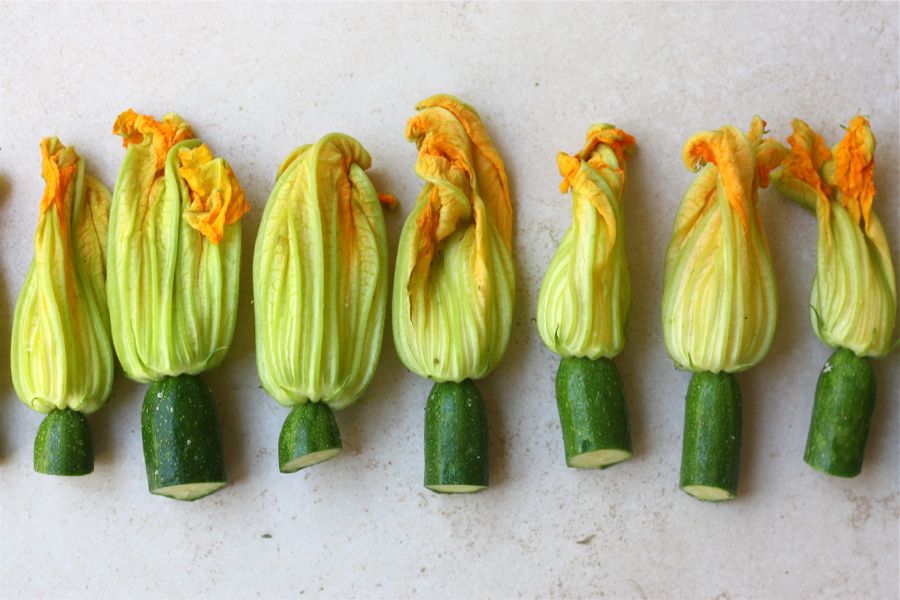 And between you and me, these plants were in the wrong pots. Like, they needed more room to grow. So the worst thing ever happens and one of them dries up and straight up dies…on your watch! You start to feel terrible, because while you know it wasn't your fault, they did die when you were watching them. They were alive and perky when the neighbors left, you know.
So, yeah, it's not your fault. It was the heat. And their pots. But do you buy them a new replacement plant. Do you do that? That would be a nice neighborly thing to do, right? Or do you just skip it and ignore it and stop being so neurotic?
Serious life questions.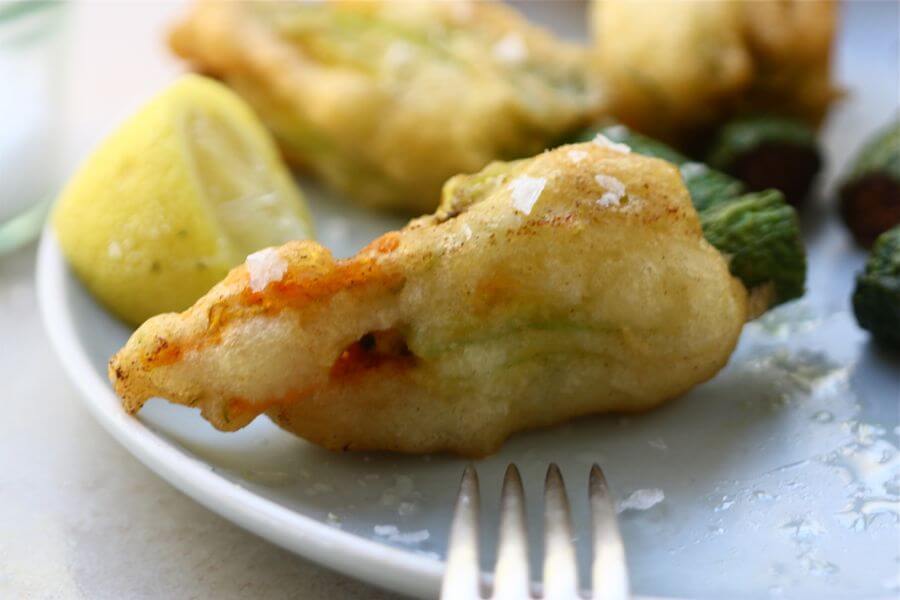 In other news, I fried up these squash blossoms. They're stuffed with lemon kissed ricotta, dipped in light and fluffy batter and fried ever so lightly. I love them. Recipe and step-by-step are over at PW's Tasty Kitchen. Jump in.
But fareal, do I need to buy them a new plant? Also, let's remember that if I buy them a new plant I'm basically admitting that I killed their plant, which I didn't. I'm a good plant-caretaker, I swear!