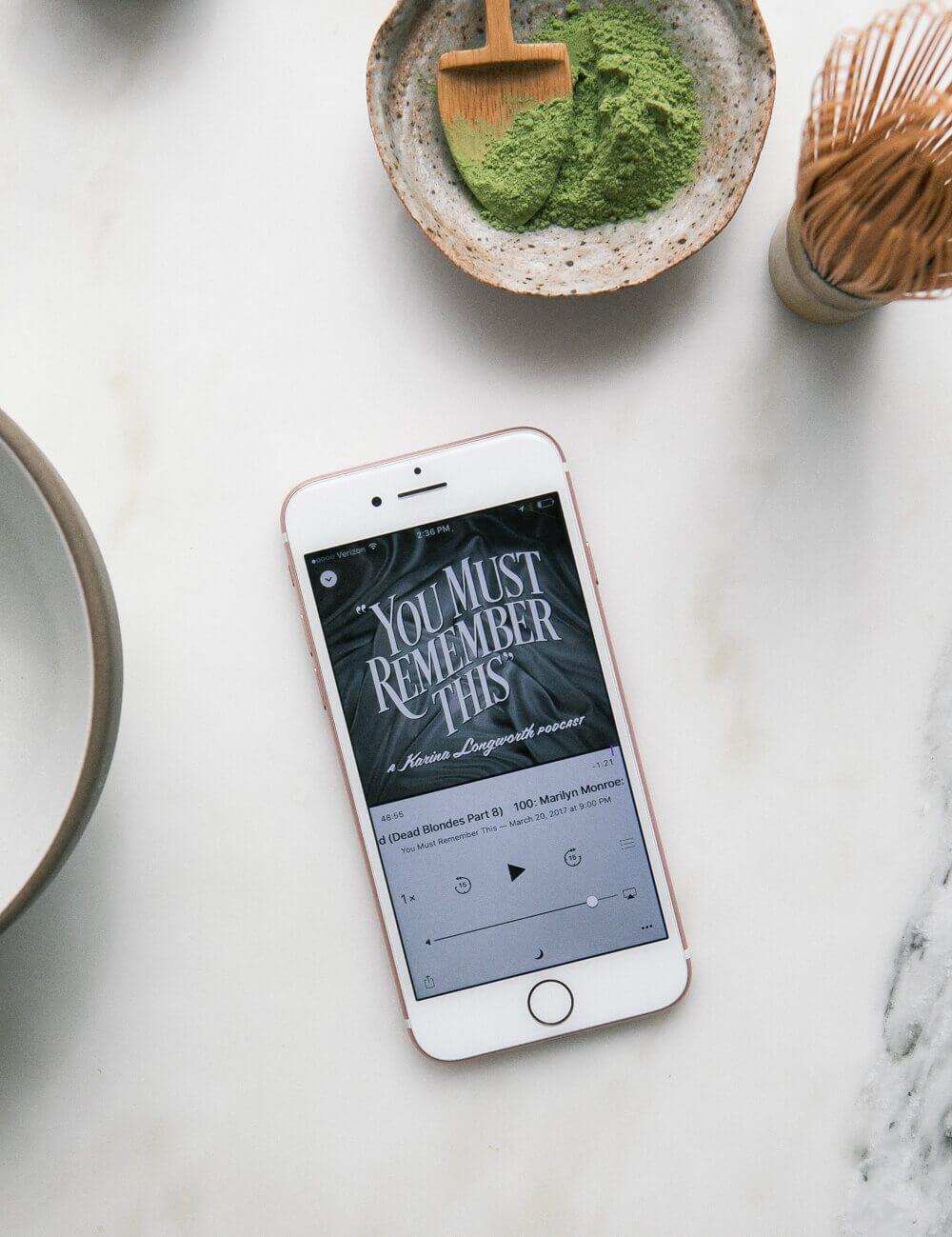 For a long time, I exclusively listened to music while cooking. And if I'm testing a hardcore recipe that takes a lot of concentration, I'll most likely turn the music down so I can focus. And sometimes Billy and I will be cooking and testing and instead of listening to anything we just gossip and talk about the latest episode of Real Housewives (the upcoming New York season looks GOOD) so we listen to, well, each other.
But lately, when I'm by myself, I've been listening to LOTS of podcasts. I also blame a bit of it on my Sweat with Kayla app where I go on four (40-minute) walks a week with Amelia. I've really come to enjoy that time and I cherish it so much. Here are a few podcasts that I've been into lately: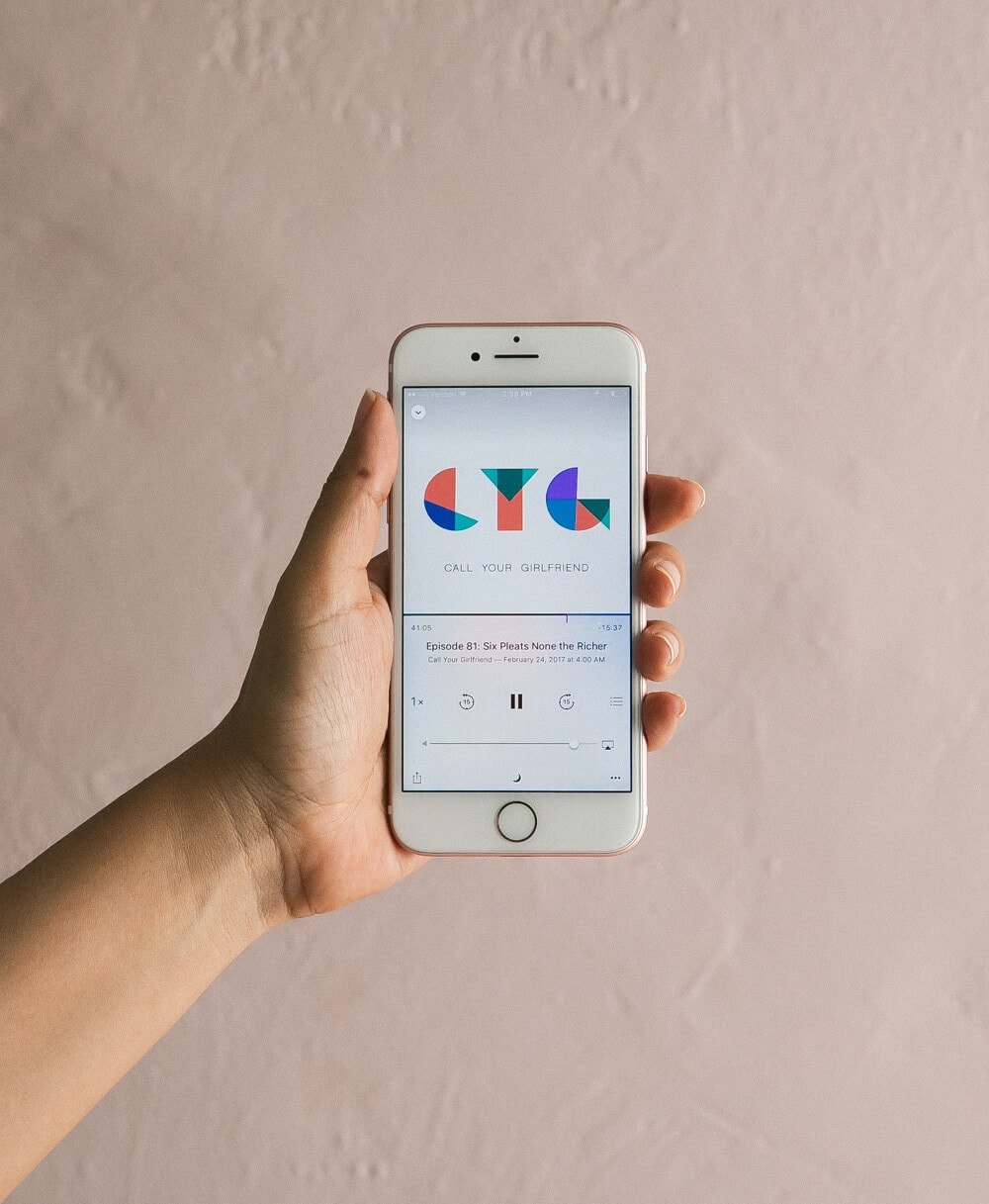 1. You Must Remember This. Narrated and written by Karina Longworth. A film critic/writer (I used to read her work in LA Weekly) tells stories about old Hollywood; her most recent season is all about "Dead Blondes." All of her episodes are told from an interesting point of view. The three-part episode on Marilyn Monroe made me really sad. They're beautifully narrated, filled with tons of facts and research. And it makes me empathize with all of them in ways I hadn't before. I'm currently on Jayne Mansfield and man, do I wish I could go back in time and help her. Lol.
2. S-Town. You've probably heard but Serial/This American Life has a new podcast and it is GOOD. I'm only like three episodes in but the main character, John Macklebee, is fascinating. A lot of people compare it to a Southern Gothic novel and I would agree.
3. Call Your Girlfriend. I listen to it almost religiously on Fridays when I go on morning walks with Amelia. I love it because it's topical, and yes, it talks about politics but in a sort of funny, dealing-with-it kinda way (I sorta/kinda gave up on Pod Save America bc it bummed me out). And then they talk about other things like Beyonce and bras and dudes. It really feels like a range of topics I speak to my very best friends about.
4. My Favorite Murder. Ok, don't listen to this while you're driving all by yourself from Palm Springs to Los Angeles at 11pm at night all hopped up on coffee. It will creep you the eff out! That's what happened to me so it took me a week or so to dive back in and it's so fascinating but also SUPER CREEPY!
5. Terribly Funny with Steve Basilone - The idea is simple: a podcast where funny people talk about terrible things. Sounds a bit like a downer but actually it's really funny and interesting and makes me feel oddly comforted.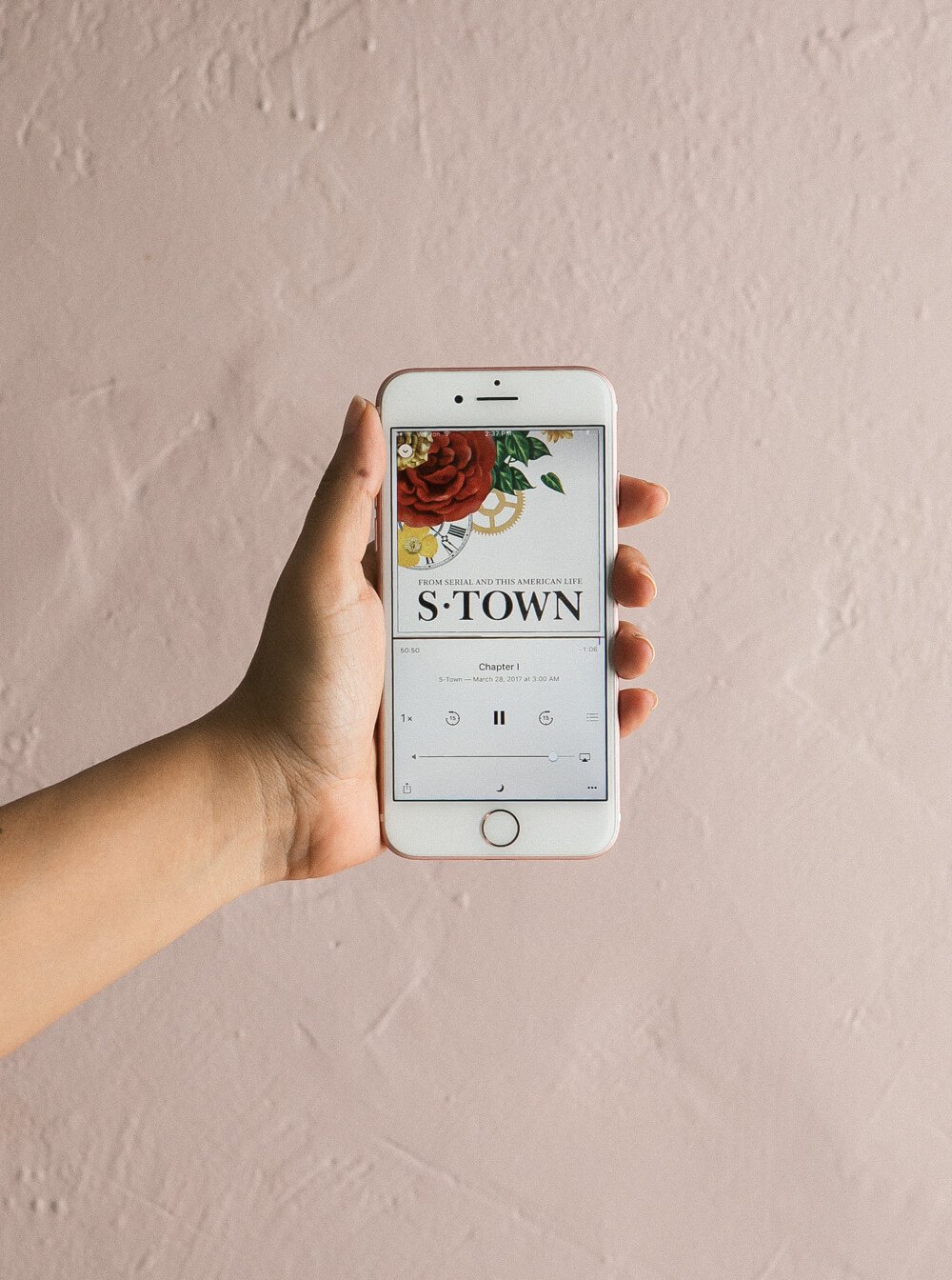 Other podcasts I listen to on occasion: The Daily, Tall Tales, Fresh Air, Modern Love, Pod Save America, With Friends Like These (the first episode is great!), Missing Richard Simmons (wtf was up with that lame ending?!!?)
What podcasts are you loving/should I try out?!