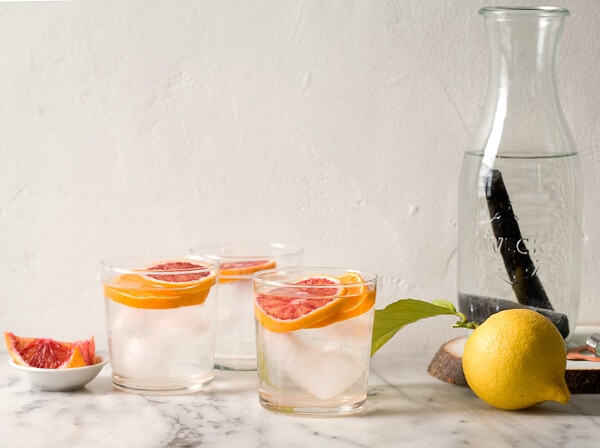 Ok, so let me preface this post by saying that this isn't a recipe. This isn't a recipe for filtered water because that would be RIDICULOUS. And it'd be much like Paula Deen's recipe for English peas. Remember this? It was amazing. No salt, no pepper, no nothing. Just lots of butter and peas. Very Paula-style!
A few months ago Rikumo offerred to send me a few pieces of Binchotan charcoal. I was super intrigued after reading about its purifying capabilities so I said yes, and a few days later it arrived wrapped in a piece of brown paper. As I did some research I found some interesting things. For starters, Binchotan charcoal is made in the Kishu region of Japan and is activated through extremely high burning temperatures, along with a rapid cooling process.
After this process, these charcoals are extremely porous and end up having a variety of uses; mainly ones that call for absorbing impurities. They're specifically known for enhancing blood circulation when placed in hot baths, absorbing odors when placed in closets, smelly fridges or shoes, stimulating soil in your garden and lastly, purifying drinking water.
Purifying drinking water with these Binchotan charcoals is a bit of a process (albeit a very short and easy one), so I figured I'd show you, in case this is very new-to-you (it was to me too, like, two days ago).
If you've ever seen the film Chinatown, you know that water is a big deal in Los Angeles. There is heavy debate as to whether Los Angeles has super healthy water or water that follows outdated regulations. Because I can't do a full-on investigation myself, I always filter my water or use bottled (though I try and stay away from the bottled stuff whenever possible). And honestly, I don't love the way Los Angeles water tastes. When I lived in North Carolina, I thought the water was delicious! It tasted like it was straight from a spring. So, I was pleasantly surprised when I could taste the difference from these charcoals.
Step 1: When you receive the charcoals, they'll be dusty. This isn't a big deal if you're putting them in a bath or placing them in your fridge, but since we're purifying water with them, we're going to start by rinsing and brushing off the excess ash.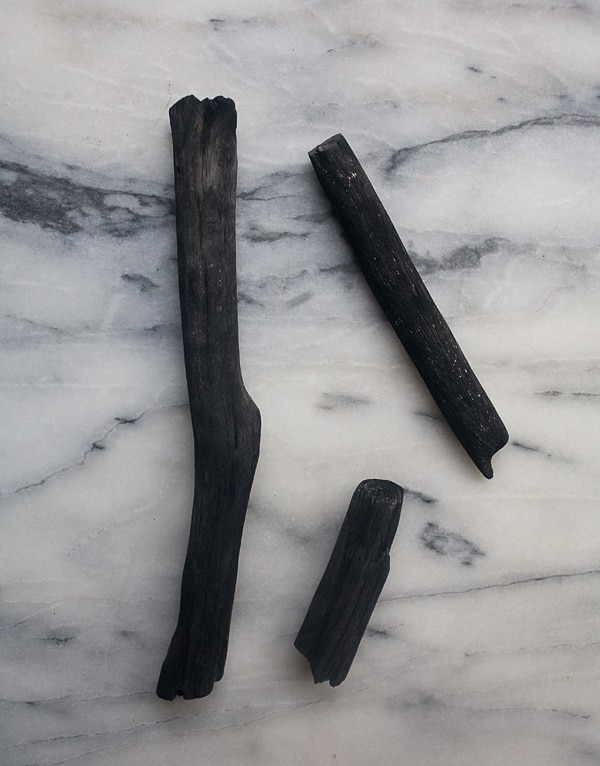 Step 2: Transfer the charcoals to a pot of water and boil for 10 minutes. Drain the water and allow the charcoals to cool completely.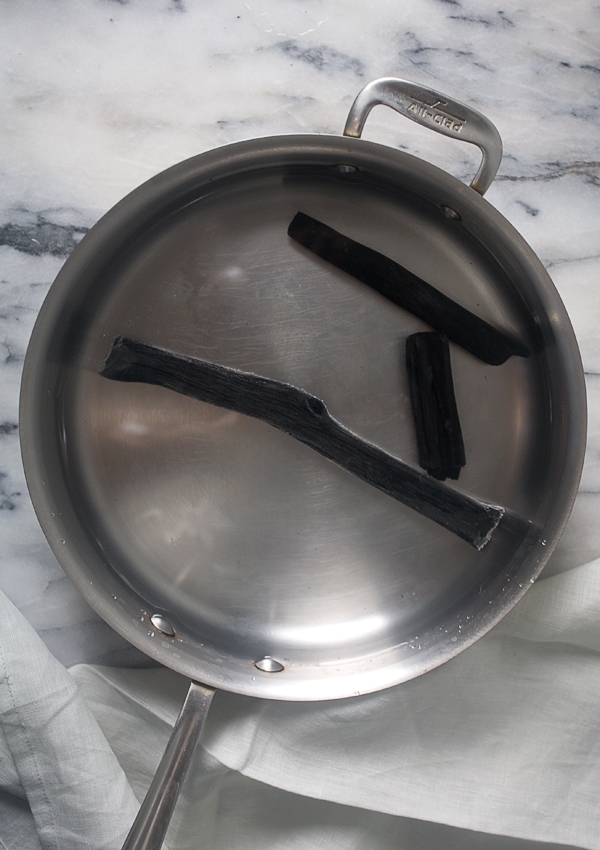 Step 3: Fill your container with water and place the cooled charcoal inside. Allow the two to sit for several hours; about 2-3 hours. During this time the charcoal will absorb the impurities in the water.
Step 4: Feel free to leave the charcoal in the container and refill it when you're low on water. The charcoal will work for 2 to 3 weeks until it needs to be refreshed.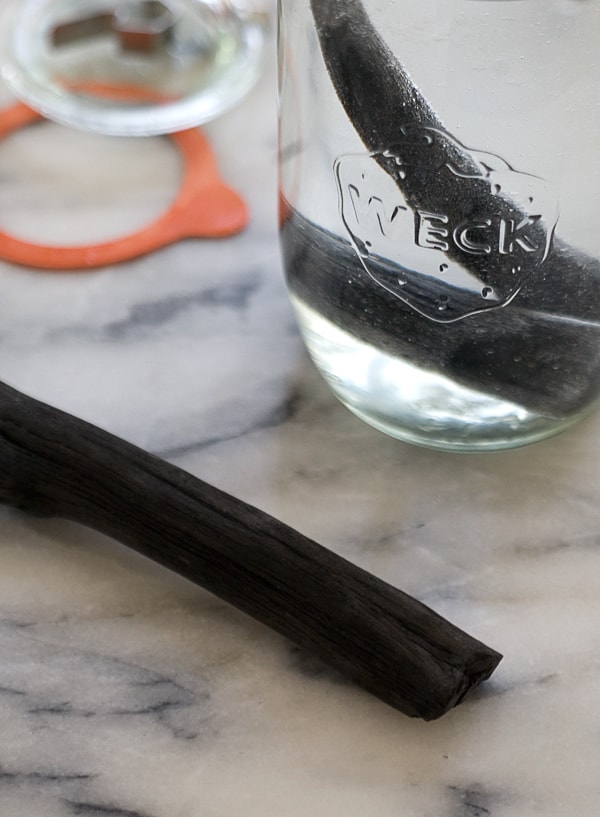 Step 5: Refreshing the charcoal is super easy. Simply boil it for 10 minutes and it's good to go. The company that makes this charcoal recommends replacing it all together every 3 months or so.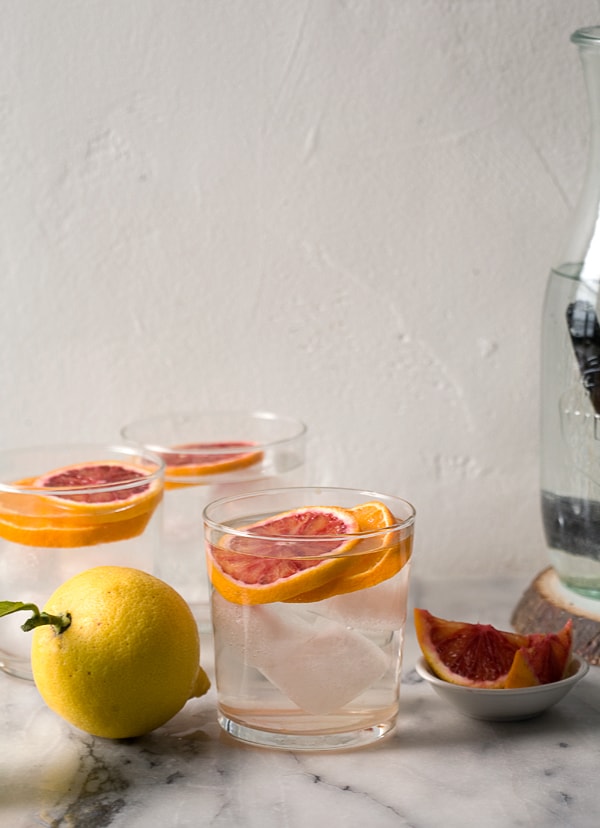 This cool-looking Chikuno Cube has replaced the box of baking soda that used to be in my fridge---it's very effective! I also have my eye on this charcoal toothbrush. I think they're pretty cool.

*This is not a sponsored post. I just think it's a super cool product and wanted to share.