February was weird. It was a mix of some really good moments and a few bummer days, too. This week was especially tough. I'm just glad it's over. And I'm glad a new month and a brand new week is here.
Of course, February wasn't all bad. There were a few memorable moments sprinkled throughout.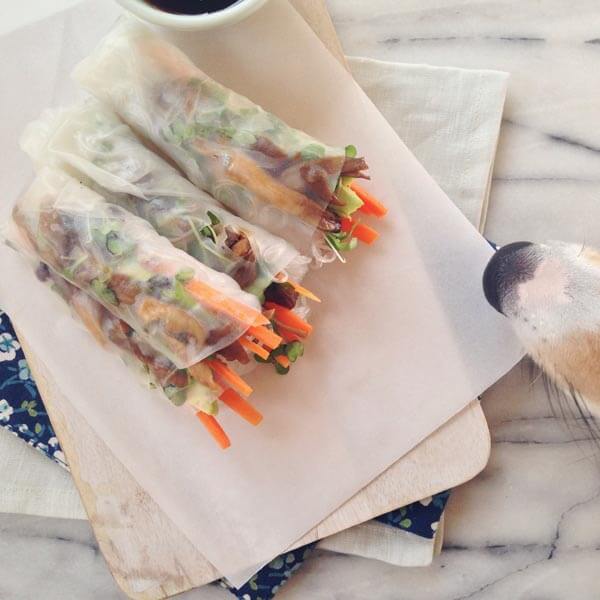 For starters, I found out Amelia loves Spring rolls. February started with me finishing up a project for the Mushroom Channel. I actually gave her one (it's just rice and vegetables!) and she looooved it.
The skies in February were pretty incredible. Here's one: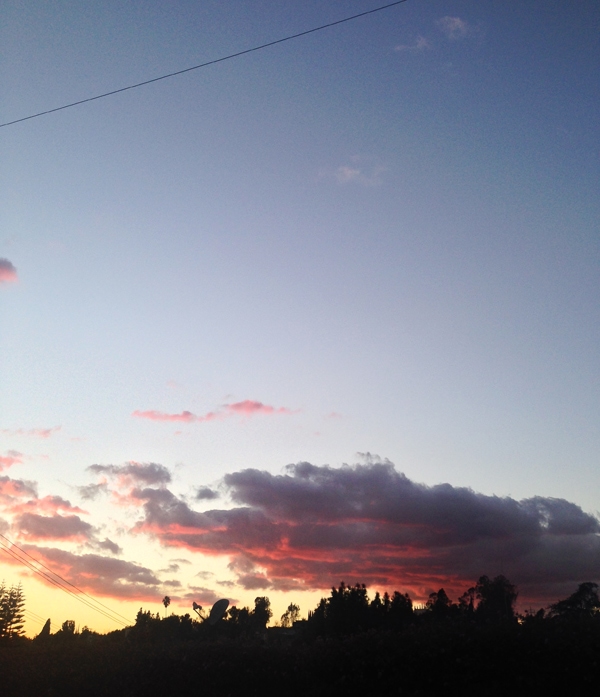 I made Beer and Cheese Gourgeres. I used some of this beer and drank the rest. Hello! So good.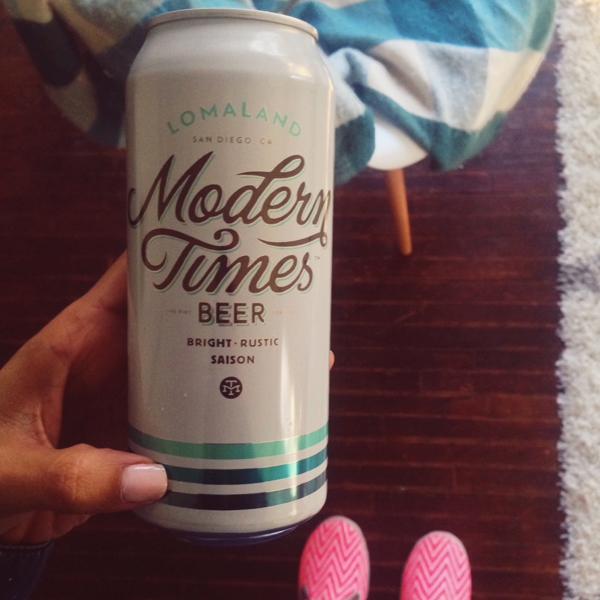 Josh is one of the most productive people I know. Before he goes to work everyday where he cooks, he cooks. Just to cook, practice, get better. Not to sound all cheesy and in love, but no one inspires me more.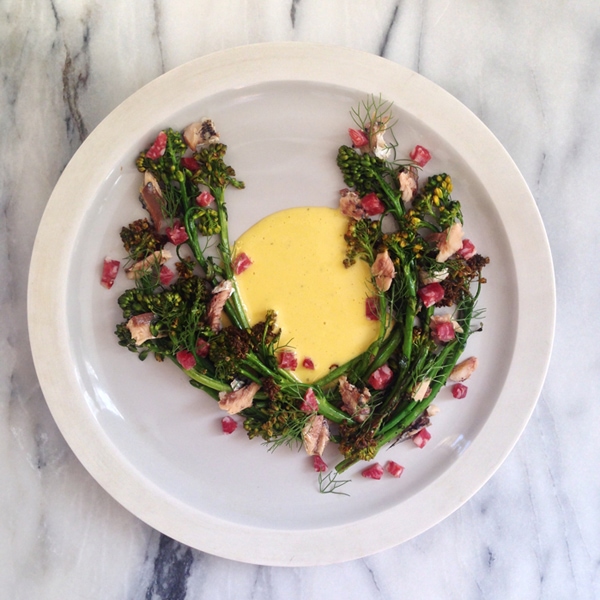 My dad came into town on a layover to Malayasia and I bought some pretty flowers to make the apartment nice. They always help, don't they? This particular arrangement came from Clementine Floral Works.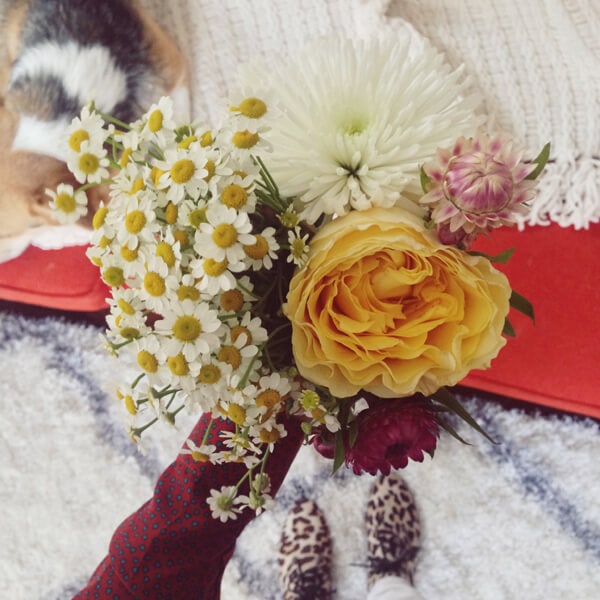 Isn't this the prettiest soap in the entire world?! I wanna sorta kinda eat it.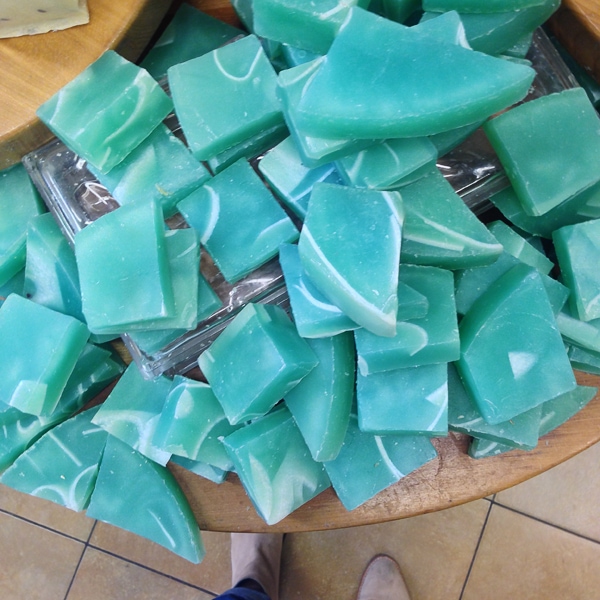 There were some super cozy mornings with my favorite mug.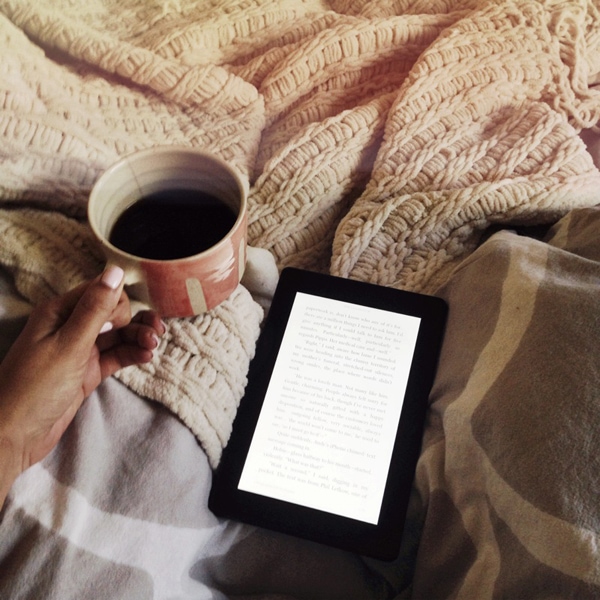 Amelia is a burgular. She loooves stealing stuff she knows I love. Her whole goal in life is for me to chase her.
On this particular day she stole $4 and didn't want to give it back. Look at her attitude face!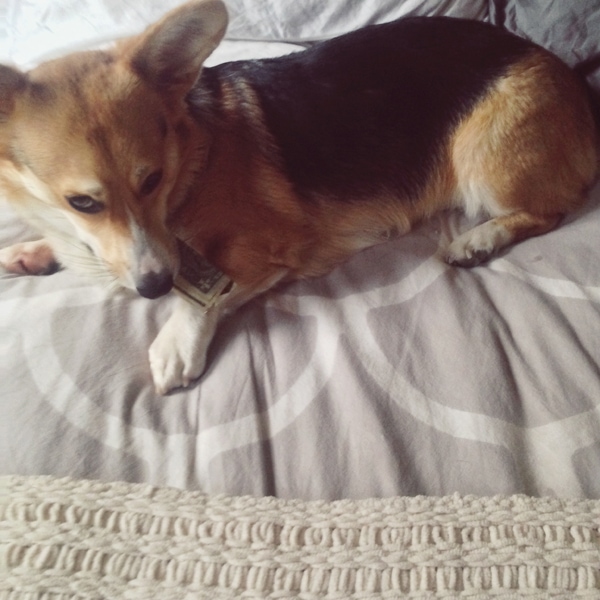 There was a pretty day at Anthropolgie. They had a Farmer's Market day where they had some pretty fantastic vendors.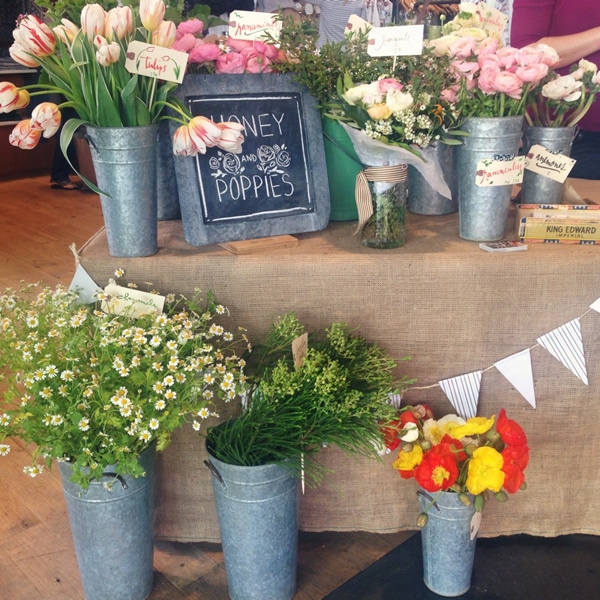 Amelia met a horse. There was a ton of confusion on both parties.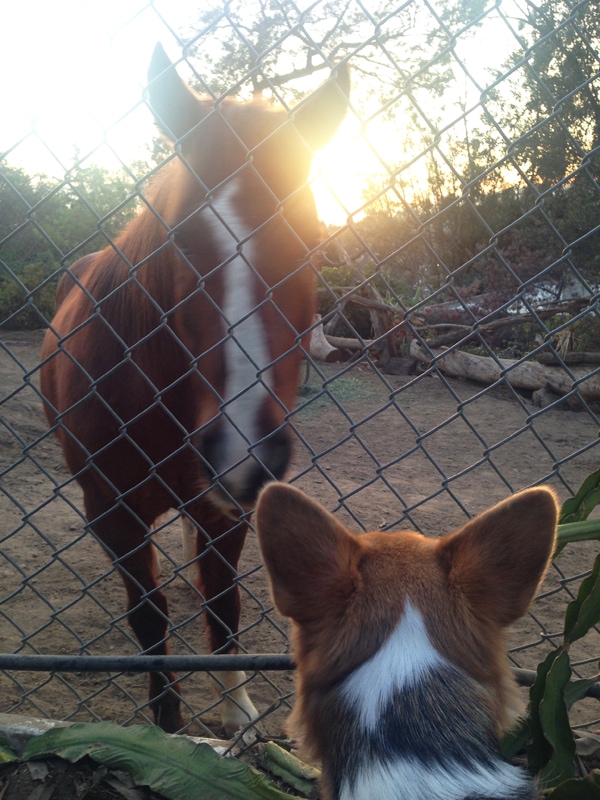 The month ended with about a million vegan cookie failures, lots of cursing and a rain storm that's currently making everyone in Los Angeles sort of crazy. This is our Polar Vortex.
But it also ended with oysters at L&E. So all is ok. Don't worry.