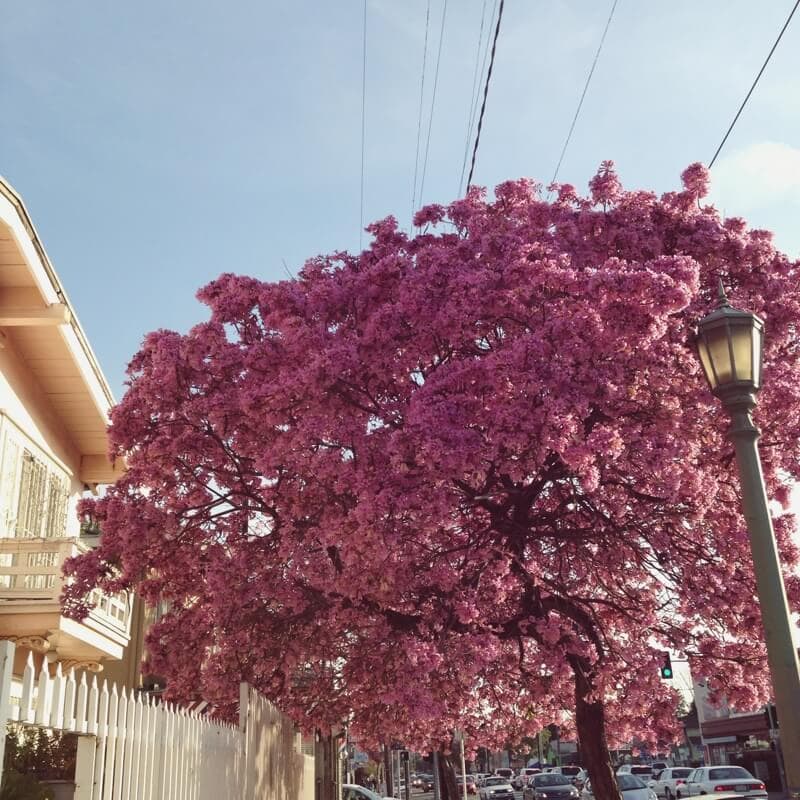 Holy! How is February over?! It feels like it just started.
February was a month full of brainstorming, idea building and seeking inspiration from all sorts of places. Maybe in the future I'll post about inspo and where I get it (we all draw from different places, don't we?!).
These are the current things I'm loving, buying, wanting and watching.
1. I saw Cutie And The Boxer. Have you seen it? (It's available on Netflix.) LOVED IT!! I love honest portrayals of married life.
2. Josh and I didn't get each other Valentine's Day presents (unless you count Doughnut Ice Cream), but we did go shopping that day to buy a few things for our place. This Sydney Hale Co. candle in Bluegrass and Juniper came home with us. I burn it nightly and it smells so delicious. I'm gonna be bummed when it's all gone.
3. I'm so in love with these Edible Masterpieces. Food stylist, Kim Morphew, duplicated famous works of arts and made them edible. I'd eat the shit out of that Jackson Pollock rice krispie treat.
4. Photographer Marcel Christ has made an entire career out of making perfect splash shots. With this more personal project, he combines paint and water, makes them explode and then takes photos of their reactions. The results are visually sublime; the color combinations make me ooo and ahhh and the shapes almost look like random inanimate objects. I feel like I see an apple.
5. Michel Gondry's new music video for Metronomy is fu-uuun.
6. Beck came out with a new album! Listen. Listen.
7. I luh dis song.
8. And for a good lolz, check out this video from BuzzFeed: Regular People Try Pinterest Projects. HA! Not ashamed to admit that the crayon project kinda looks like fun!
9. I'm so in love with Brook and Lyn. And have been for a LONG TIME. I'm determined to have one of their woven pieces in my house one day.
10. This Friday, as in tomorrow, Block Shop is releasing their new Spring collection!! I can't freaking wait. Their scarves are so incredibly beautiful. Here's a sneak peek.
Share what you're loving, reading, enchanted by. I'm curious.
(And in case you missed it, here's a link to my January Favorites.)