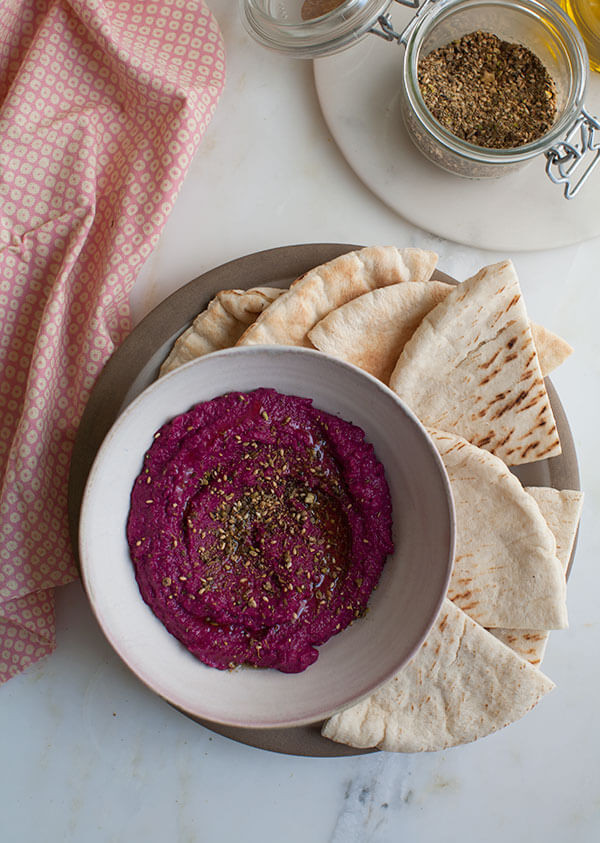 Ok, yes, I know I just posted about dukkah crackers but this is different! This is just the spice mixture, which you're supposed to keep in your cupboard, in a jar, so you can sprinkle it on anything and everything.
When I made these crackers I put the nut inside the cracker so the topping wasn't exactly straight-up dukkah, but together it made up the flavors. I used the remaining topping in like a day. I wanted to make some regular dukkah, but this time with pistachios. I made this right after and it didn't last long. I put it on chicken, scrambled eggs, beet hummus and even a simple lil' boiled egg. And I know we're like a bajillion light years away from Christmas but I think it'd be even great as a gift, too!
For the whole recipe and more photos, hop over to PBS Food.