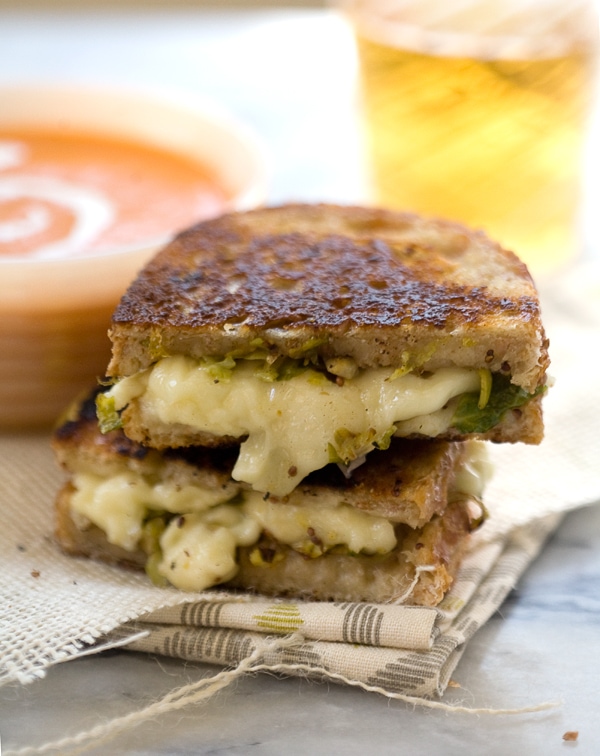 A life full of grilled cheeses is a good life. If you can enjoy a grilled cheese and some tomato soup, I'm pretty sure it means you know how to chillax. I'm not gonna lie, this holiday season has beat me up. Being sick, alongside too much stuff to do, too many impending deadlines, too many social obligations and too many emails about sales ending soon, has beaten me up. It has all made me crave the week between Christmas and New Years. That week is my favorite week of the entire year; it's the one week when the emails stop completely, and the thing we're all supposed to be doing is nothing at all. No guilt about not working.
I recently read an article about guilt and it hit me to the core a bit. I think when you work for yourself, nothing is ever done; you could always be doing more work. This article talks about actually scheduling time in the day to do nothing—it seems strange, counterintuitive and honestly, kind of depressing. Have you tried this?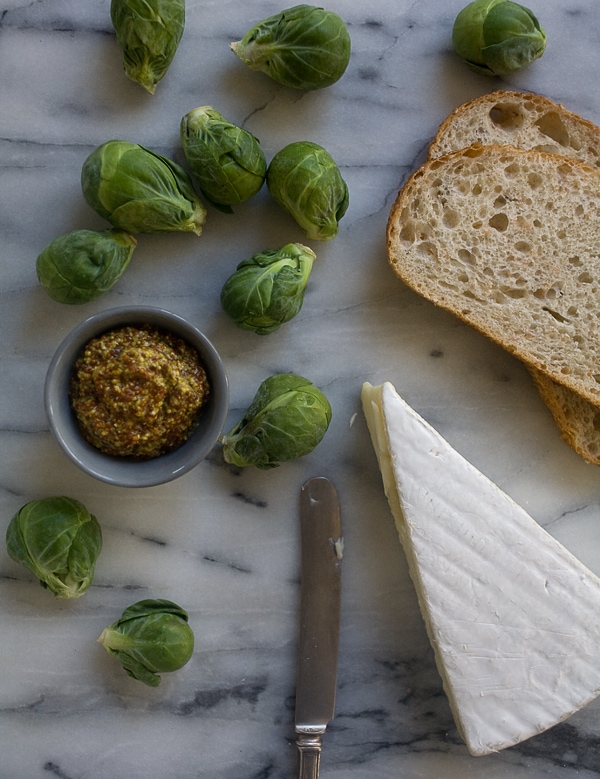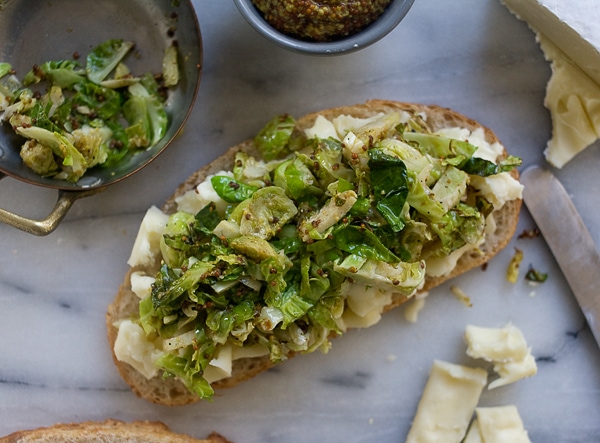 Perhaps what we should be doing is making more grilled cheeses and then eating it without our phones nearby, so we can just relearn how to sit and eat. And be. Sit, eat and be. I'm so guilty of eating dinner by myself and just scrolling through Instagram as a way to pass the time. It's like I can't sit and eat a dang cheesy sandwich without also being entertained in another capacity. I'm a monster! We're all phone monsters!
This all reminds me what Louis C.K. said a few months ago, and it sadly couldn't be more true. Connectivity has turned us all into freaks.
I'm going to try my hardest to unplug that week between Christmas and New Year's. I'm probably going to have some posts scheduled, but I can tell you there's gonna be lots of hikes outside, braised meals in the oven and cocktails. And hella cocktails. Excited.
In the meantime, if you're searching for a relaxing dinner for one (or two or three – this recipe is easily expandable), look no further. This dinner is perfect for the have-no-time-category.
I have a thing for dijon-spiked Brussels sprouts. Something about their crunch, along with the bright flavor of mustard I just love. I used some gooey brie for this recipe, but I bet comté, gruyére or even smoked gouda would be amazing. I like my bread seeded because I like seeds. And I dipped in good-quality store-bought tomato soup. If you're looking for a homemade tomato soup, this one is my favorite.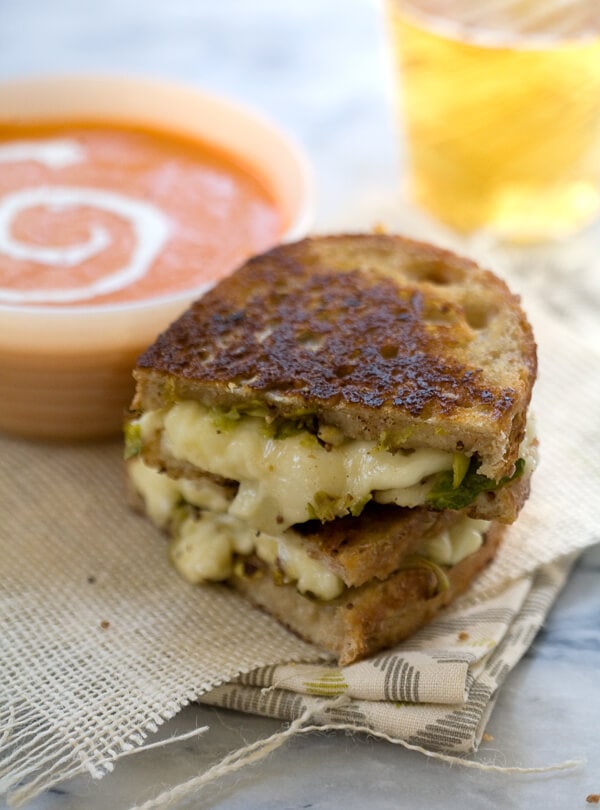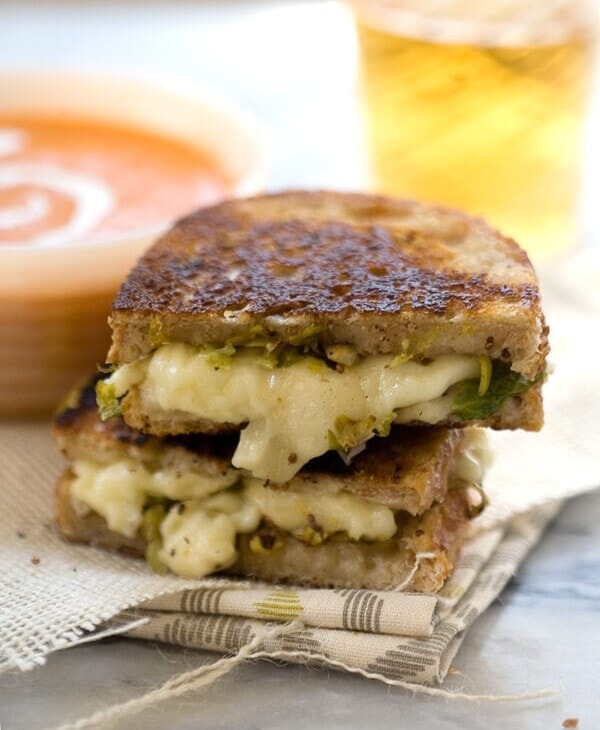 Print Recipe
Dijon Brussels Sprout Grilled Cheese
Ingredients
2

tablespoons

unsalted butter

divided

3/4

teaspoon

Dijon mustard

1/2

shallot

minced

Freshly ground pepper

6-7

Brussels sprouts

shaved with a mandolin (or sliced thinly using a knife)

Sea salt

2

slices

bread of choice

Brie cheese
Instructions
In medium skillet, melt 1 tablespoon of unsalted butter over medium heat. When the butter is melted, add the dijon mustard, minced shallot, pinch of freshly ground pepper and shaved Brussels sprouts; toss the mixture together and cook until softened, about 3 to 5 minutes. Salt to taste (my Dijon mustard was very salty so I added only a teeny pinch). Transfer to a small bowl and set aside.

Spread the remaining 1 tablespoon of unsalted butter on both pieces of bread. Flip the slices over (the buttered sides are the ones that are gonna hit the pan) and liberally add brie to one piece of bread. Top with the Brussels sprouts mixture and the other piece of bread. Carefully transfer to the skillet and cook on low until the bread is toasty and golden brown on both sides and cheese is gooey and melty, about 10 minutes.