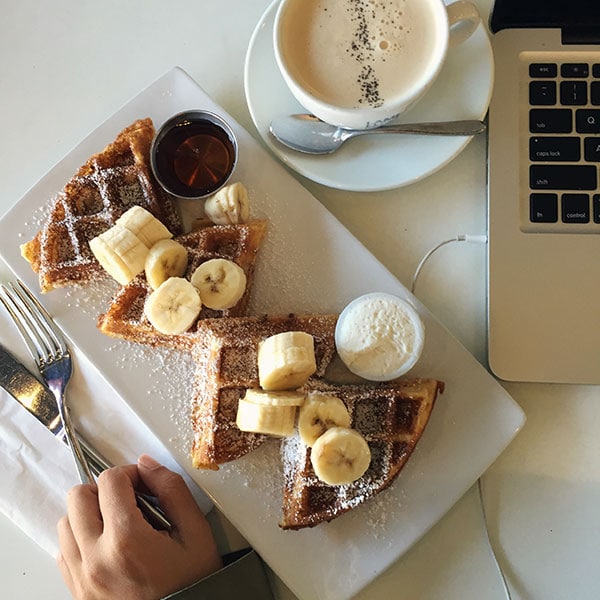 I'm back! Did you miss me? No, you did not. You were too busy with your families and reading books and lounging. I was doing this too. I needed the break. It felt good to go away for a bit. And it feels good to be back.
The end of the year and the beginning of a new one always makes me hormotional. I think too much, analyze everything to death. It's one of my many talents.
This year taught me a lot. It was full of lessons, so to speak. I learned that family doesn't let family fall. I learned that the harder I work, the luckier I get. And I learned that, for me and my work and my life, trying is really the thing that matters most. I hope to hold these lessons close in 2015.
December was a good month. It was crazed and went as quickly as it came, but it was solid.
It started with lots of rain, which meant super clear skies.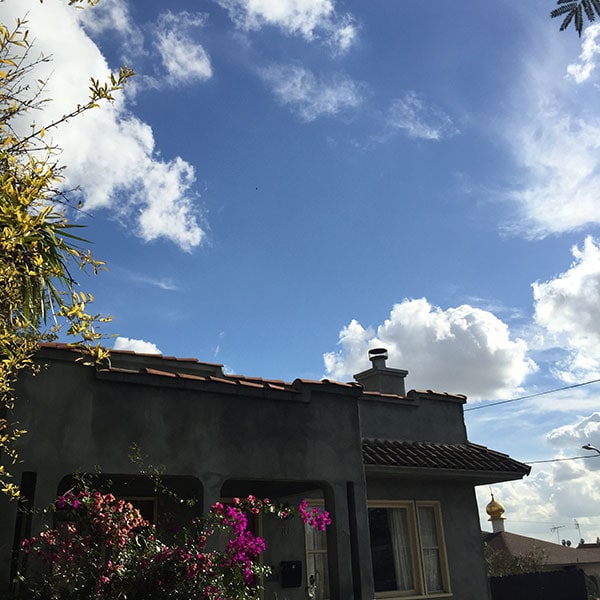 I borrowed this beautiful throw from Nocturnal Knits to shoot a possible cover for The Year of Cozy. Amelia and I thought it was the most beautiful thing in the world.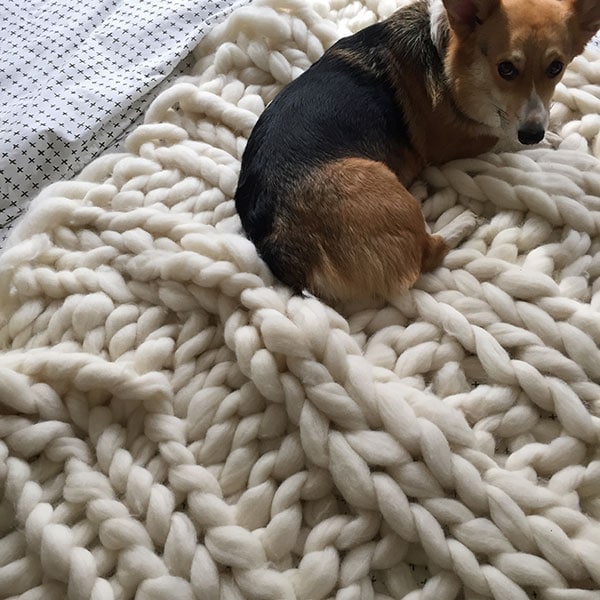 We went and bought a tree together at Home Depot. She (naturally) thought it was a pretty exciting adventure.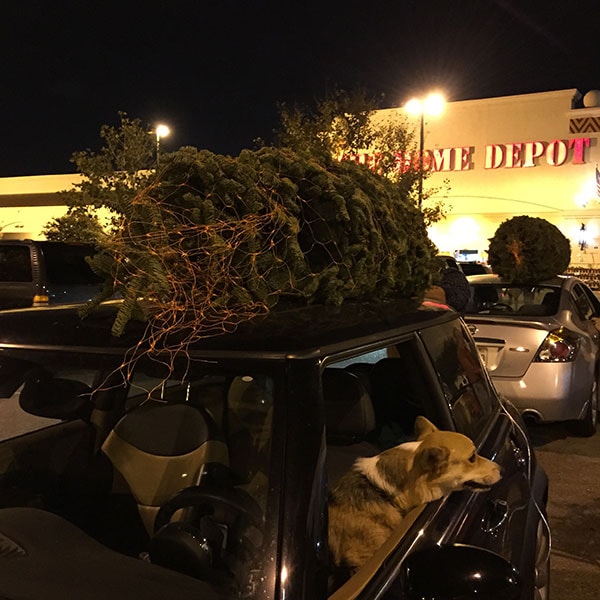 There was a trip to The Flower Market and peonies were in season? Sort of surprising since they usually hit the markets in January. A lil' early but WHATEVER ALL THE WOMEN IN THE WORLD WILL TAKE THEM!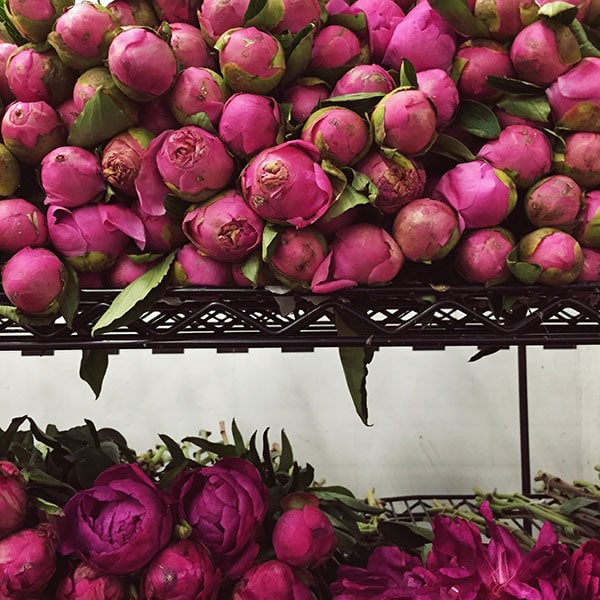 It rained some more. And Amelia got a raincoat. She hated the raincoat, the rain and me. But I thoroughly enjoyed myself that day.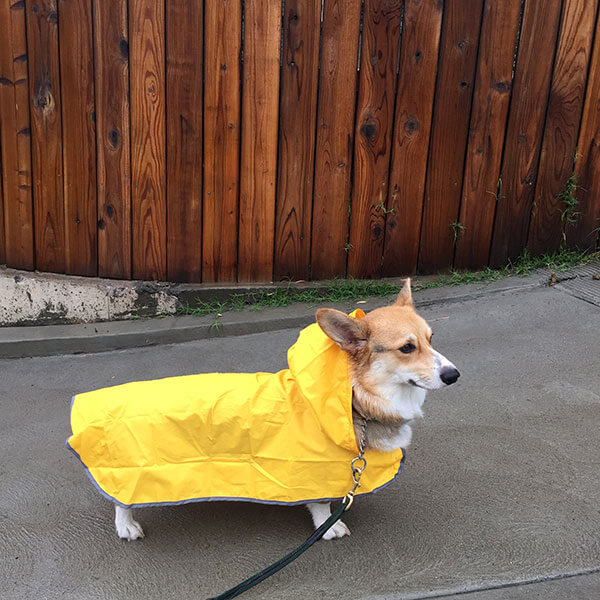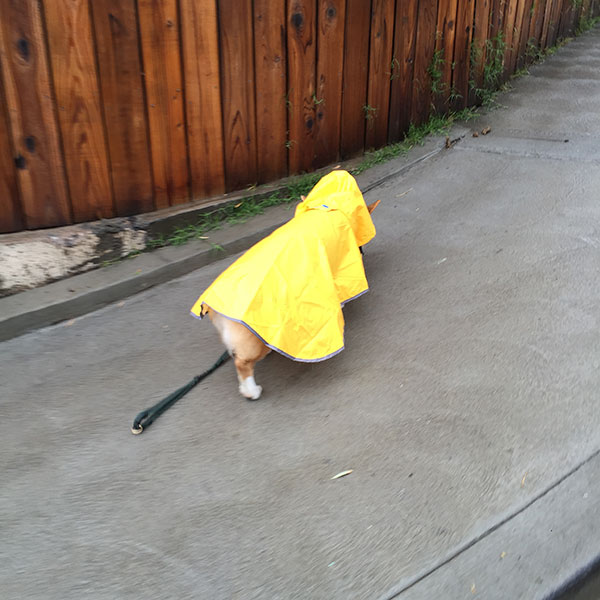 I baked my little heart out all month long and loved it. This was a cake.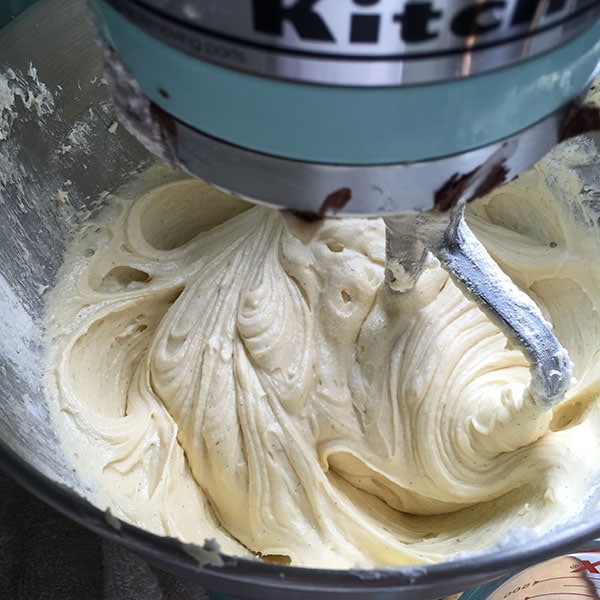 And there was this Buche de Noel. I'll actually do it next year and provide a recipe.
The recipe I used was good in technique and the cake was actually bendable (no cracking!) but it was SO bland. We'll have to fix that. Only 12 more months, guys! Christmas is sorta close!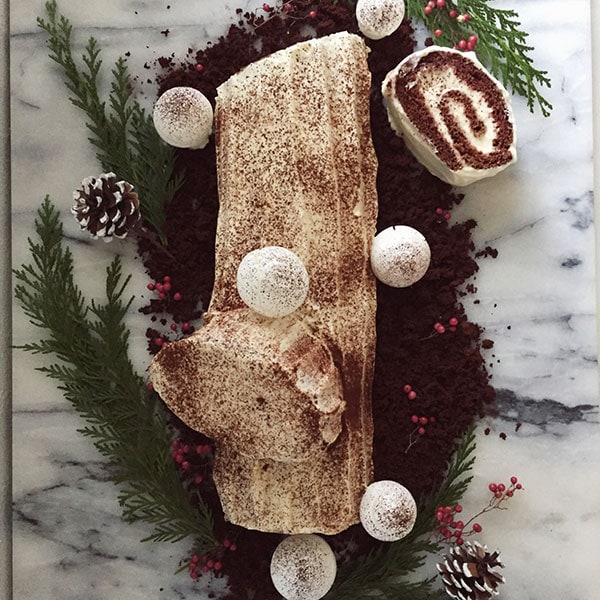 I went to a blogger dinner that Jayne from Stop it Right Now hosted. Do you know her blog? You should.
She wrote one of my favorite and thoughtful posts about clothes and consumption a long time ago. A lot of these ideals could be applied to food, too. AND, she has pomeranians.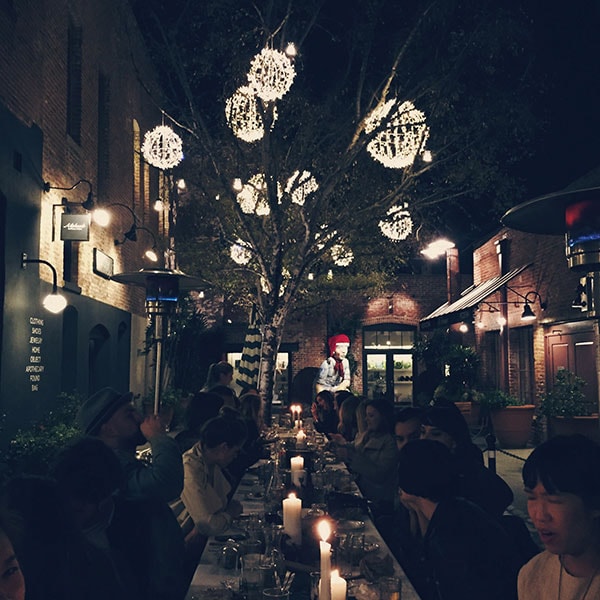 I bought most of my presents at Broome Street General Store. It's a one-stop shop! I'm not a big shopper (I have no patience whatsoever). This place is great because it's small and while the selection is somewhat limited, it's so well curated that it makes shopping WAY easier. I was in and out in 30 minutes.
Amelia wishes she could garden with the local kindergarten class. 🙁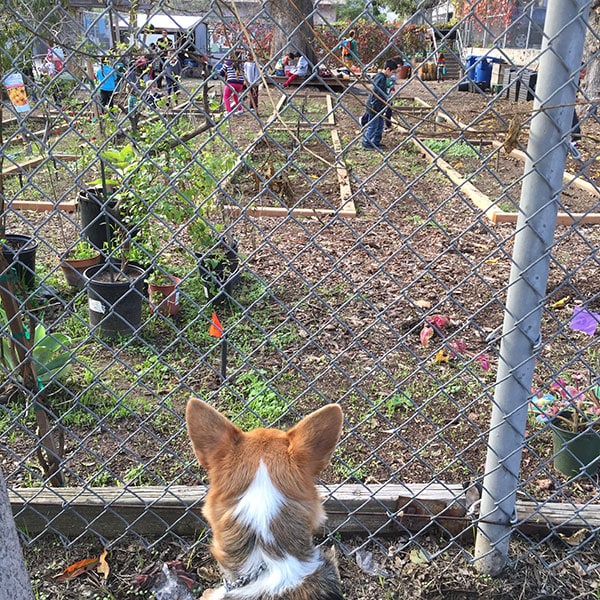 A Cozy Kitchen had its little Christmas party. (Just Billy and me.) We ate lots of queso and drank Micheladas and talked shit about our dogs. Pretty normal Billy and me time.
I filled a lifelong dream this month by being a judge at a chili-cook off! WHAA! I looove being judge-y so this was a lot of fun for me. It helped that the most of the contestants had really good chili.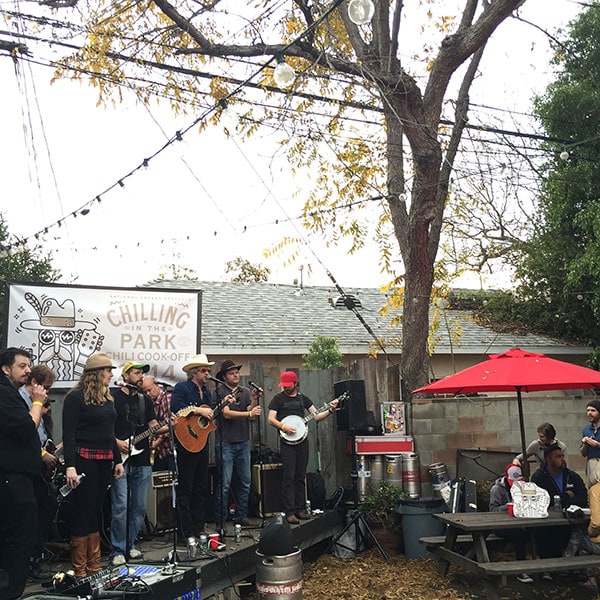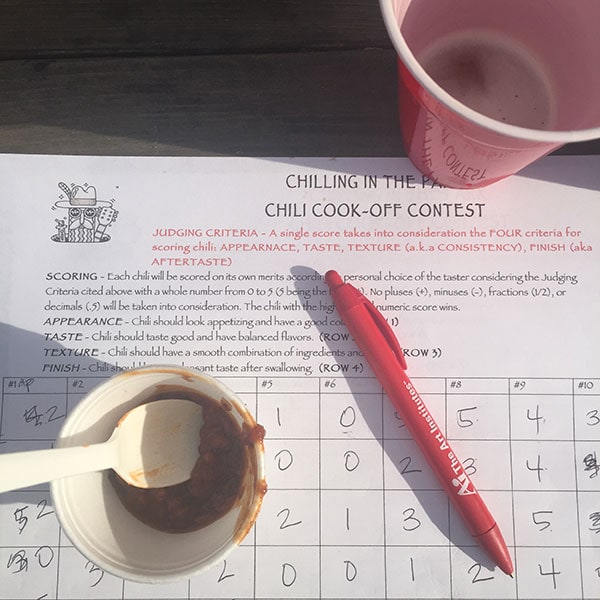 I bought fancy cheese for Christmas. Epoisses. Cue: heart-eyed emoji. This stuff smells SO BADLY but it's pretty dreamy.
Josh didn't have much time off from work so we decided to stay close to home and celebrate with us three in Palm Springs. It was a nice, albeit short, get-a-way.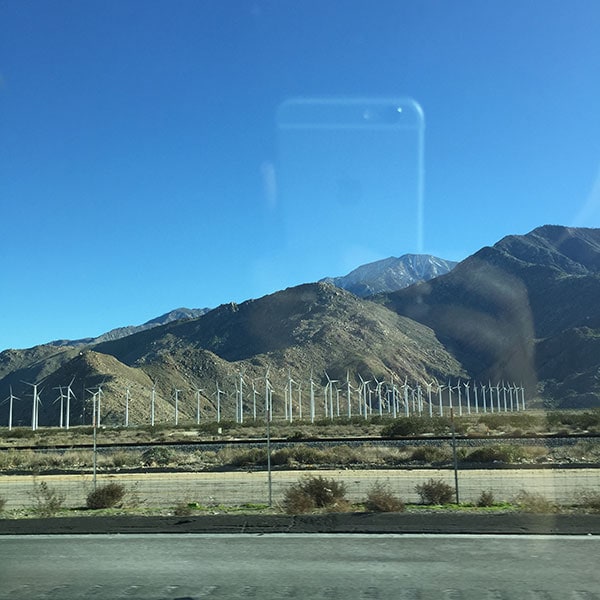 There was a REALLY good dinner at Workshop Kitchen + Bar. I swear, probably the best meal in the desert to consume. Josh and I got kinda tipsy and talked and ate.
We have nearly polar-opposite schedules so many times we're like ships in the night, hardly having real conversations so this was really, really nice.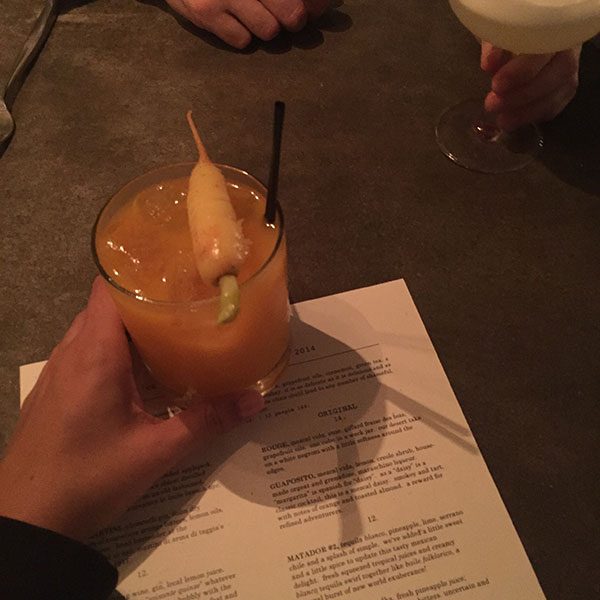 The next day we went to The Ace and had a couple's massage and drank too many Bloody Mary's.
After relaxing, we ate nachos at El Jefe.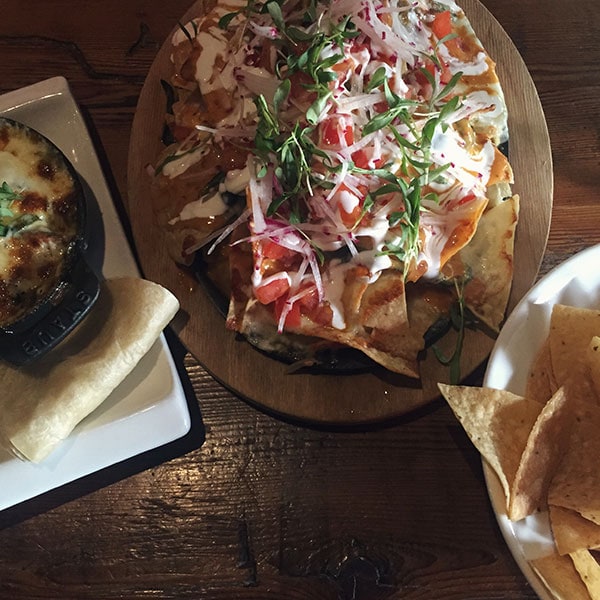 There was a Christmas day hike. Amelia loved it.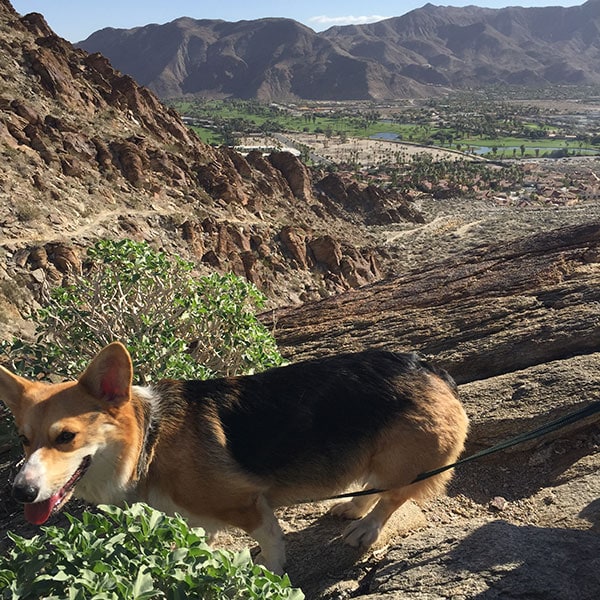 There was an unexpected lil' hitch when we got to Palm Springs. The house had a gas leak and the repair man couldn't fix it soooo we had no gas, which meant no gas to cook. So instead of going out to eat (we had already brought a prime rib with us), we figured we'd do it Camino-style and do it over the fire.
We cooked pancakes over the fire. And it (sorta) worked!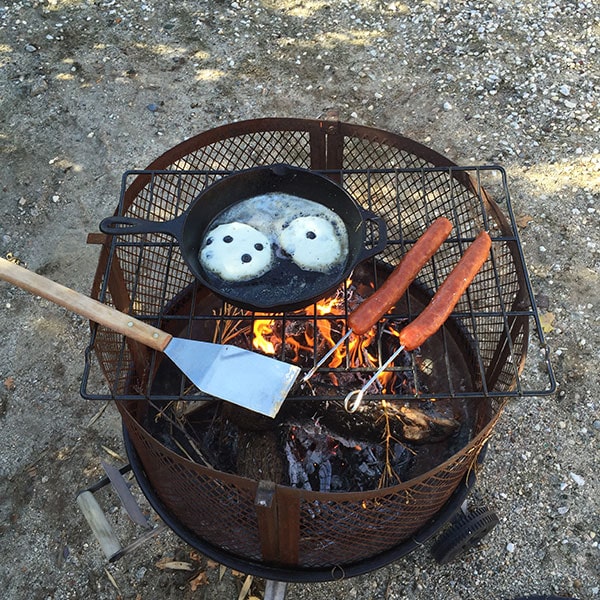 Later on that day we made our prime rib but then Josh tried to turn it and then it fell INTO the fire.
At that point, the fire was raging. I mean, it was sort of dangerous to try and pull it out. We went into full on panic mode, which meant I just started laughing and couldn't stop and Josh was mad at me.
I finally got it together and started throwing dirt on the flames (and our prime rib). We pulled it out of the fire and rinsed it off and tried again.
It came out ok! Except every now and then there'd be a little bit of dirt flavor. 🙁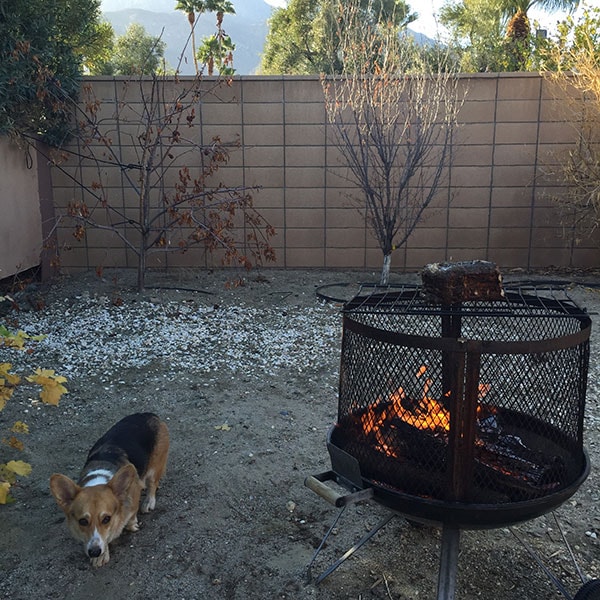 When I got back to LA, I had some book edits to do so I did what I usually do when I have to convince myself to work: I order fun things to eat, like these bacon waffles. (See first photo)
I celebrated the end of the year at Whitney's house. I sabered a champagne bottle at midnight. (No photo because it was too dark!) It was a chill axing way to ring in the New Year.
I haven't written too many goals, well, I've written a few. I feel like writing goals at the beginning of the year is a bit futile for me. I figure out what I want as I go. They evolve, I suppose. And plus, making a goal to workout is the most boring goal in the entire world (but right now I'm not eating any bread).
Happy New Year, friends!
xo
Adrianna