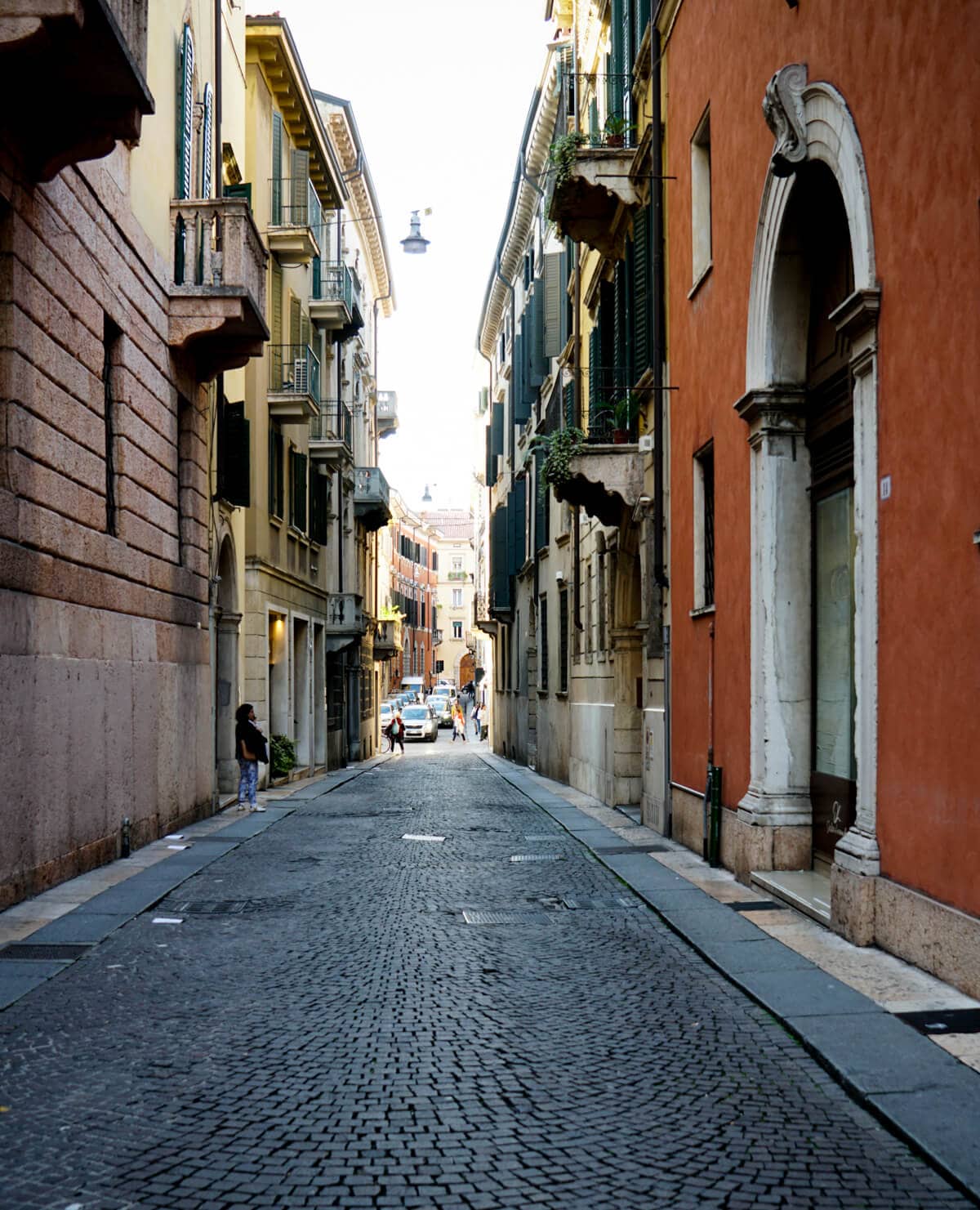 Ahhh Italy (part 1)! This was my very first time visiting Italy and it was really, truly a beautiful and memorable experience. I loved Italian culture, the cobblestone streets, aperitivo time, old buildings, shopping and of course, the food.
The first stop on our trip to Italy was to Verona, a small town that literally looked like Epcot straight out of Disney World. As we were walking the streets, I was like this all sort of looks familiar! But this is the legit real thing!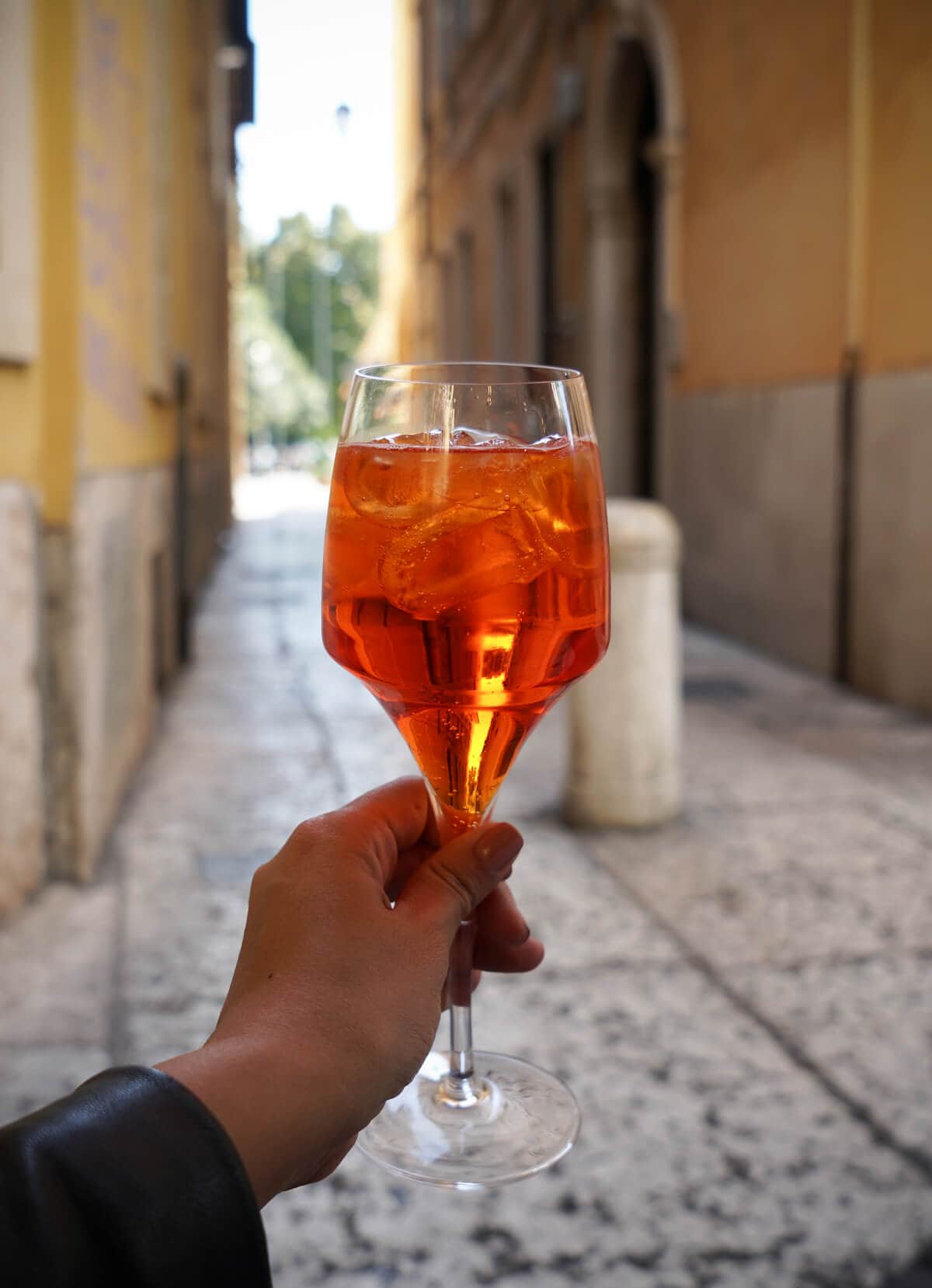 Verona is the sweetest town; it's the place where Romeo + Juliet take place and it's the home of Giovanni Rana, the refrigerated pasta company who launched in the US in 2016. I traveled to Verona to get to know the brand and the town where it all began. Before I tried their pasta, I sort of had no idea that refrigerated pasta could be so delicious and easy to make. I love it—it's so tasty.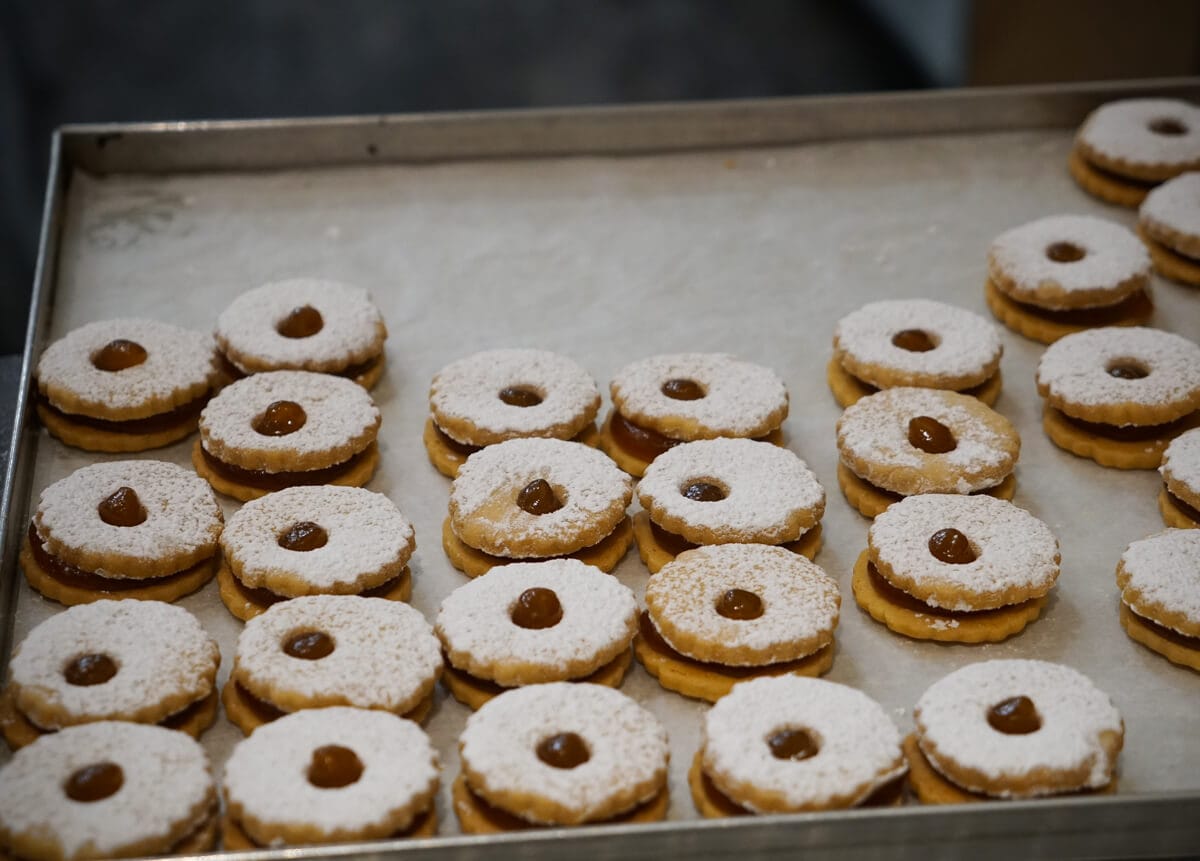 The next few days were a breathtaking combination of a beautiful winery tour, a visit to a super old wine bar, a party at a farm house. And my favorite part, a styling session at the Rana family villa at Lake Garda.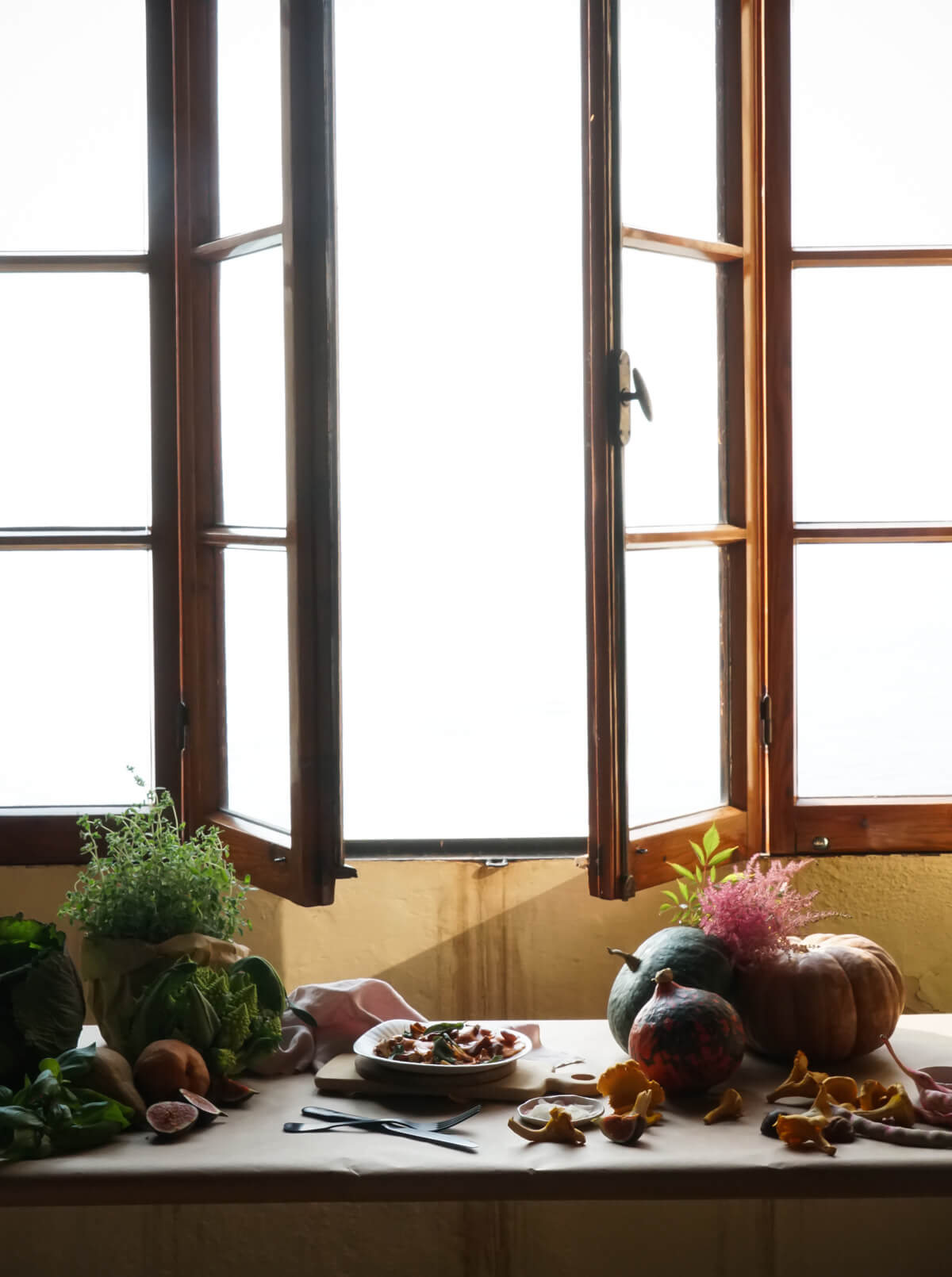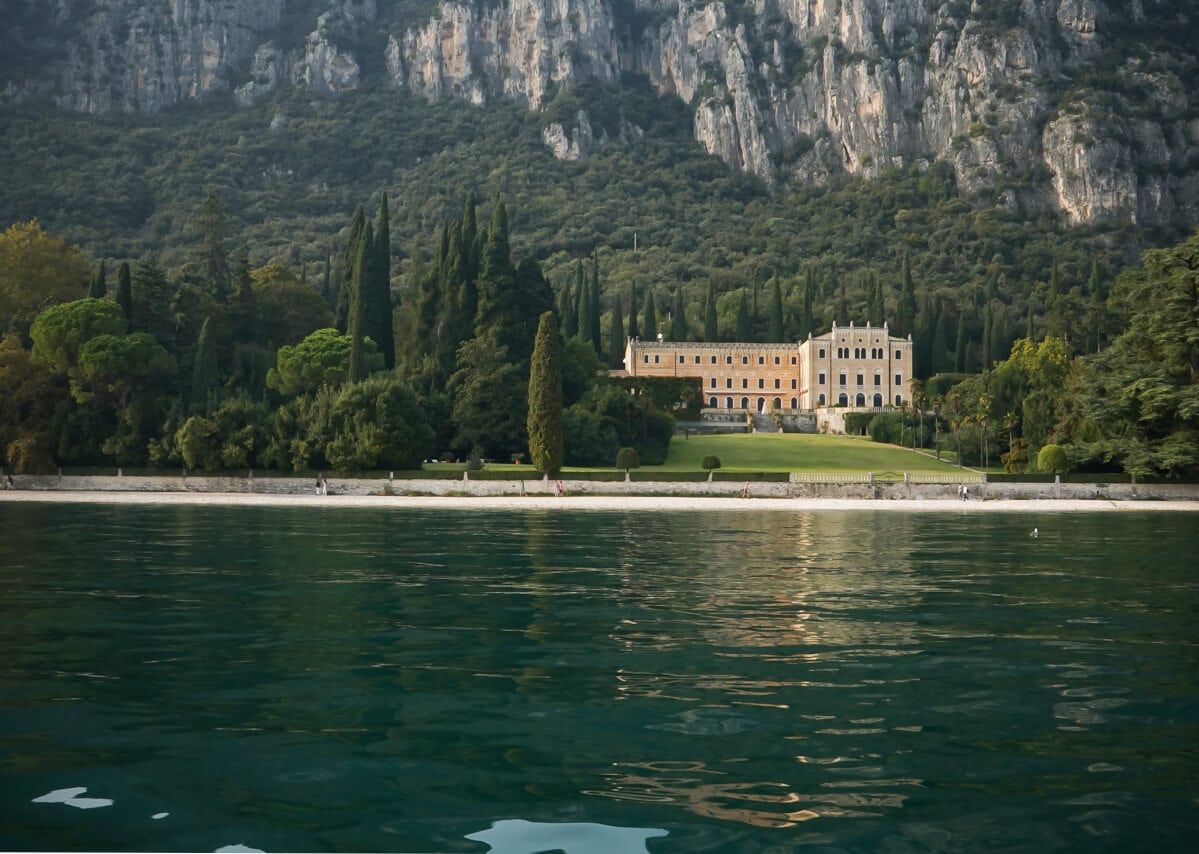 Italian lake country was something out of a movie. It was just beautiful. We also learned all sorts of valuable and interesting information about the company. Giovanni Rana iis a family owned company, started by Mr. Giovanni when he decided to make fresh pasta instead of bread, after seeing that women started working and they did not have time anymore to make pasta at home . It started as a teeny-tiny company with him delivering his pasta from family to family. Now it's a huge company that is synonymous in Italy with filled pasta.
It's super high-quality refrigerated pasta with very simple, high quality ingredients and it makes dinner come together SO quickly, cooking in just a few minutes.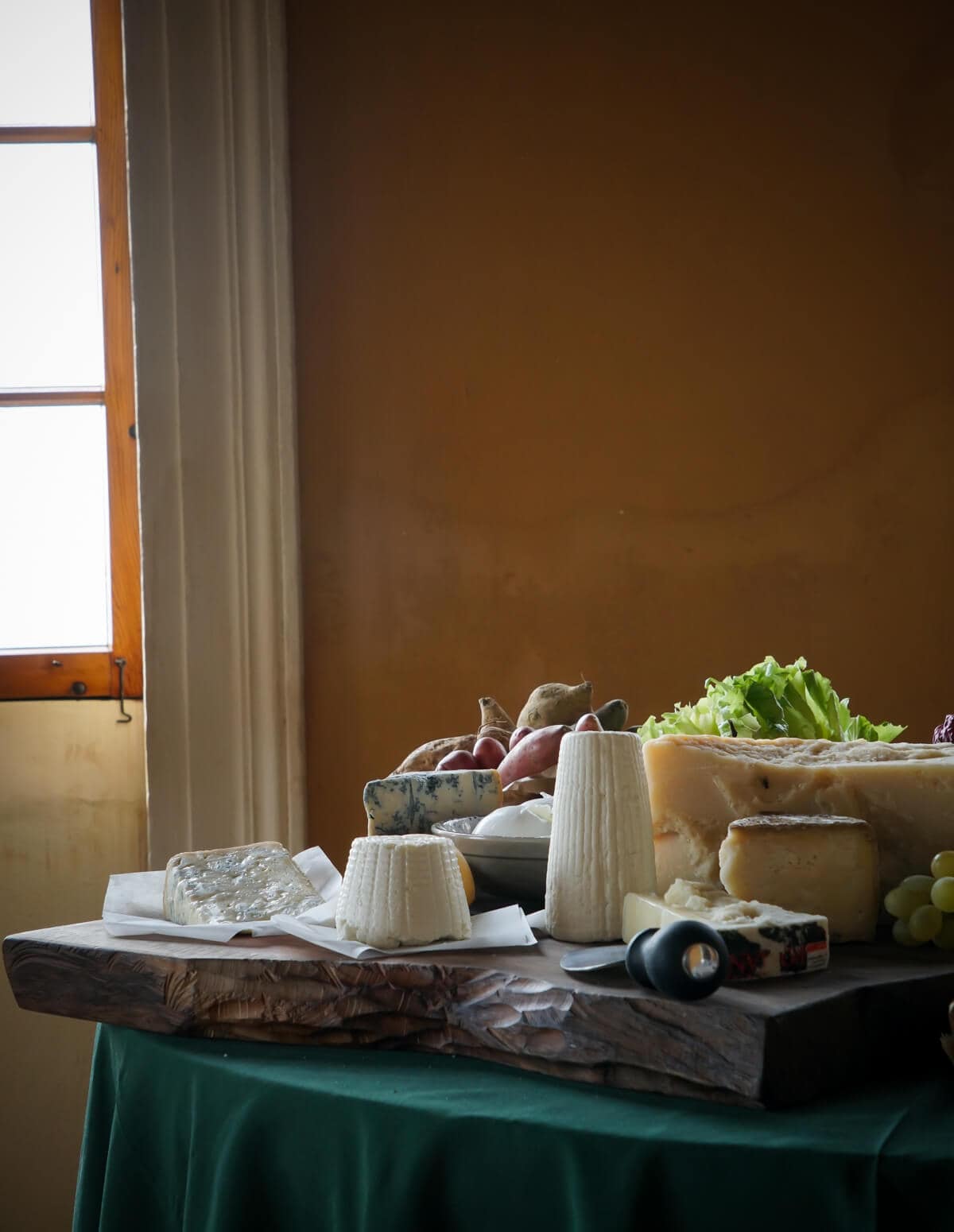 I made a 10-minute sauce made of sundried tomatoes, chicken broth (you can use vegetable broth, too!), a bit of cream and lot of garlic. It was delicious.
My favorite part of going to any new country is learning how they do things. Italians don't drench their pasta in sauce. They don't EVER overcook it, something I appreciate so much.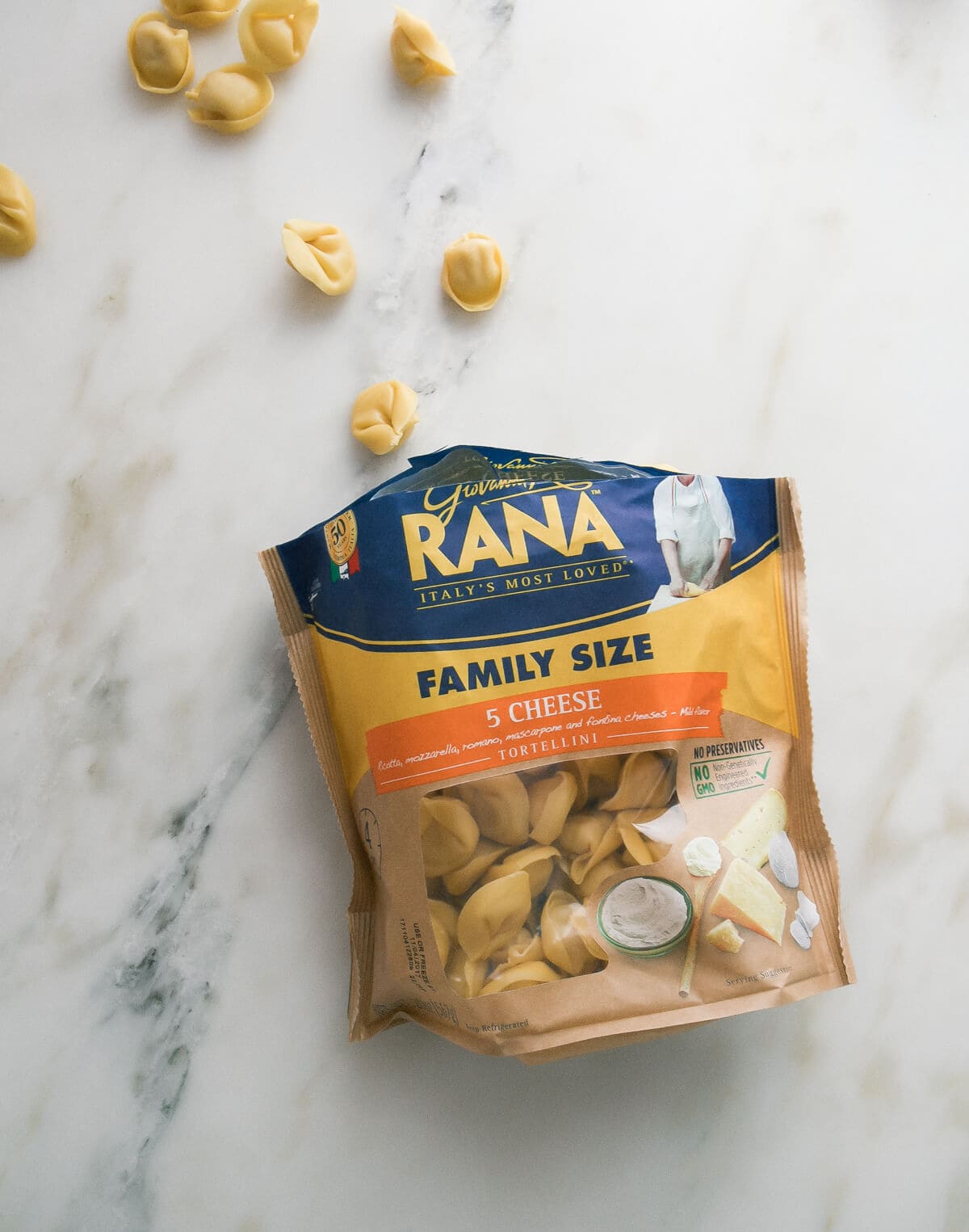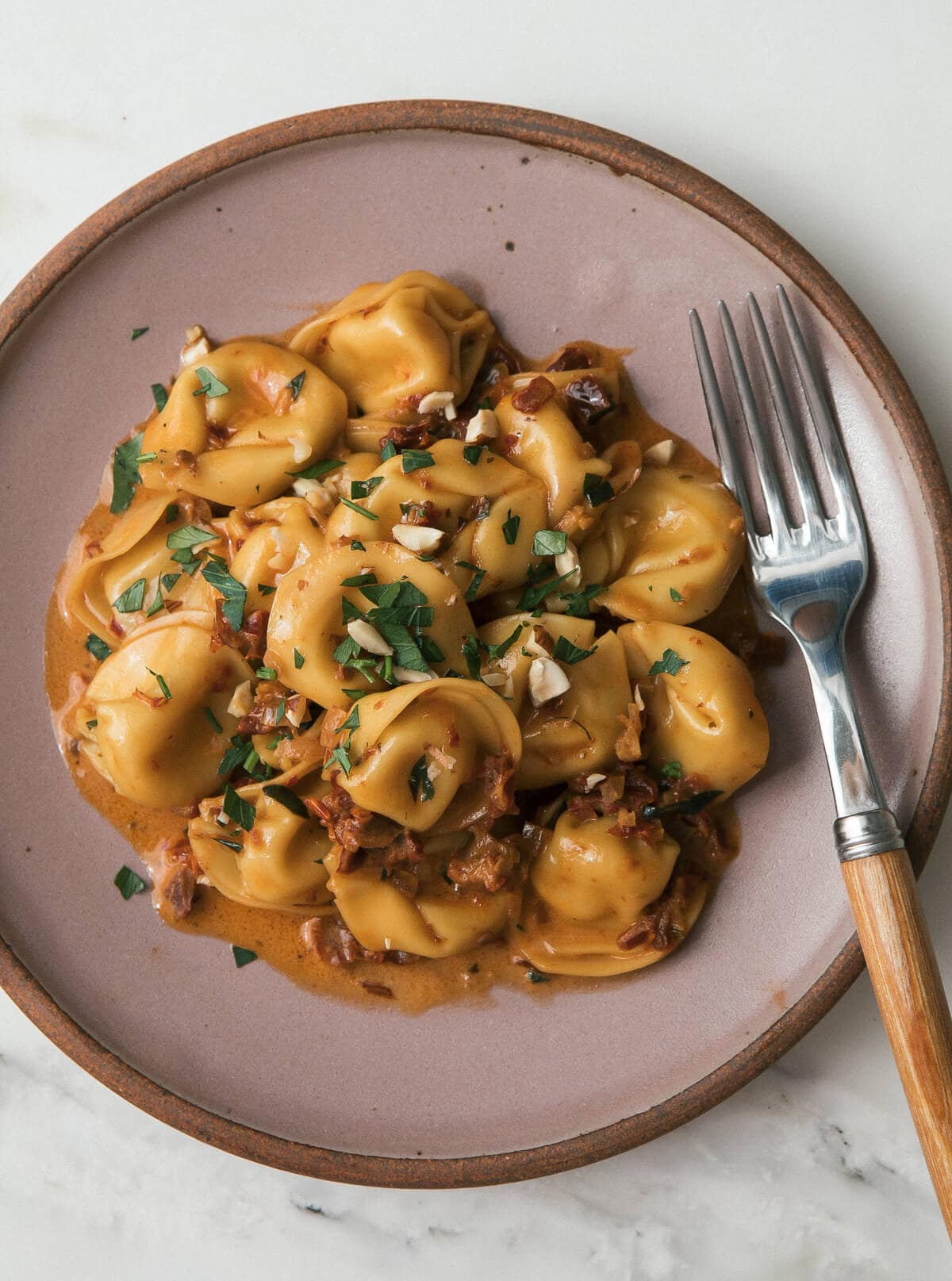 This trip was so beautiful and I felt super fortunate to be able to visit Verona and Lake Garda and learn so much about a family business!!
Part two of Italy coming soon!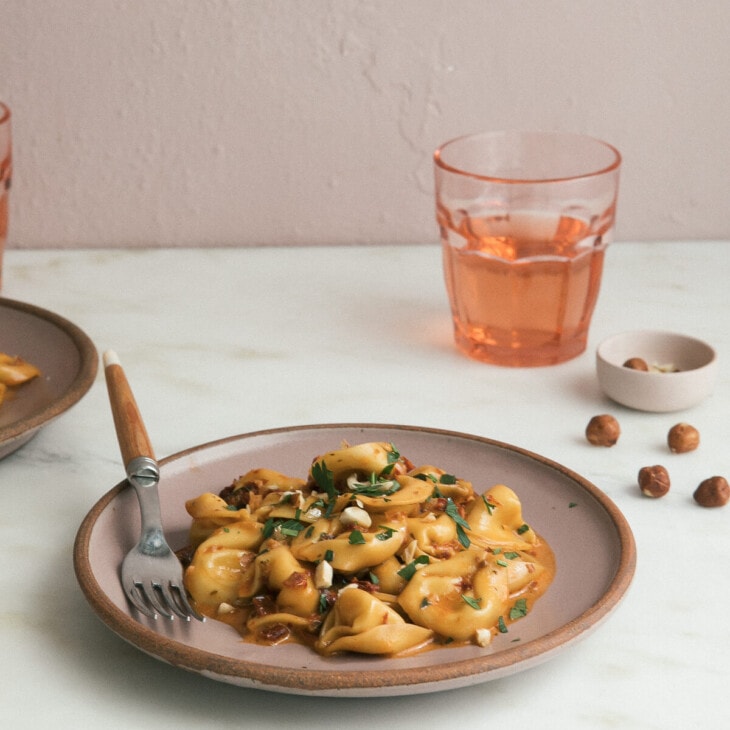 Print Recipe
Creamy Sundried Tomato Sauce with Cheesy Tortellini
Ingredients
1

shallot

peeled and minced 

3

garlic cloves

minced 

1

teaspoon

dried oregano  

Pinch

of crushed red pepper  

1/2

cup

diced sun dried tomatoes

drained from the jar  

1/2

cup

chicken broth 

2

tablespoons

heavy cream 

1/4

cup

grated parmesan cheese 

Salt  

1/4

cup

hazelnuts

chopped 

1

bag of Giovanni Rana Five-Cheese Tortellini 

1

tablespoon

minced Italian parsley

as garnish 
Instructions
In a saucepan set over medium heat, add the oil. When warm, add the minced shallot and garlic cloves. Cook until softened, about 2 minutes. Add the dried oregano, crushed red pepper, diced sun dried tomatoes and chicken broth. Cook for about 2 to 3 minutes, until the sun dried tomatoes have softened. Pour in the heavy cream and parmesan. Mix until warmed. Give it a taste and adjust the salt to your liking.  

Bring a pot of salted water to a boil. Add the tortellini and cook per the package's instructions, about 3 to 4 minutes. Immediately transfer to the saucepan with the sauce and toss until coated. Add the crushed hazelnuts and divide amongst plates. Top with Italian parsley. Serve immediately 
Thanks to Giovanni Rana for sponsoring this trip! As always, opinions are my own.