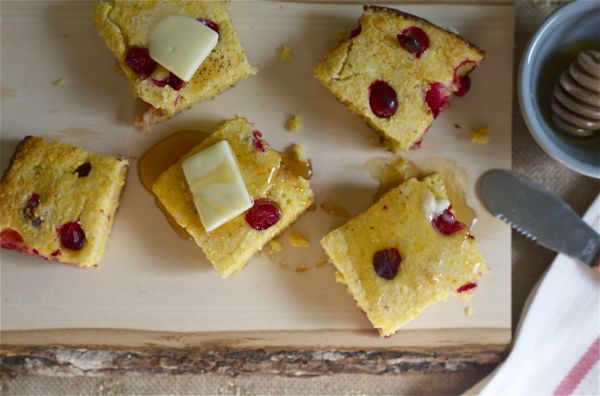 I love a free sample at the grocery store. Like, LOVE. I mean, it doesn't mean I always like them, I usually don't, but that doesn't stop me from snacking. Sometimes my grocery lists are exhaustive and I need a lil' snack break, you know?
A few years ago I was perusing Whole Foods around the holidays and they had one of those goat cheese logs rolled in dried cranberries out for the public to sample. You've tried this, no? It's the simplest/most genius concept in the world: tangy goat cheese cheese rolled in sweet and tart dried fruit. SO GOOD!
I stood there and ate like half the log of goat cheese by myself hoping no one would realize that this girl couldn't pry herself away and leave. That thing became a problem. After that when I needed a quick appetizer for guests (also known as just myself), I'd copycat that appetizer from Whole Foods.
A few days ago I was in the mood to make cornbread. (I don't get in good moods, bad moods or sad moods. Instead I get in biscuit moods, roasted chicken moods or, what brings us here today, corn bread moods. It's weird.)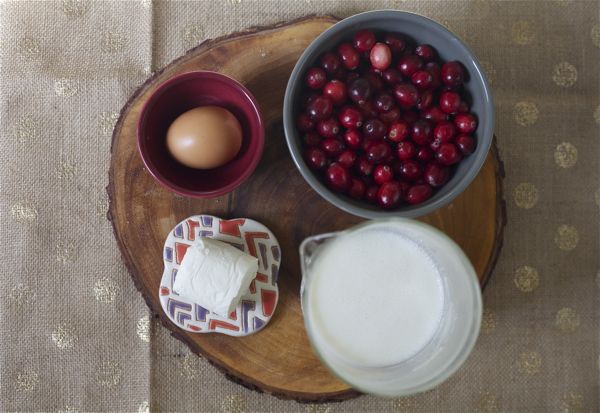 When I was thinking of what to put in the cornbread I so badly wanted to make, I figured maybe I'd go against all corn bread rules and combine it with that goat cheese and cranberry appetizer.
It was a really good move. It wasn't until I drowned the cornbread in honey, did I realize that it actually benefitted from being a little sweet, so I made it again adding just the right amount of honey to balance out the tartness provided by the fresh cranberries and goat cheese.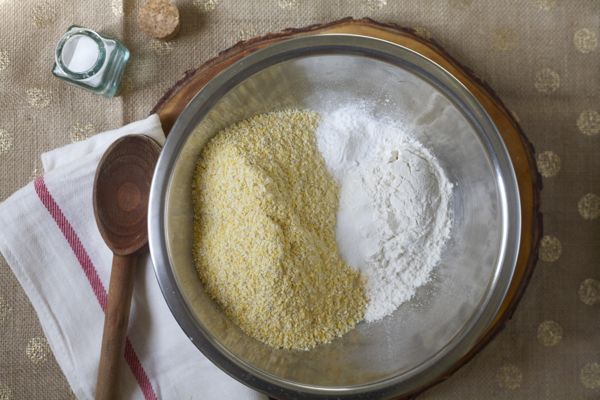 Lucky for us the goat cheese crumbles don't mix completely with the batter, so you'll come across little white patches of deliciousness.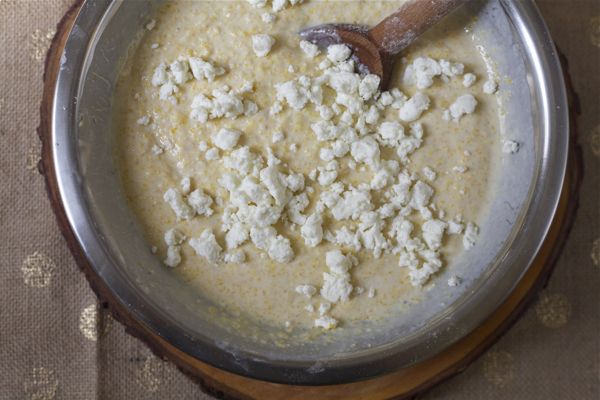 I prefer the old-school Southern method of baking corn bread: in a cast iron skillet. It gives you those crunchy, toasted edges that I'm so fond of with a soft, pillowy center.
I see this cornbread cut up and served at a fall dinner or even maybe Thanksgiving. (Only 2 weeks away, cute people!!)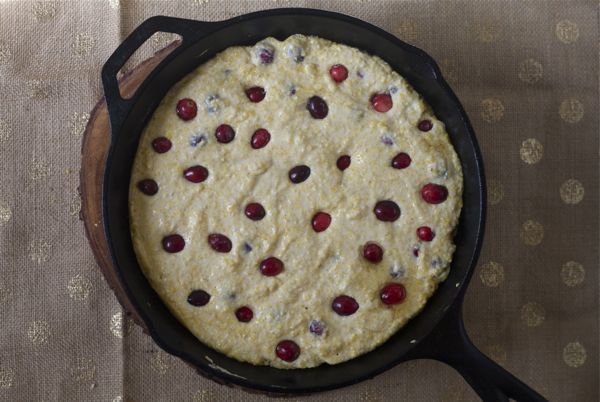 OR, if you're like me, you can eat it as a snack while watching TV on the internets. (I miss cable.)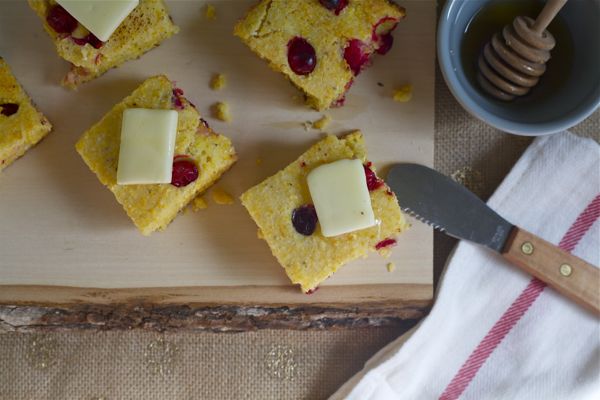 Cranberry-Goat Cheese Honey Cornbread
2 tablespoons vegetable oil
2 cups of yellow cornmeal
½ cup sifted all-purpose flour
1 teaspoon baking powder
1 ½ teaspoon fine-grain sea salt
2 cups buttermilk, shaken
1 large egg
3 tablespoons honey
2 ounces goat cheese, slightly softened and crumbled
1 cup fresh cranberries (defrosted frozen cranberries will work too!)
1. Preheat oven to 450 degrees. Put the oil in a 12-inch cast iron skillet and place it in the oven for a few minutes until it's sizzling.
2. In a medium bowl, mix together the cornmeal, flour, baking powder and salt. Set aside. Measure out your buttermilk and whisk in the egg. Add the honey and whisk for a minute or so, until honey is completely dissolved. Pour the wet ingredients into the dry ingredients and mix until combined. Fold in the crumbled goat cheese and ½ cup cranberries.
3. Take cast iron skillet out of oven, and carefully pour the hot oil into batter, and mix. Pour batter into cast iron skillet and press the remaining ½ cup of cranberries into the cornbread. Bake in oven for 20-22 minutes. Cornbread should be lightly brown on top and pulling away from the sides of the skillet. After you remove it from the oven, allow it to cool slightly (and cook a bit longer) for 5 minutes in the skillet. Cut up and serve warm.
Recipe adapted from here