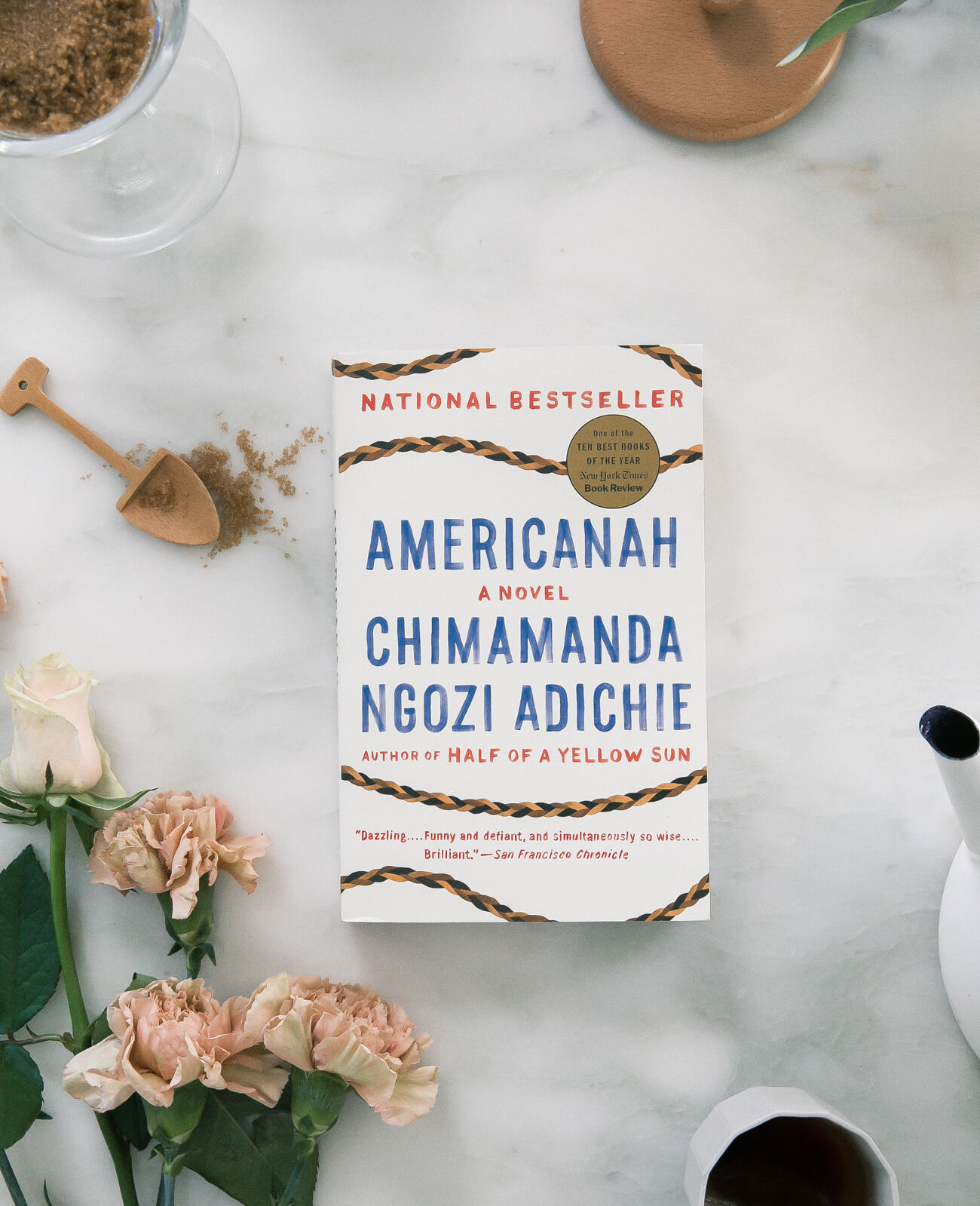 SORRY about the delay on the announcement of the next (February's) book. I've been in the jungle in Colombia with the most terrible hotel internet. Putting up Monday's post took-—I'm not even kidding-—a few hours to upload the photos to the blog. It was insane.
BUT now I'm at the airport in Medellín with 2018 internet speed and the time is now to share the next book.
The book I chose for this month is called Americana by Chimamanda Ngozi Adichie. This book takes place in Nigeria, London and The United States. I felt like this would be a welcomed contrast to Shaker Heights, Ohio.
This book explores a few themes but mostly it seems to be a love story, between girl and boy, separated by an ocean and a post 9/11 America. It seems like a fascinating book that would also yield an interesting discussion.
The author, Adichie, has won numerous awards from the three books she's published. The book also has a crazy amount of positive reviews everywhere so the risk of it being boring/bad/lame is VERY slim.
I loved January's book and it seems like everyone did as well! I hope this book is the same. My hopes are high.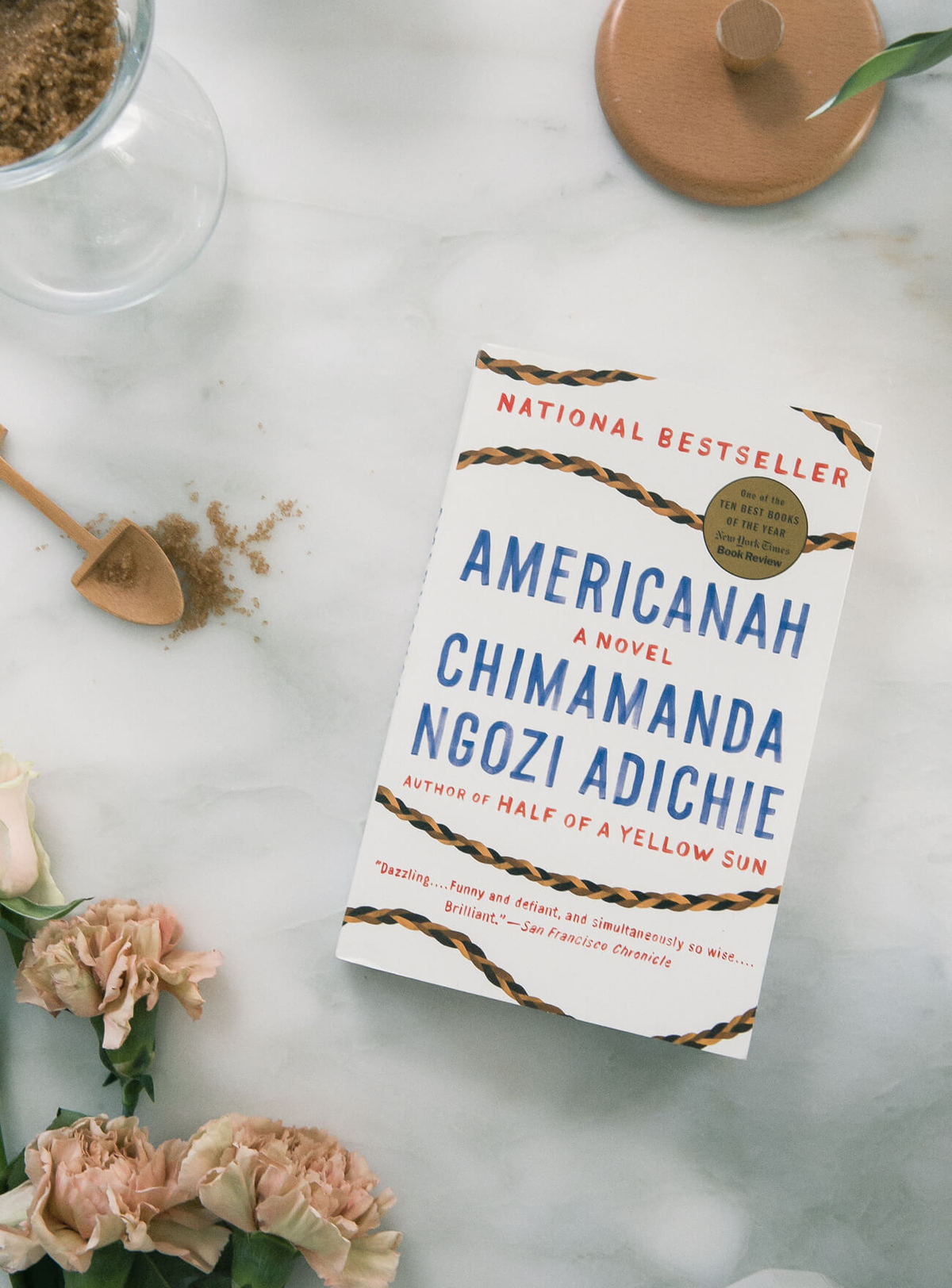 Are you gonna be reading along?!
We'll be back here on March 15th with a discussion AND I'll be sharing a recipe inspired by the book.
xo,
Adrianna
P.S. If you share it on the Instagram, tag your photo/Insta Story #cozybookclub 🙂
P.P.S. You can find it on Amazon as a soft cover, Kindle and in audible form.