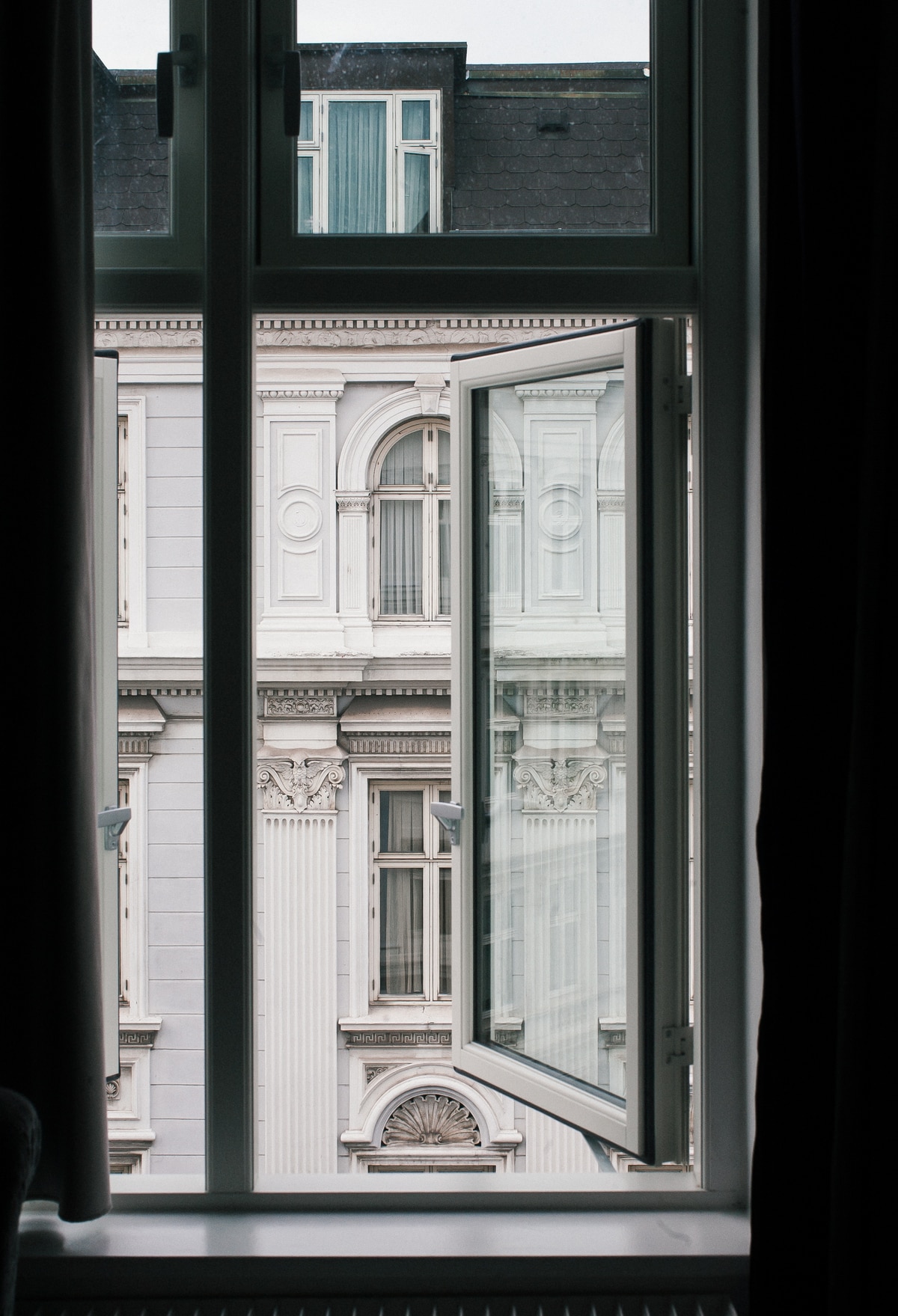 Eeeee! Last week I had the super fun pleasure of going to Copenhagen, Denmark for a whole week. There was lots of eating and boat riding and bike riding. It's the most charming, quaint city. It's big enough to be filled with amazing food, clothes, shopping and culture yet small enough to not leave you with an ounce of stress.
A big dose of fun was added into the mix because Yossy and Michelle were my travel and eating homies. We ate casual food, fancy food and everything in between.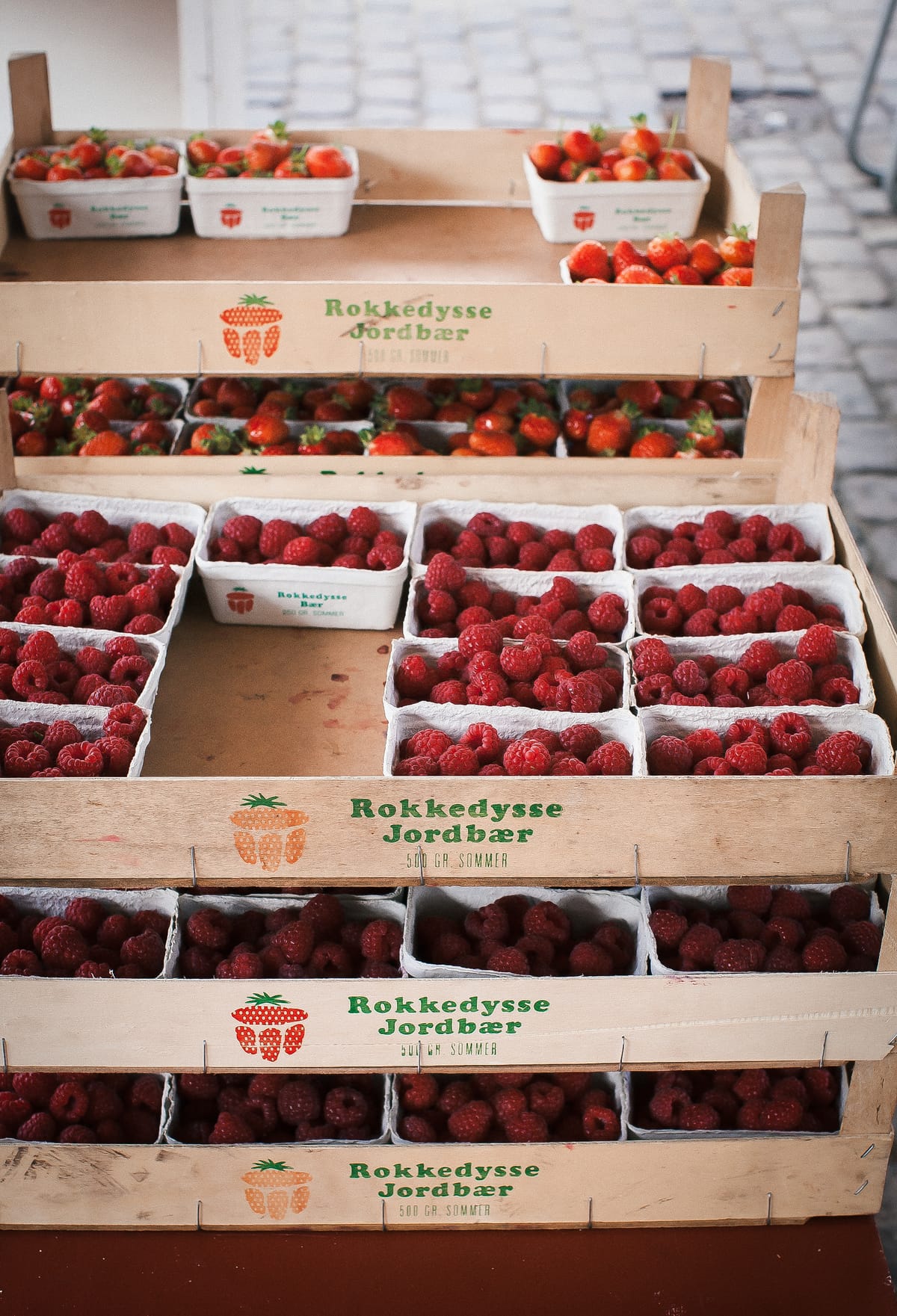 It was my first time in Scandinavia ever and I was happy to learn a few things:
1. Danish is a v v hard language. When I said pronounced words as they looked, like, in English, they were completely different from the actual pronunciation. For instance, the most important word I learned to pronounce was the word HYGGE, which basically means cozy AF (my life mantra).
So, us English speakers would pronounce it 'hi-gue' when it actuality it's pronounced 'hue-guel'. LIKE, WHAT?!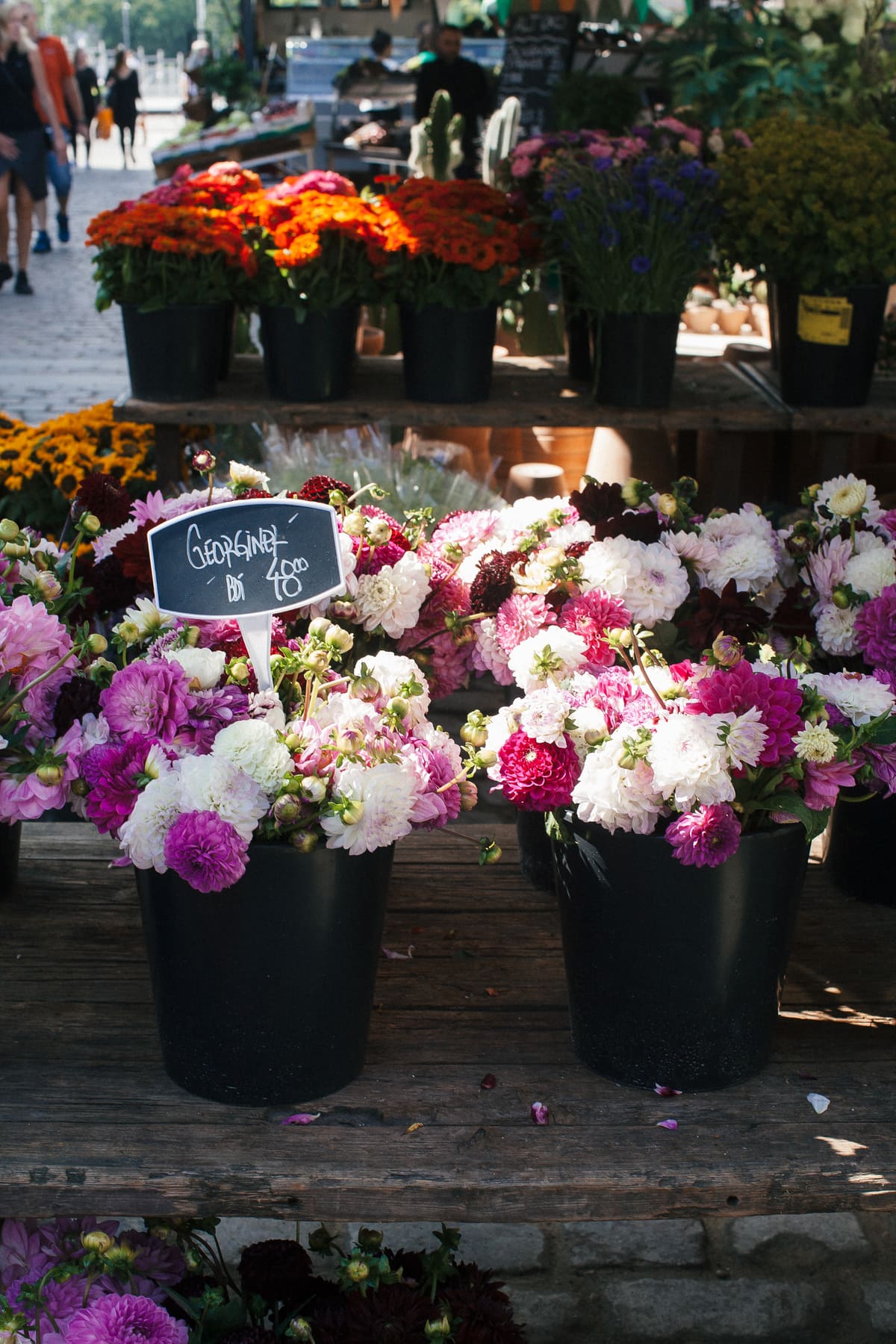 Anyway, the good thing about Denmark is everyone speaks English so you can don't have to embarrass yourself completely.
2. Smorrebrod is the shit. (If you're unfamiliar, they're little sandwiches on dope very dense rye bread and topped with all the things.)
3. Credit card chips work REALLY quickly in Europe so I don't know what the issue is in America because ours take forever to checkout. Get it together, USA.
On the first night we were in Copenhagen, we were so jet lagged that we had to skip late lunch and cocktails, so we all took a nap and went to Spontan for dinner. The brewery, which is attached, comes from Mikkeler alum. If you've never had Mikkeler (they sell it all over the US), you're missing out. Their beer is very 100. And so is the brewery, Brus.
One of my favorite dish is this fancy thing with tomato consommé, thinly sliced scallop and tomato.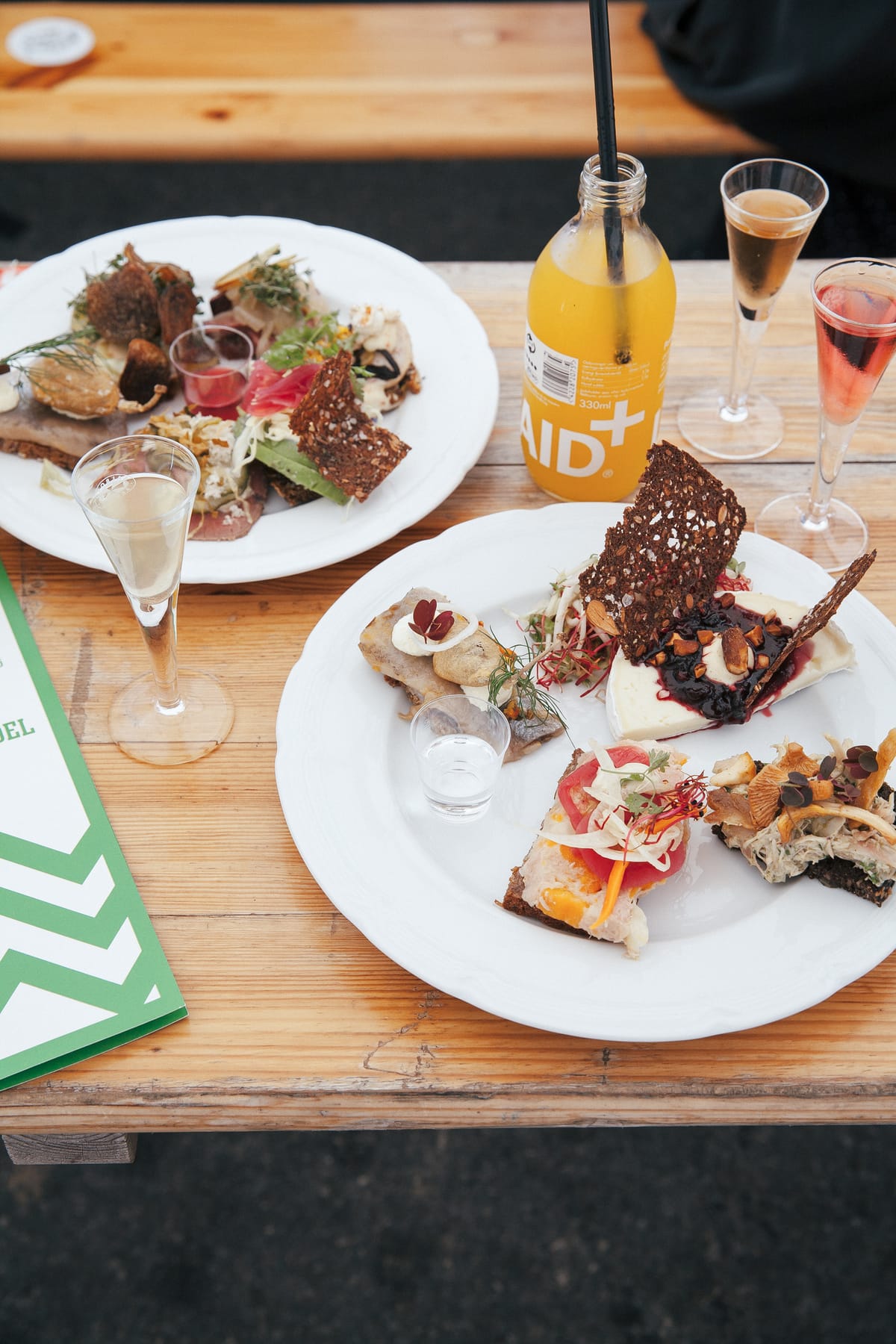 That night I passed out so hard and slept for a solid 9 hours. I felt like a million dollars. In the morning we had breakfast and headed to a smorrebrod festival where a bunch of restaurants served their favorite smoorebrod and we voted on what was the most awesome one.
We headed to the Torvehallerne market and walked around. The flowers in Denmark are incredible and CHEAP CHEAP. I got a bunch of tea roses for like $6.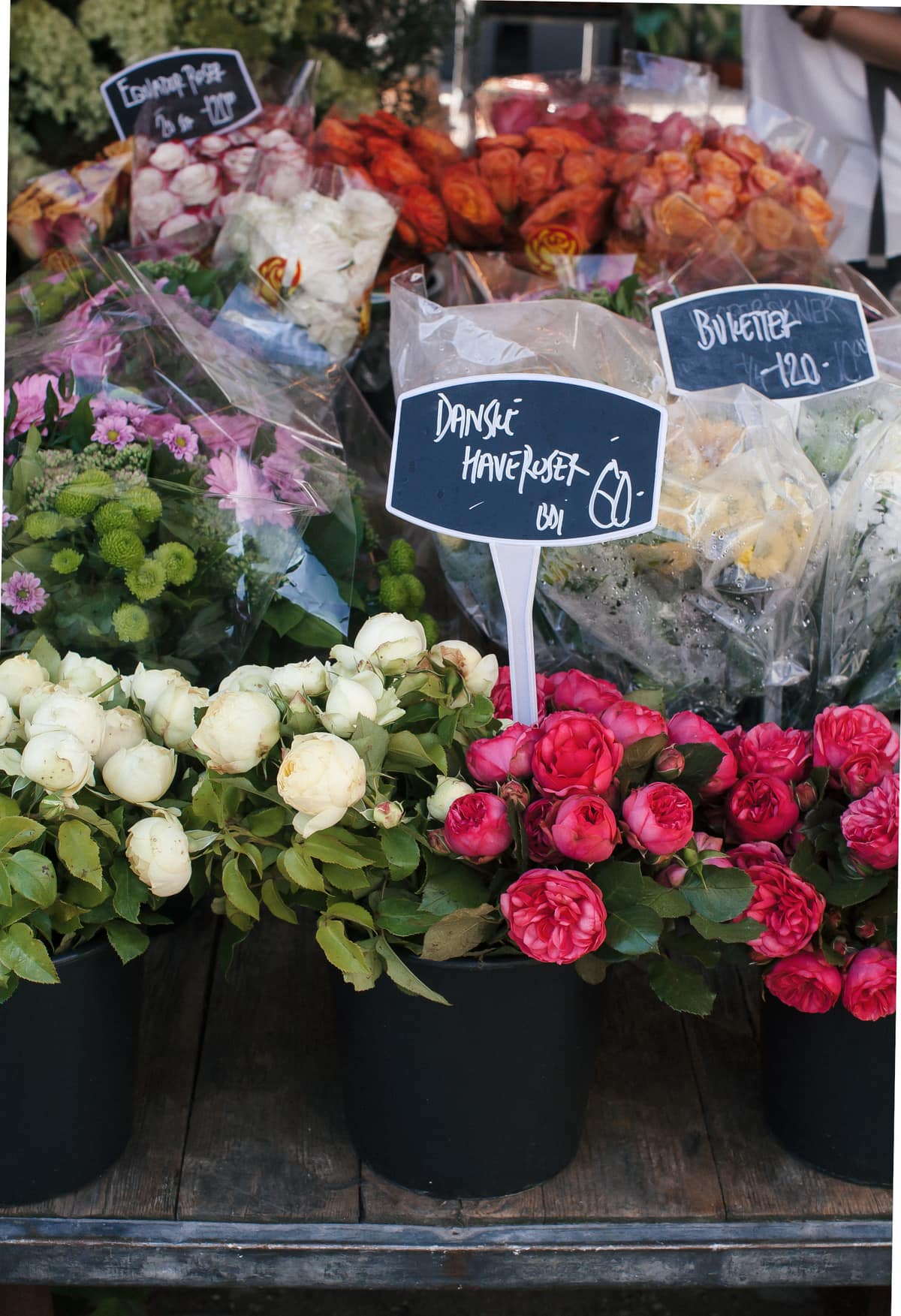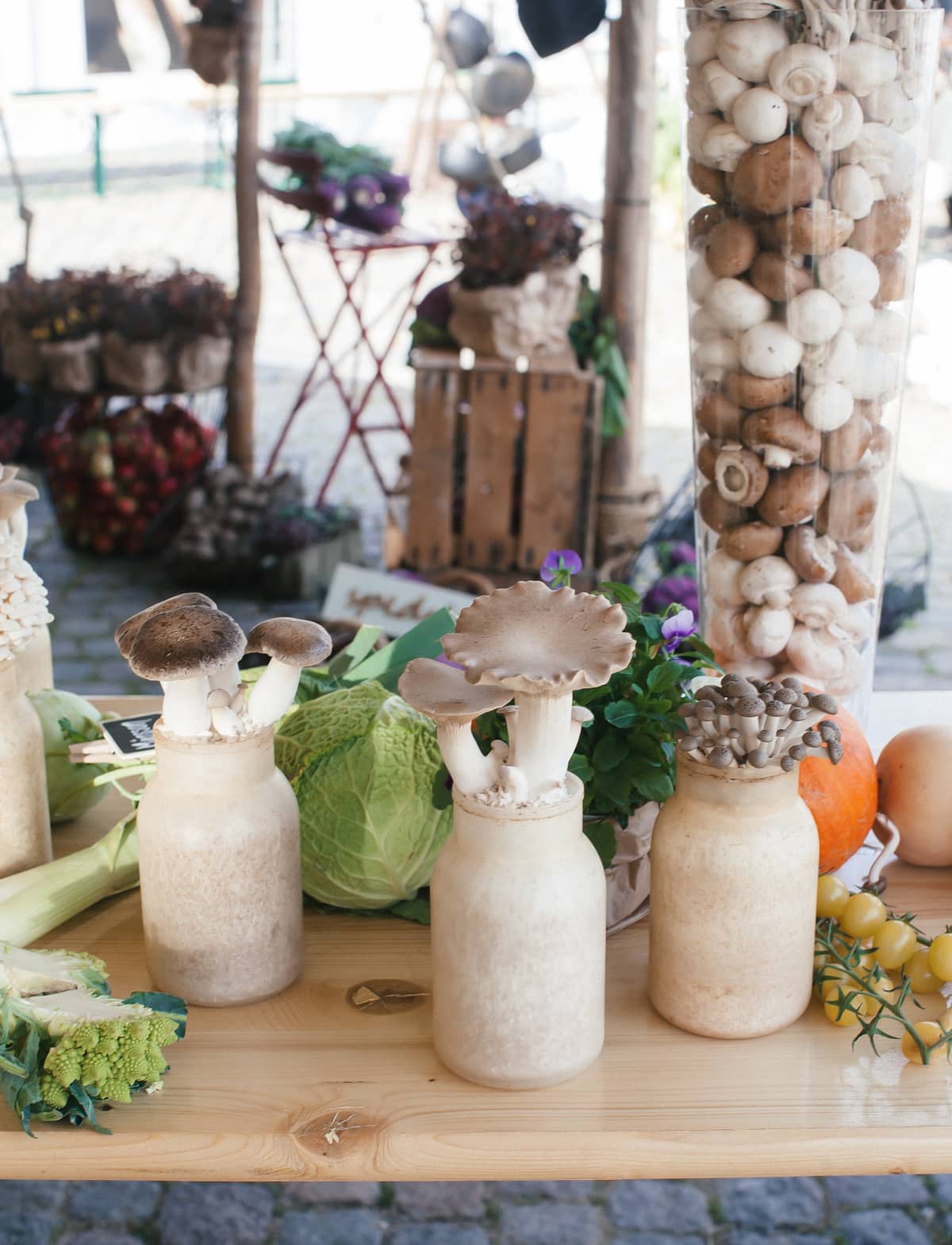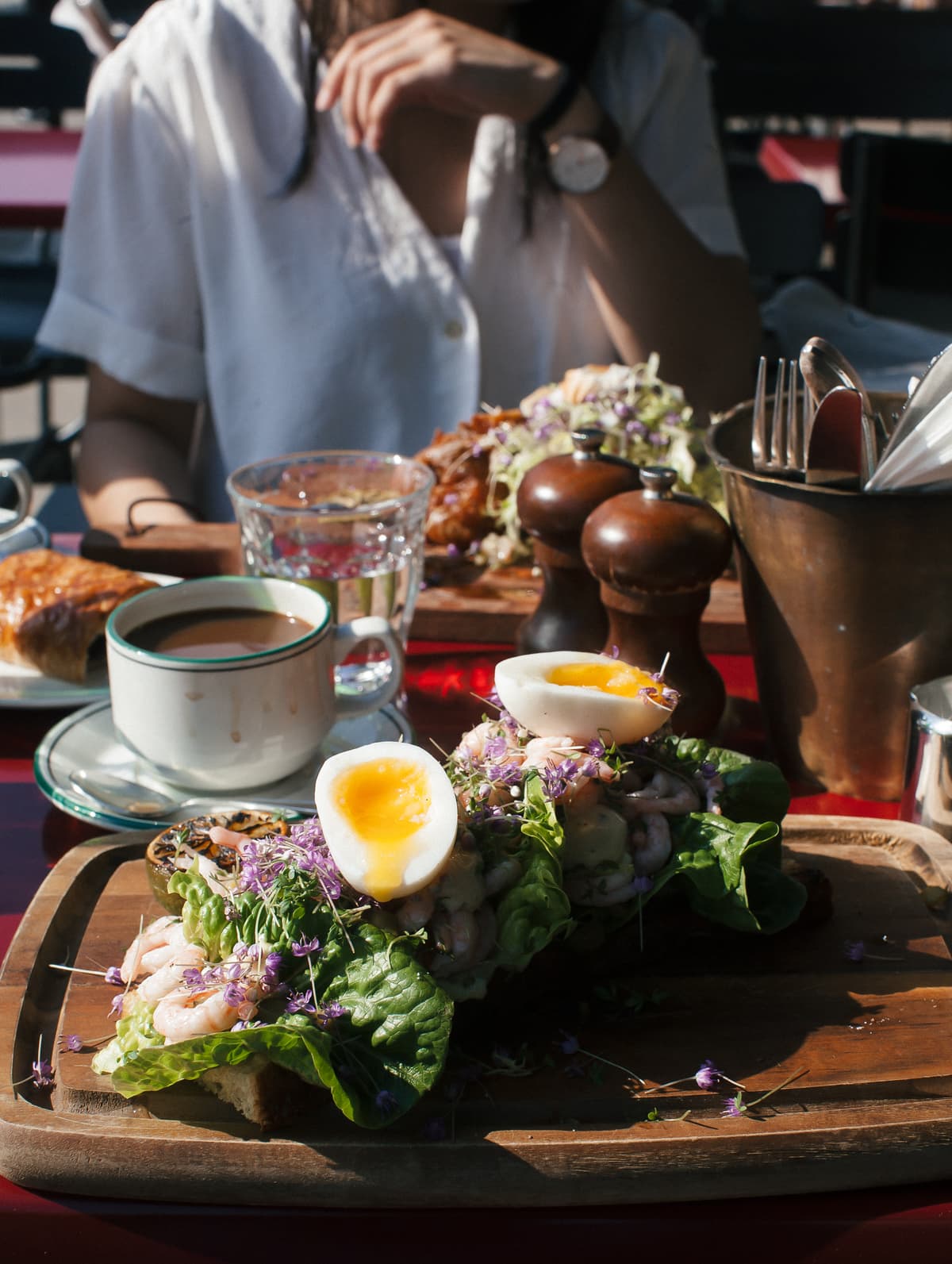 After that was a visit to Copenhagen Cooking event where I had kombucha and stared at food because I couldn't eat anymore.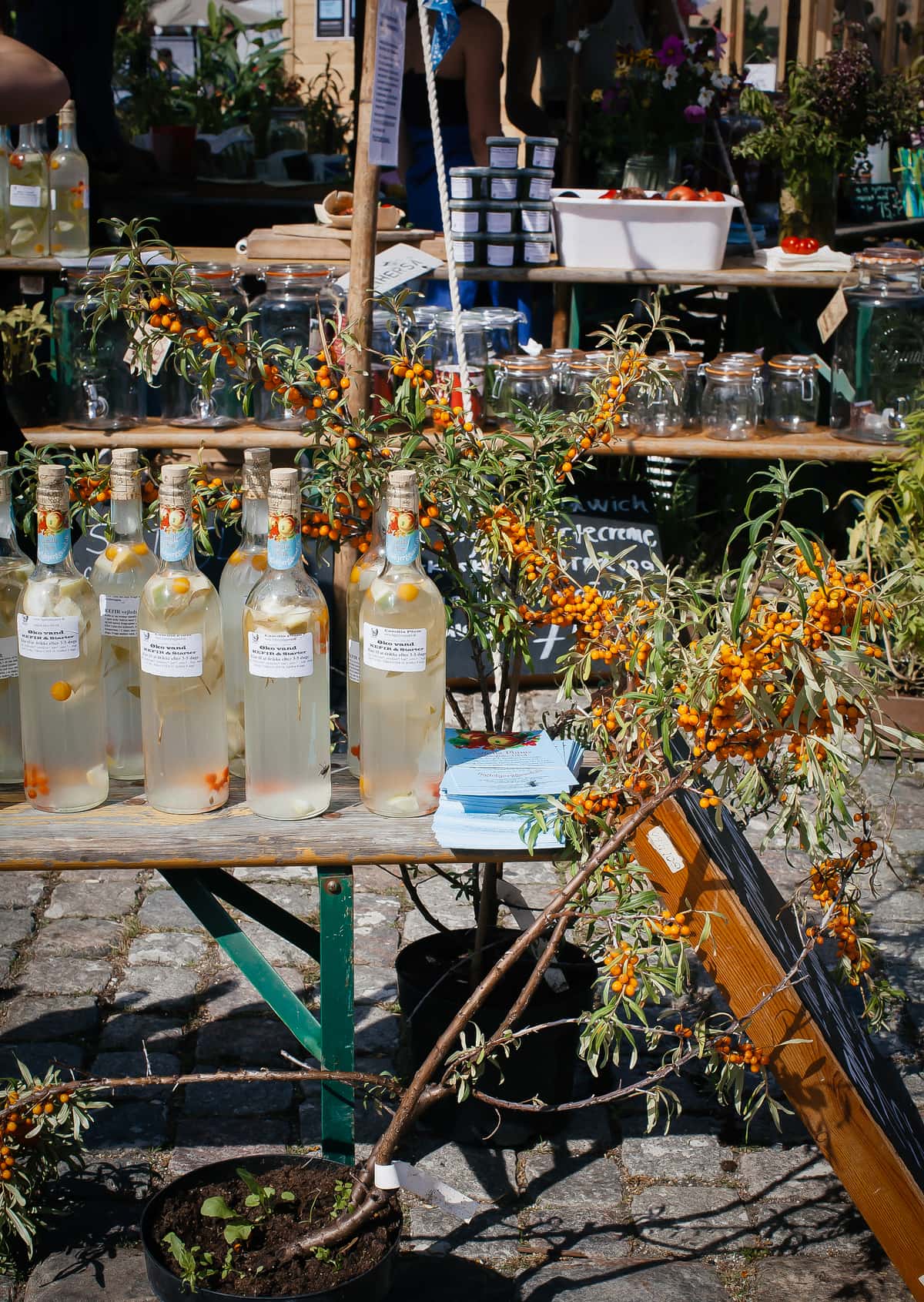 After a bit of down time and a change, we went to Geist for dinner. I thought it was amazing, minus a few dishes that weren't my thing, but I thought the meal was beautiful and mostly incredible.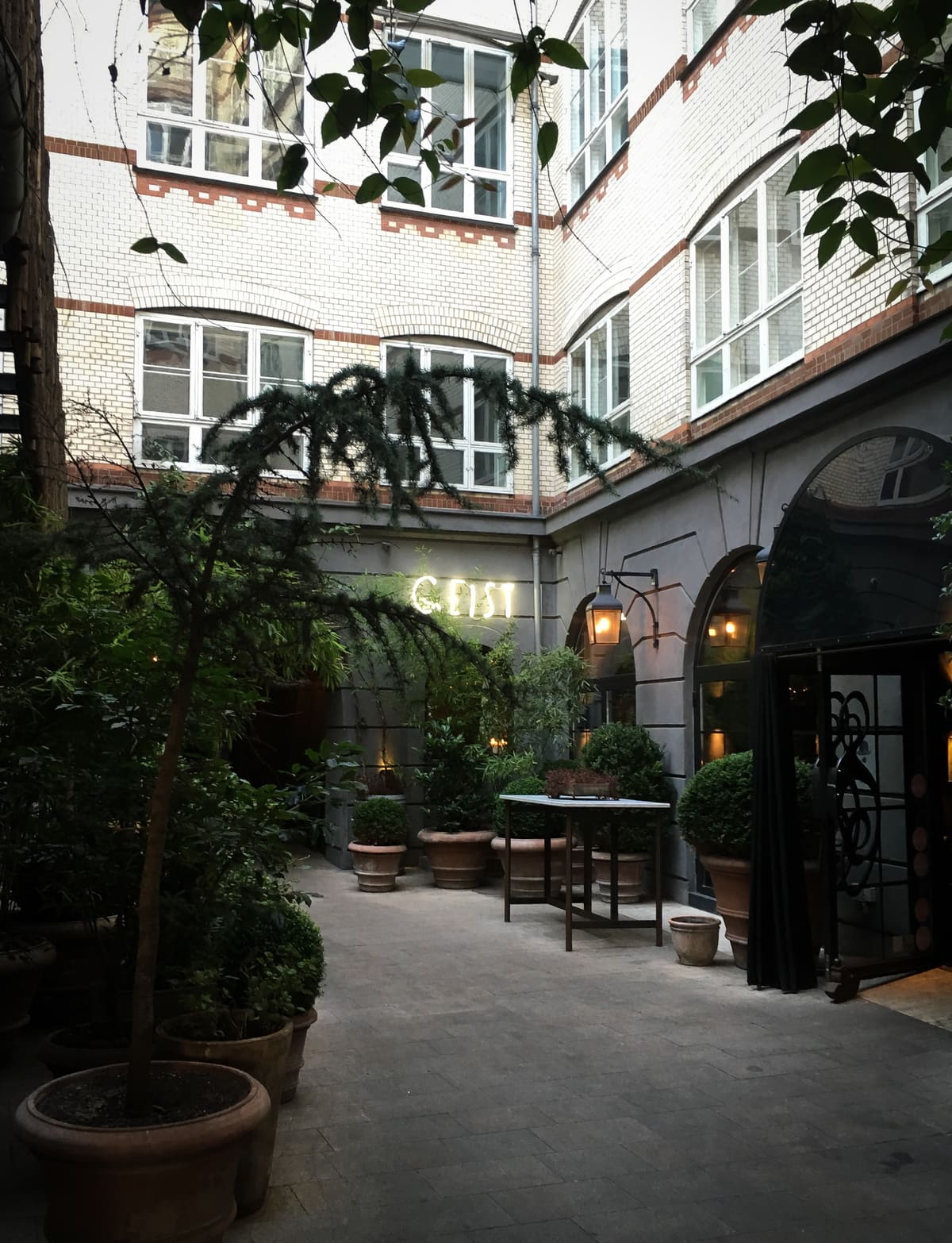 That night all three of us didn't sleep a wink because of jet lag (so strange) so we were like half delirious.
But nothing that a boat ride can't cure. It's an amazing way to see the city because nothing feels more awesome than being on a boat.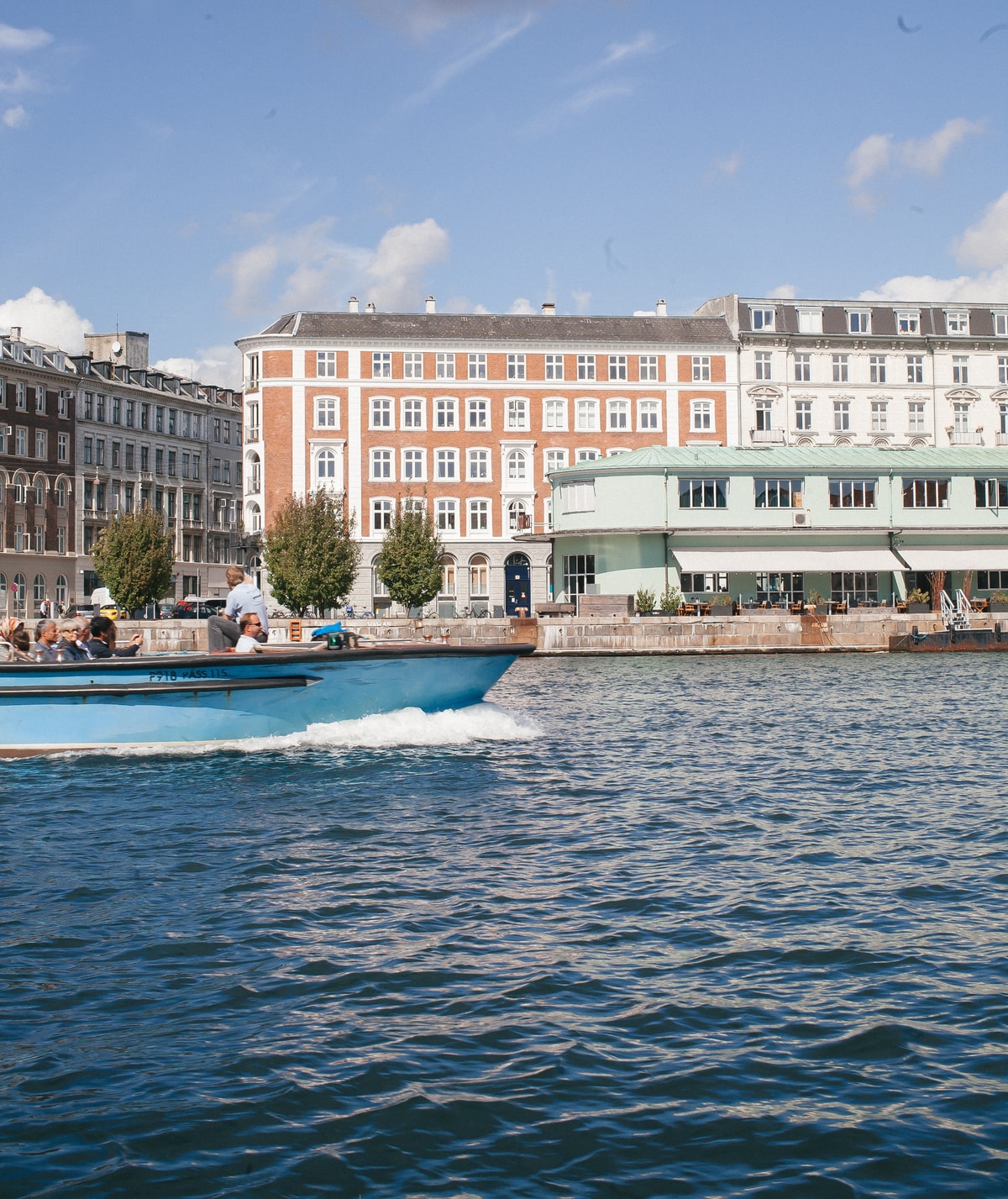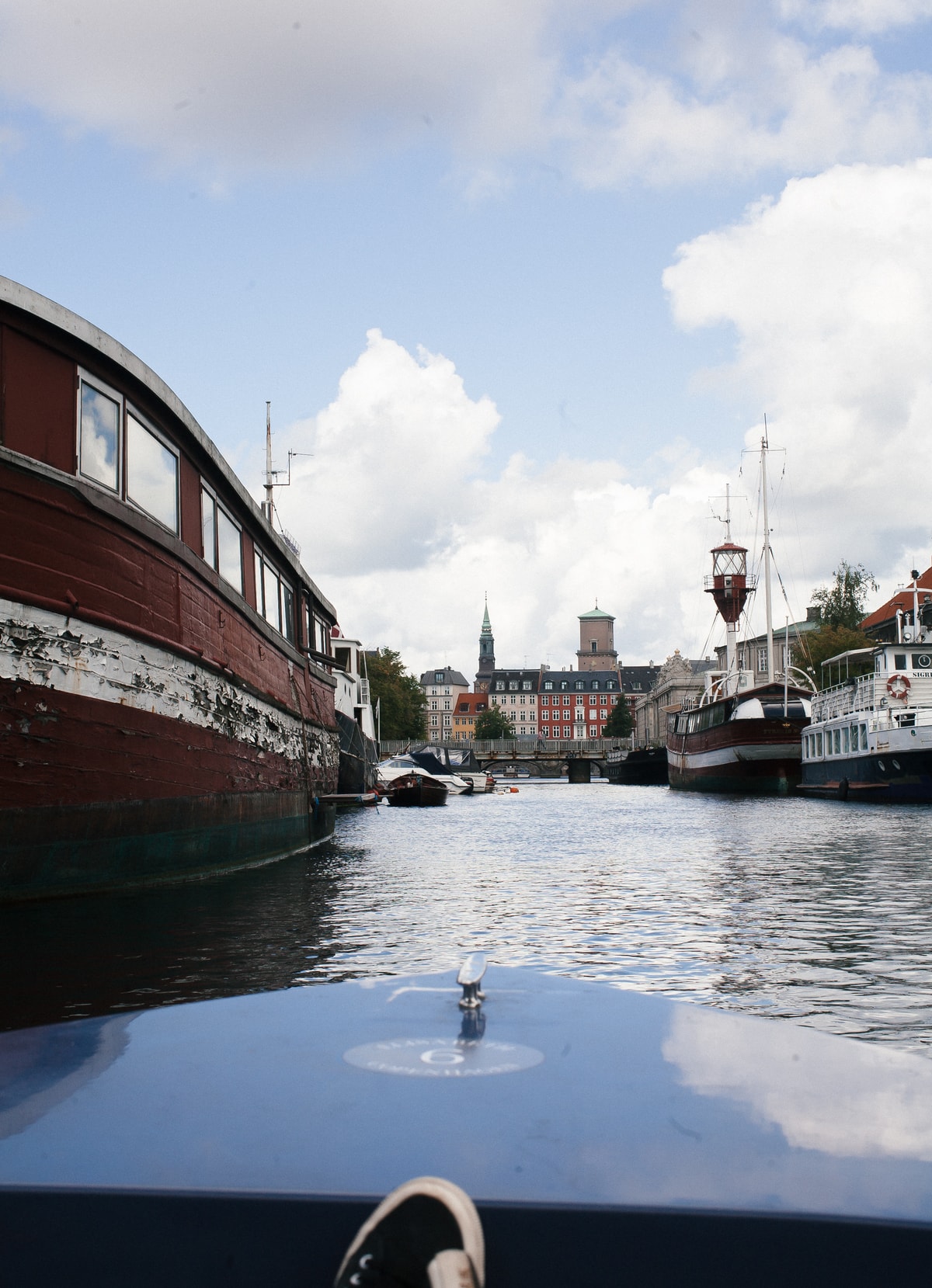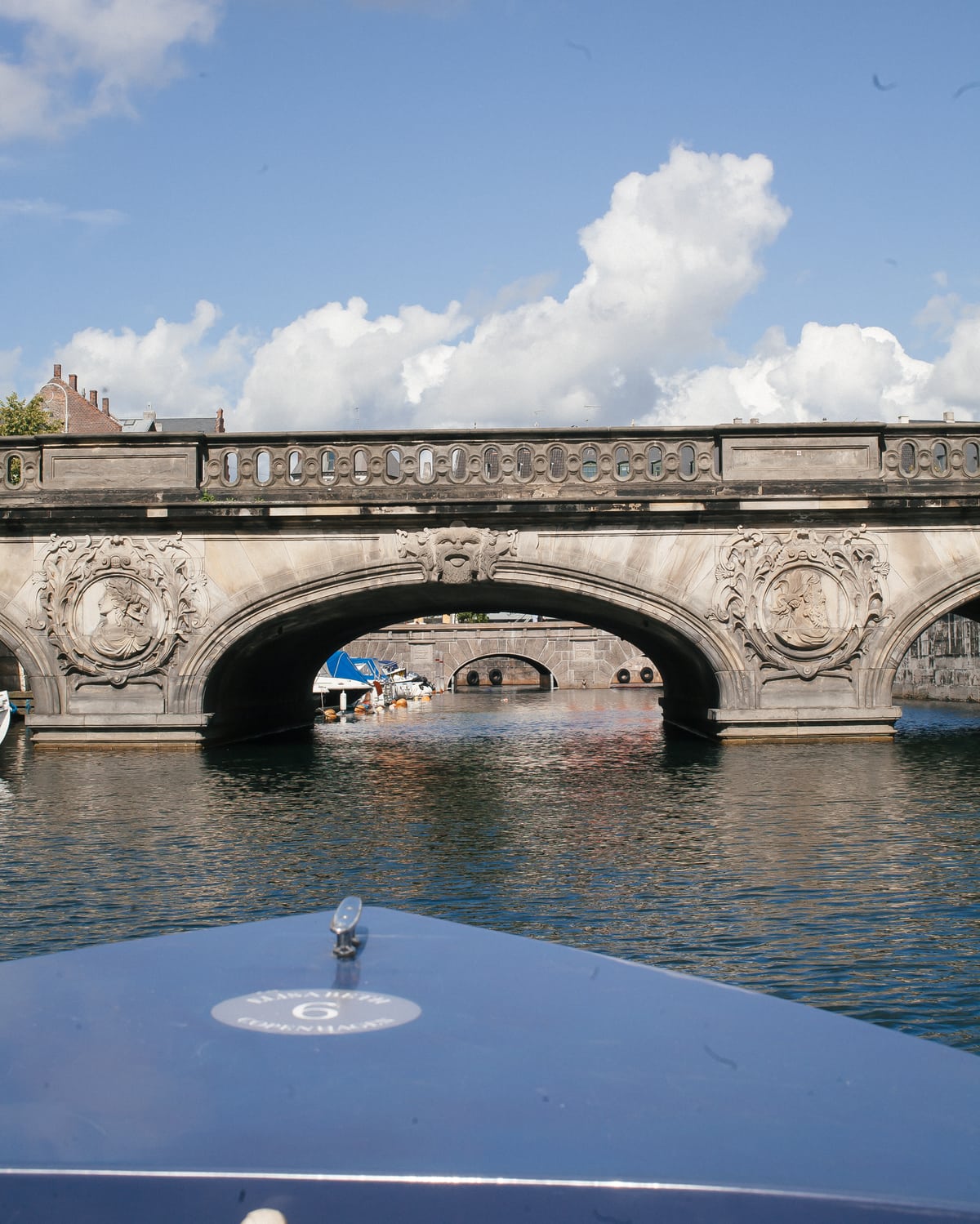 Later that night we went to a dinner straight out of Kinfolk. It was in the backyard of Skagerak (a home design company) store and the food was cooked by Chef Mikkel Karstad .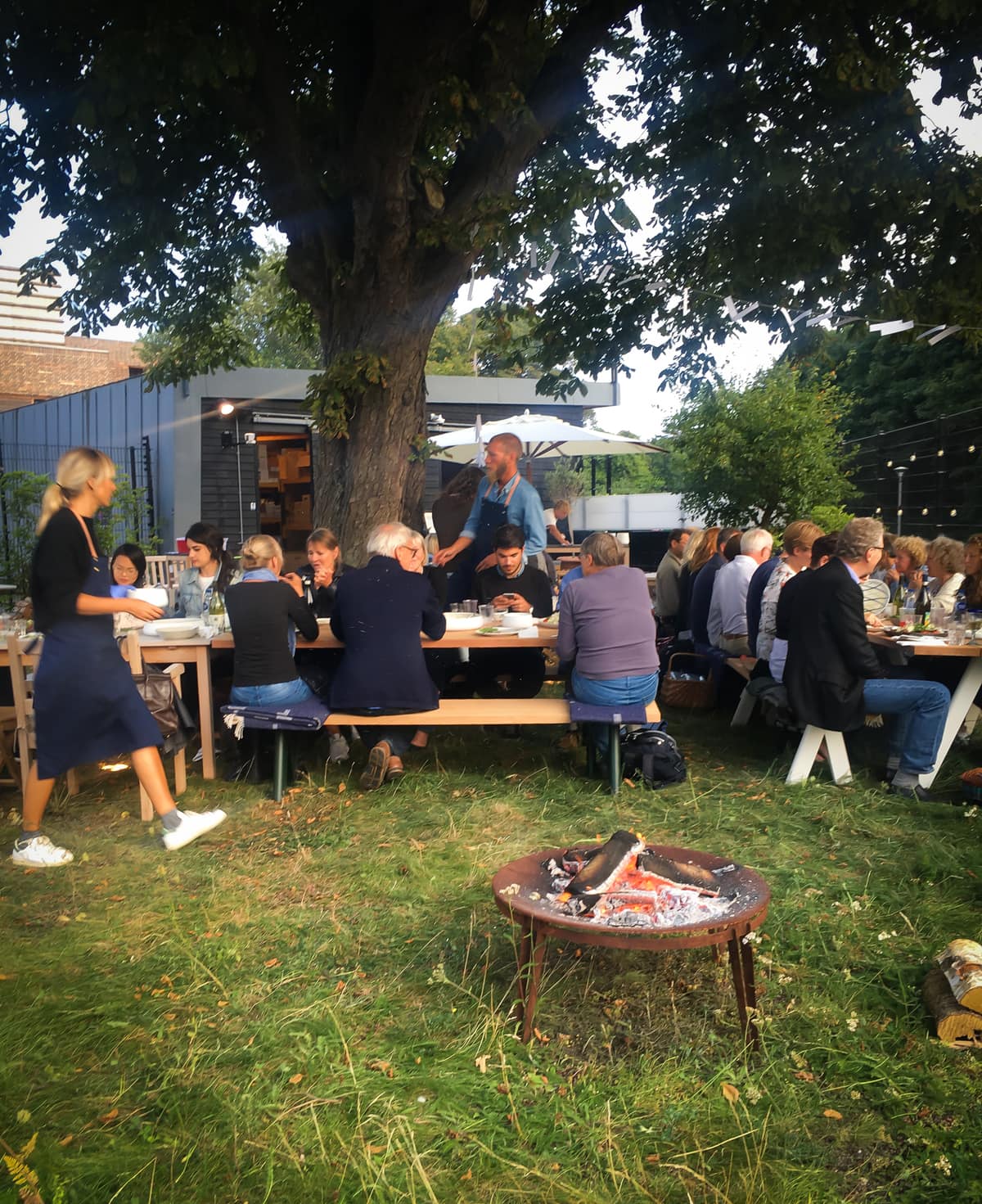 The last day with Copenhagen Cooking was maybe my favorite. We rode bikes, got lunch at Manfreds, ate tartare and drank a lot of super natural, weird wine.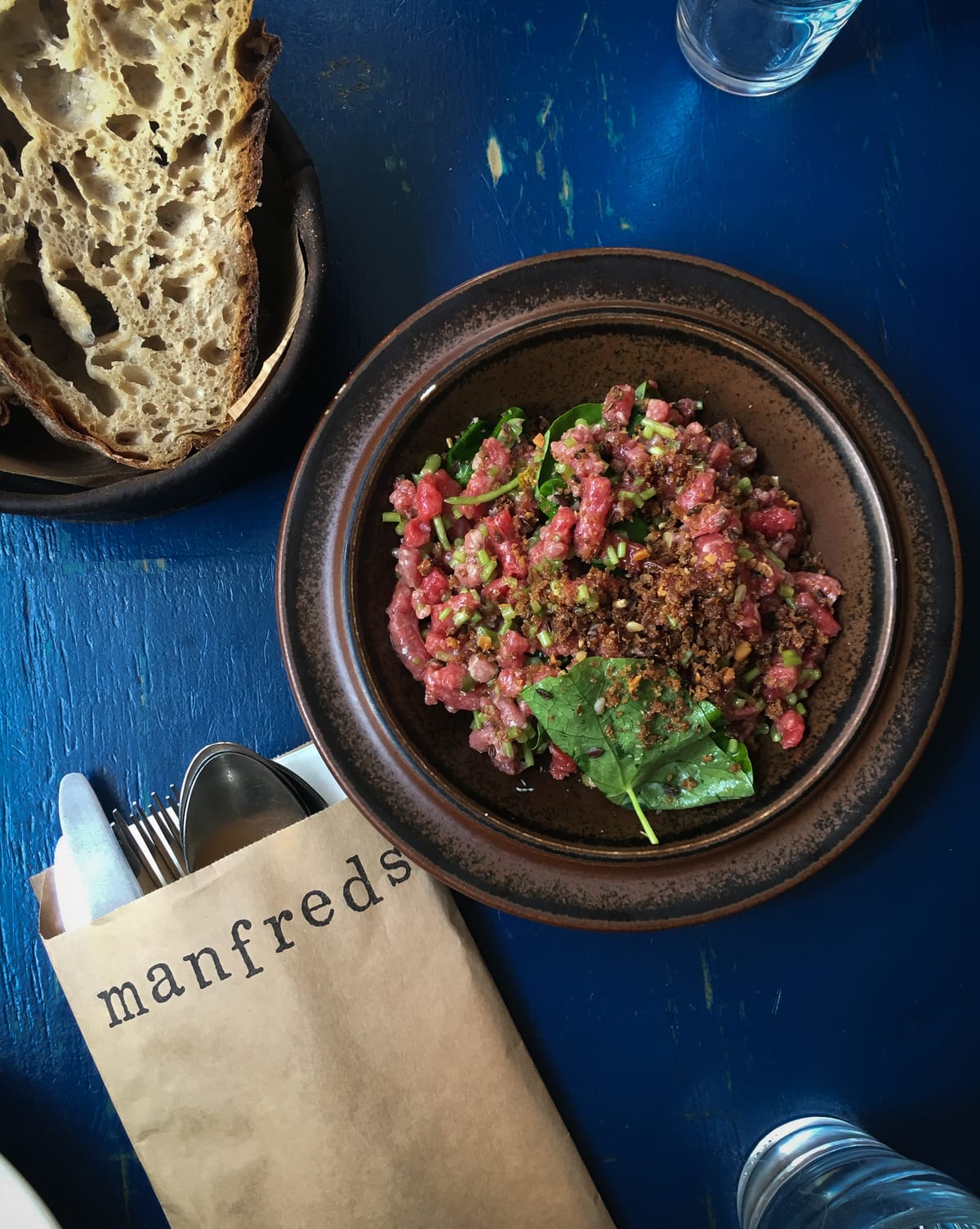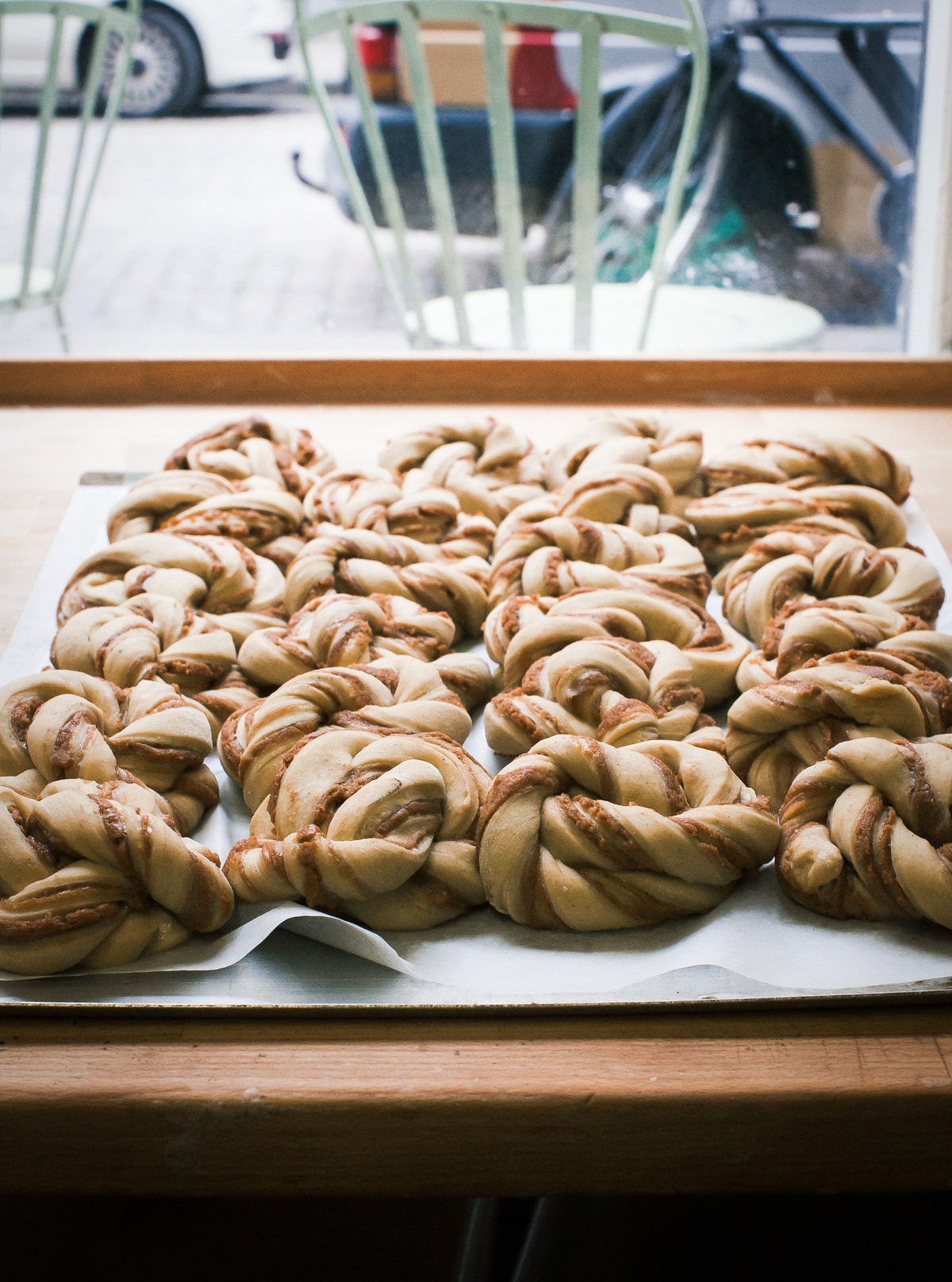 We also visited Meyer and had way too many baked goods. I didn't really eat in Copenhagen for a whole day after. It was just too much.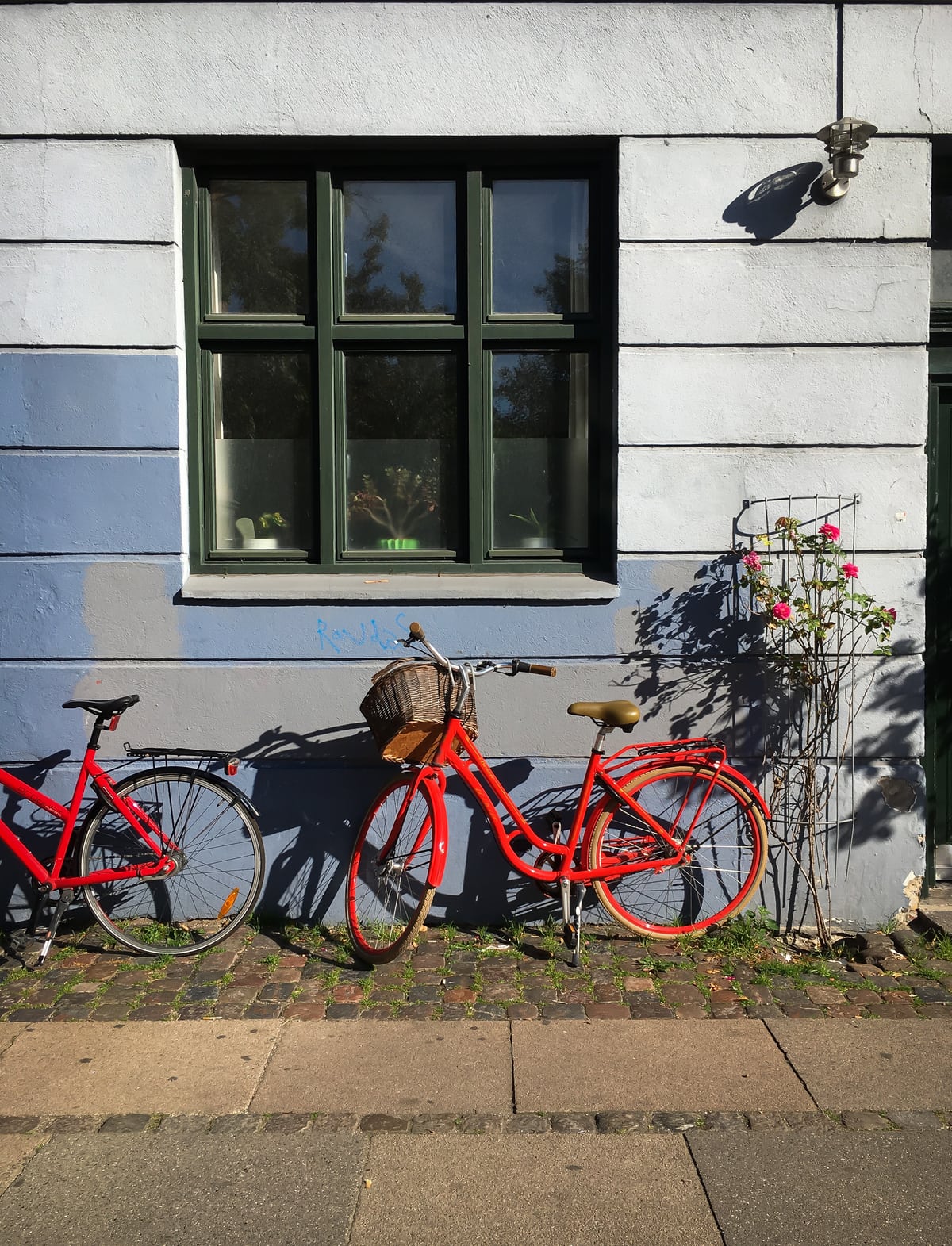 I spent a few extra days at an AirbNb baking and chilling by myself (more on that soon!).
Other non-food related places I liked:
Illum - like the Danish Barney's; on the third floor, in the way back, they have a bunch of Scandinavian designers like Ganni, Whyred and Samsoe & Samsoe --very cool.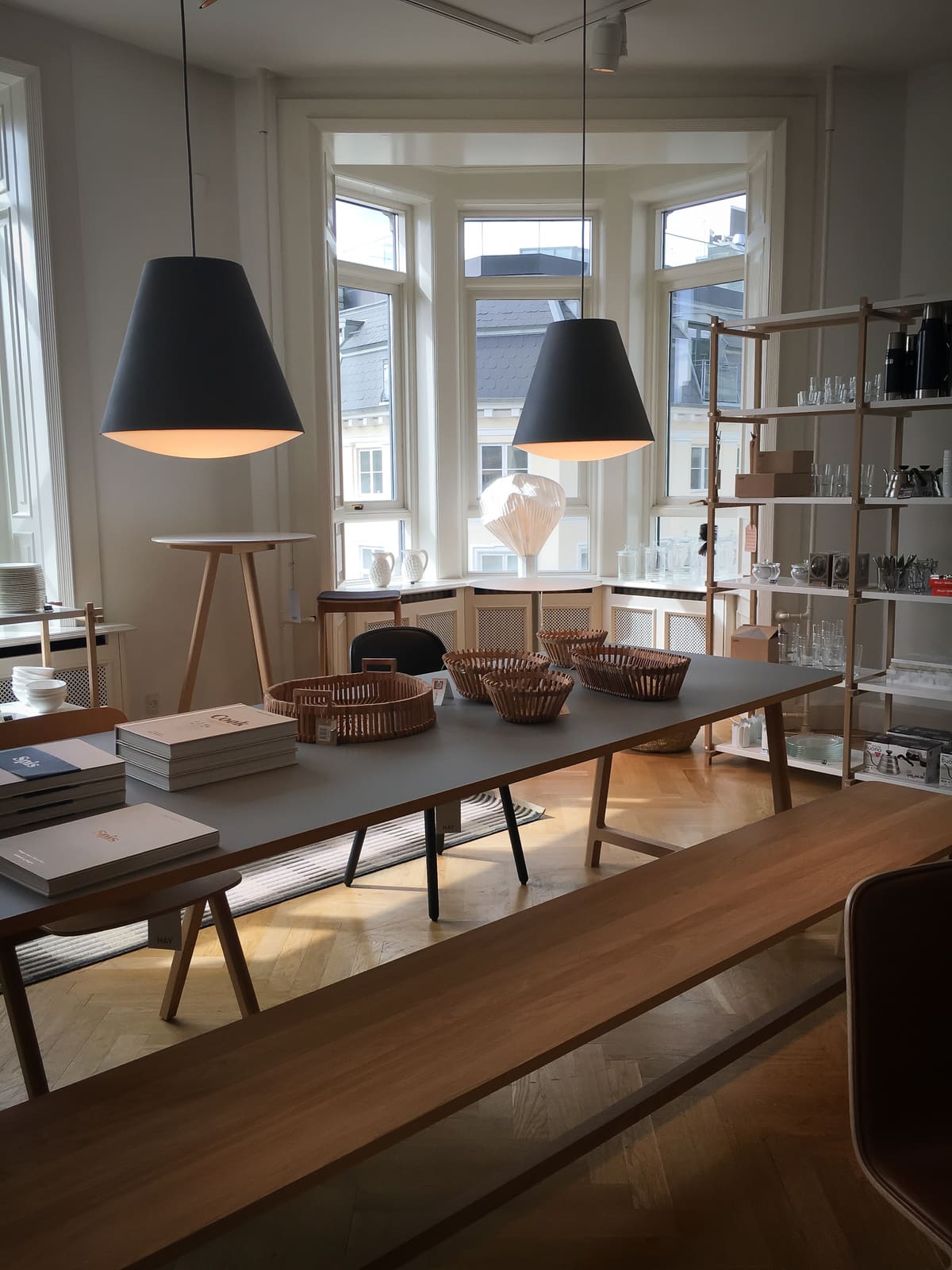 Jaegersborgadde in Norrebro - one of my favorite streets in Copenhagen. They have a bunch of jewelery stores and ceramics stores. I loved all of them. The jewelery in Copenhagen is unbelievable. Definitely worth buying a few things.
Copenhagen was dreamy.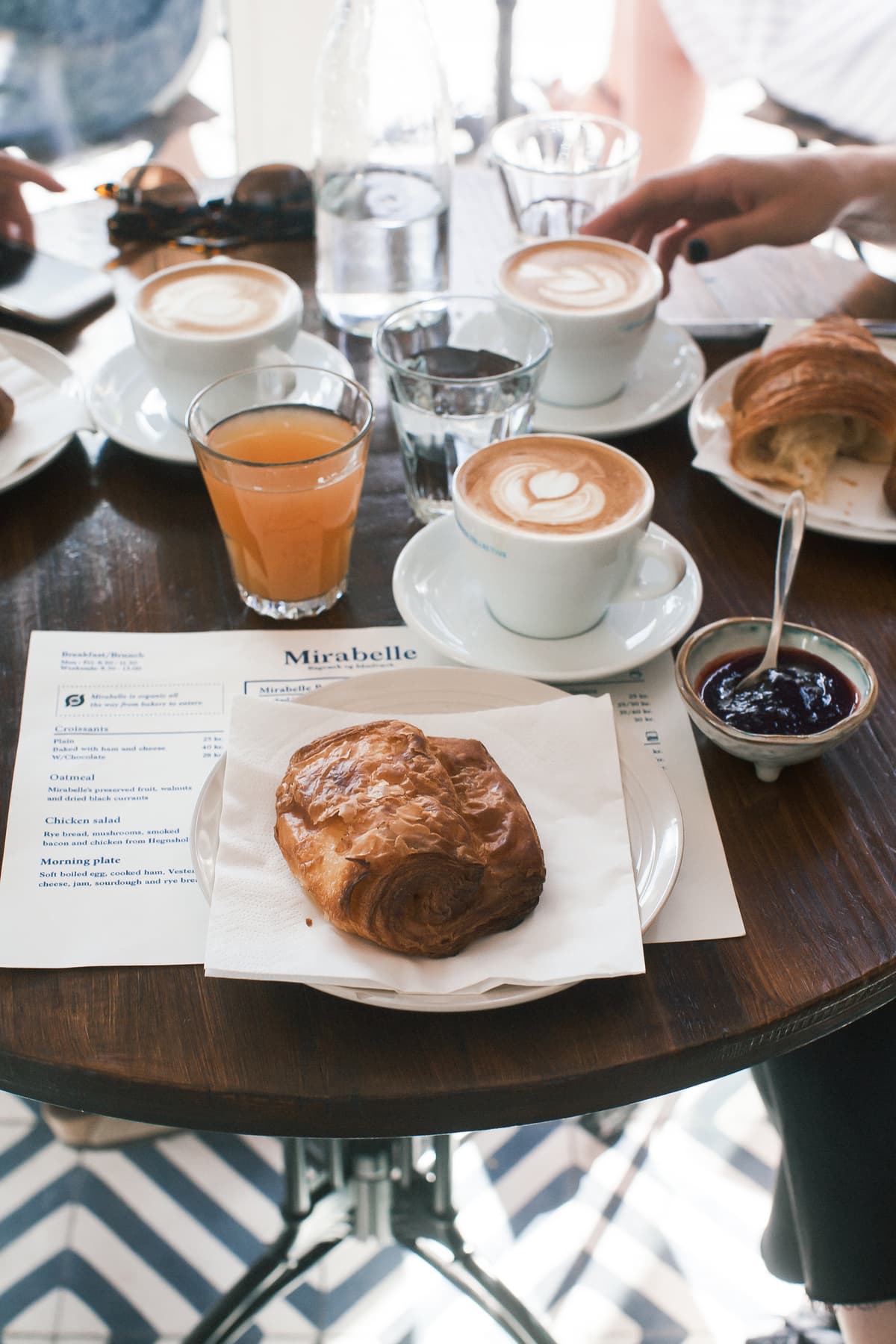 (A gigantic big hug to to Copenhagen Cooking and Visiting Copenhagen for inviting me to eat through their beautiful city—it was honor!)