Amelia is my spirit animal.
Peru is my spirit country
Grapefruit is my spirit citrus.
(I love this game.)
Watermelon is my spirit fruit.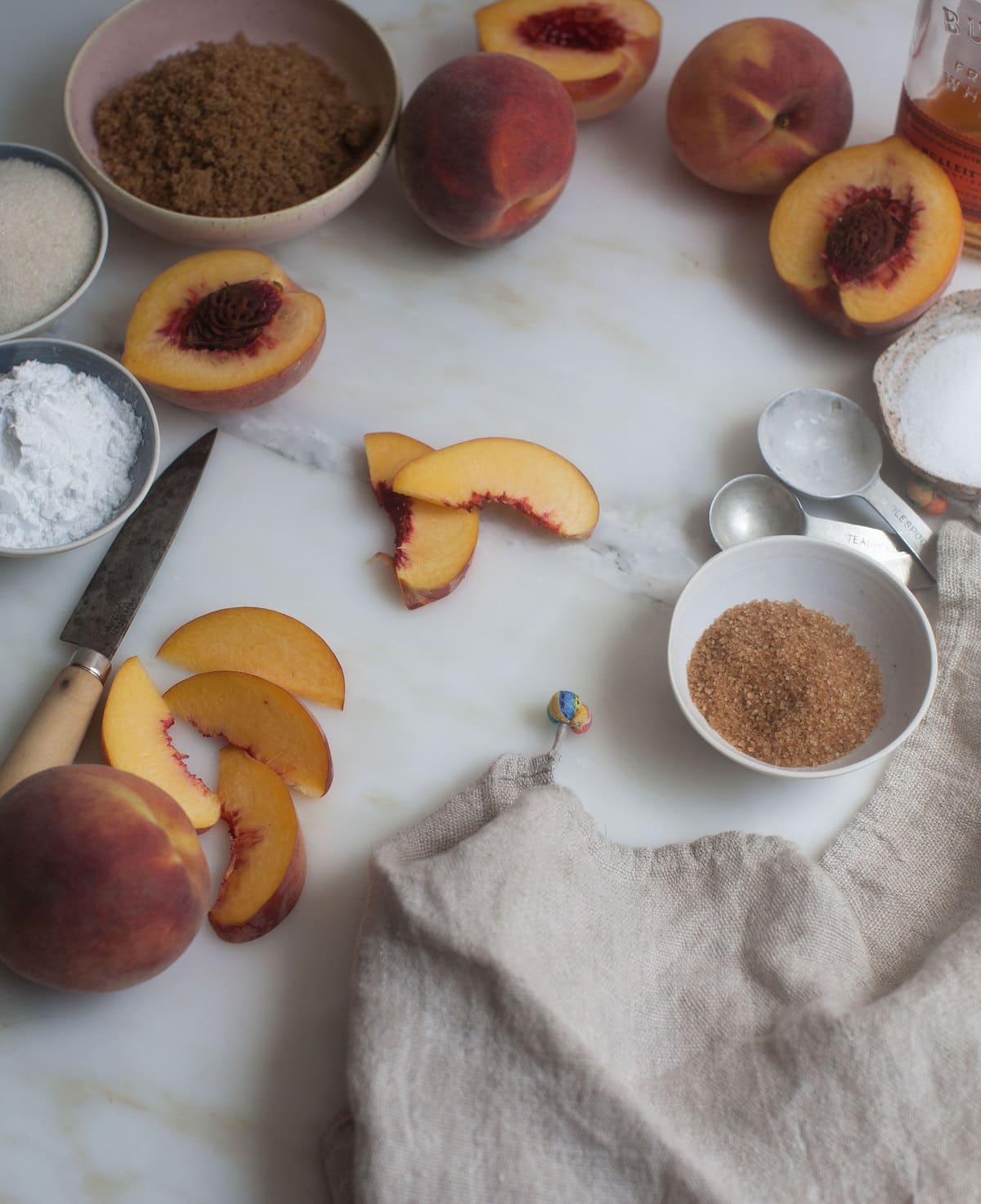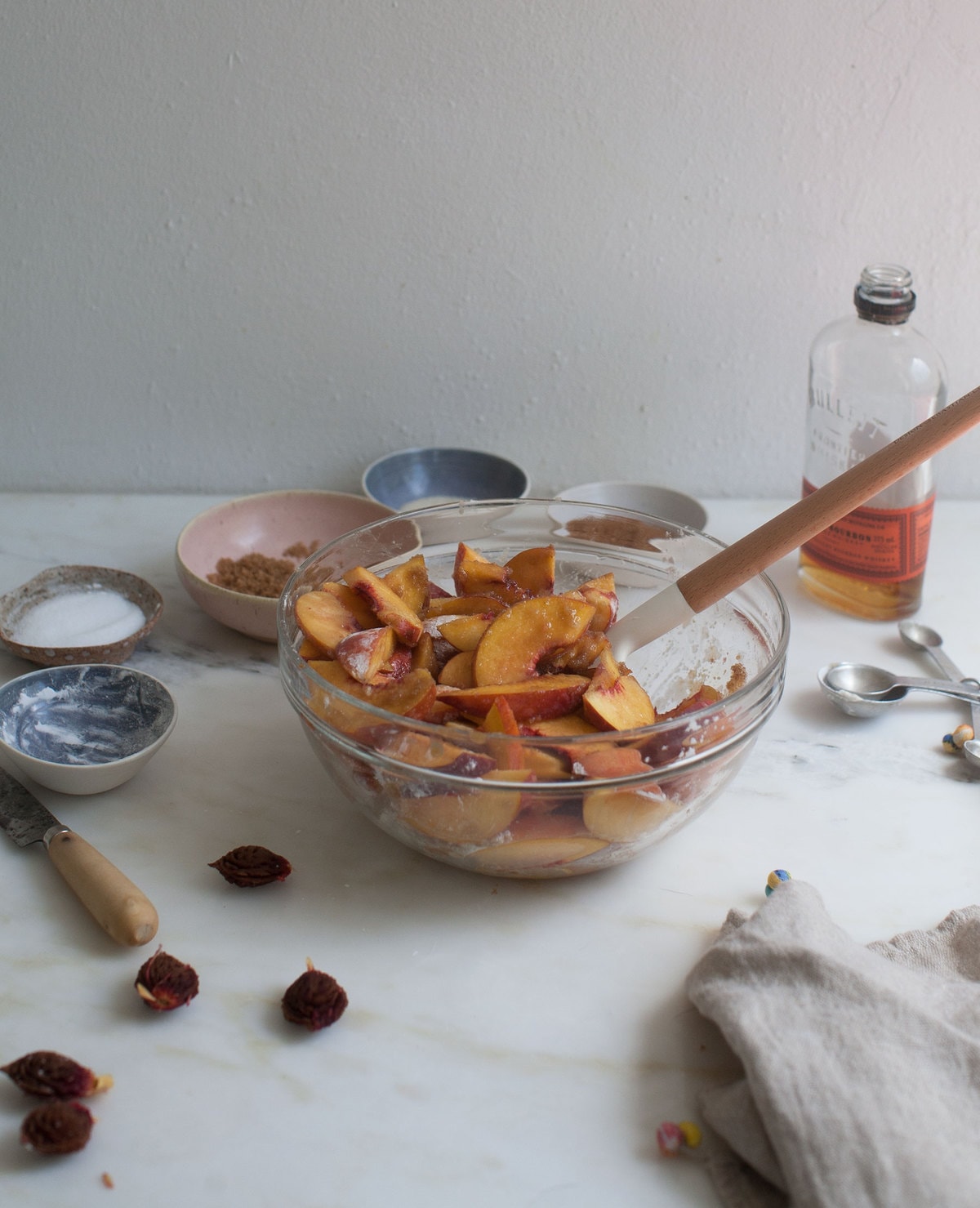 Biscuits are my spirit carb.
And pie is my spirit dessert.
This peach pie is from my new book, The Year of Cozy. It's up for pre-order still! Order it if you like! I would love you forever and ever if you do.
I have more pre-order fun coming up but for now enjoy this recipe for Peach Pie. The recipe and more shenanigans are up on PBS' food blog.
Have a good weekend! xoxo
Adrianna