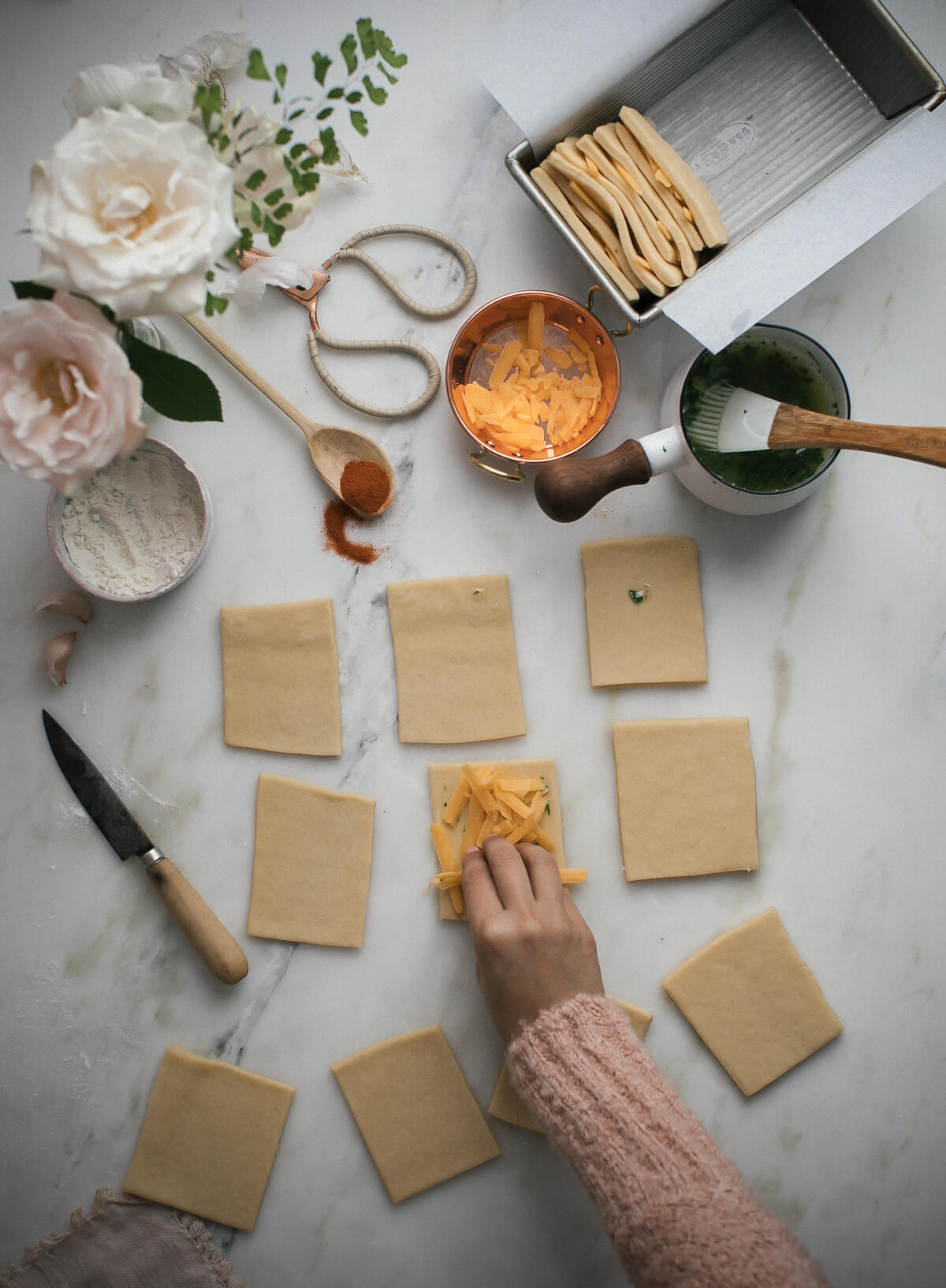 HIII!!
I'm dropping in right quick to say hello. Hi. I've been a little on the busy side this week getting everything prepared for this weekend.
I'm headed to Chicago to hang out with some friends for Josh's b-day! He's one year older so we're headed to Smyth (it looks crazy fancy) for dinner on Friday night and then we're gonna chill and relax the rest of the weekend.
It should be a fun time and I guess it's not gonna be that cold? (It's 65F on Sunday! WHA?!)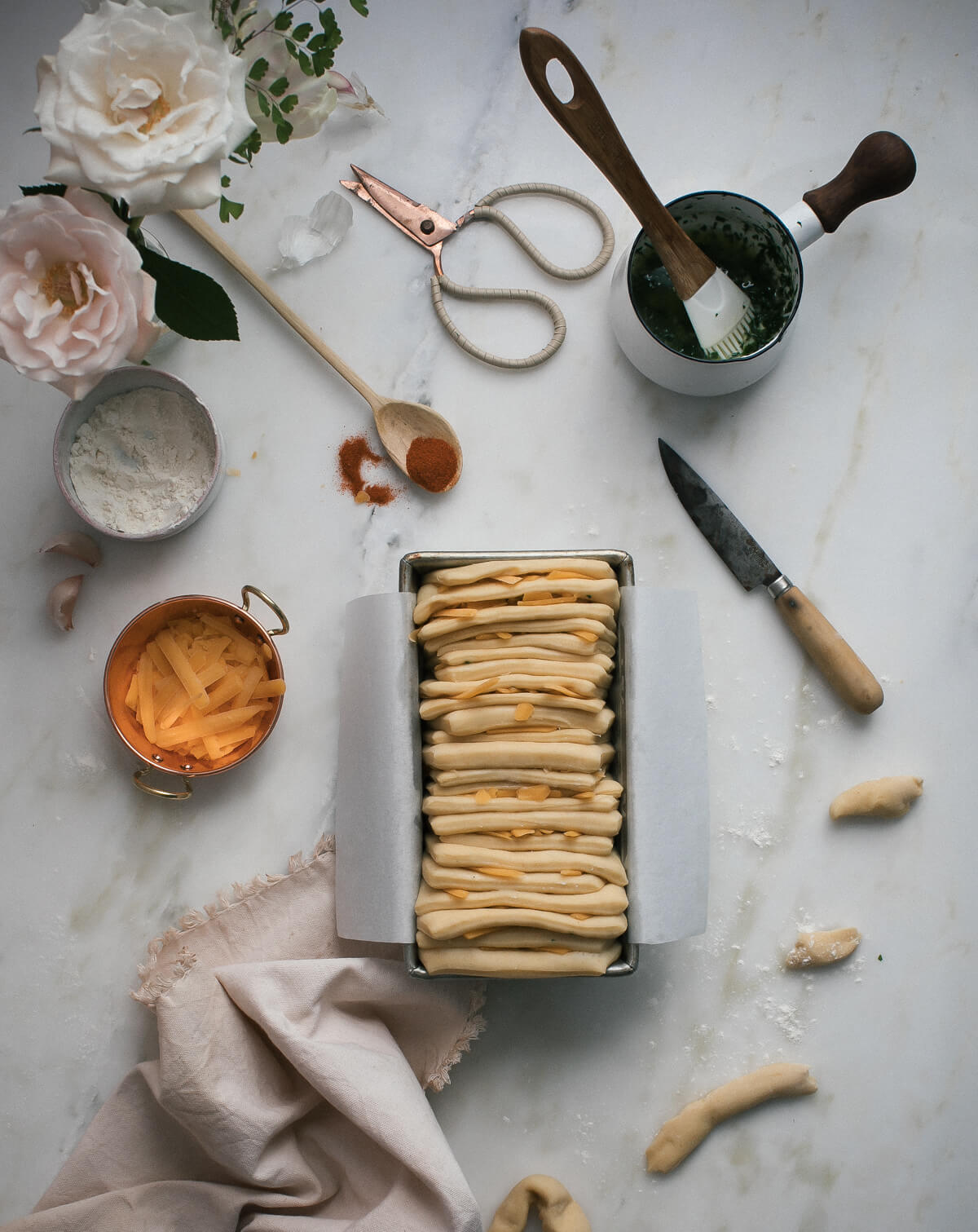 I'm actually going to Chicago in a few weeks again so Illinois is going to be seeing a lot of me in the month of March.
I wanted to talk about this fine specimen right quick.
She is a winner.
She is cheesy.
She is warm. And cozy. And a lil' spicy. Basically, ME.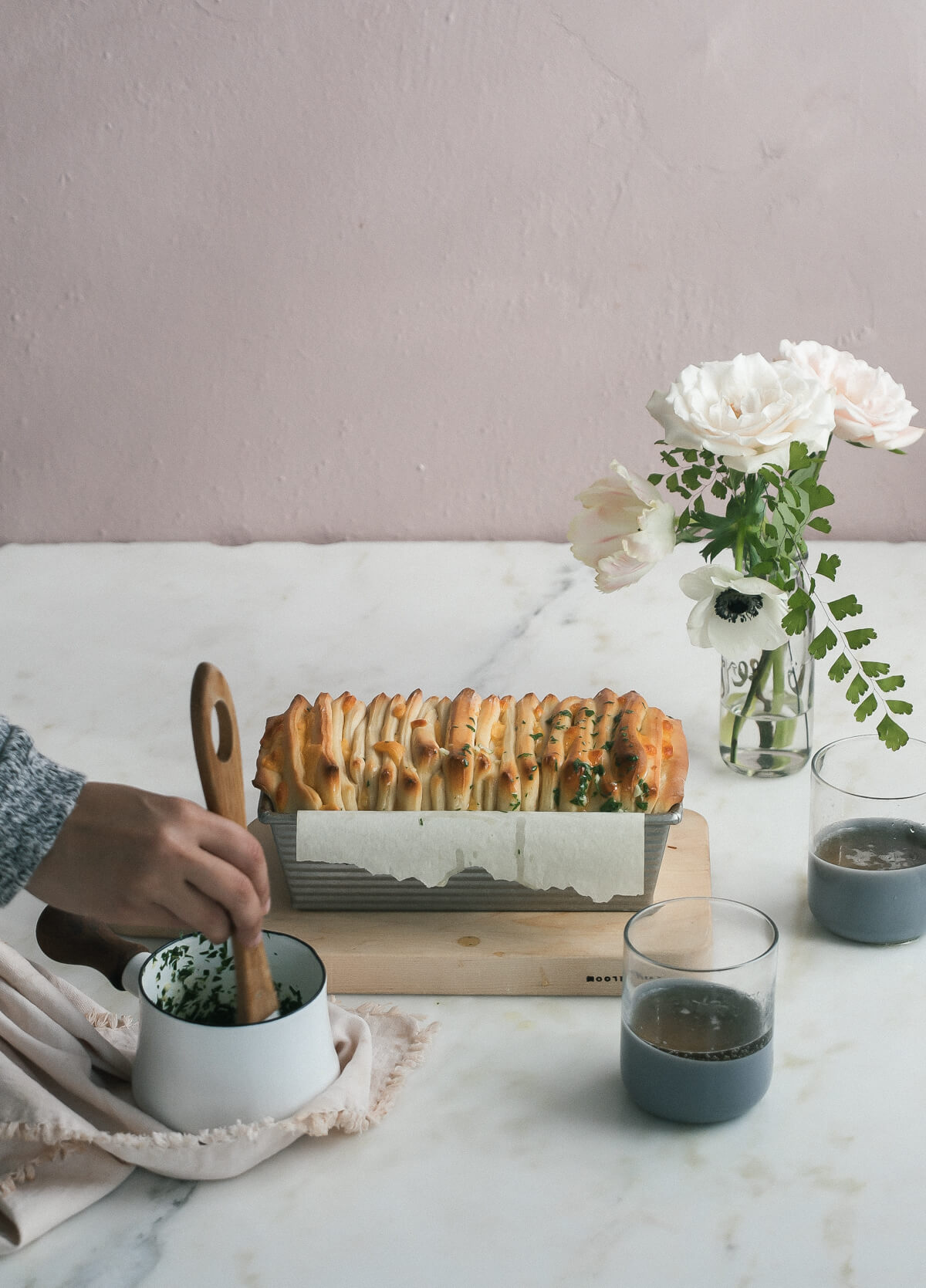 I was inspired by Red Lobster's Cheesy Bay Biscuits (which if I'm being honest, I have never had, I want to fix this soon), so I wanted to put that spiciness and cheesiness in a carb-fest celebration.
Enter: this pull apart loaf.
I made this with my favorite cheese EVER, Tillamook. Hop on over to their site for the recipe.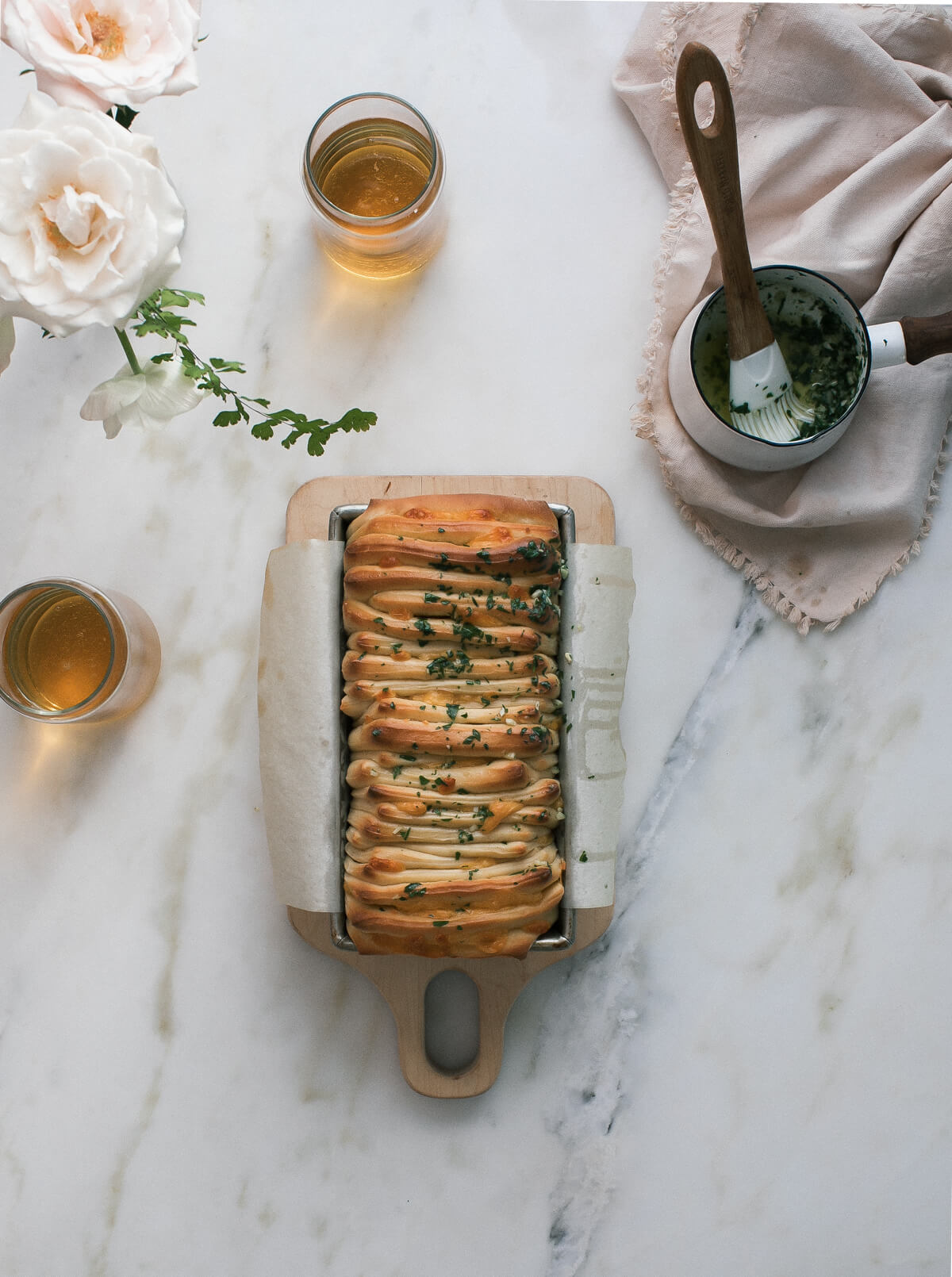 I'll be back tomorrow with a brand spankin' new shiny new recipe. YAY!