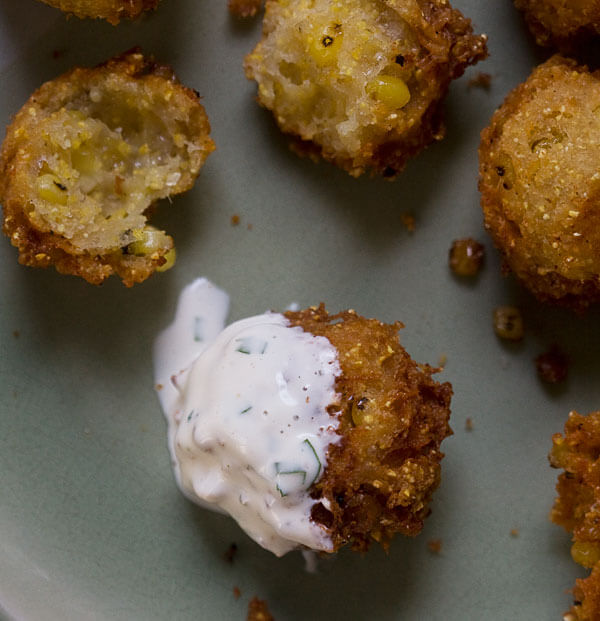 I was hoping to bring you a new breakfast recipe today but it's not ready yet. It's not ready. I'm really really excited about it so rather than bringing you an ok-this-will-do-version, I'm waiting, giving it a few more go's and will present it when it's perfect.
Working the past few days have been challenging. It's challenging to walk to the grocery store when you don't have a car. I have a car. It's actually in my driveway. I just can't find the keys to my car. Last Thursday I came back from the mechanic (for normal maintenance like new brakes/oil change), set my car key down (somewhere?) and now can't find it. I have literally looked everywhere, including the refrigerator AND the freezer (I'm not above this - I once took the TV remote control to the supermarket, mistaking it for my wallet). Now that I've looked everywhere, Amelia has become the number one suspect. SHE HAS A SUSPICIOUS FACE!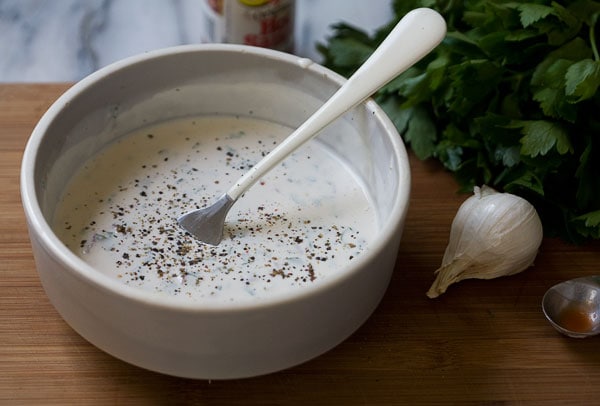 She gets super pumped at taking my socks/shoe/sunglasses and running away from me, hoping I'll chase her. It's a fun game for her. Not a fun game for me. So, yeah, she's a suspect. I've been putting off admitting to myself that the key is long-gone and I'll have to call a locksmith for a new key. That sounds like a lot of trouble, especially when I'm trying to perfect a new waffle recipe. It'll happen in due time, as in later today.
In the meantime, enjoy these Charred Sweet Corn Fritters. They may look like normal hush-puppy kind of things on the surface but there's so much more to them! Ahh! There's brown butter (because if there's gonna be melted butter, why not brown it, RITE?!), charred sweet corn, buttermilk (hai tang, hai!), melty cheese and then the whole thing is dipped in a really refreshing buttermilk ranch dressing.
I love ranch. Everything is better when it's dipped in ranch … even pizza. So trashy. I can be trashy sometimes.
Anyway, the recipe is on PBS today. Here's a link. I hope you like them/make them/enjoy them. Bye.
P.S.: And if you have ever found your keys in a super weird place AND think maybe I should look there too, LET ME KNOW!
There's a car in my driveway with no key.
PPS: Ok, I'm actually leaving now, bye. BYE. Bai.