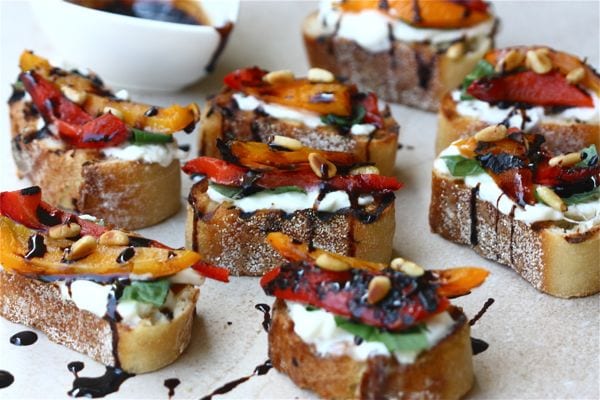 Are you familiar with the coonhound Maddie? She stands on things. That's all. She's famous because she stands on things. But not just any things, but more like everything. She stands between two refrigerator doors, she stands on a basketball hoop (!!), she stands on the McDonald's "M", and sometimes she just sleeps…and looks totally adorable while doing so. I might be a little obsessed. Just a little.
I realized this yesterday when I was walking, talking and gushing to a friend all about Maddie…like I knew her. I'm totally emotionally invested in this creature I've never petted, seen or met in real life. The internet is SO WEIRD. So weird…and kewl.
I urge you to hop over to Maddie's world and just stare at how awesome she is. And then come back because I have burrata which is–in my opinion–just as obsession-worthy as Maddie.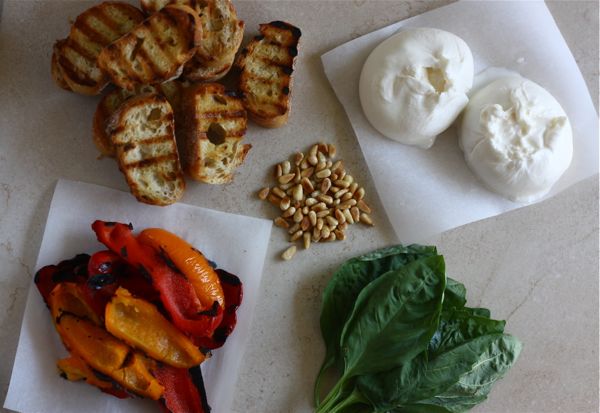 Continue Reading