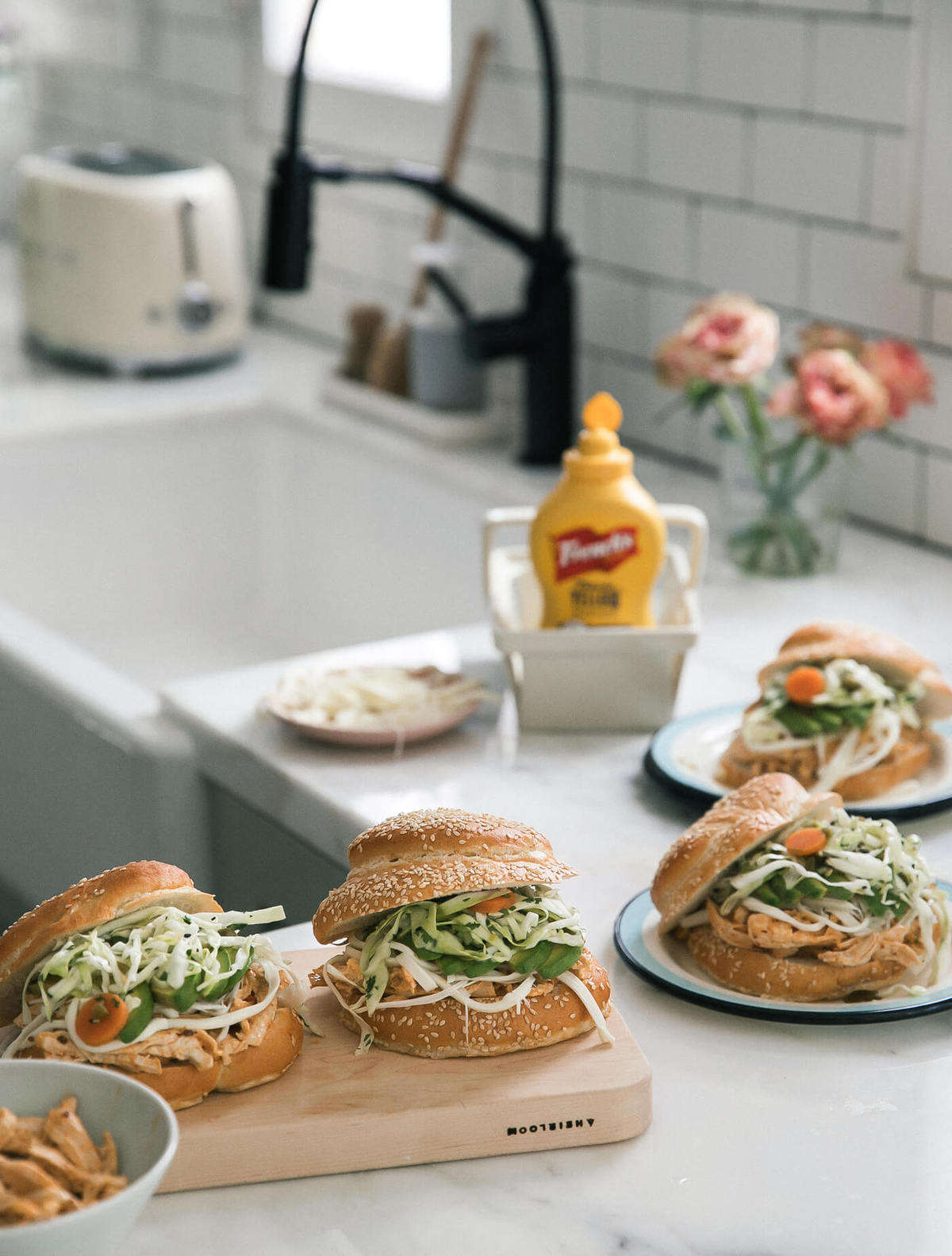 True story: Josh was TERRIBLE to date. Especially in the beginning. He'd do that thing where you text someone and they start to text back so you see the bubble show up and then it stays like that for a few minutes, so you wait, expecting a long, meaningful message. AND THEN, the bubble disappears and no text is sent. For days.
When I brought this up to him and told him that I had other people who would be better texters and who actually liked animals (that was a lie, I had no one), he told me he wanted to apologize over cemitas. Everything with Josh was an excuse to just eat something that has been on his list. So I agreed. Josh and I worked everything out obviously. But my takeaway was that cemitas are delicious.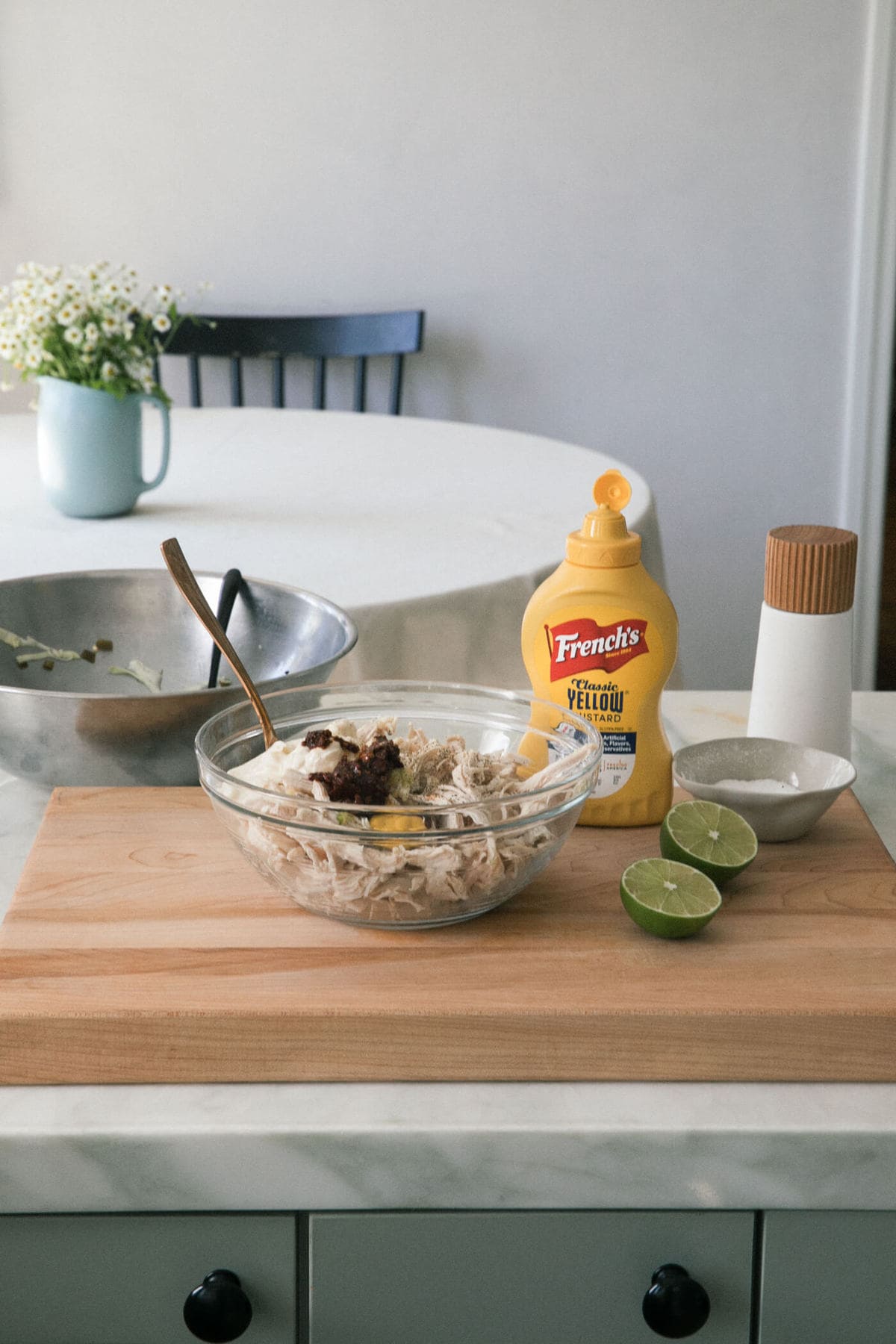 For this post, I teamed up with French's. Their Classic Yellow Mustard is a summer essential, we all know this. You know how to make a grilled hot dog even taste better? Add yellow mustard. A pretzel? Salad? Yellow Mustard. I also love to add it to sauces and dressings and a myriad of other things for flavorful summer meals.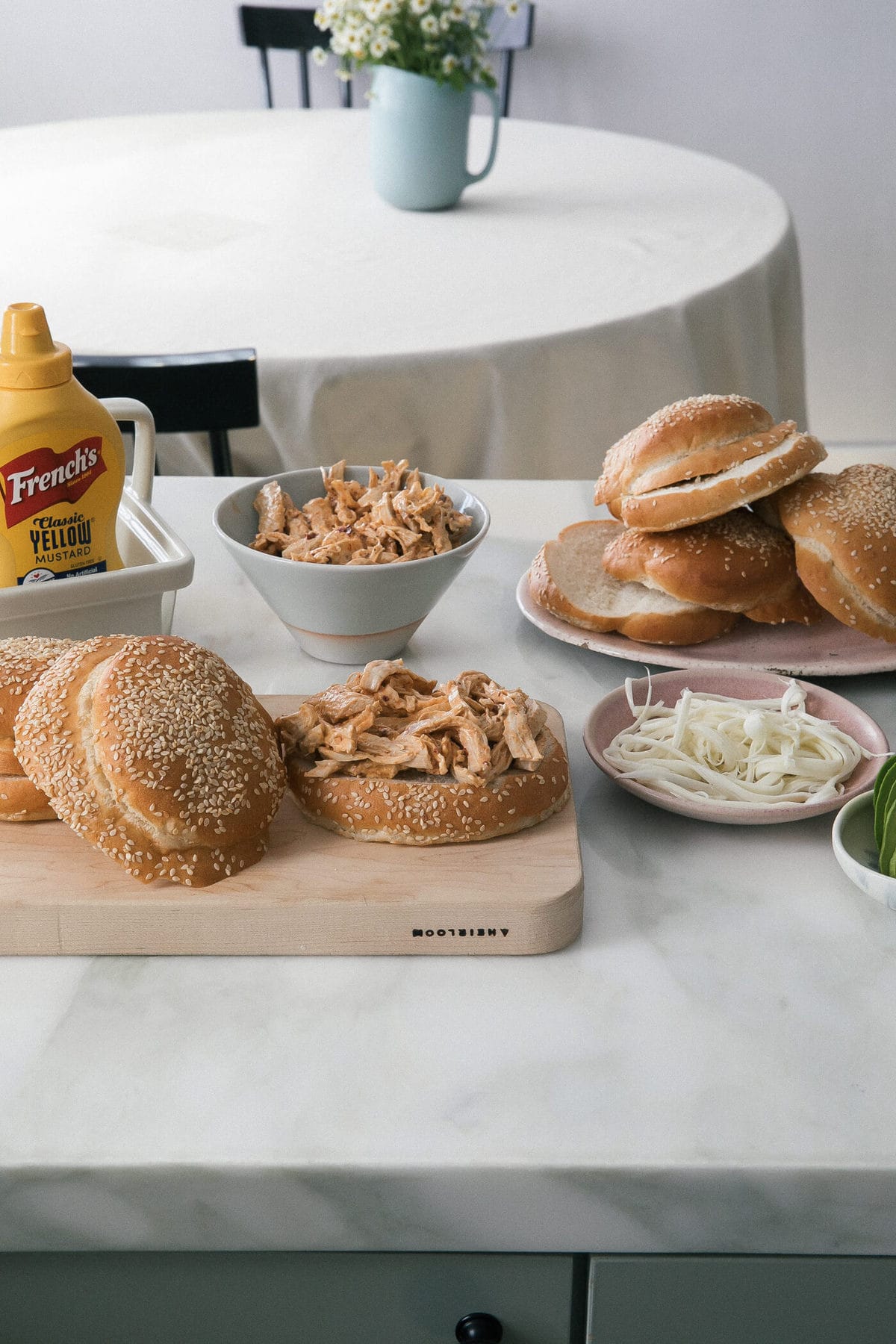 Continue Reading