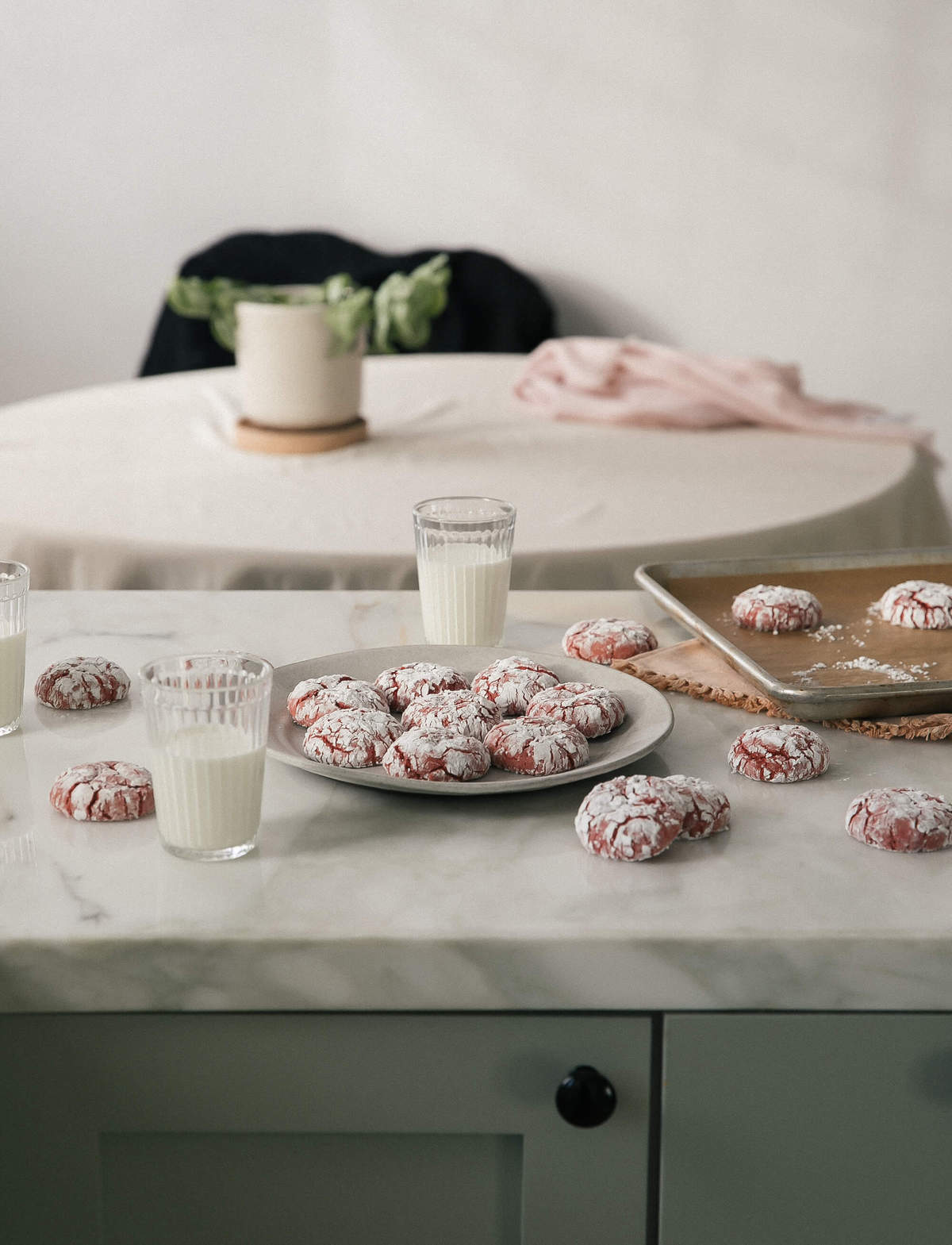 Crinkle cookies have always been super illusive to me. How do they crinkle? Why do they crinkle? Are they good? Would Berry Crinkle Cookies be delicious?
I have to say, they've always looked good to me. But how would they taste, I would question? The answer is…kinda good! I mean the chocolate ones are delicious. Like chocolate cake-y cookies. What could be bad about them? Nothing. Absolutely nothing.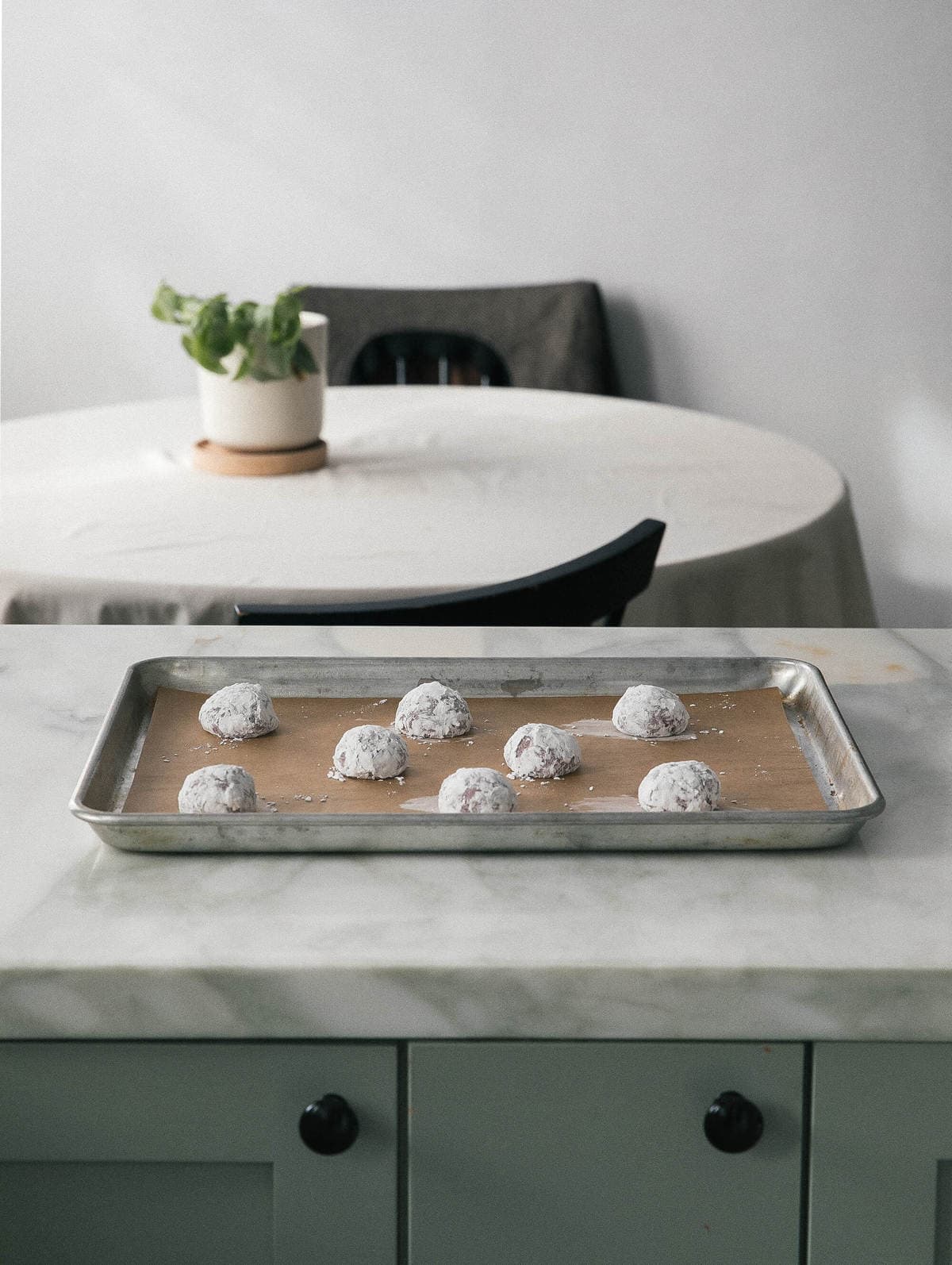 But the internet has a lot of chocolate crinkle cookies and I try and add value to this world, you know. So if I was going to make my own version, I wanted it to be special, unique, and cute. Enter: berry crinkle cookie.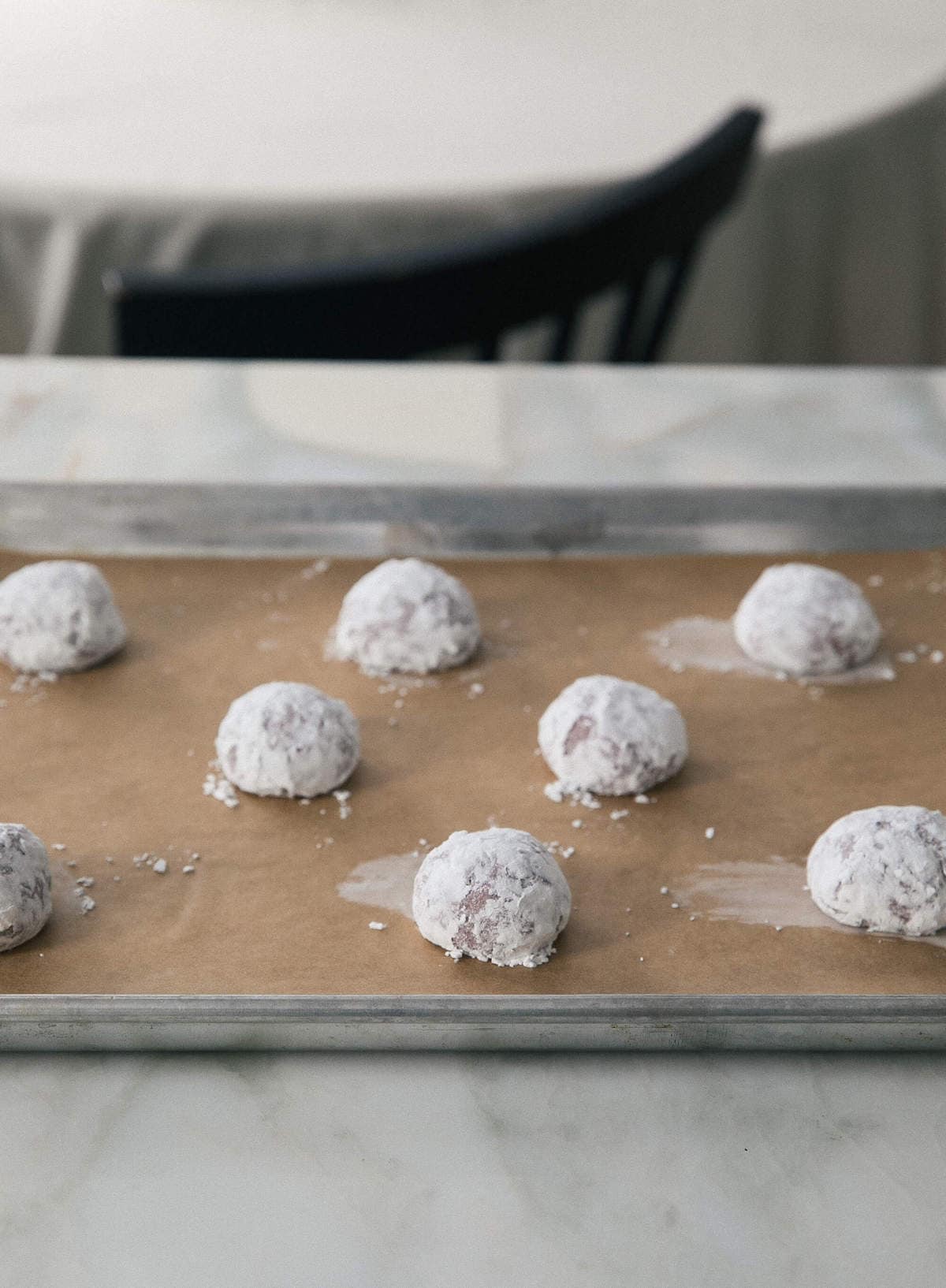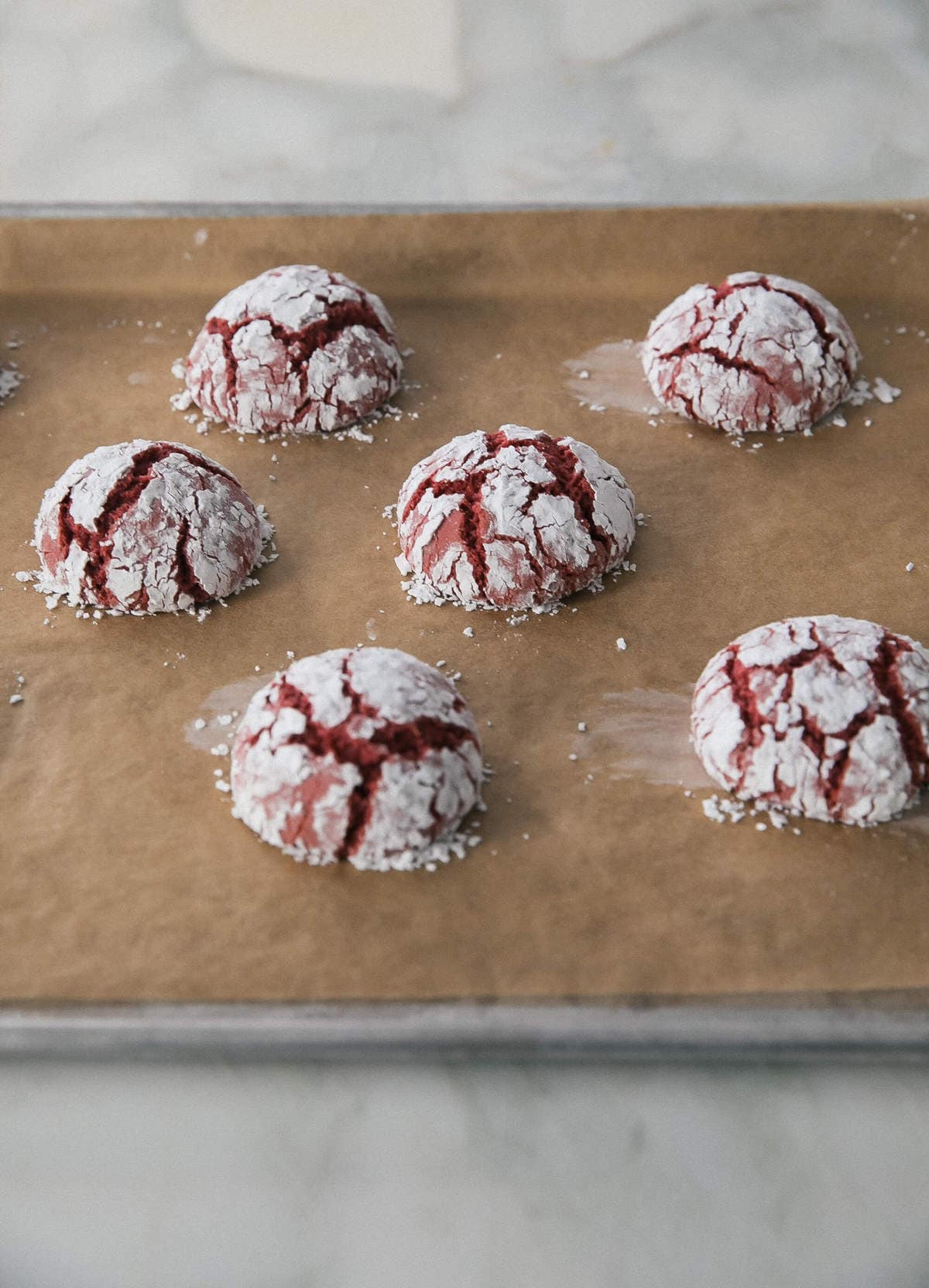 Continue Reading