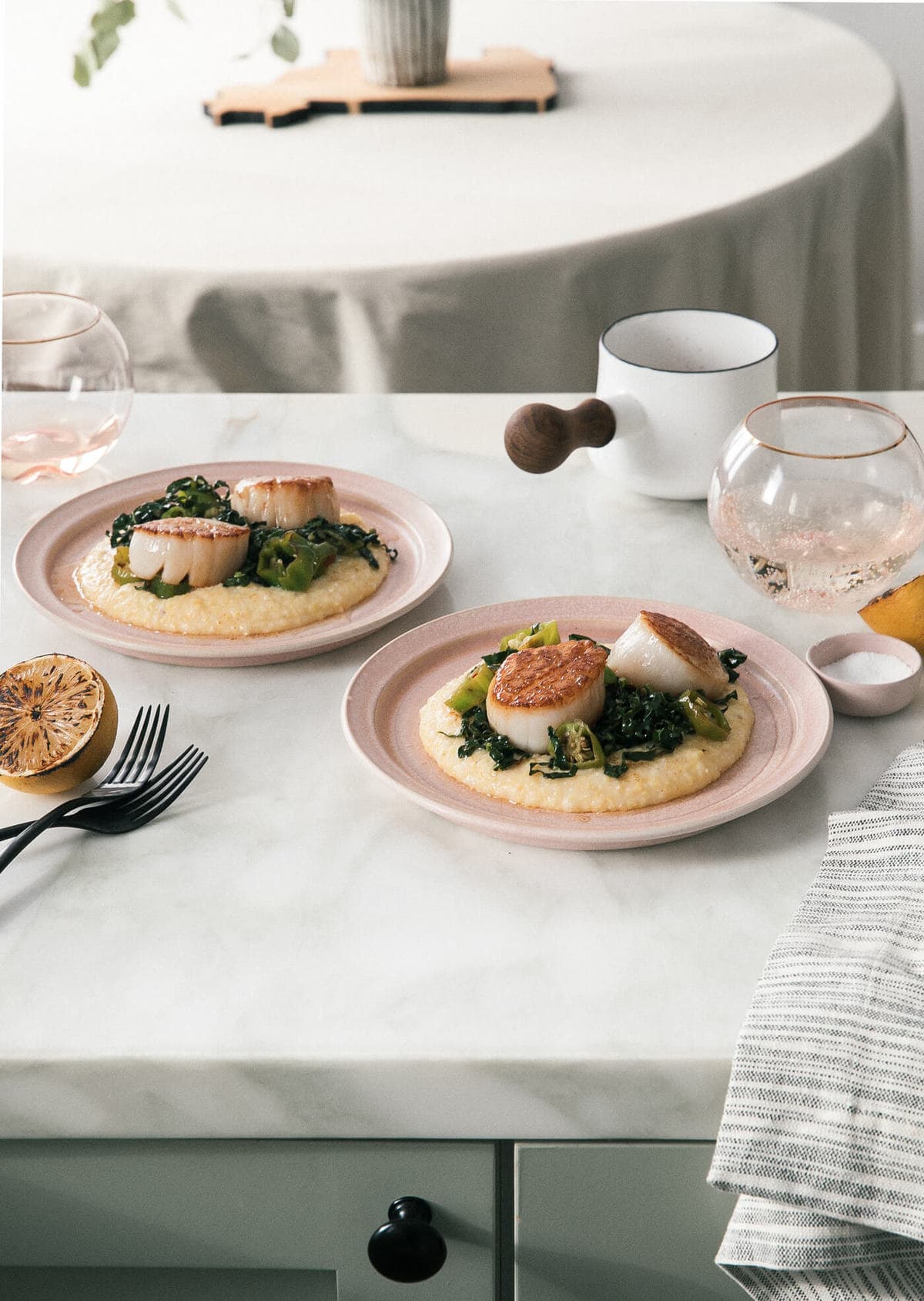 Autumn is days away. DAYS! Which is so incredibly exciting but I'm still trying my hardest to hold onto the last bits of summer and maybe even merge them with this new upcoming season. See: this dish!
This meal is inspired by a dish I ate a few weeks ago when I went to Madison, Wisconsin to visit the headquarters of Sub-Zero, Wolf, and Cove. It was such an incredible experience touring the factories where they make their Sub-Zero refrigeration, Wolf cooking, and new Cove dishwashing appliances while learning all about the brand's commitment to quality. Their appliances are pieces of art. The craftsmanship and artistry that goes into building each product is truly amazing.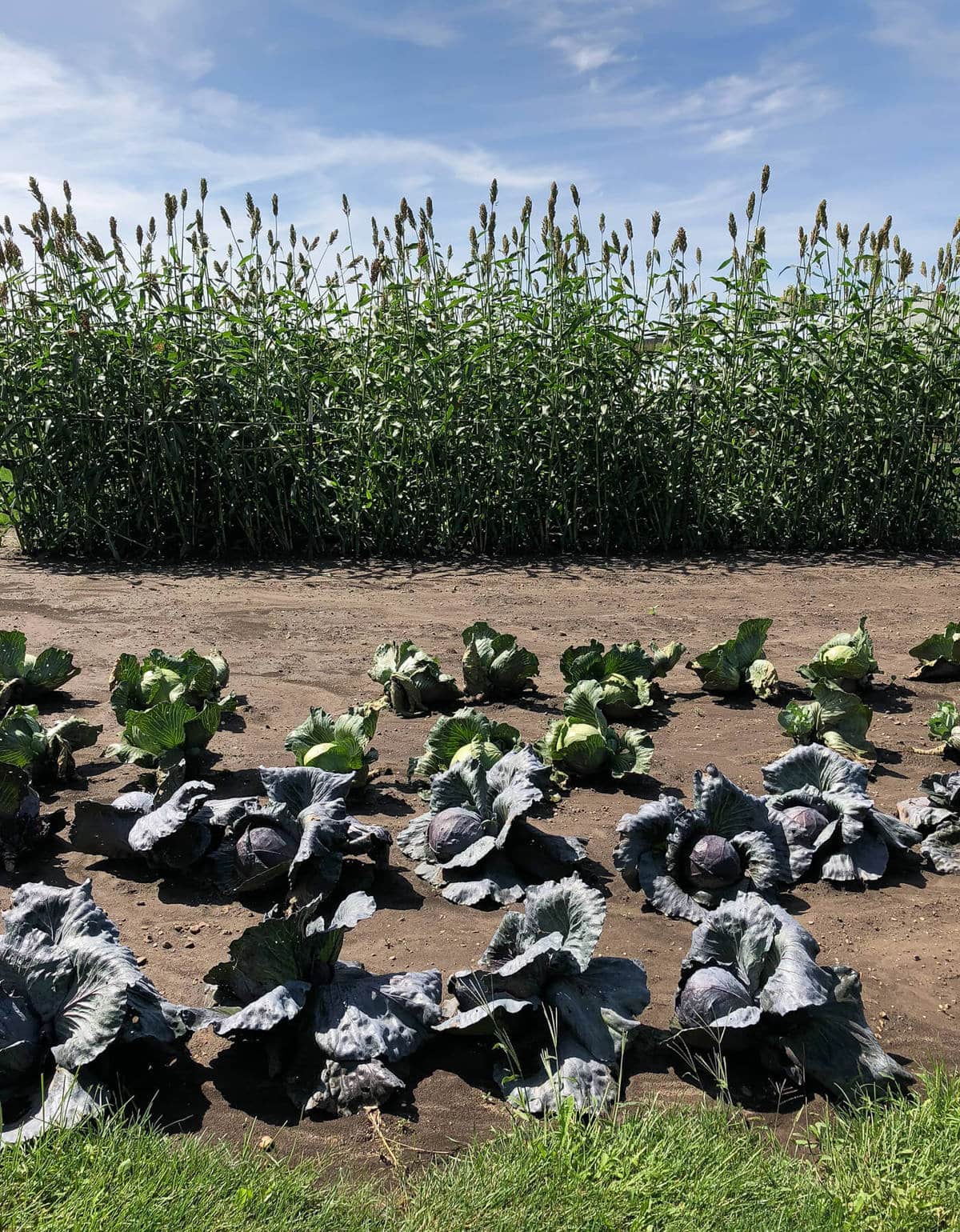 Beyond making quality appliances, it was exciting to learn that Sub-Zero, Wolf, and Cove is also committed to inspiring people to cook and create memorable food experiences. And that's exactly what happened as we walked through their gorgeous Harvest Haven garden and ate meals in their beautiful barn.
They had everything in that pretty garden. Everything from a 600-pound pumpkin to a greenhouse full of vine-ripe tomatoes—it was truly stunning. It was also sort of magical to eat blackberries off of a vine and then seconds later see the season's first apples starting to turn red on the tree. Nature is amazing.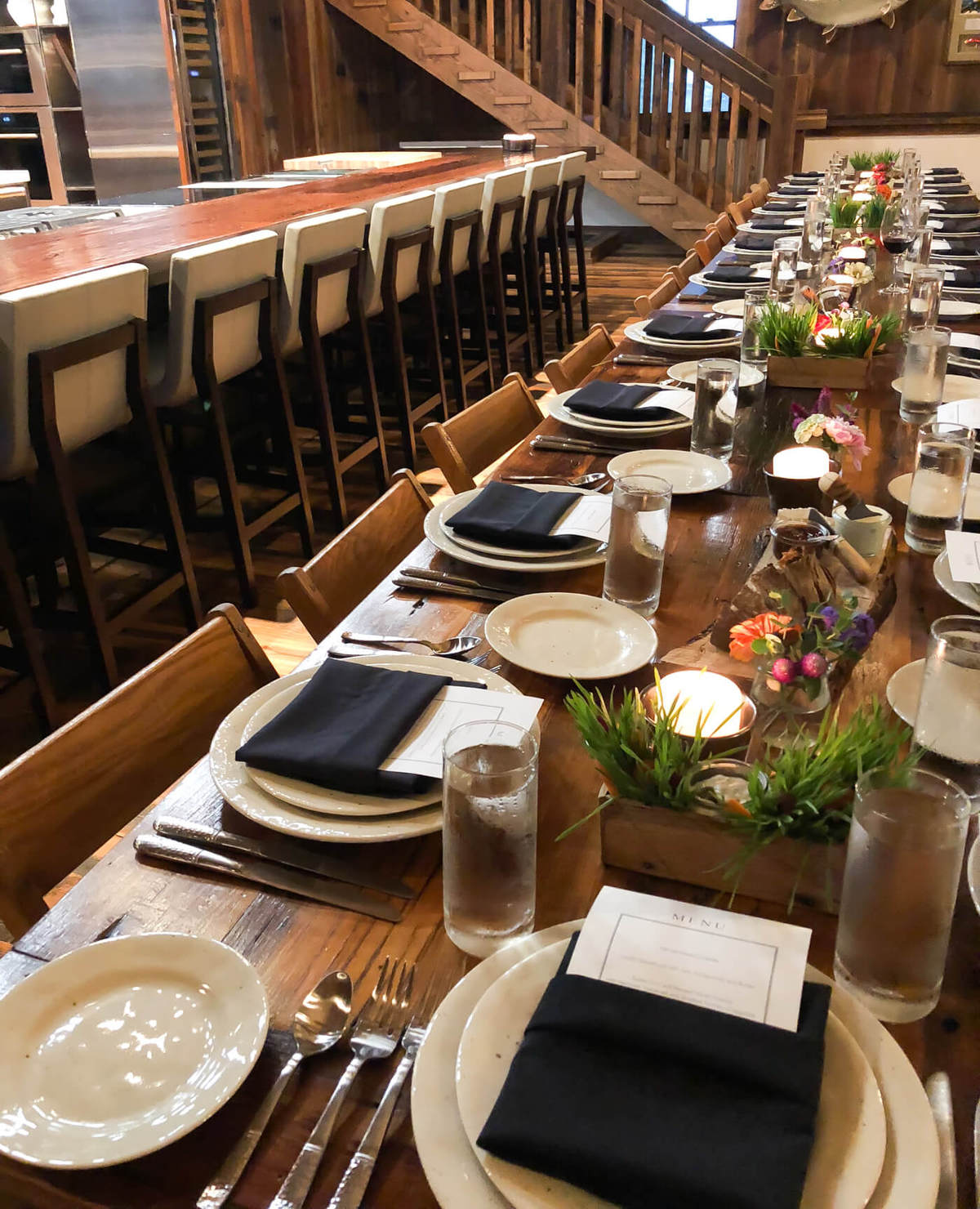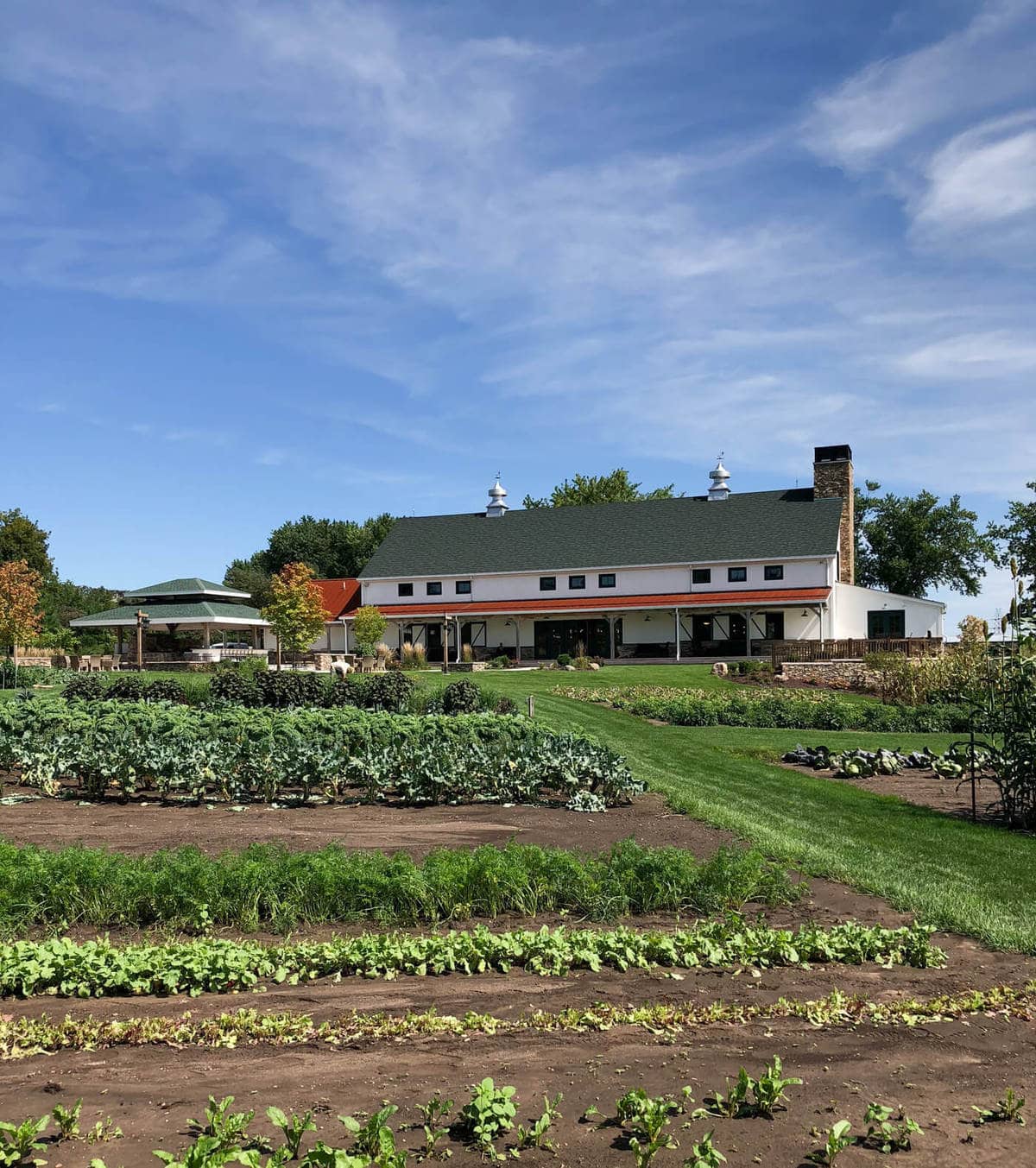 Continue Reading