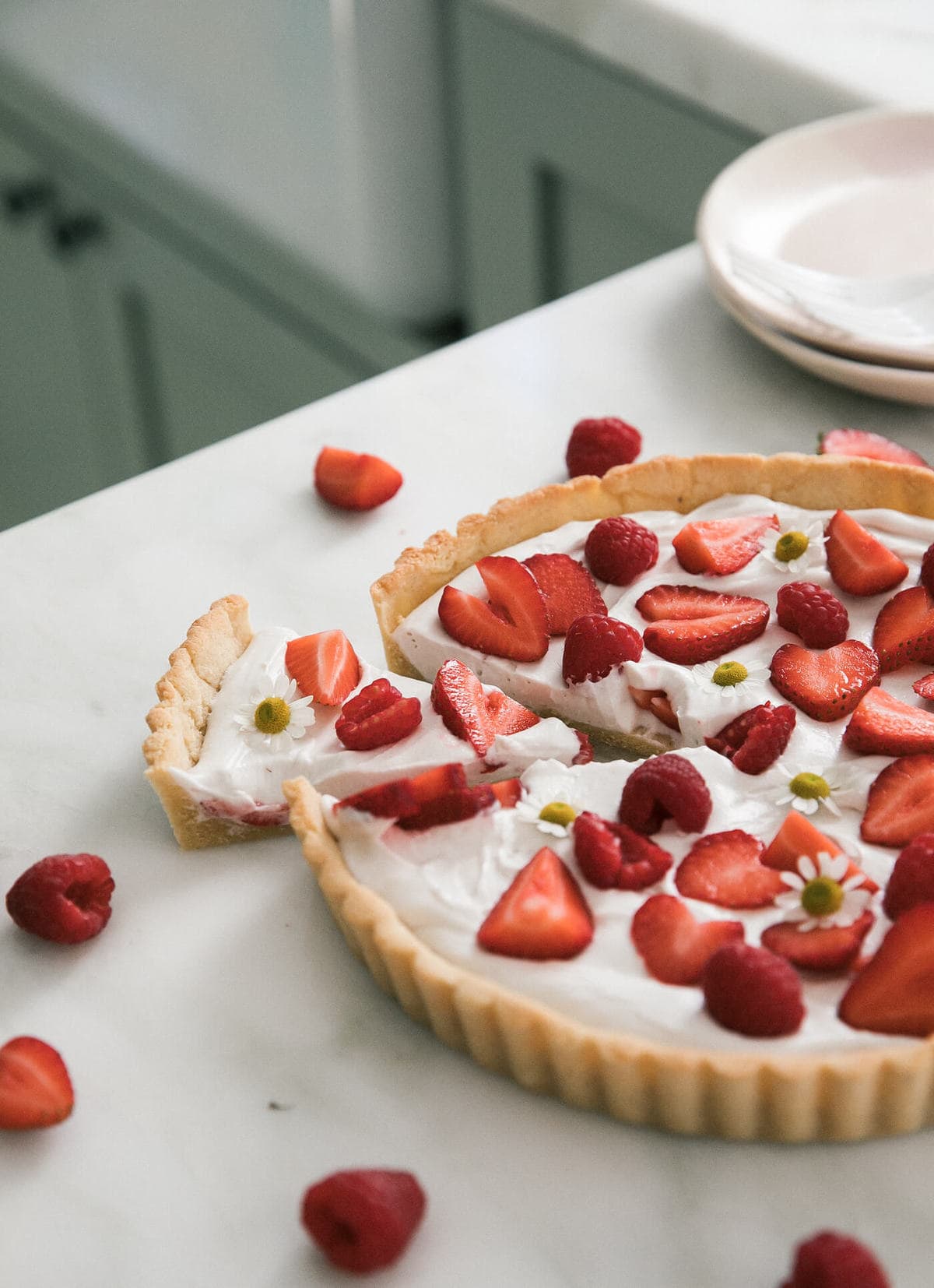 I realize that I kinda owe you an apology because before this recipe I realize I've never really posted gluten-free desserts. For me they've always been a challenge, mainly because I can eat gluten so I've never really taken the time to understand gluten-free baking. Also, the recipes I usually come across are annoying looking. Too many ingredients, xanthum gum, etc. Like, it feels like I need a million ingredients, ones I probably won't use again.
SO, when I opened Sweet Laurel by Claire Thomas and Laurel Gallucci, I was pleasantly surprised with how easy the recipes seemed. Their book is full of grain-free desserts, all of which are made with minimal amount of ingredients. I settled on this almond crusted strawberry coconut cream tart because it was as simple as can be and your girl looooves coconut.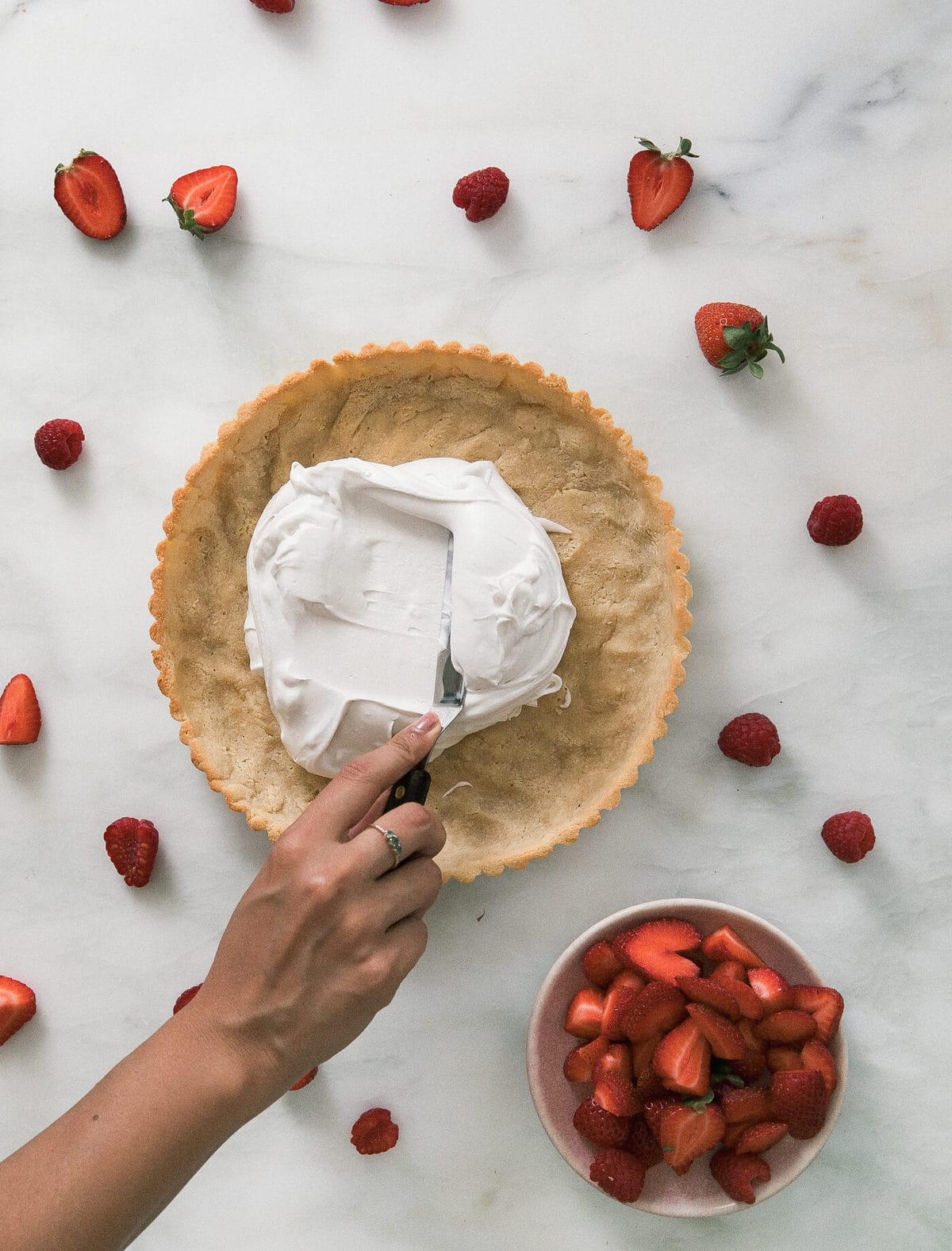 This tart is SO simple to throw together. The only prep is to make sure you have a can of coconut in the fridge so it's super chilled because the filling is coconut whipped cream.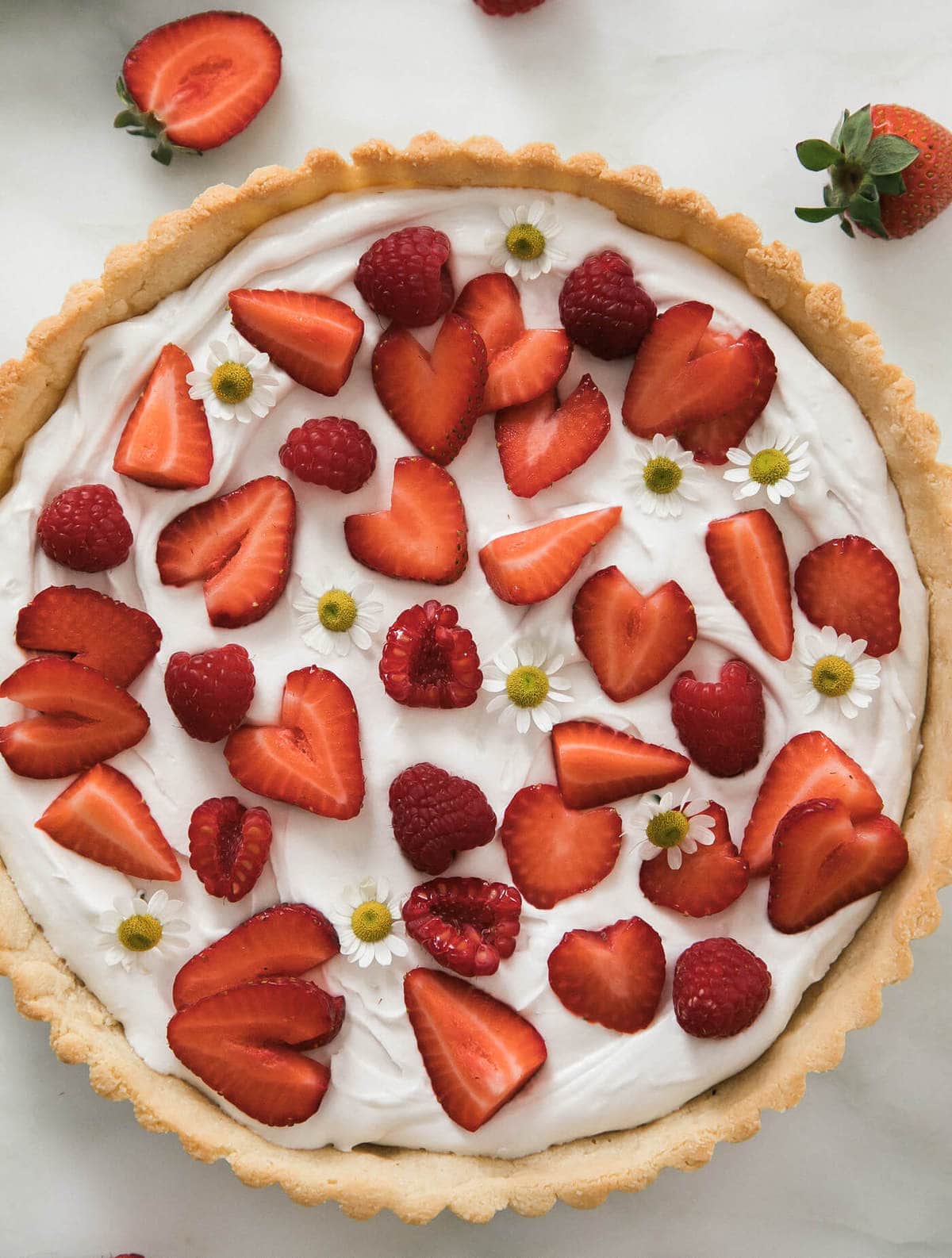 Continue Reading