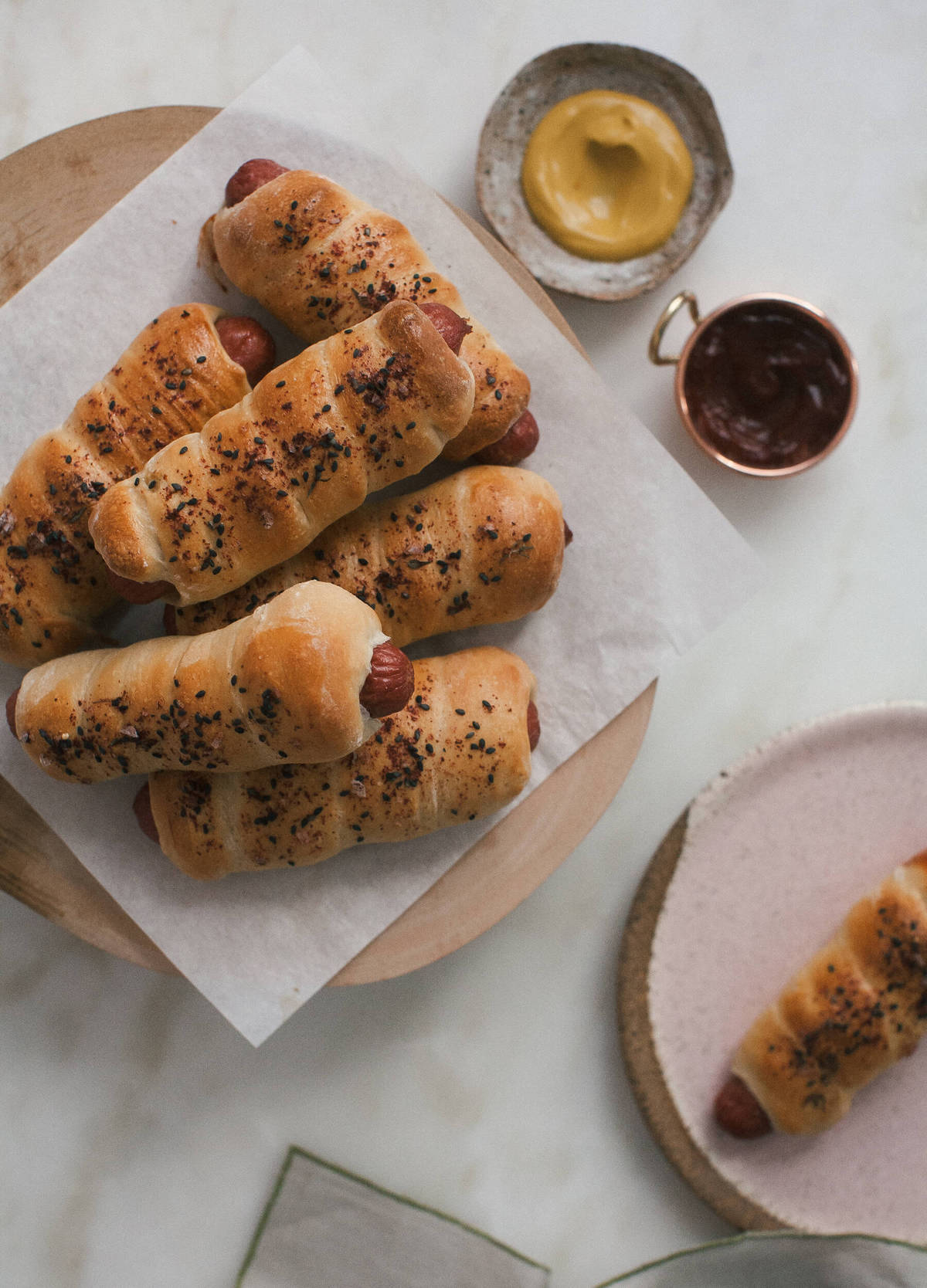 It is fall!!! FINALLY. I know it's been fall all over the entire country for a few weeks now, but not in LA. Yesterday I wore a sweater and didn't sweat! And Josh made homemade tortallini stuffed with chicken confit, while I made one of those pumpkin loaf mixes from Trader Joe's. If you've entered a TJ's recently, you know that it is bursting with pumpkin stuff. The mix wasn't half bad but I kinda wished I made it homemade, from scratch because we have a huge surplus of pumpkin puree because it's Amelia's favorite.
No pumpkin recipe today, maybe next week. But we do have another v v sweater weather-friendly recipe: Molly's Jerusalem Bagel Dogs!!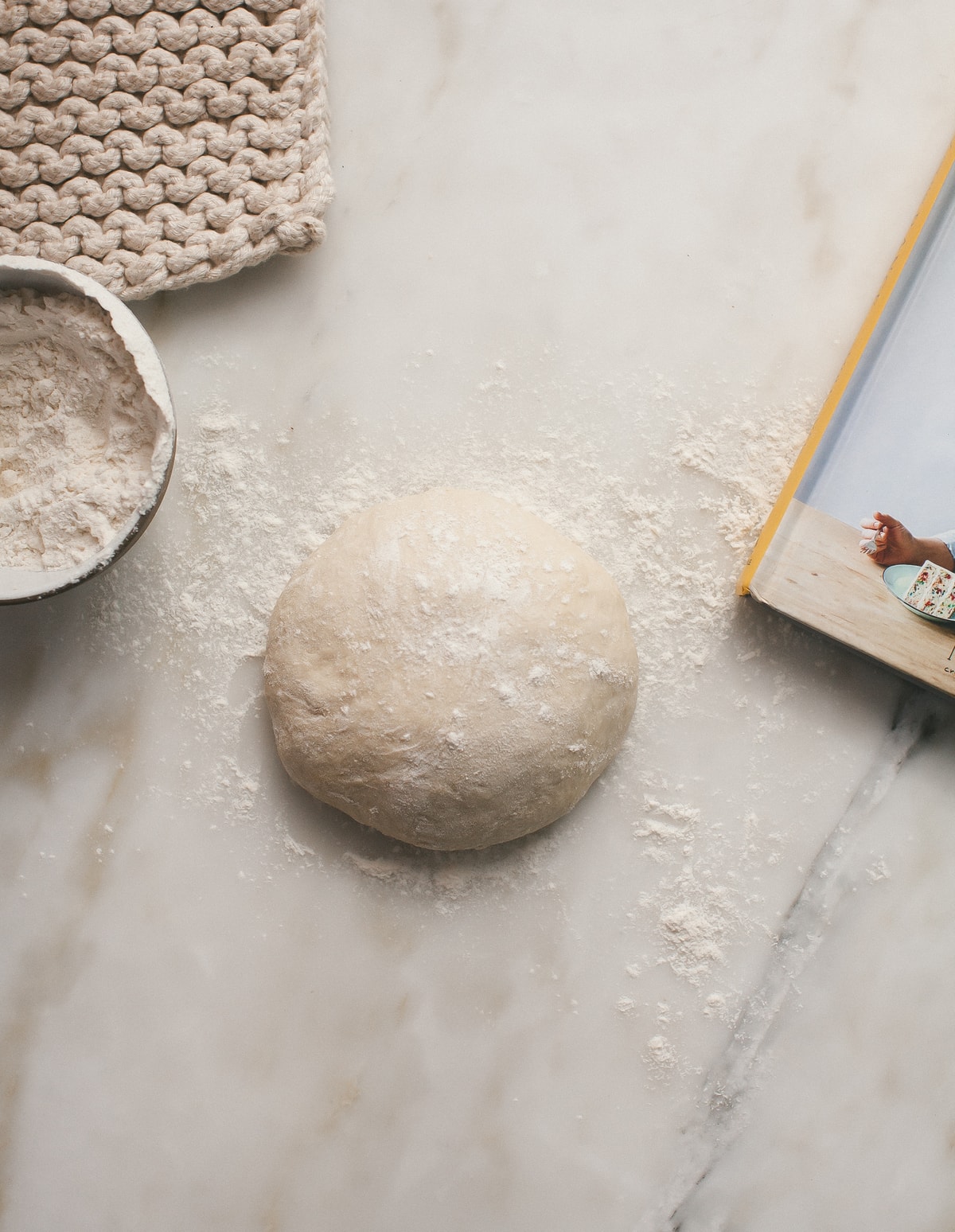 These were inspired by the Jerusalem bagels Molly had on her adventures to Israel where apparently zaa'tar comes in drug bags?!?!? Cool.
This recipe comes from her new book, Molly on the Range, which is so fun and cool and special. If you read through it, you'll know very random things about Molly that will make you feel a little like a stalker, but she won't mind, like…: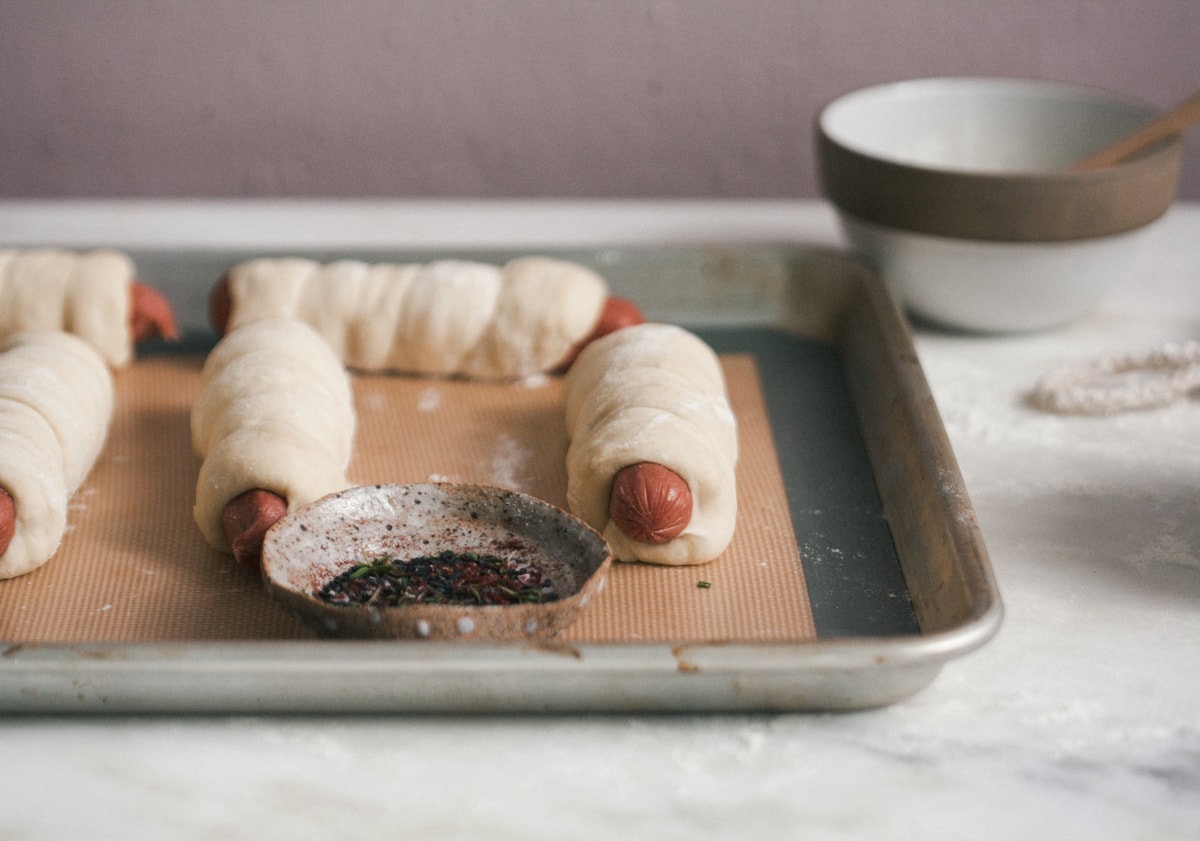 Continue Reading