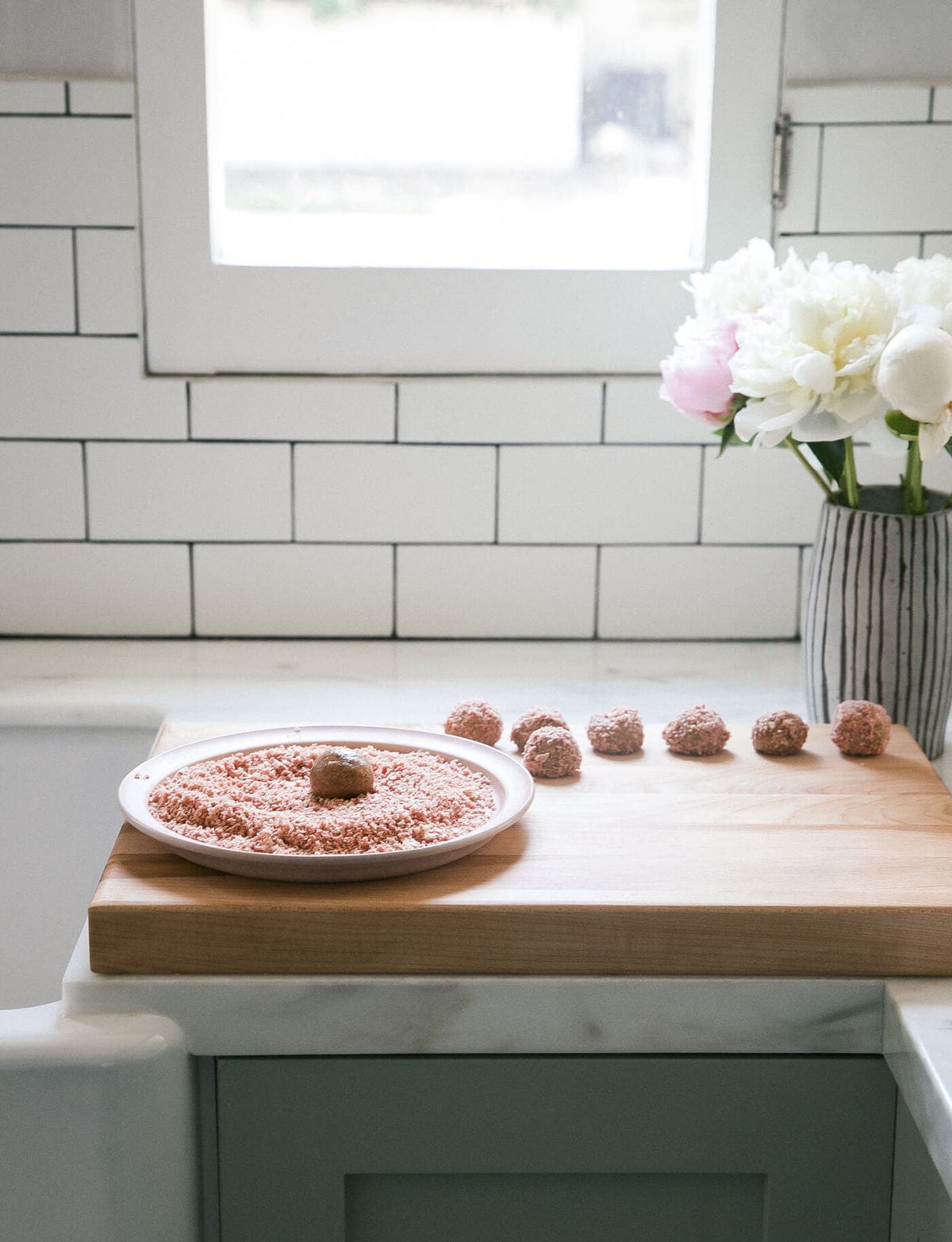 A few weeks ago I took a little trip to South Florida to visit my baby cousin, Isabella. She's not really a baby anymore; she's eight. She says the funniest things, is obsessed with the Coco soundtrack (same, honestly) and dreams of becoming a soccer player. I love her so much.
We had the best time going to the beach, doing early bake-to-school shopping (honestly she didn't enjoy his part),
I had been thinking about something that I could make for her and actually travel with. It's kind tricky because as much as I wanted to make her a cake that looks like Miguel from Coco, that's the most practical thing when traveling on a plane and such. I also didn't want it to be too indulgent; a liiiitle bit on the healthier side is a good thing. Enter: snack balls!