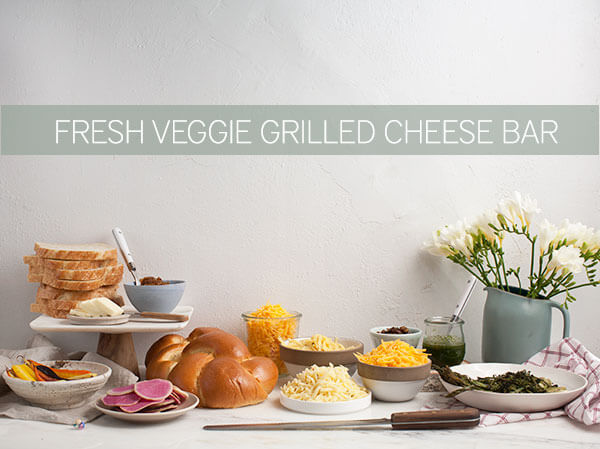 As you may know, I'm what the world considers a grilled cheese enthusiast. I'm not sure there's another sandwich that can make me feel all the feelings of warmth, comfort and just plain ol' fun. For this post, I teamed up with Tillamook, the farmer-owned Co-Op from Oregon, to inspire you to create your own all natural, veggie-filled, gooey, delicious sandwiches perfect for a spring party with friends. Every single party in life should have a Veggie Grilled Cheese Bar. HELLO! This is the definition of comforting fun!
Spring is finally here, which means all of my favorite farmer's market vegetables are back in season. I always miss them in winter. Winter veggies aren't my favorite, but spring? YASS! These grilled cheeses aren't difficult to execute, no, not at all, but like anything simple, the amazingness is in the details. This means paying attention to each and every ingredient carefully.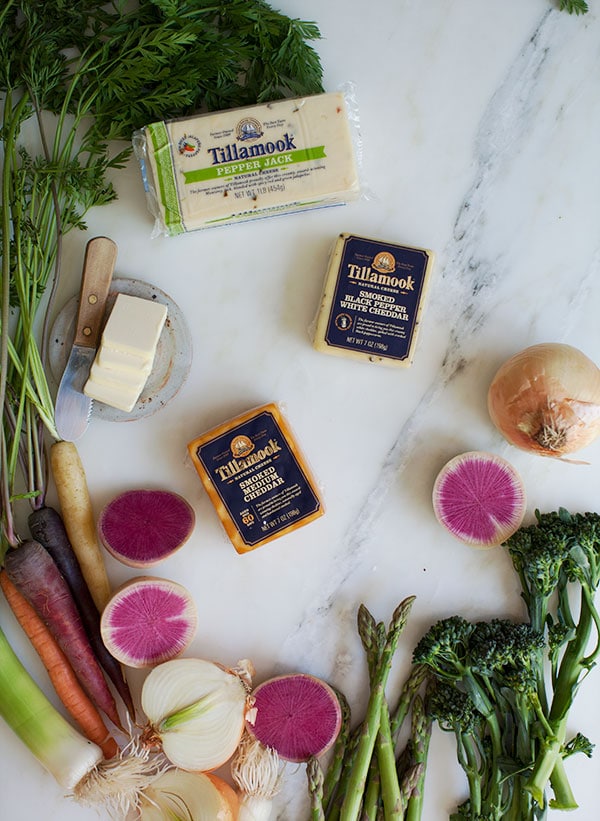 We'll start with the most important part: da cheese. Tillamook cheese is naturally aged, made with milk from cows not treated with artificial growth hormones and contains no artificial ingredients. This is the real deal when it comes to cheese. Tillamook has actually been making cheese for over 100 years! I vote for giving people a few options. I went with Tillamook Sharp Cheddar (a classic), Tillamook Pepper Jack (for the people who love spicy a.k.a. me), Smoked Medium Cheddar and lastly, Smoked Black Pepper Cheddar (my favorite).
Also, don't be shy to mix and match them. My favorite combo was sharp cheddar with the smoked black pepper cheddar—it was glorious!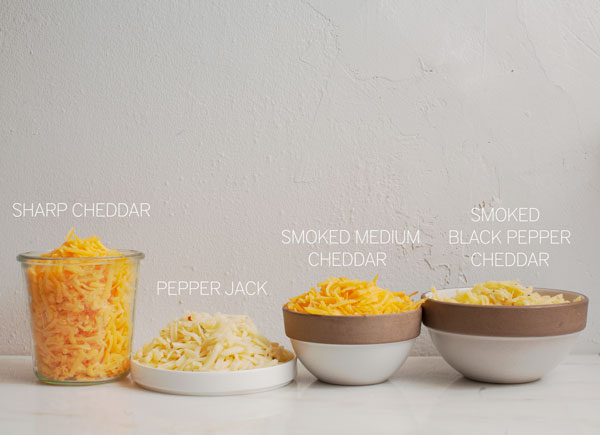 Continue Reading