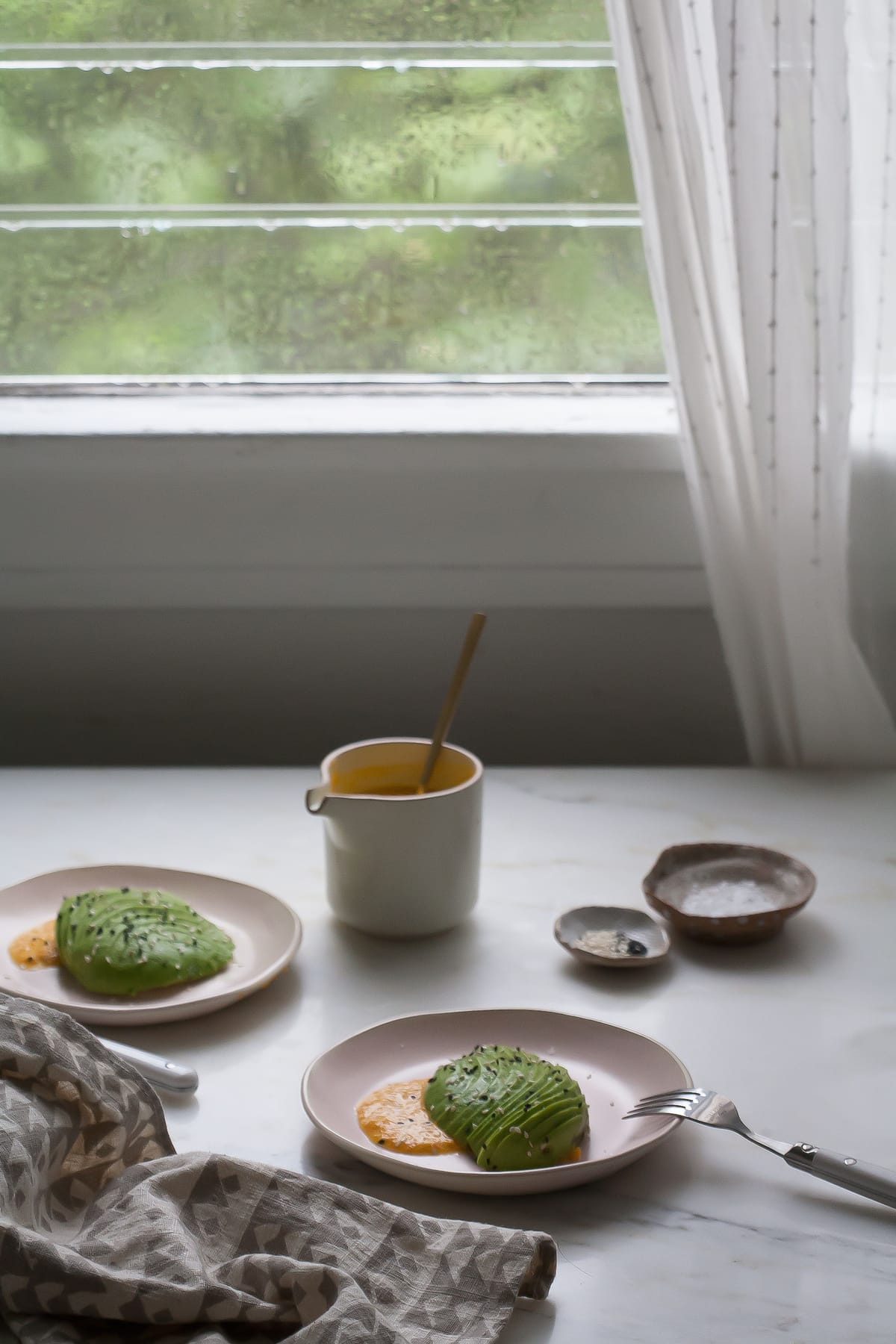 A monsoon has arrived in Los Angeles. Not sure if you've heard. I'm sure you know because every Angeleno is posting photos on Instagram as if they've never seen rain before. I understand, it is pretty mesmerizing and soothing and peaceful.
This week I've vowed to stay on this cleanse and I'm doing pretty great so far. Granted it's only been like a day. But still! The best part about this cleanse is that I can eat because I have to chew! I don't know if that makes sense at all but the hardest part about those psychotic juice cleanses is that you never eat. At least with this one I can have food.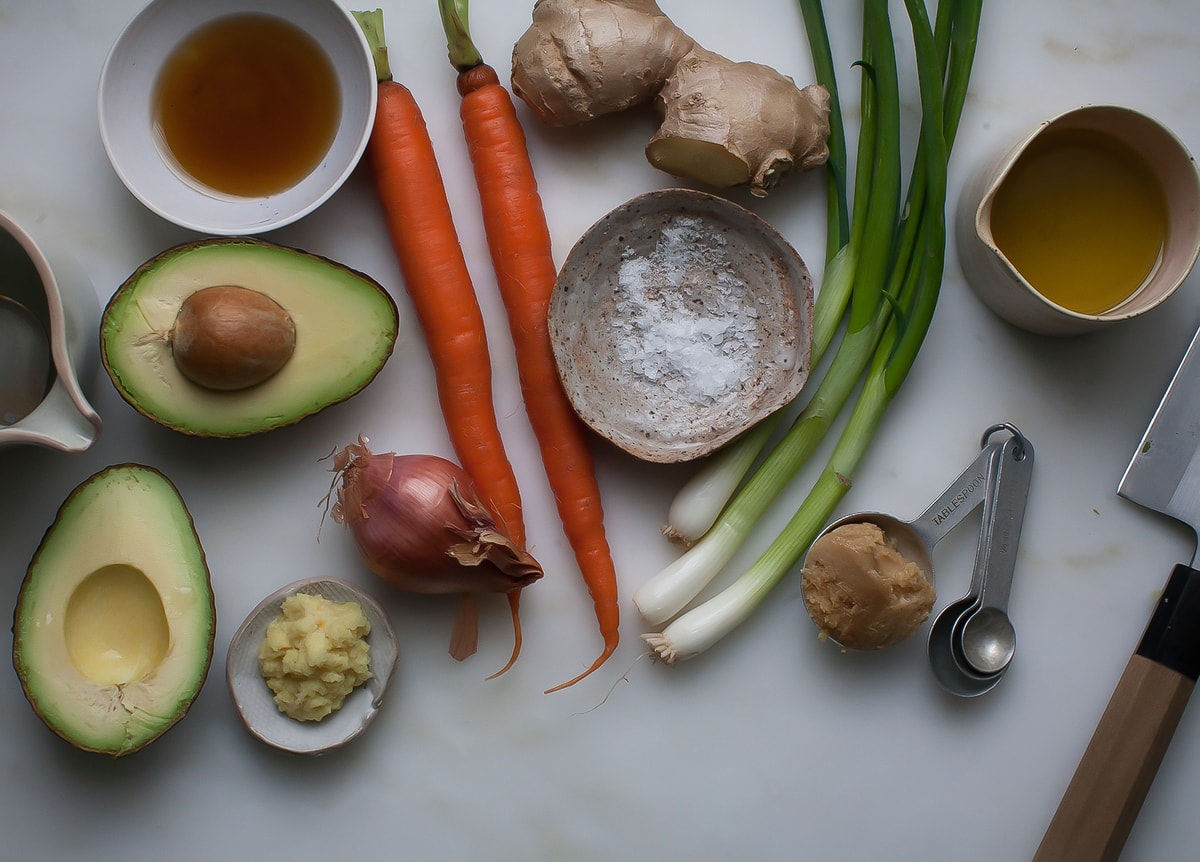 This recipe is tweaked from Goop and it tastes exactly like the ginger carrot dressing at Benihana. If you went as a kid, you'll remember it well.
Every single birthday party for at least 3 years took place at Benihana.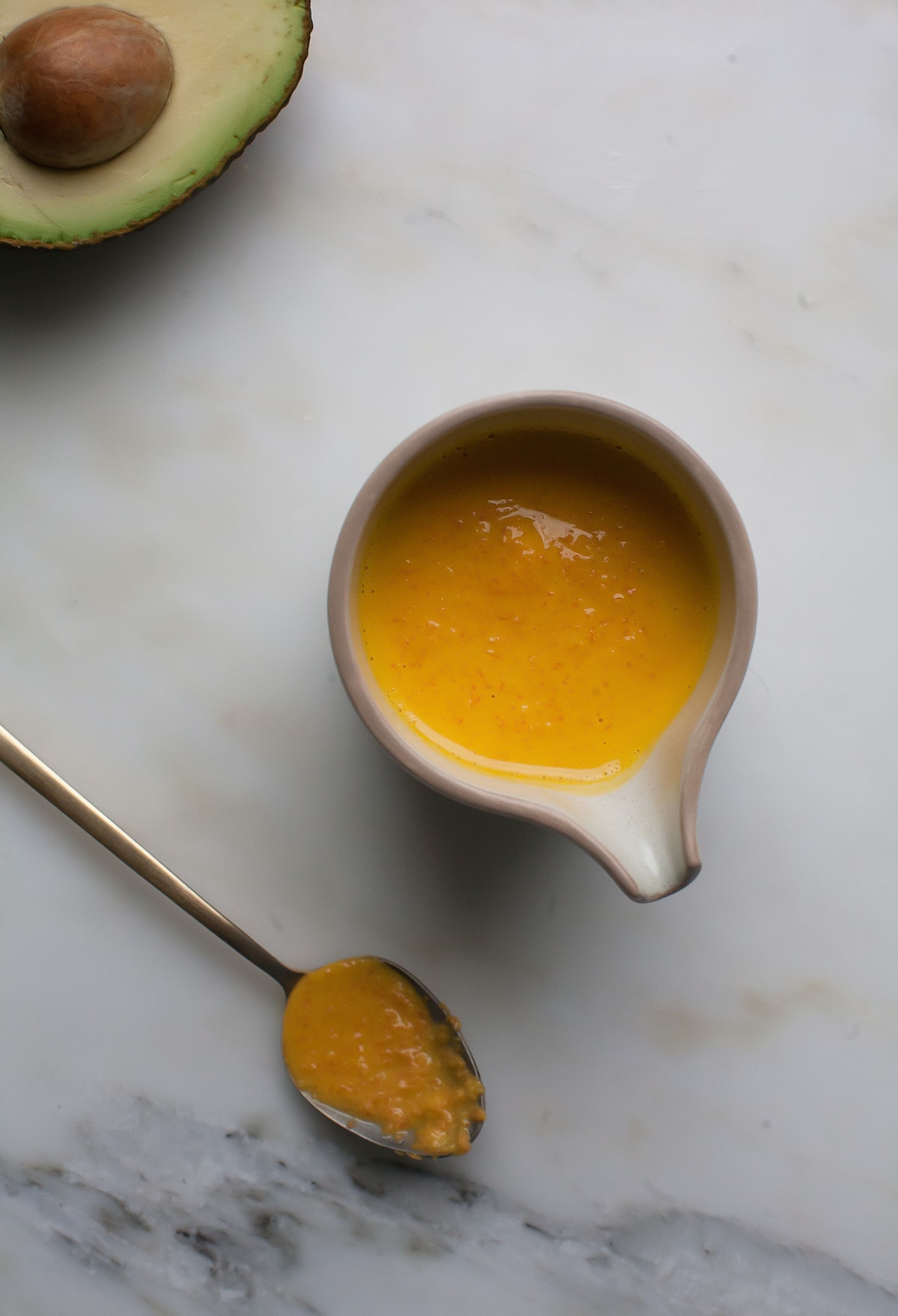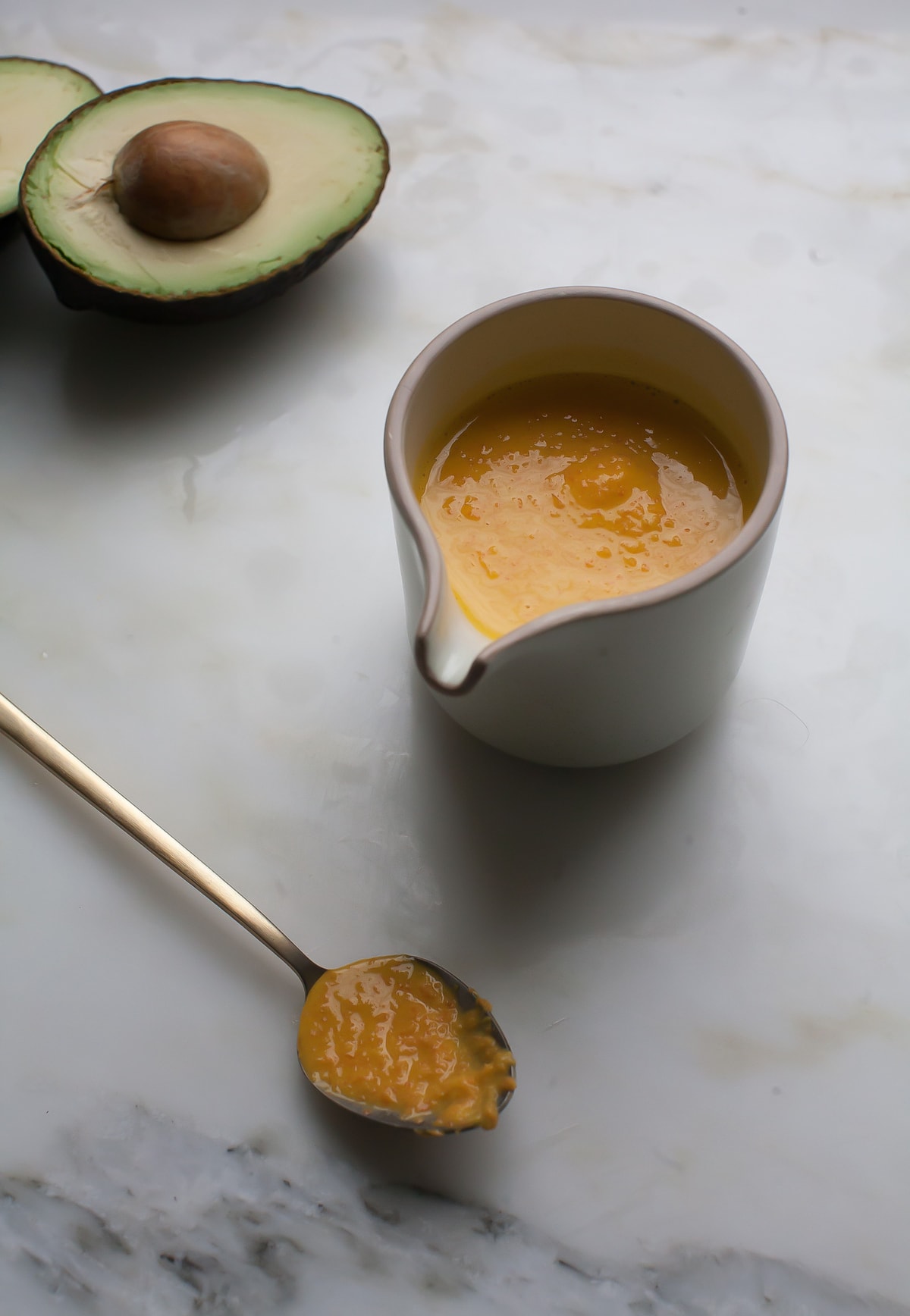 Continue Reading