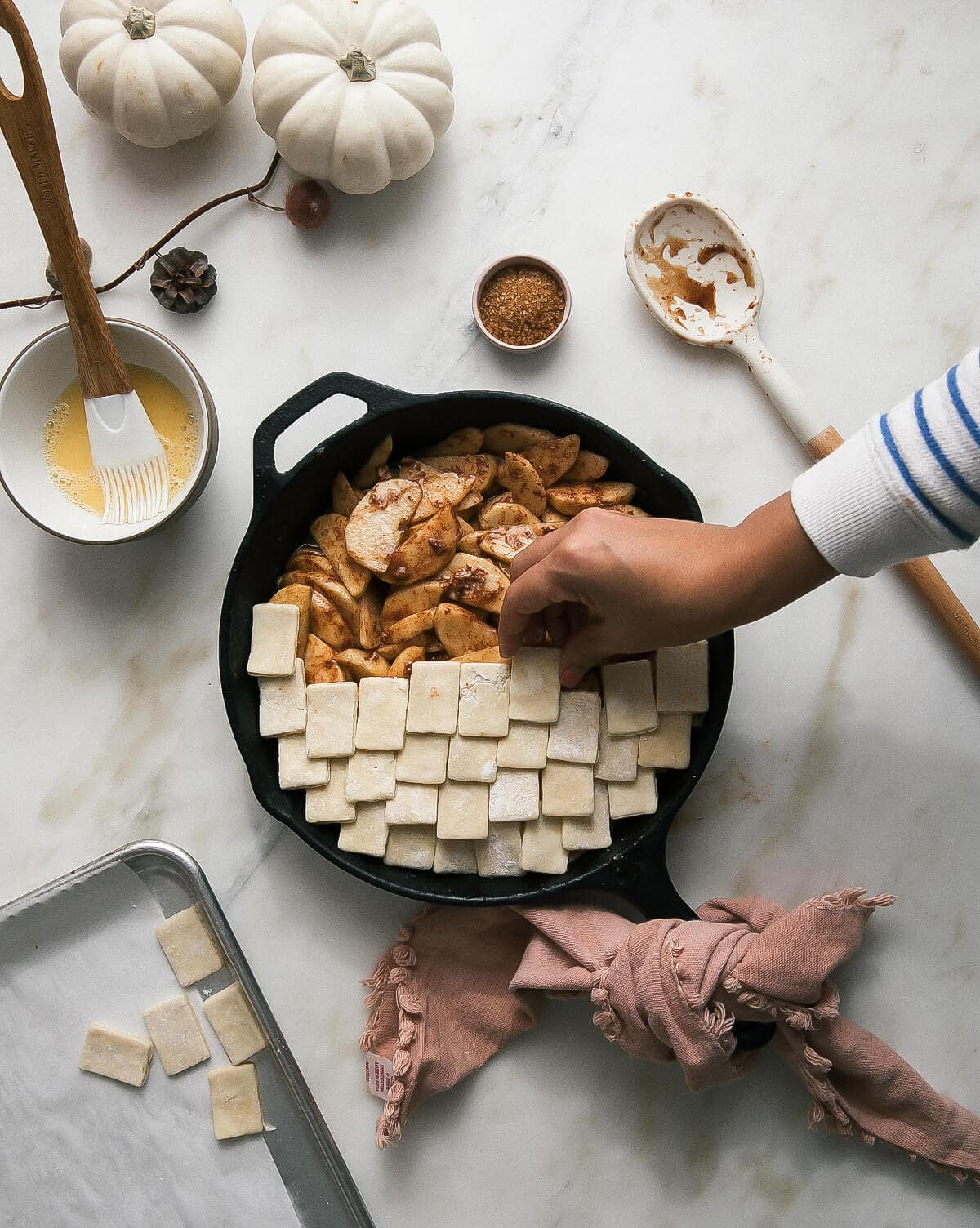 Hii from Thanksgiving land. Are you guys ready for the big day?
I imagine you're sort of putting together your meal plan together.
So every year (including this one), I push pie recipes onto you all. A lot you email me, tag me in your pie photos and I absolutely love them all. I know that some of you all don't love assembling pies. There's the rolling the crust out, the latticing, the decorating. It's kind of a lot. I get it. It can get kinda frustrating if you've never done it before.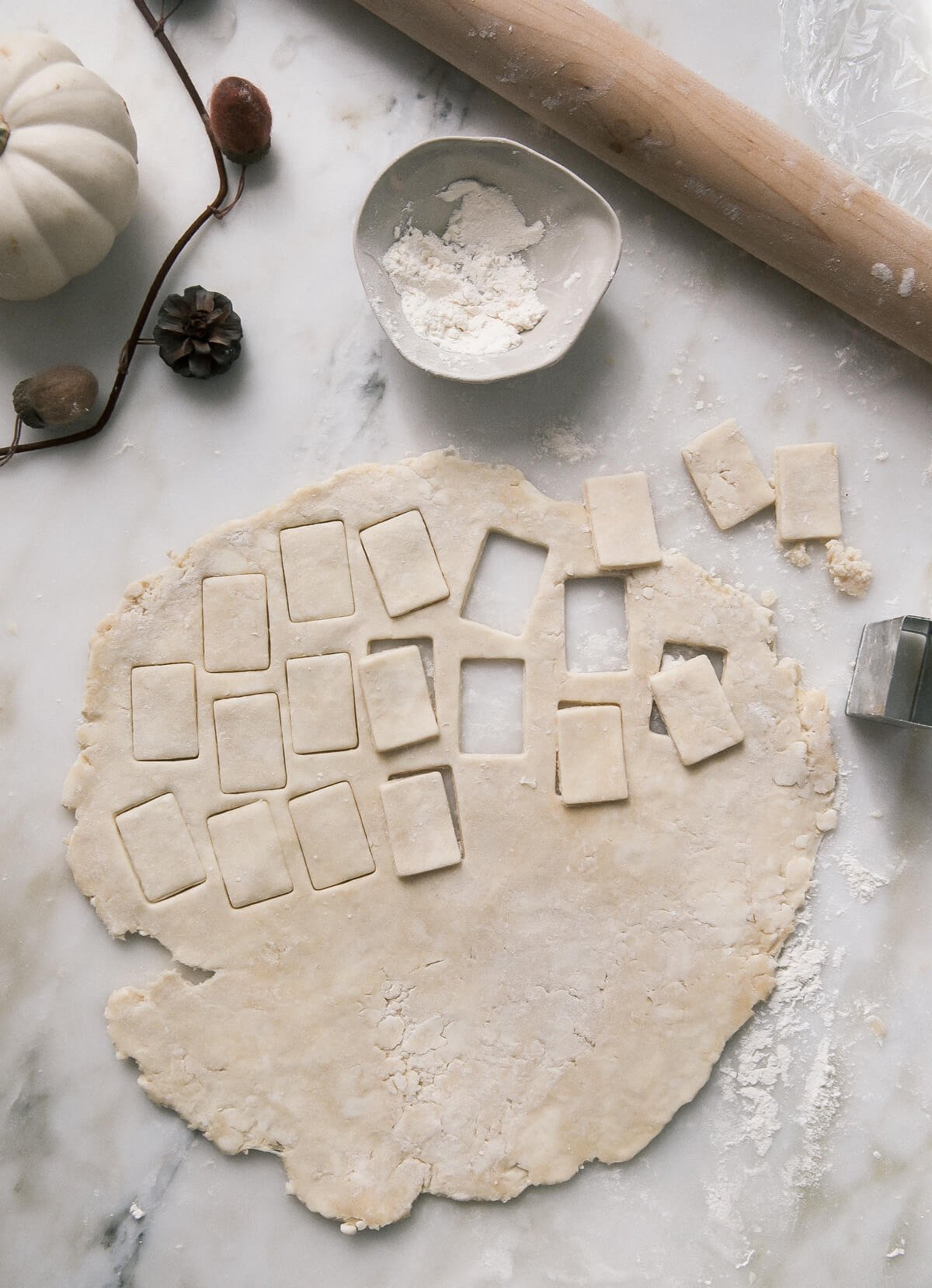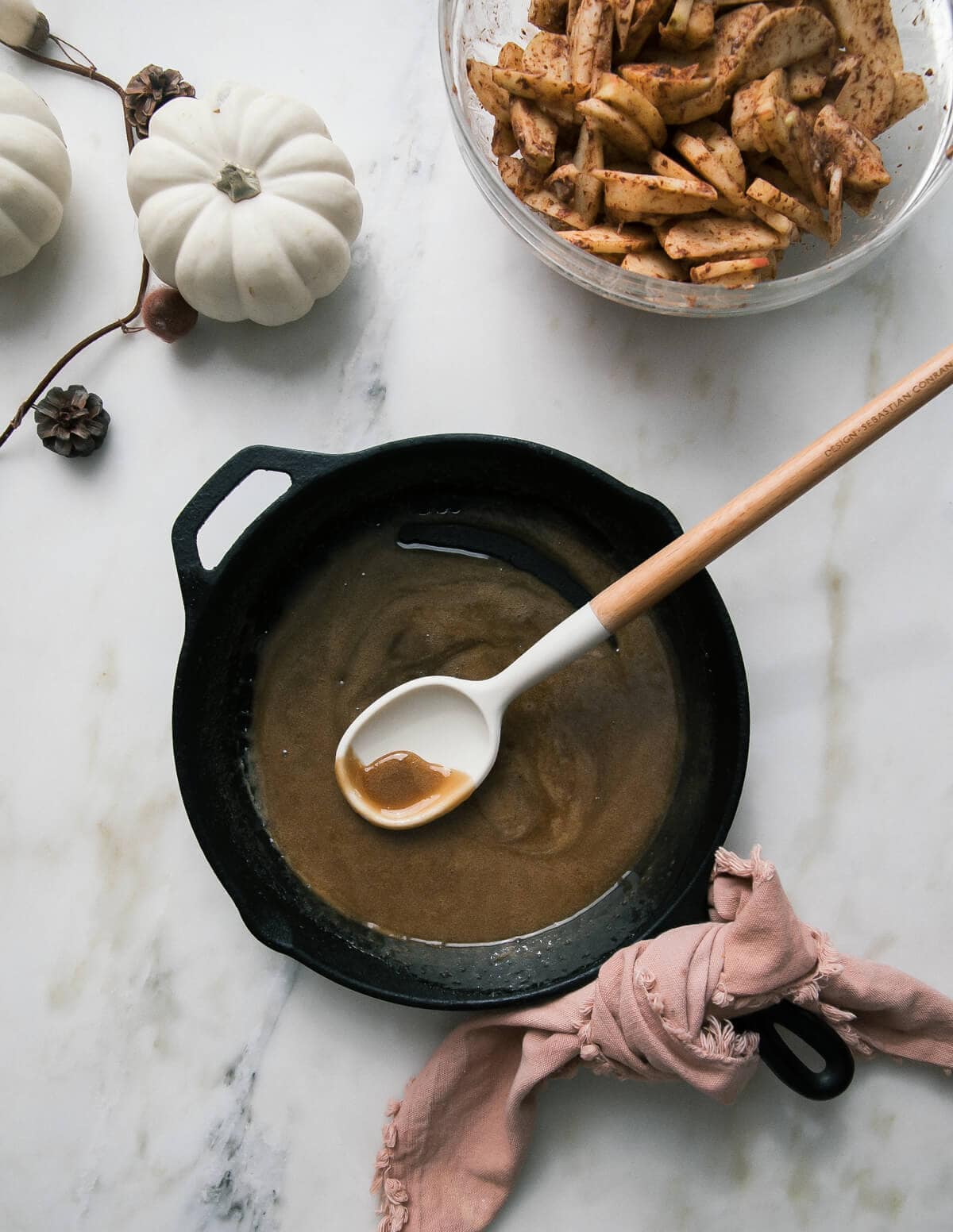 Well, this recipe is for all of you who want to skip doing all that but still want a pretty pie! A pandowdy is not something I invented, it's an old school American dessert that originates in Pennsylvania.
I honestly had never heard of it until Josh told me about it. He said that his mom made them all the time. I guess it makes sense I'd never heard of it; my family isn't from the United States so this isn't something my grandmother or great grandmother would have ever made.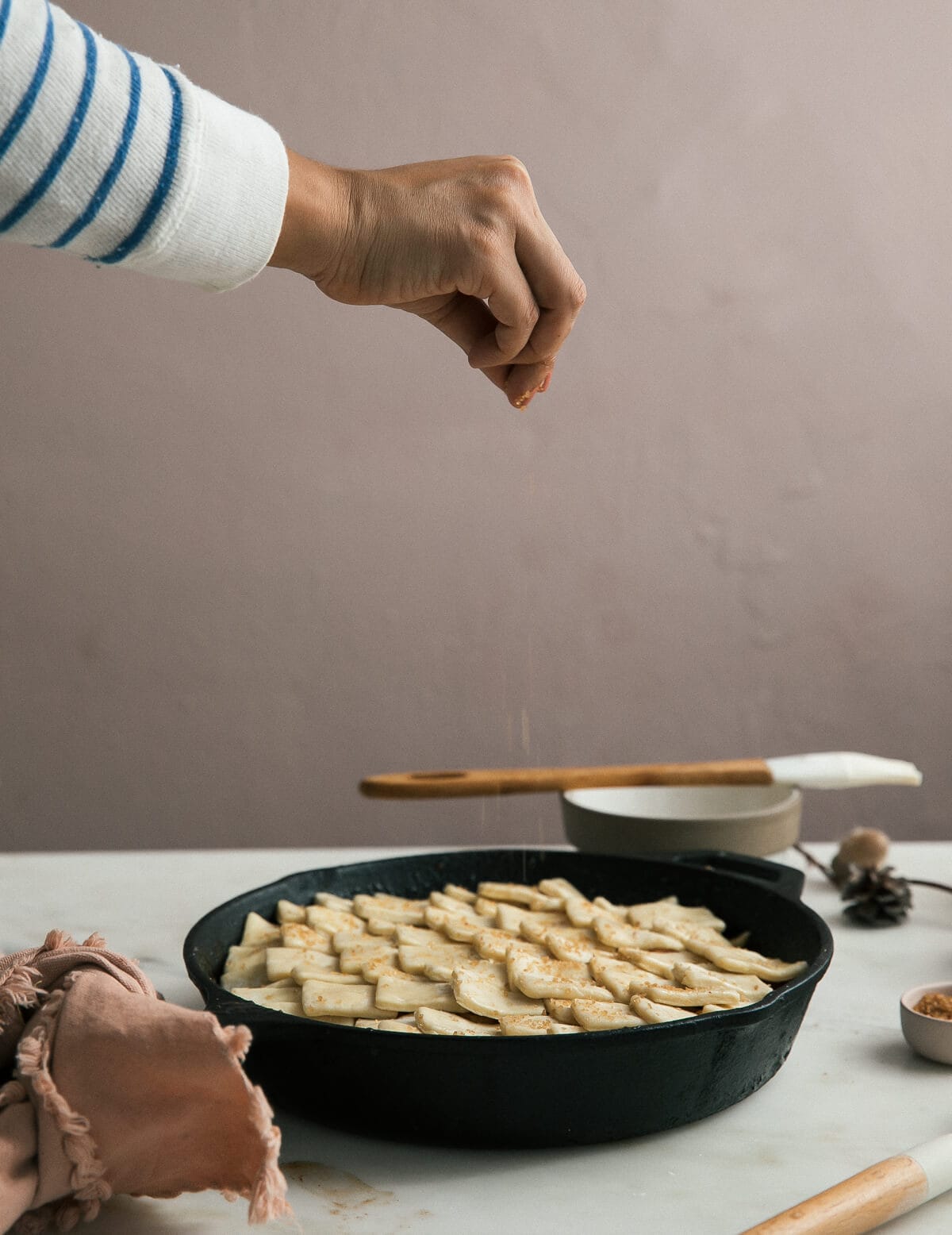 Continue Reading