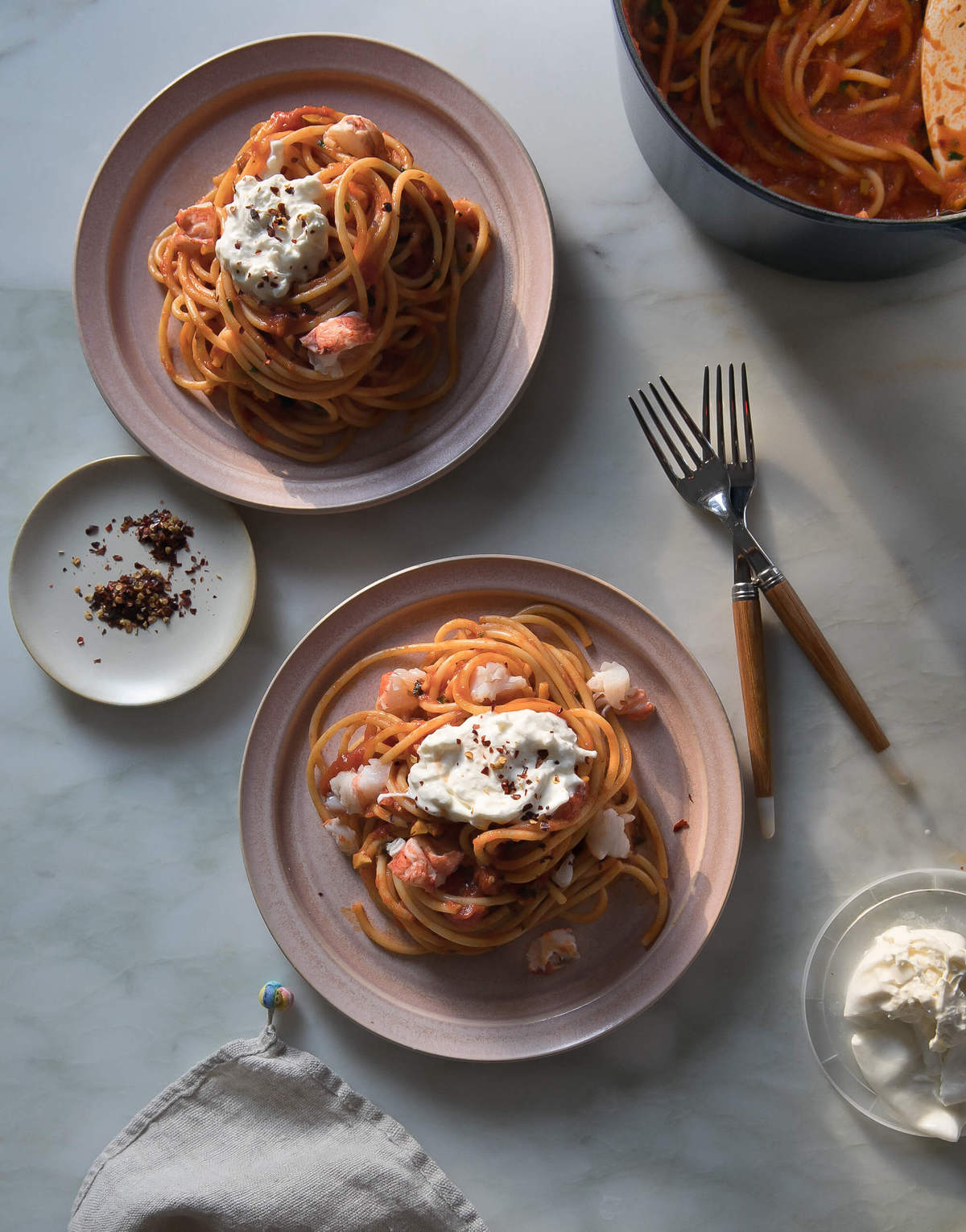 I feel like I haven't talked about my super exciting life lately. Well, I spent the weekend doing work, working out and going to a Super Bowl party where I ate so many snacks that Monday required vegan meals ONLY. That halftime show was one of the most boring things my eyes have ever experienced. I almost fell asleep but somehow I made it through. One thing that dramatically helped were these animal-style cheeseburger empanadas. They were unreal.
I might have to try and recreate them soon!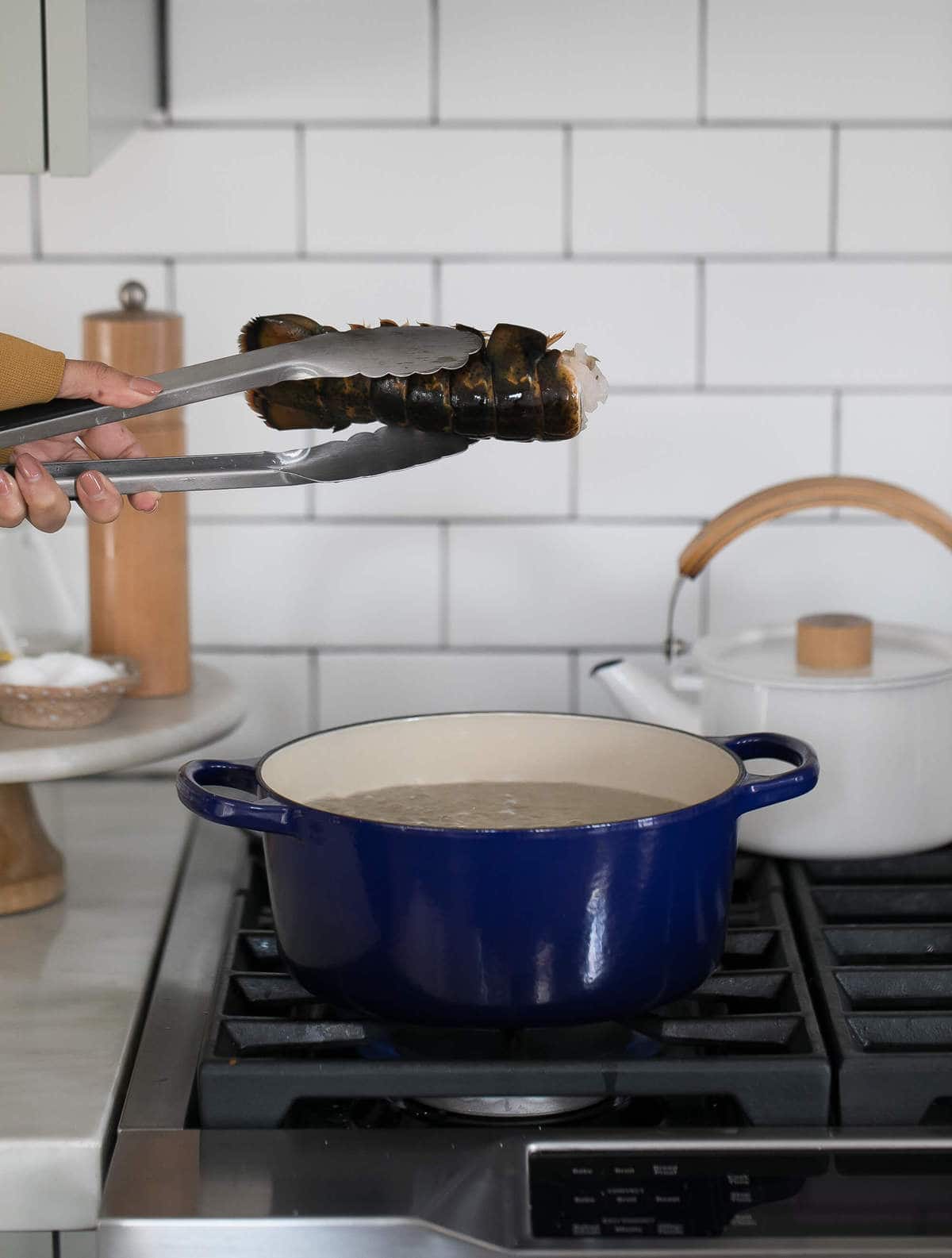 I'm currently plotting to have a yard sale and am simultaneously excited and nervous to let so many things go. Will I regret selling all my things? I barely use them so hopefully not. I actually love getting rid of things so hopefully I'll be ok. I'm guessing I won't miss them and will appreciate the extra pocket money it will provide me.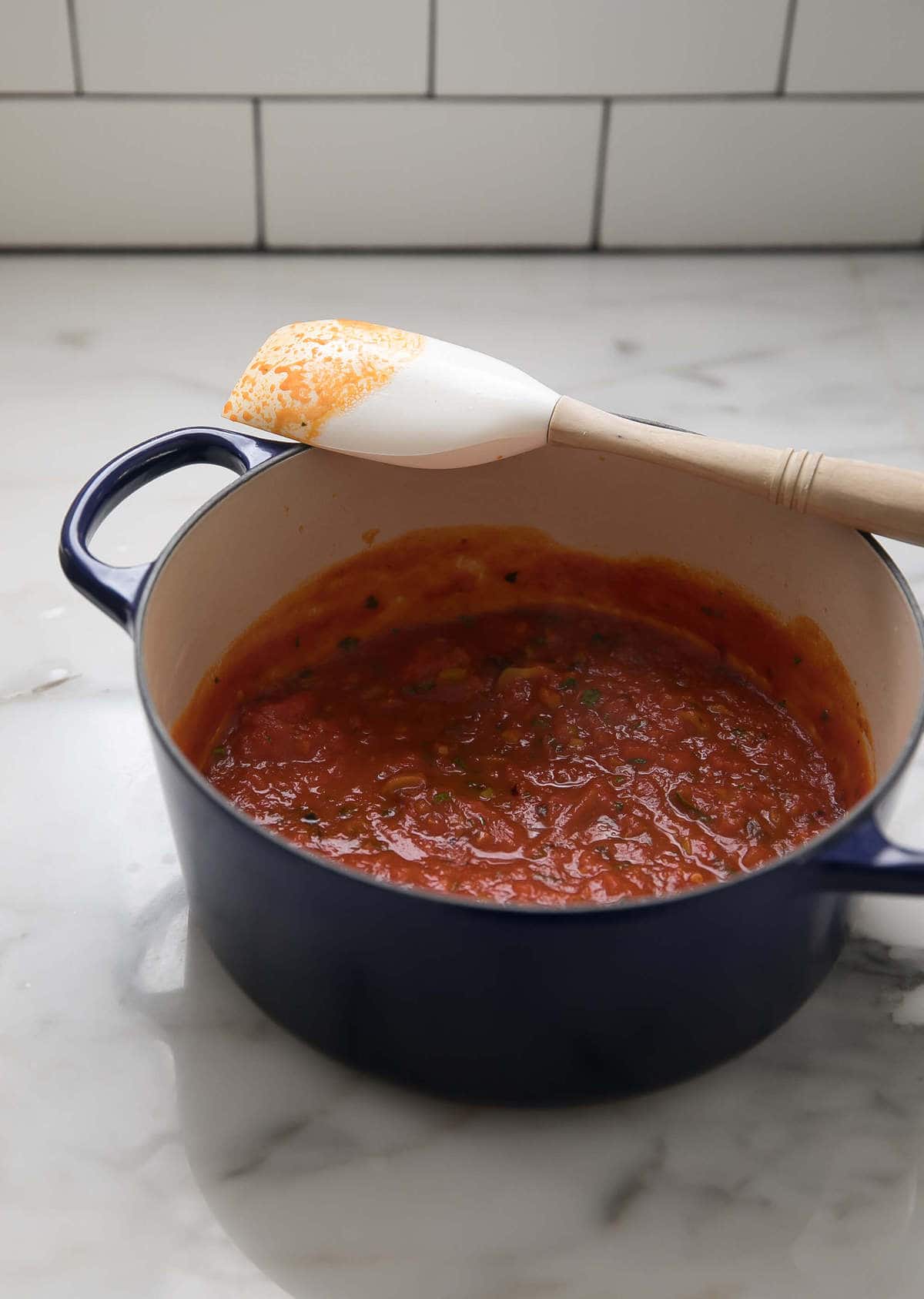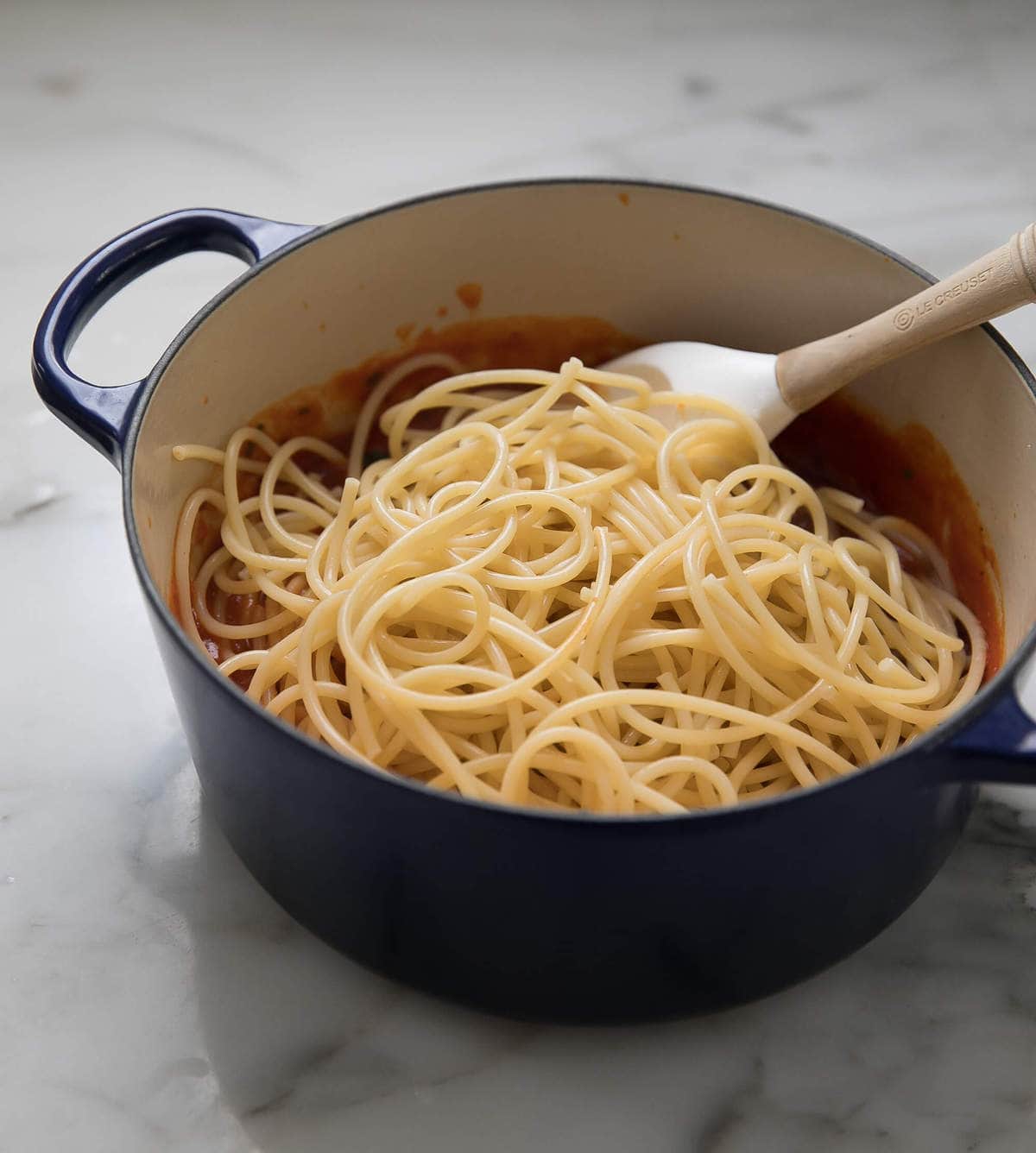 Continue Reading