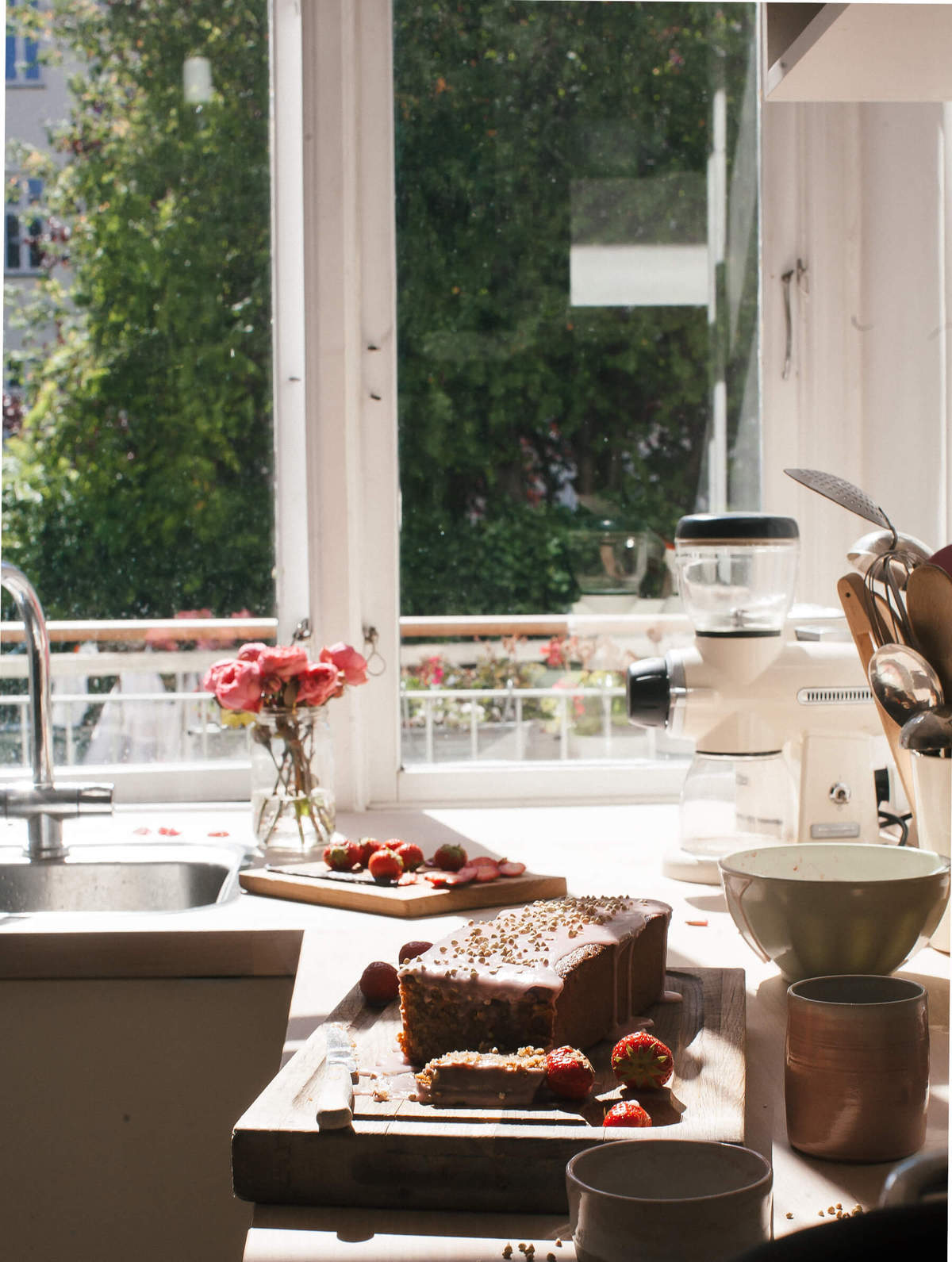 Before we start, here's a link to Part 1 in case you missed it!
If you've been following the kitchen renovation on the Insta Stories this is all old news to you BUT I figured it'd put a legit update on this here space to show you where we are in renovation land.
It has been a pretty fun learning experience. A lot of people told me that the four week estimate that we were aiming for probably wasn't going to actually stick and they were right. We're currently four weeks in and we're kinda far from being done.
The first thing that was done was the demo. PHEW! This might've been my favorite part. It was so dramatic and really made me laugh because it was so crazy how different the space took. Continue Reading