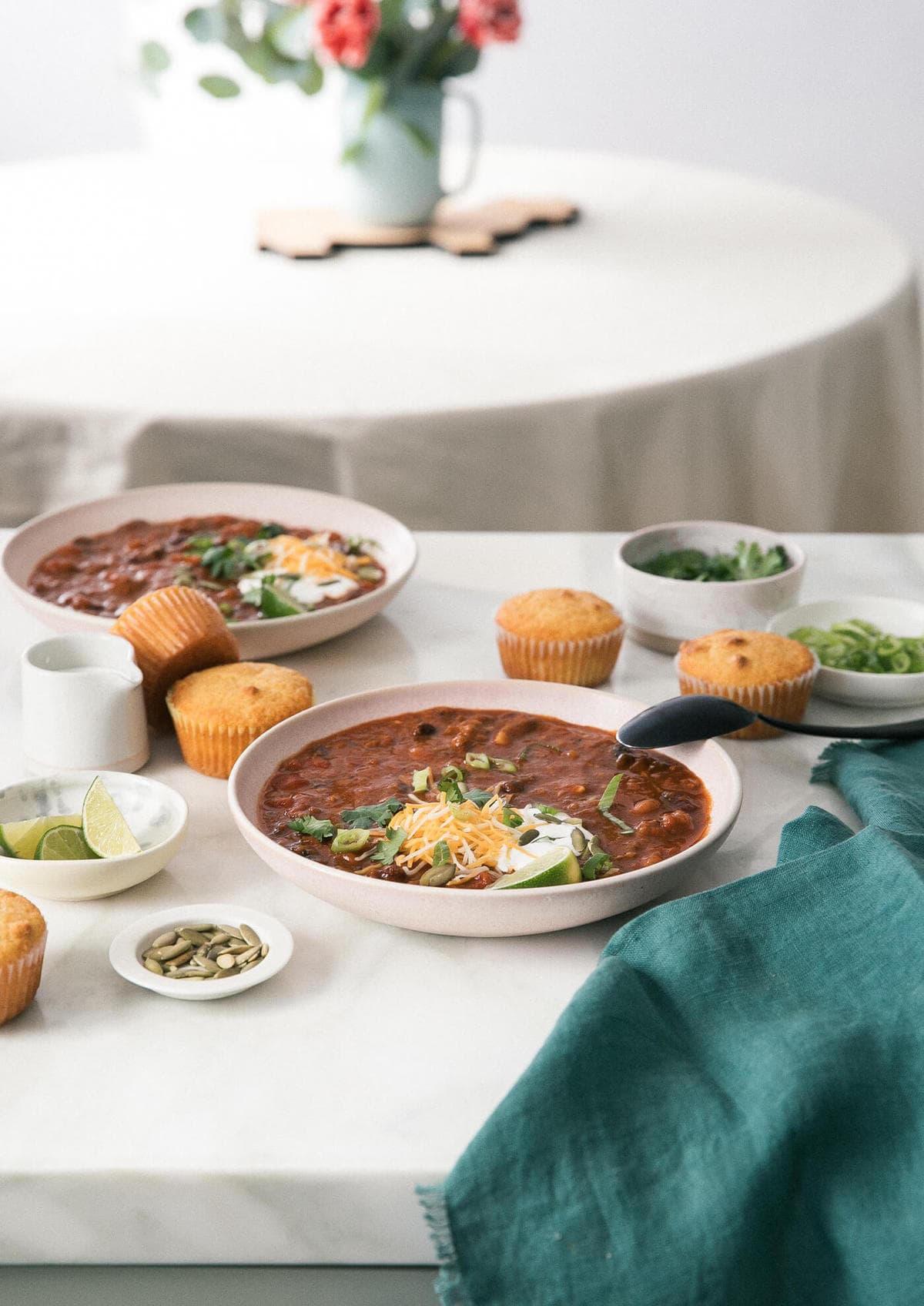 Fall is right around the corner and I'm counting down the days because your girl is ready for fall leaves, long sleeves, comfort, coziness and lots of pumpkin. I am ready. I'm currently writing a super diligent list of fall activities to-do; I'll share it with you all soon! I'm thinking we can tackle it together.
For this pre-fall activity post, I've teamed up with ALDI, where you should go for all your autumnal food needs. They have everything from canned pumpkin to the best baking ingredients (at affordable prices) to this Digital Pressure Cooker (only $39.99 available for limited time!). It's a one-stop shop for fall!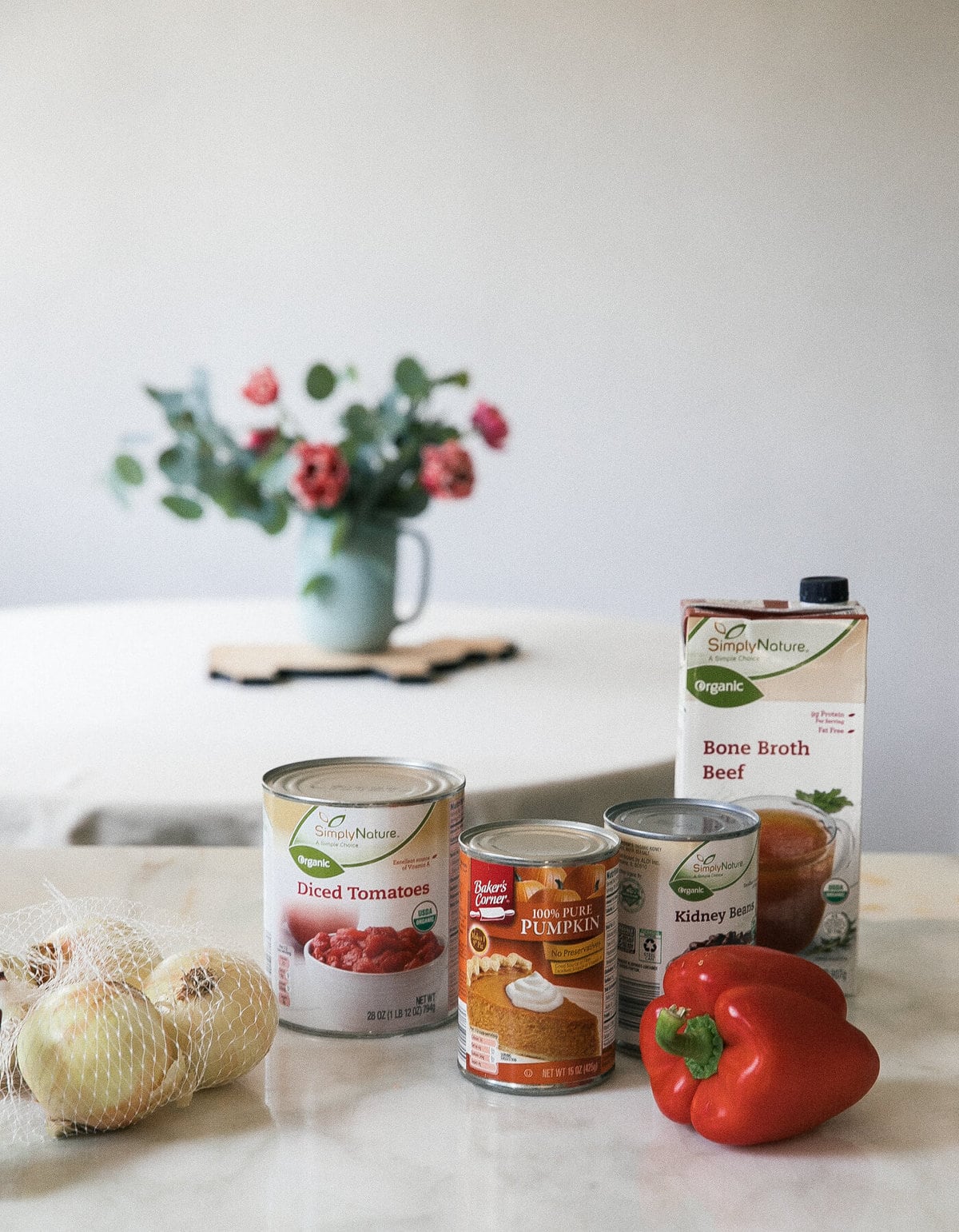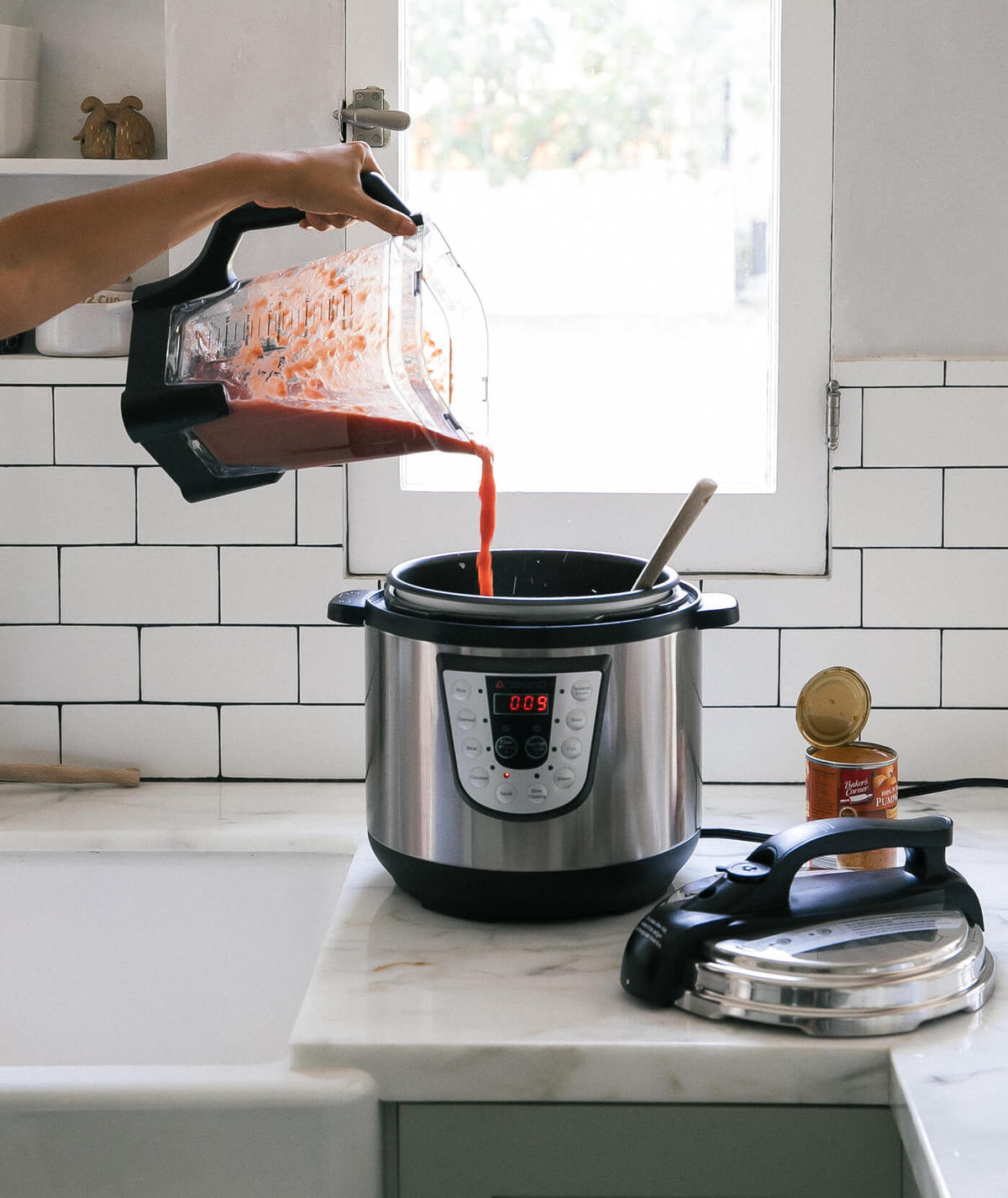 While pie was one of the first sweet dishes I wanted to nail; chili was one of the first savory dishes I wanted to be able to get right. It was one of those dishes that I knew I could make and not mess up. I like my chili cohesive and married. I like it to be on the thicker side. And I also love it with lots and lots of toppings.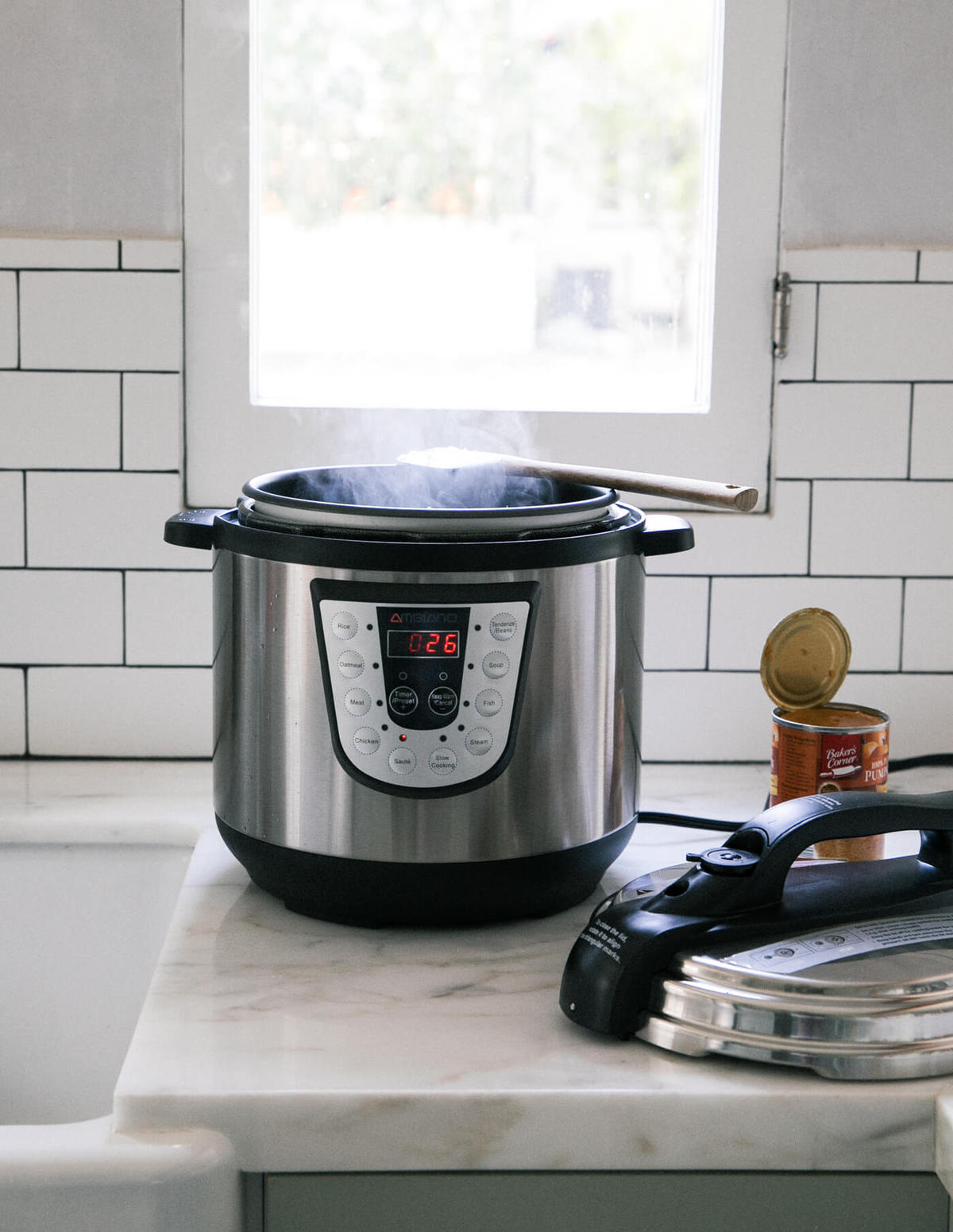 This pumpkin chili is so rich and delicious. And it comes together in under 30 minutes. It's the easiest, breeziest weeknight meal made a million times easier with this Digital Pressure Cooker.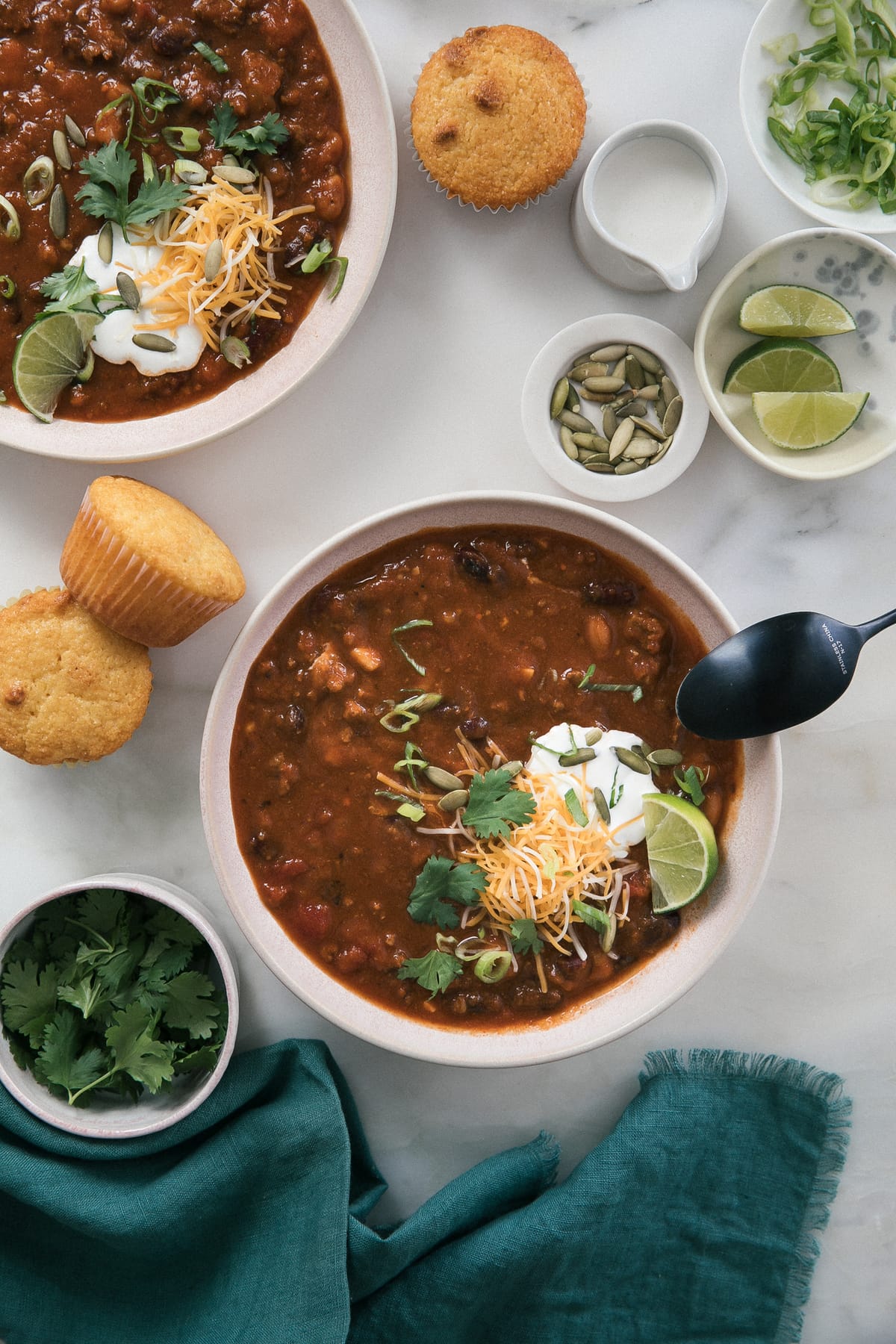 Continue Reading