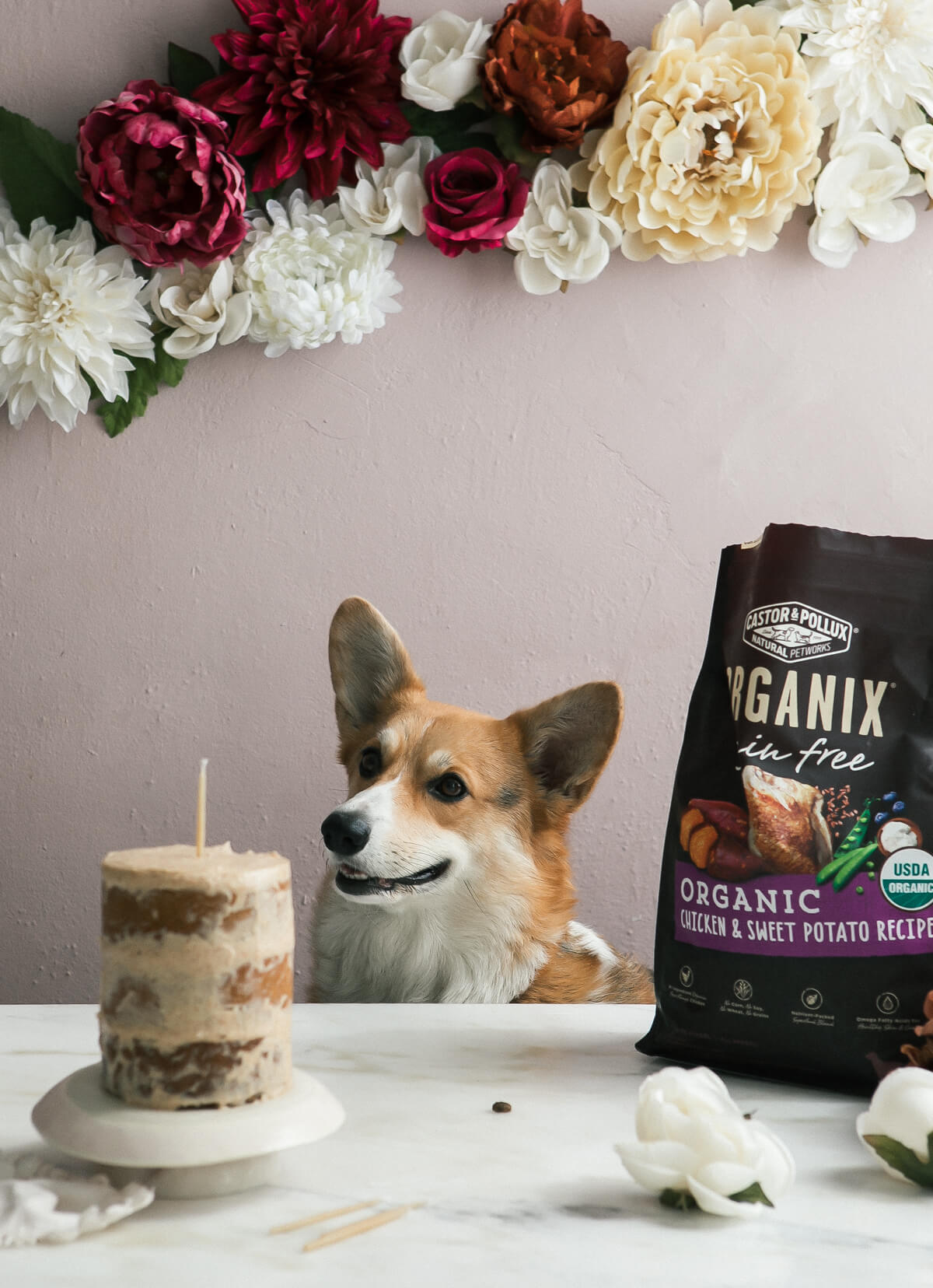 Happy Birthday, my sweet Amelia!
Amelia is officially one year older but don't worry because she's still bratty, a little looney, still has an attitude when I try and touch her toes, still loves to roll around in grass and still loves harder than any dog I've ever met.
She is the one living thing that is by my side ALL day long. We literally do everything together. I feel lucky to have her in my life. And when I think seriously about her, I get emotional and teary because she is 100% my best friend.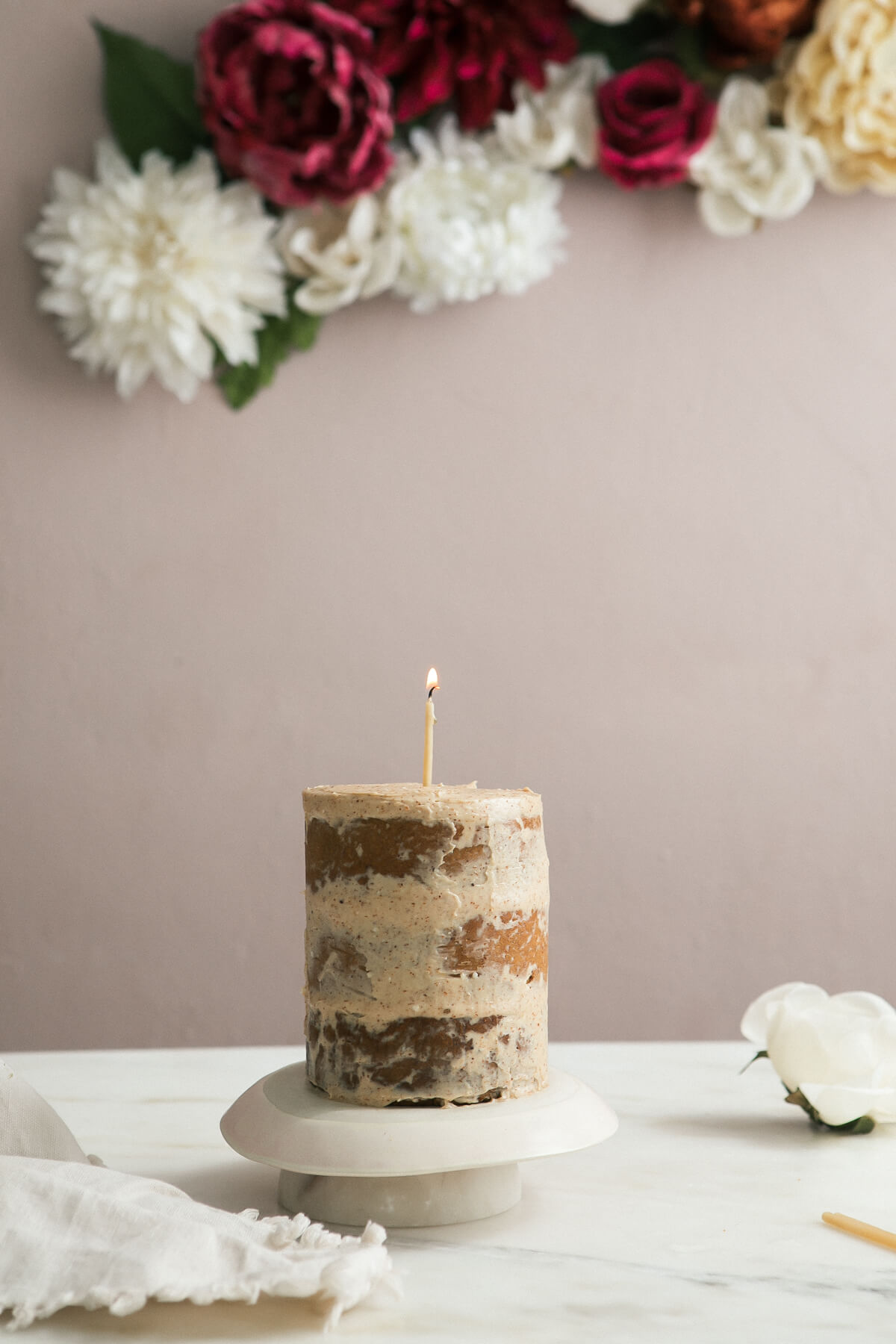 Continue Reading