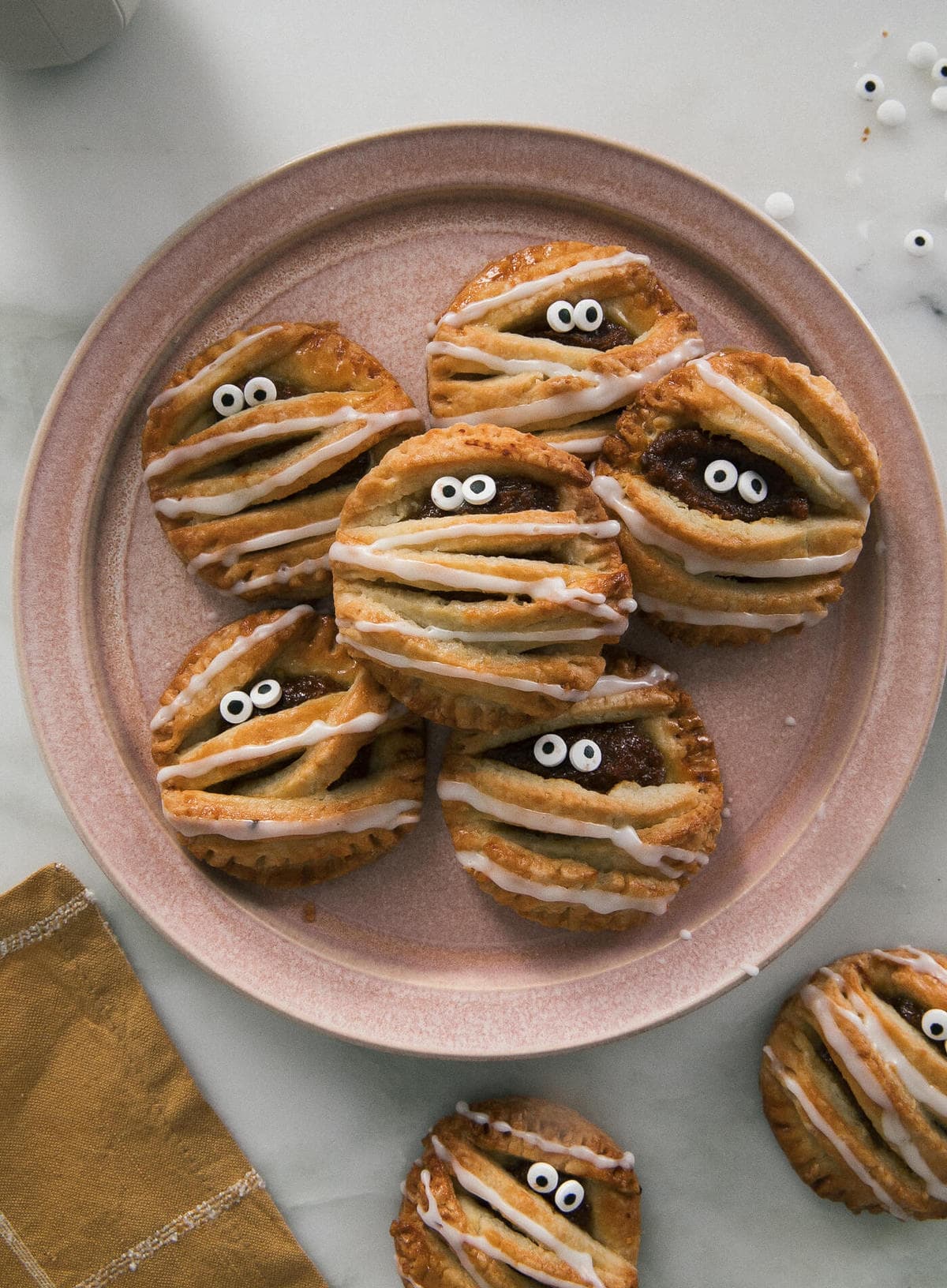 If you have followed me for a while then you probably know that I'm not really the type to give you an appetizer that is also made up of "bloody" cupcakes, or a spooky one-eyed appetizer…or something green and murky with a chocolate monster coming out of it.
You see, me and Halloween are really not a vibe. And that's ok. There are some holidays that's aren't me and I just let them pass without giving them any real attention. Halloween has been that type of holiday for me for a long time. Except this year…maybe.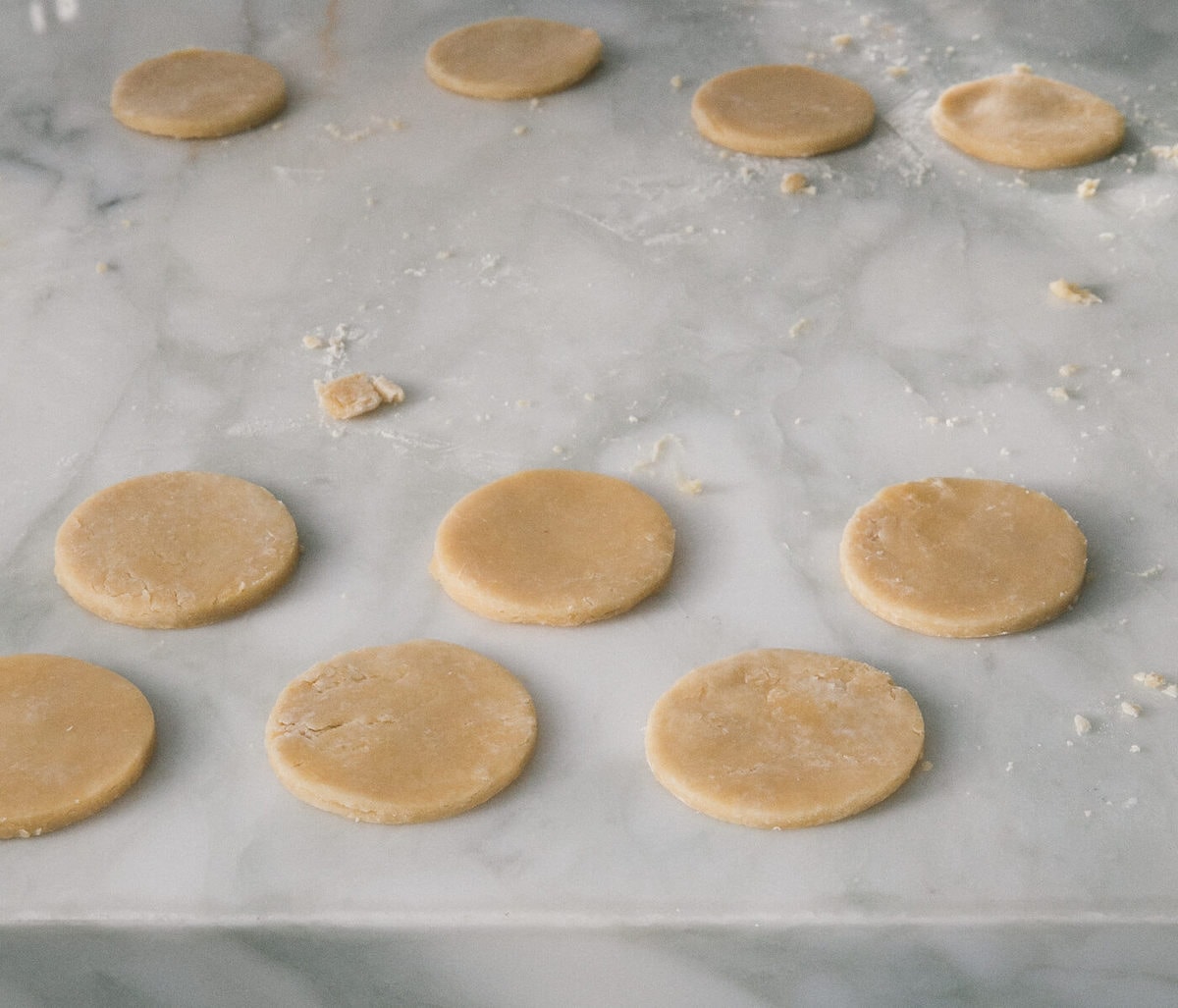 My lukewarm sentiments towards Halloween started as a kid. Haunted houses actually scared me. A Charlie Brown Halloween gave me nightmares. I hated dressing up (so uncomfortable), disliked the stories about potential grownups giving us spiked candy that was filled with razor blades (do they still tell kids these scary stories?) and generally would pass on anything bright orange.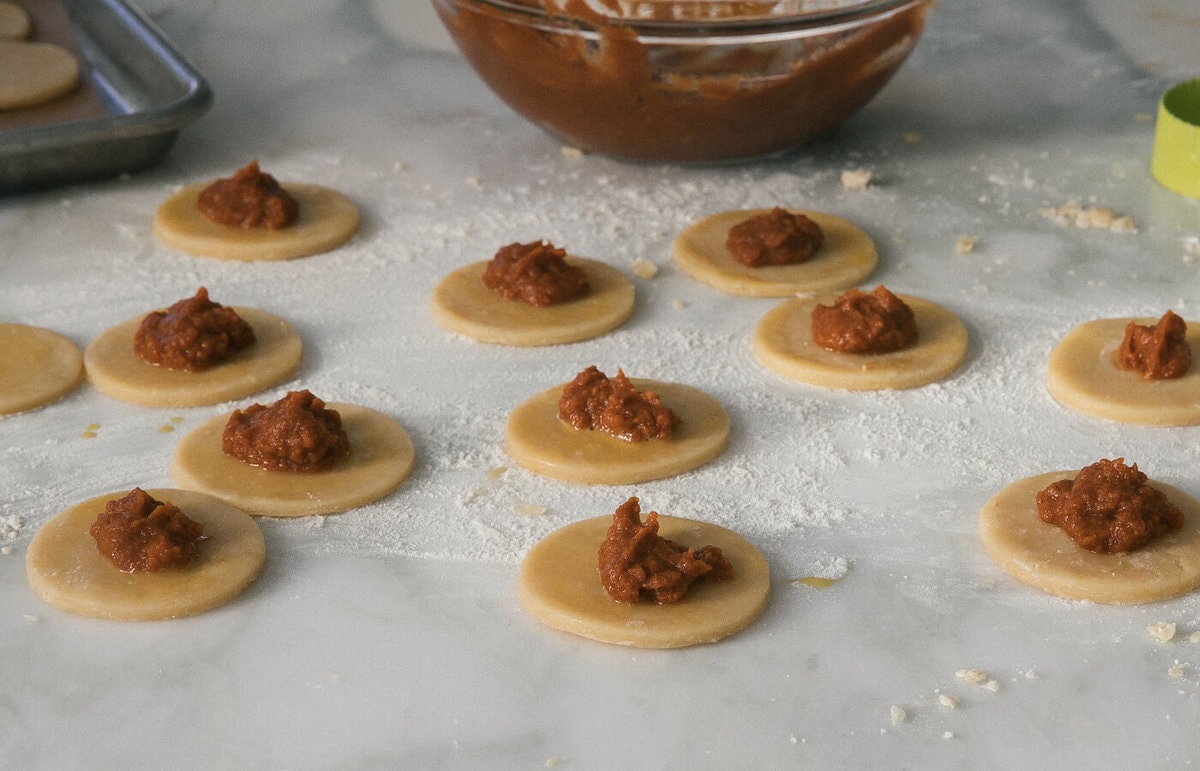 But over the past couple of years, I've come to like it. Like, ok maybe I'll buy some Halloween candy, I'll dress up Amelia in a costume that she hates but tolerates. Maybe I'll bring a bloody finger appetizer I found off Pinterest to this party. And maybe I'll dress up.
This year I'm dipping my toe in once again with these spooky mummy pumpkin pop tarts.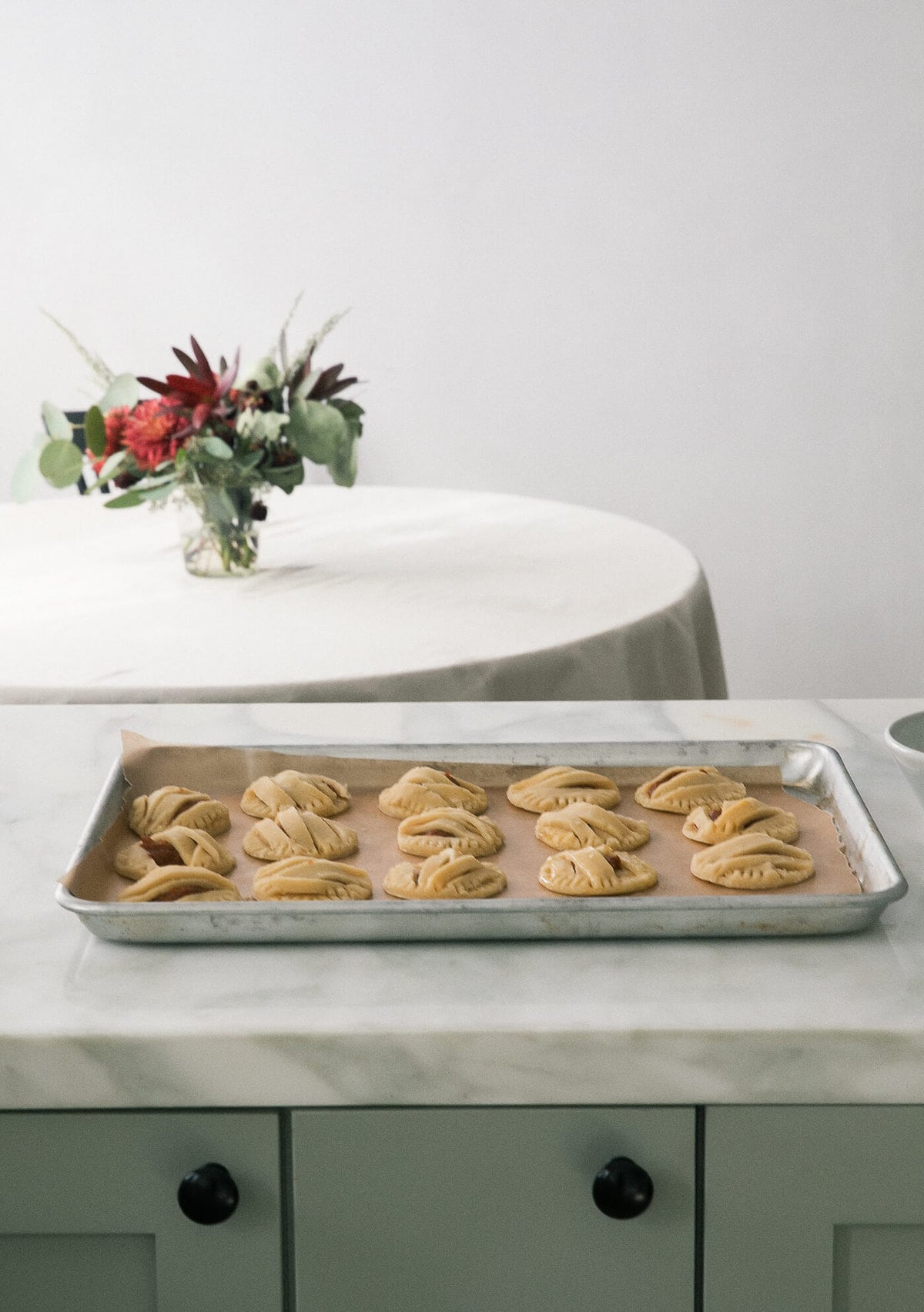 Continue Reading