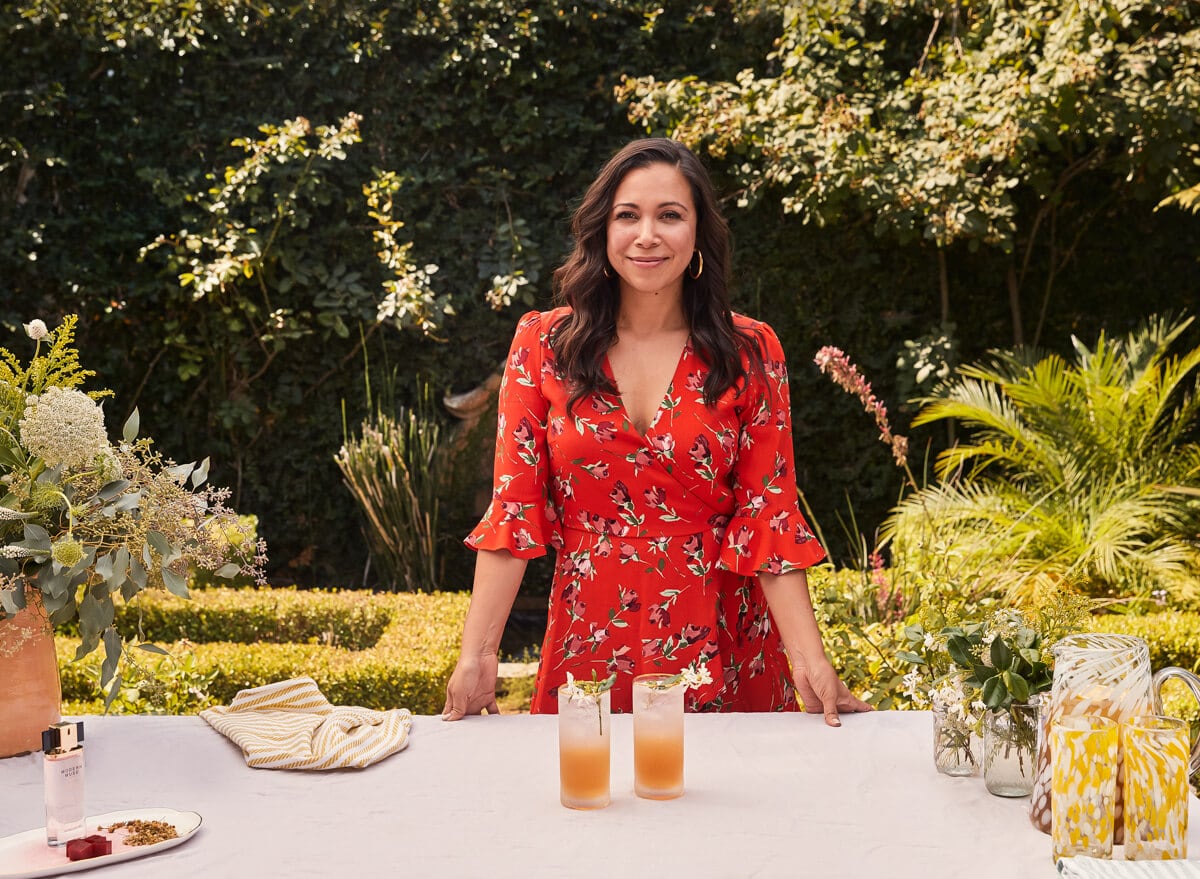 I remember being a little girl and going with my mom to the Estée Lauder counter, watching her try on lipsticks, perfume and buying compacts of powder. I always acquainted it to my mama looking so pretty and majestic. That's why even now, Estée has always been one of the go-tos (their Advanced Night Repair Serum is something I've worn for like 5 years straight—I love it!).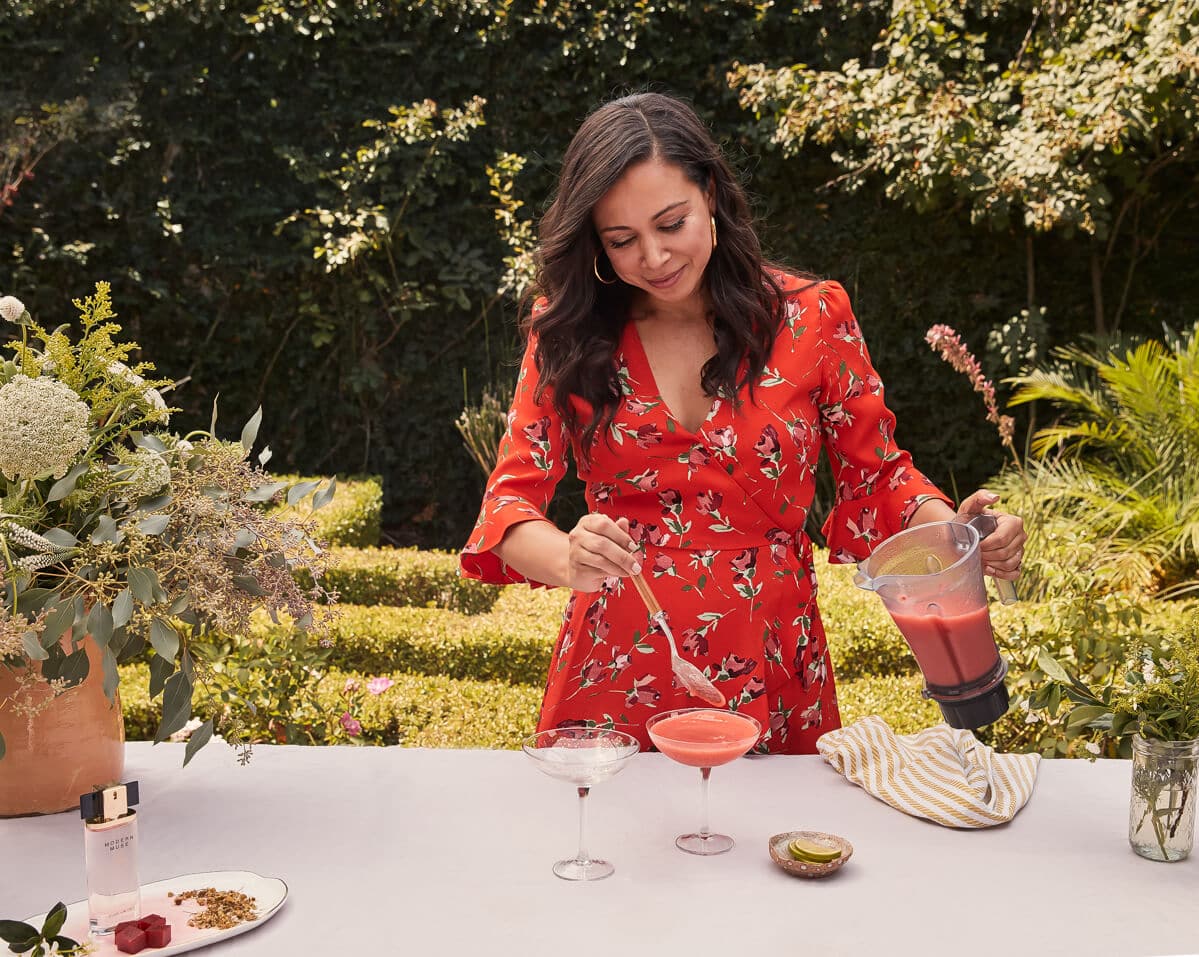 I was super pumped when I got the opportunity to create three cocktails inspired by their classic fragrance, Modern Muse. 
The smell is so fresh and clean and lightly floral. I know a lot of women are loving more musky smells nowadays but I always and forever want to smell like I just showered and then ran through a field of flowers.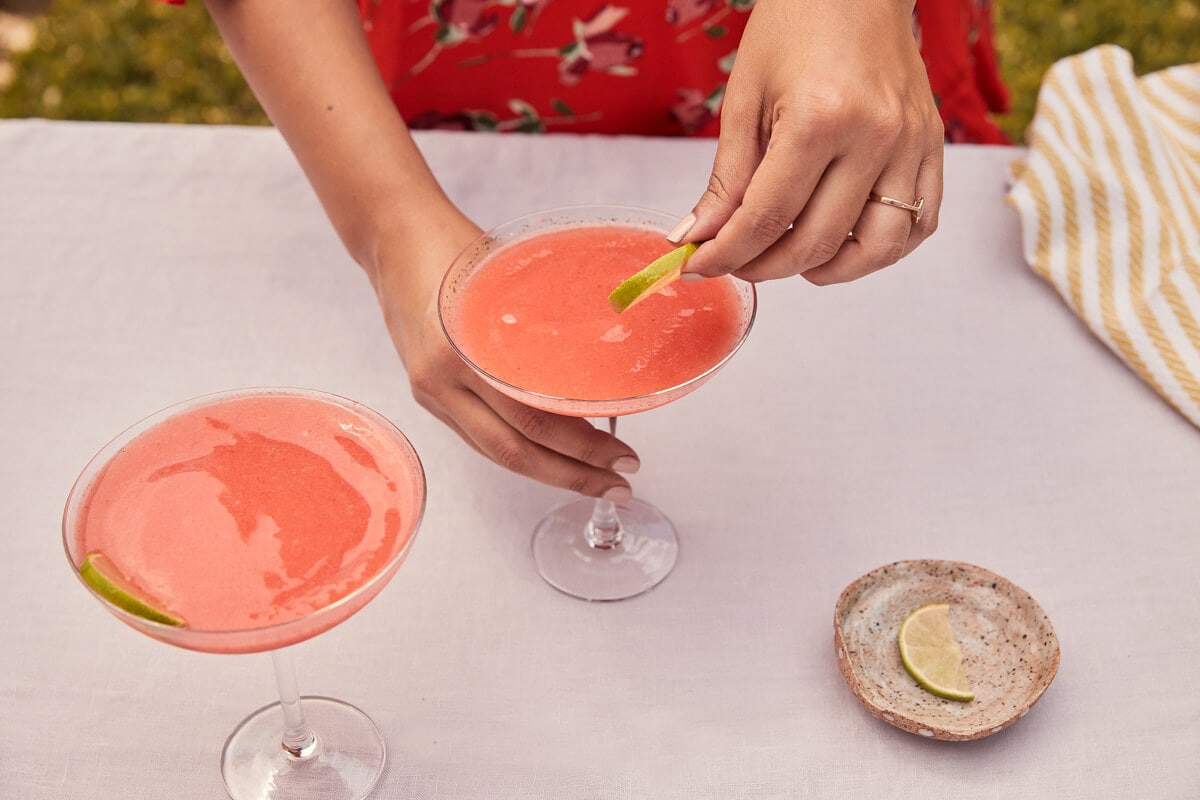 When I smelled Modern Muse for the first time, I immediately loved the freshness with hints of jasmine and honeysuckle in the scent. I wanted to create cocktails that were inspired by the smells but still tasting super delicious. 
Here are the smells and feelings from the scent that inspired the cocktails: 
1. Hints of jasmine.
2. Light floral notes like honey suckle. 
3. A refreshing aroma that felt like a warm day (but not too warm!).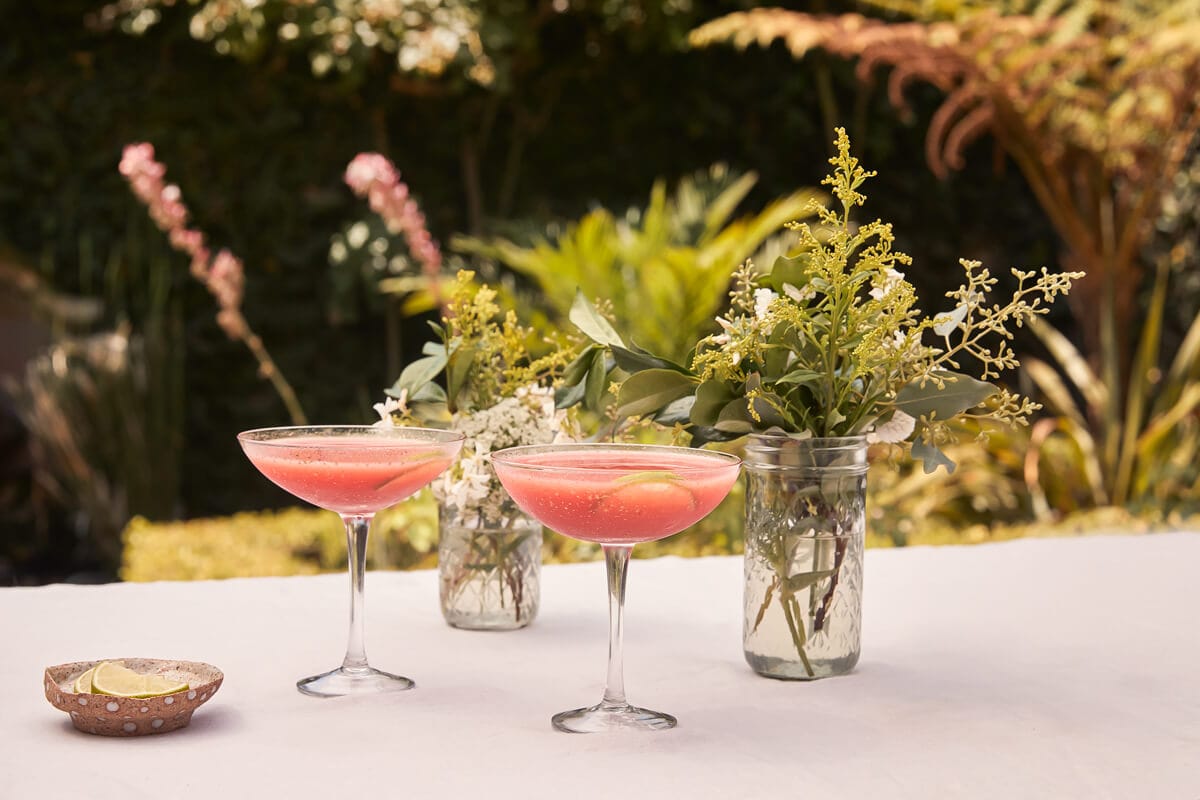 And then here's what I made:
1. Jasmine Spritz  
2. Chamomile Bee's Knees
3. Frozen Guava Rum Punch
The jasmine spritz is lightly floral with a lovely subtle sweetness. I like to use a nice floral-ish gin too!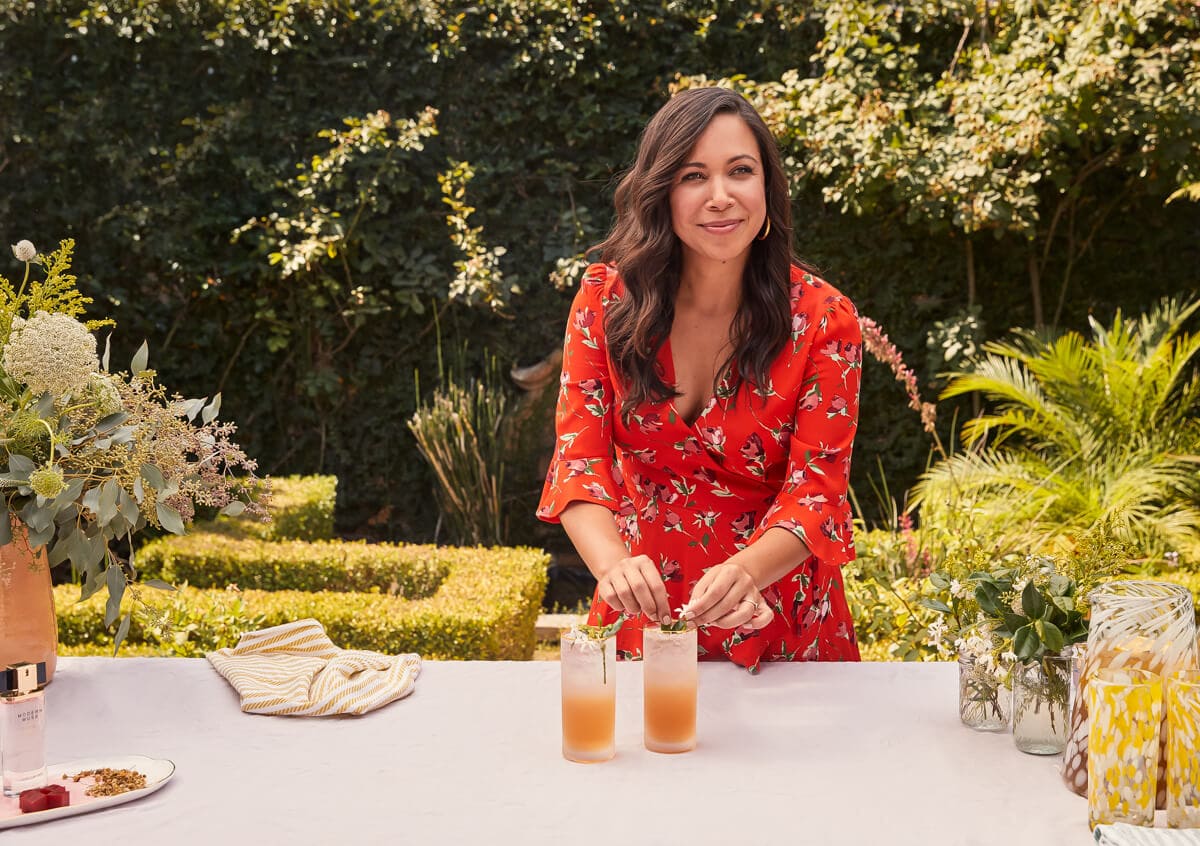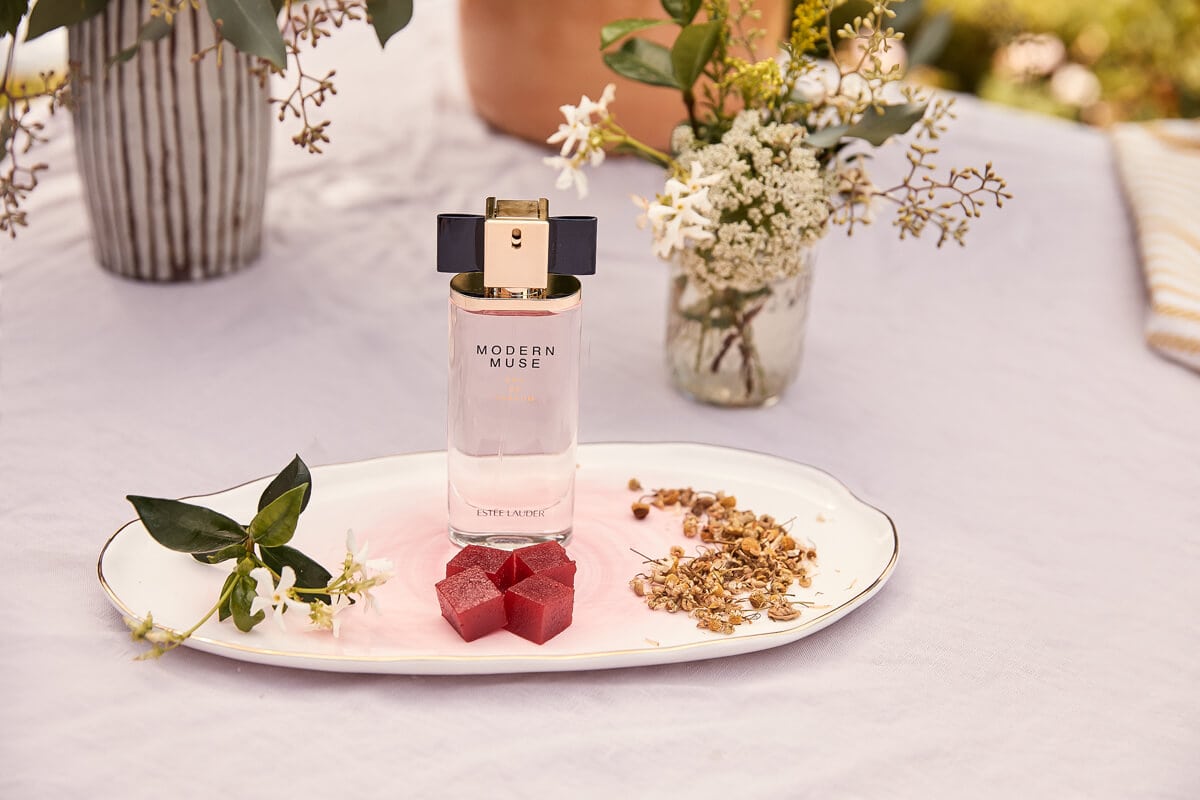 Continue Reading