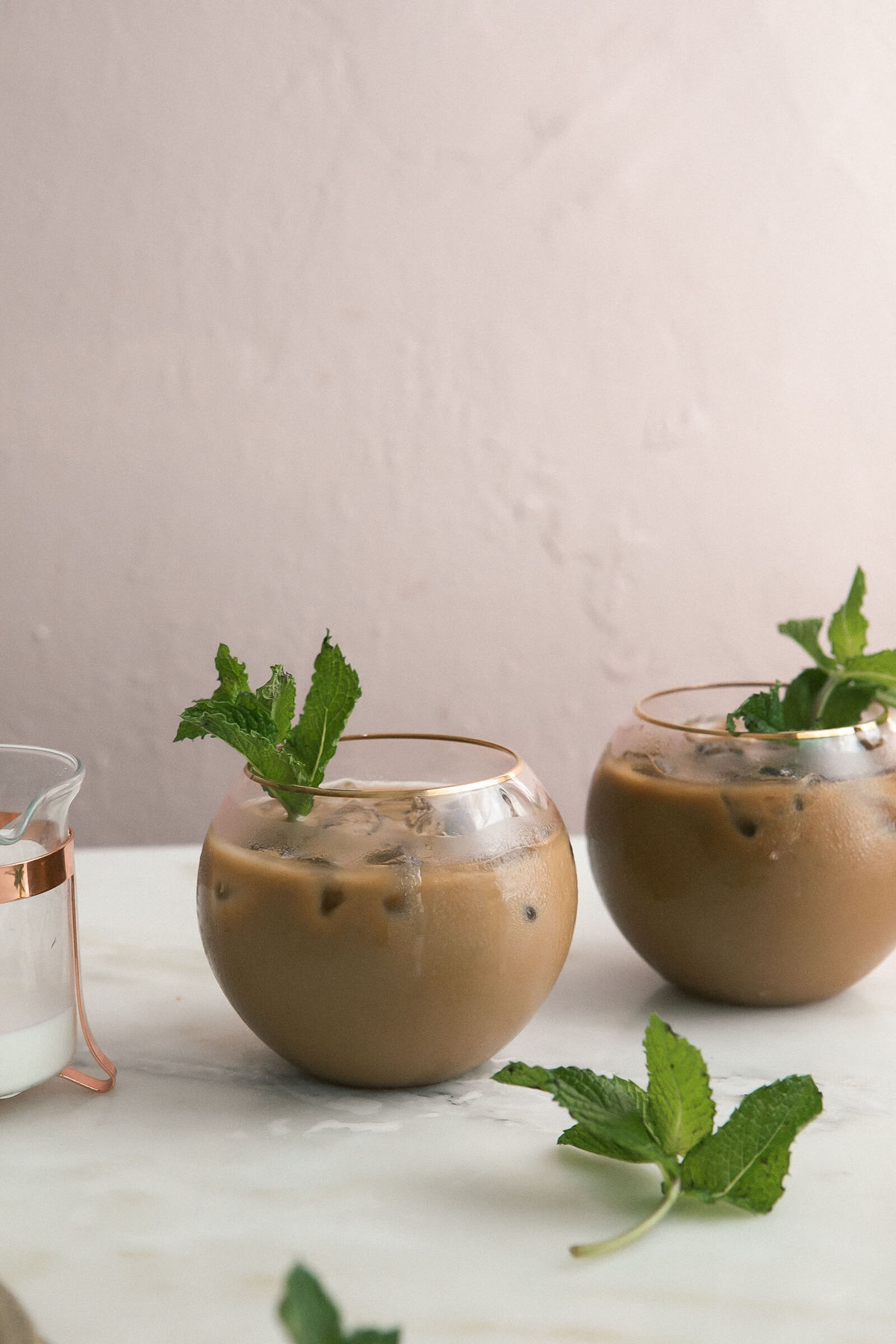 For this post, I teamed up with Gevalia, a coffee brand with a Swedish heritage that is known for making fika (Swedish coffee/snack time) special and delicious.
Easy summer living has been in full effect around these parts.
I've been living off of summer-y salads (one of which I'll be sharing soon!) and have been trying to make plans. We NEVER ever go to the beach. Why?! So Josh and I and a few friends are trying to set some dates down on those calendars and stick to them.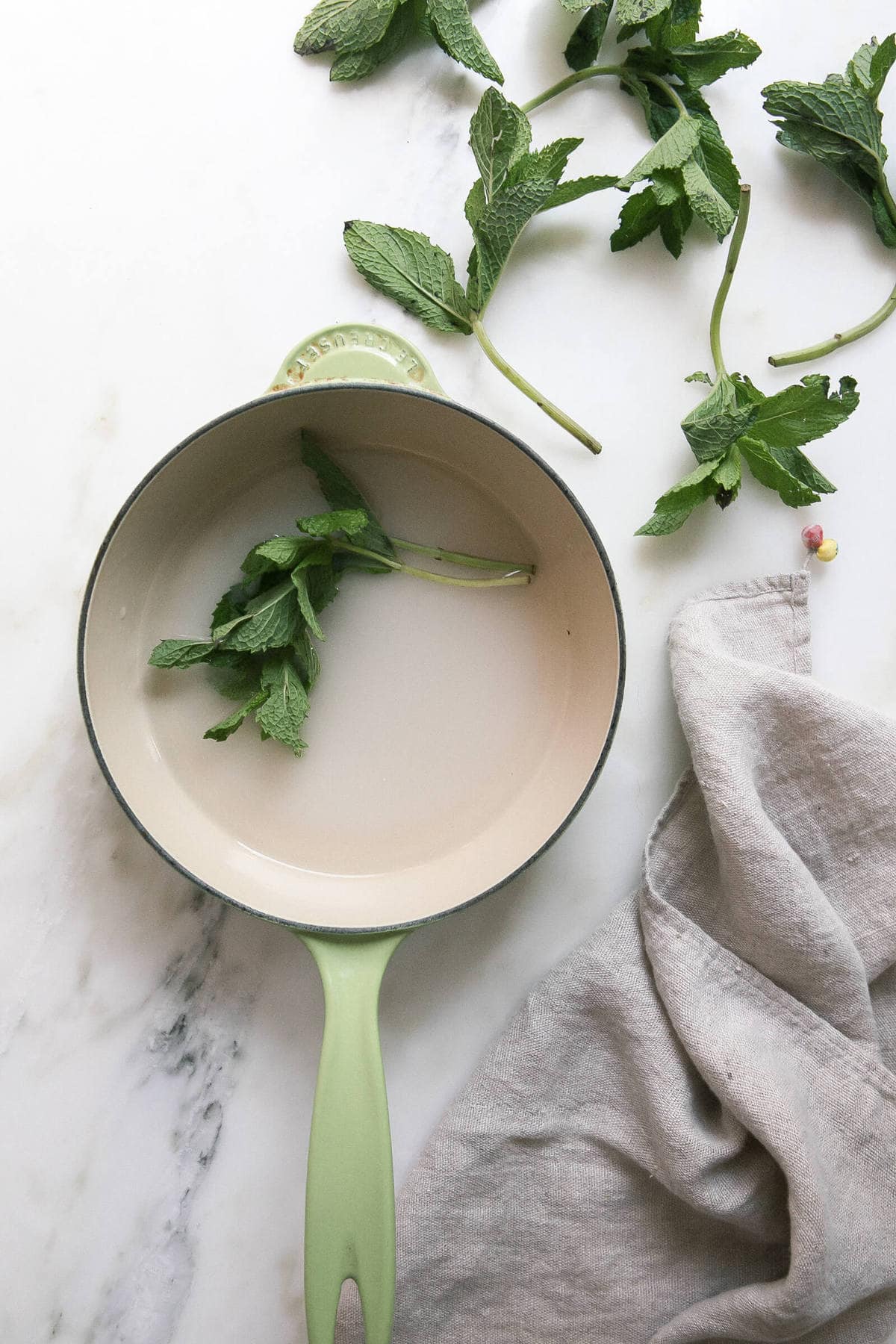 For some reason, when you live on the east side of LA, getting to the beach feels like a huge excursion and commitment but I'm trying to tell myself that sandwiches and iced coffees on the beach will be worth it.
Speaking of iced coffeezzz. We are in what I like to call "Iced Coffee Season." It's a season when I rarely drink anything warm, coffee included.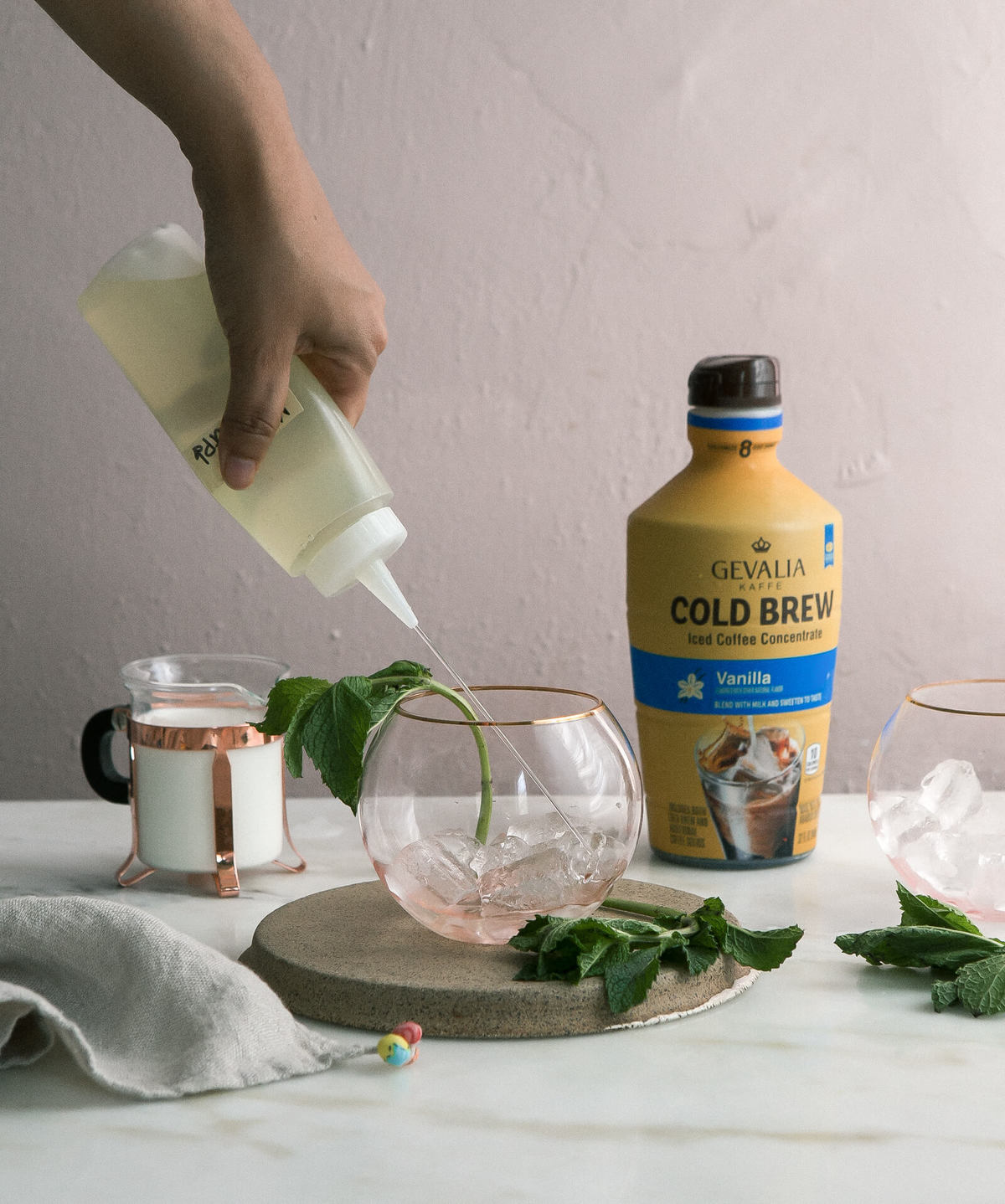 Continue Reading