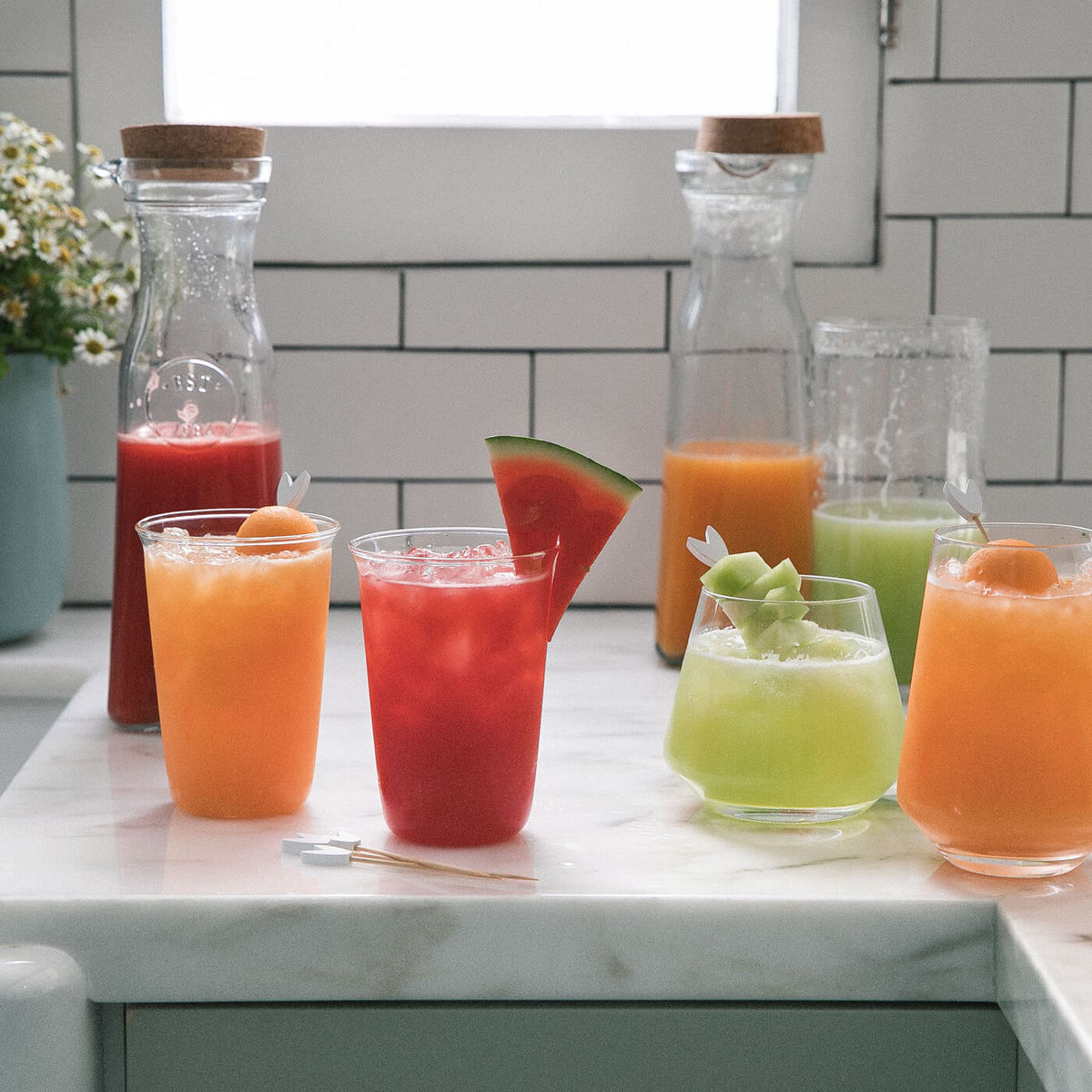 I'm currently flying in the sky headed to Florida to visit some family for the 4th of July. It's going to be a quick and snappy trip—just how I like it.
And I was going to wait to post this recipe next week but I'm having some flight entertainment issues. I downloaded a bunch of episodes of season seven Drag Race for the plane and they didn't actually download, unfortunately, so I'm bored. I figured I'd share this recipe instead of being bored, so here's to hoping you have time to make it before the 4th!! If not, then maybe you can make it this weekend or the weekend after. Summer isn't going anywhere.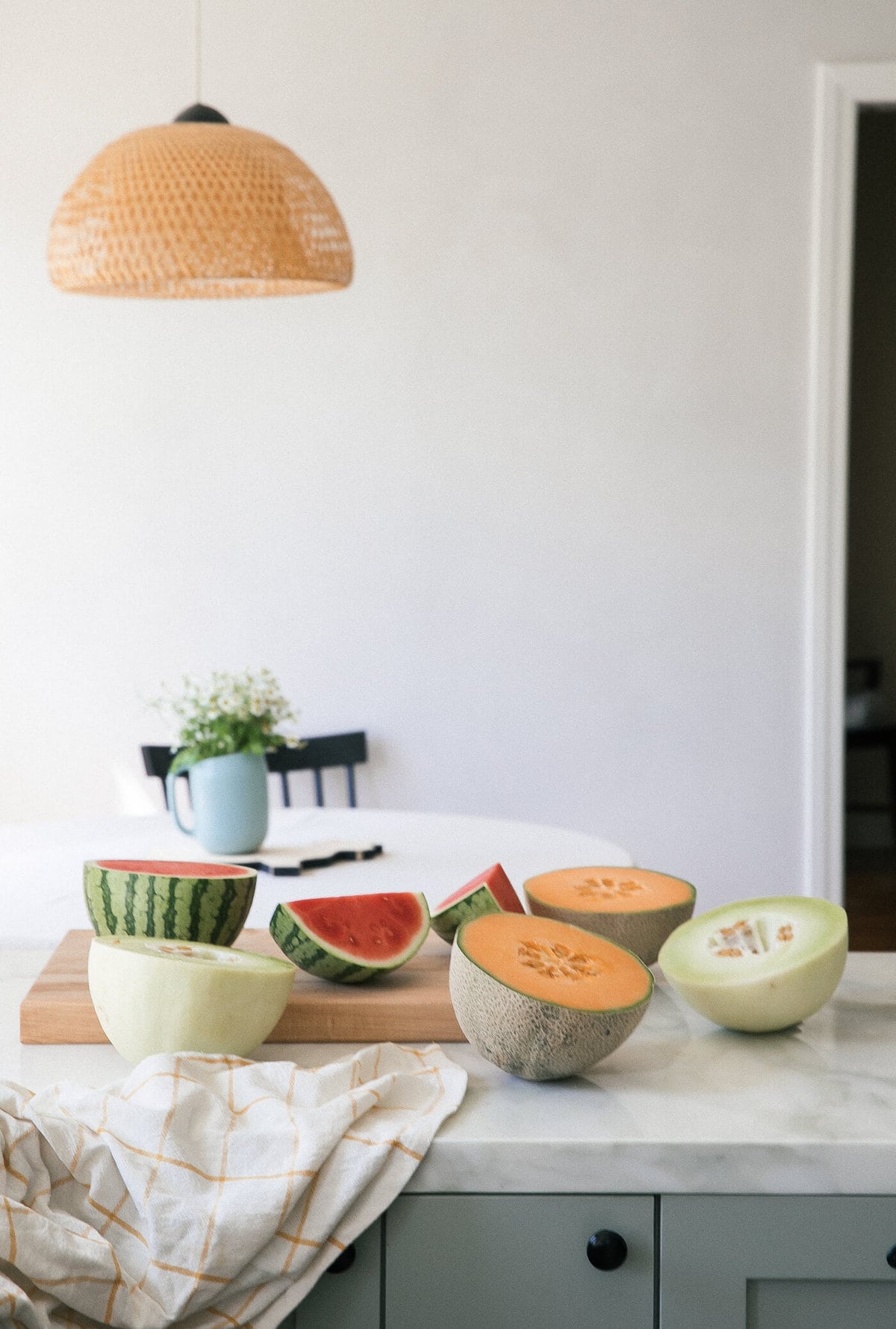 In fact, it's just gearing up. This weekend it's going to be 105 degrees F in LA. WHUUT! Yes, and I'm getting back just in time for the beautifully warm festivities. You best believe I'm making a big batch of all three for the weekend.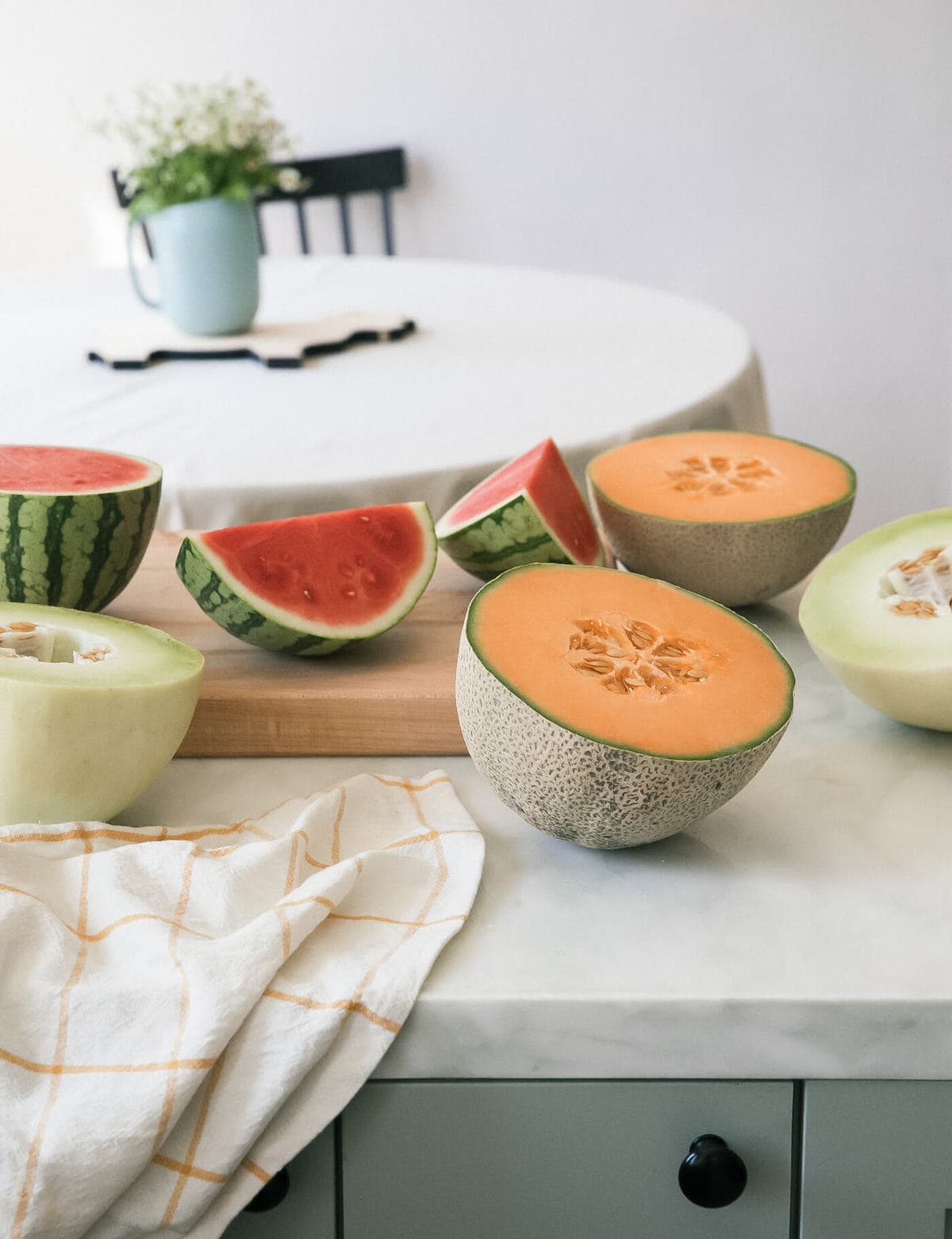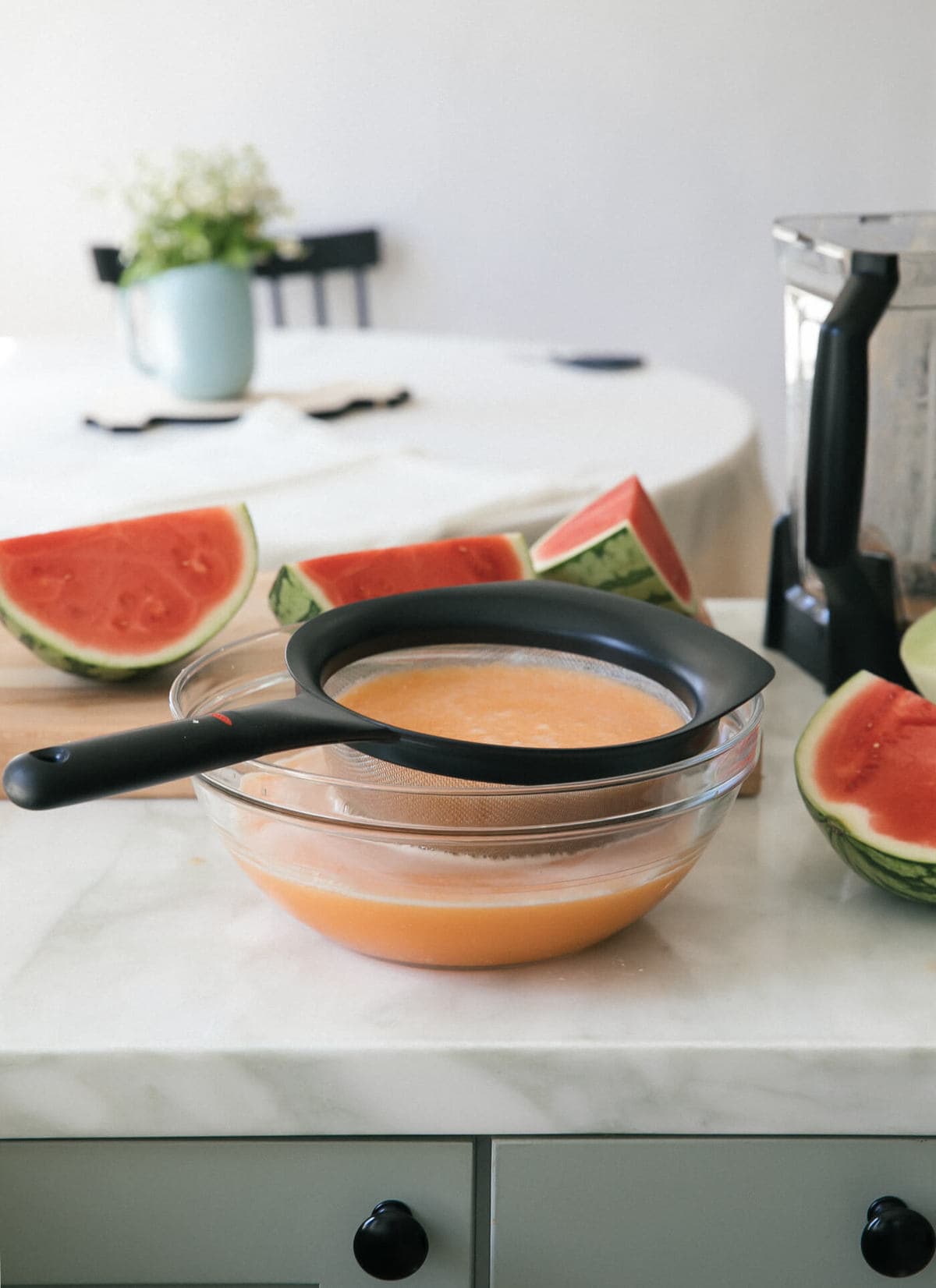 Continue Reading