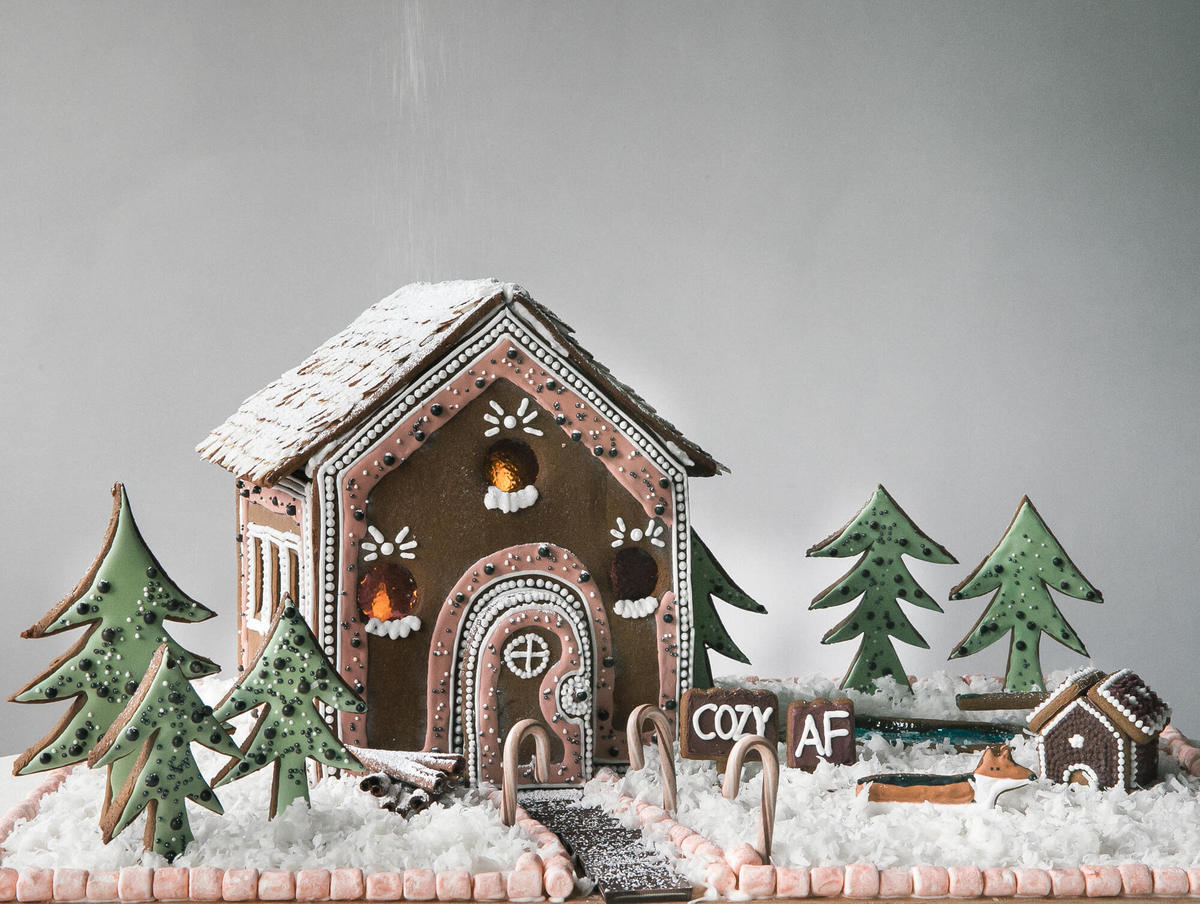 Did you ever have a Barbie Dream House? I think I asked for one for my eighth birthday (if I remember correctly) and I imagined myself being a grown-up in it. I had dogs (of course), I had a husband (Ken) whose head I shaved because I thought his blonde hair was ugly (I dunno) and a few kids who were ok. But most importantly, I had a pool with a slide and a trampoline. I also had a siqqq car that was bright pink that I'd use to pick up my friends so we could go to the movies and Disneyland.
When I got the insane idea that I should built a gingerbread house, I started to think: What should it look like? What should it include?
I remembered my Barbie Dream House and decided maybe that should be my inspo? I decided to leave out people because I don't think I can make realistic versions of gingerbread humans.
Let's start from the beginning.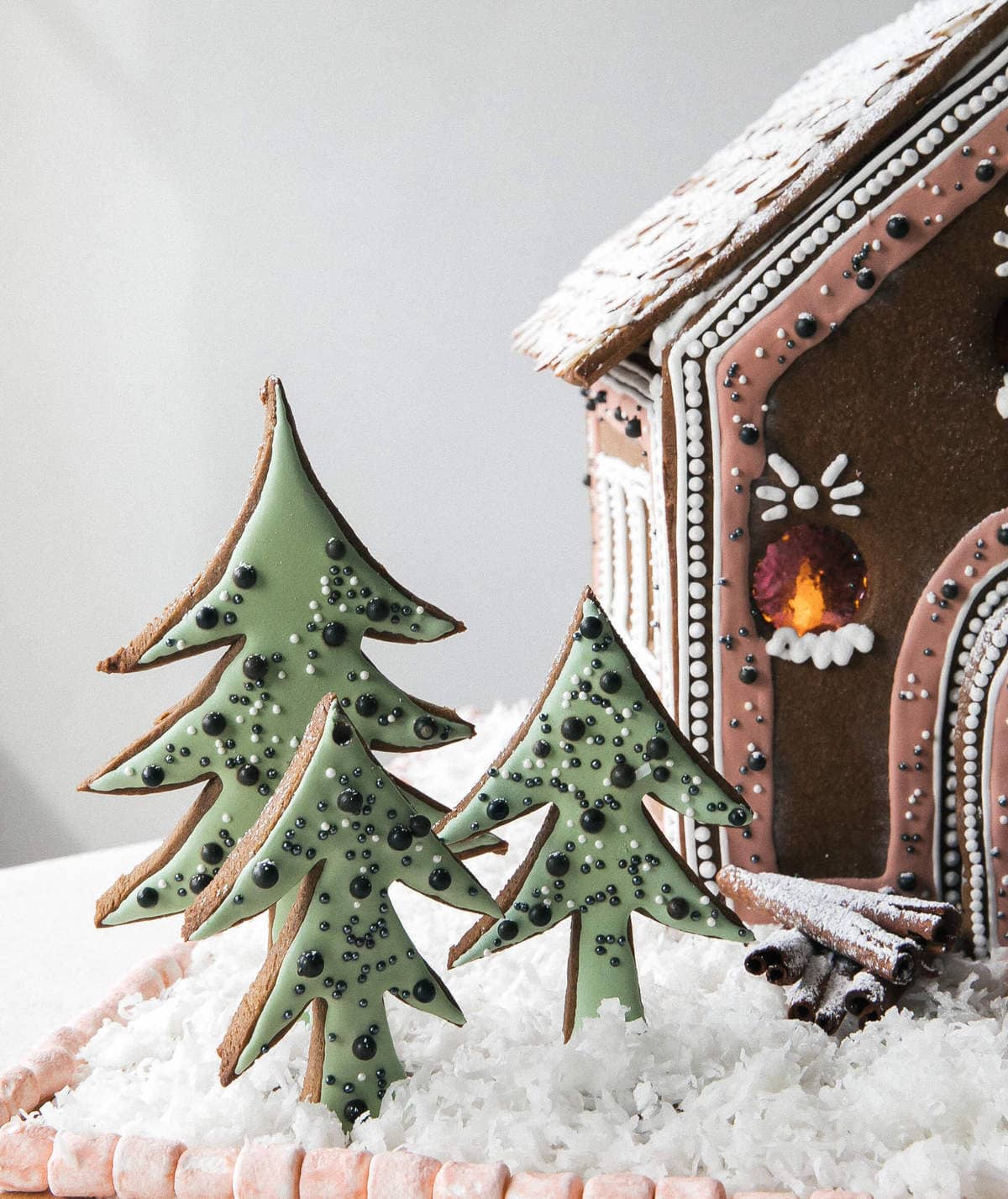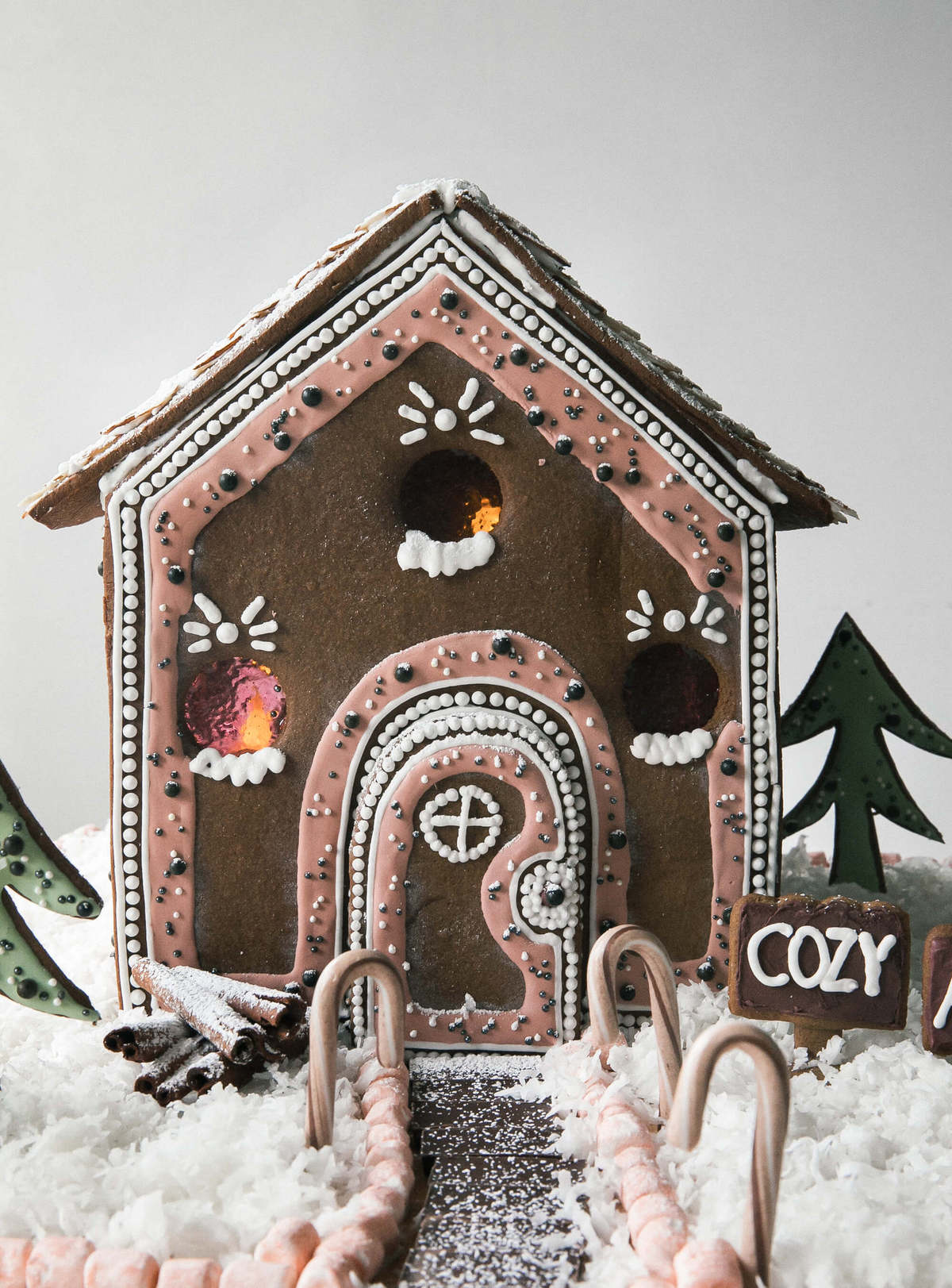 The first step to making my gingerbread house was planning the dimensions like the architect that I AM NOT.
I started crunching numbers and decided on making the doors , the sides and the roof
Amazon boxes and an XACTO knife are golden!
I ended up using old Amazon boxes that were in the recycling for my templates. And XACTO knife comes in real handy in this instance.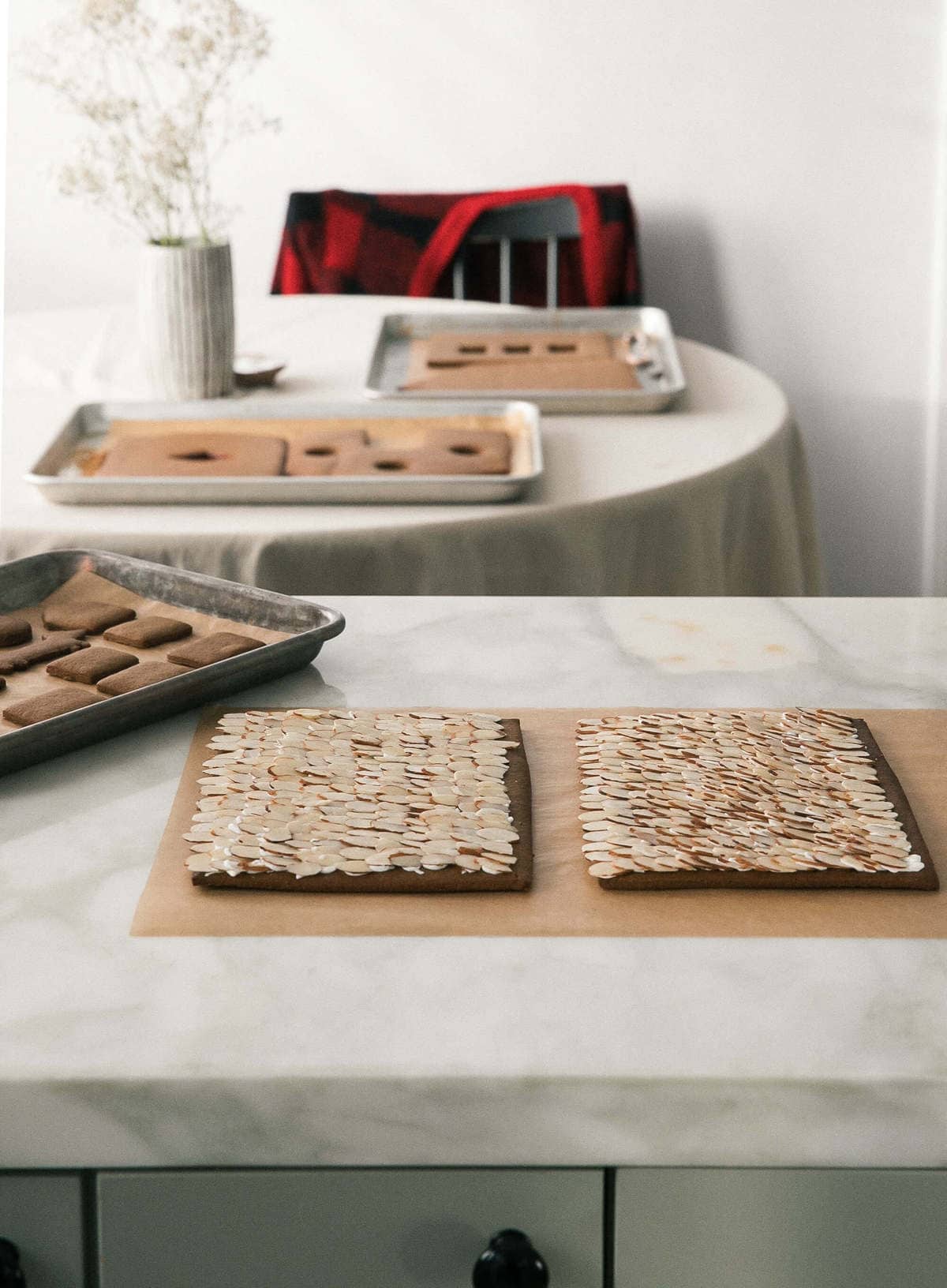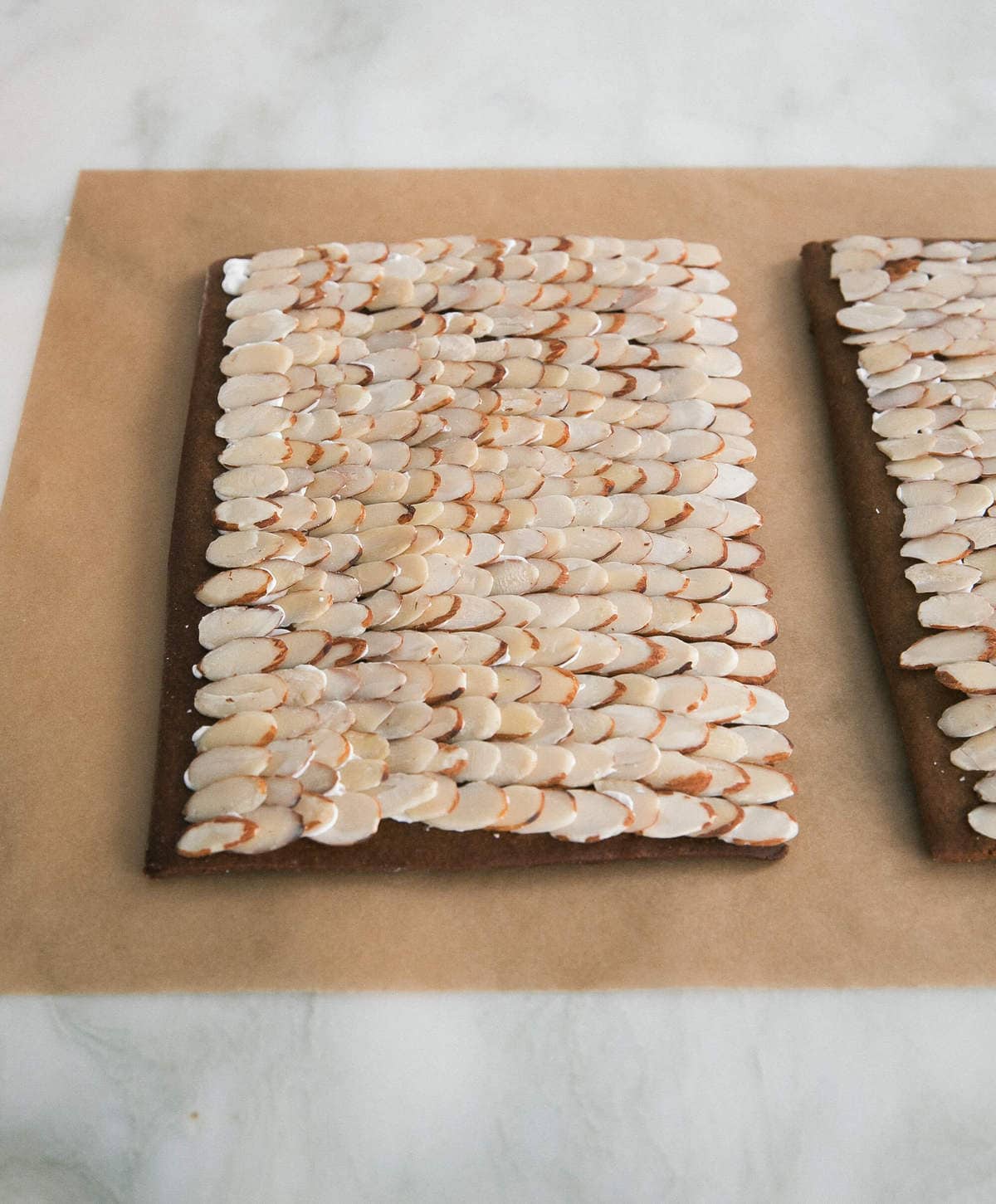 Gingerbread Dough
Erin McDowell's recipe is by far the best. I thought about developing my own but I was short on time and honestly, hers works wonderfully, no surprise there.
I happened to have shortening in my pantry because of these biscuits and it ended up making life SO much easier. I love that recipe. Her tips, btw, are absolutely brilliant. She overbakes her gingerbread to make it sturdier. I did the same.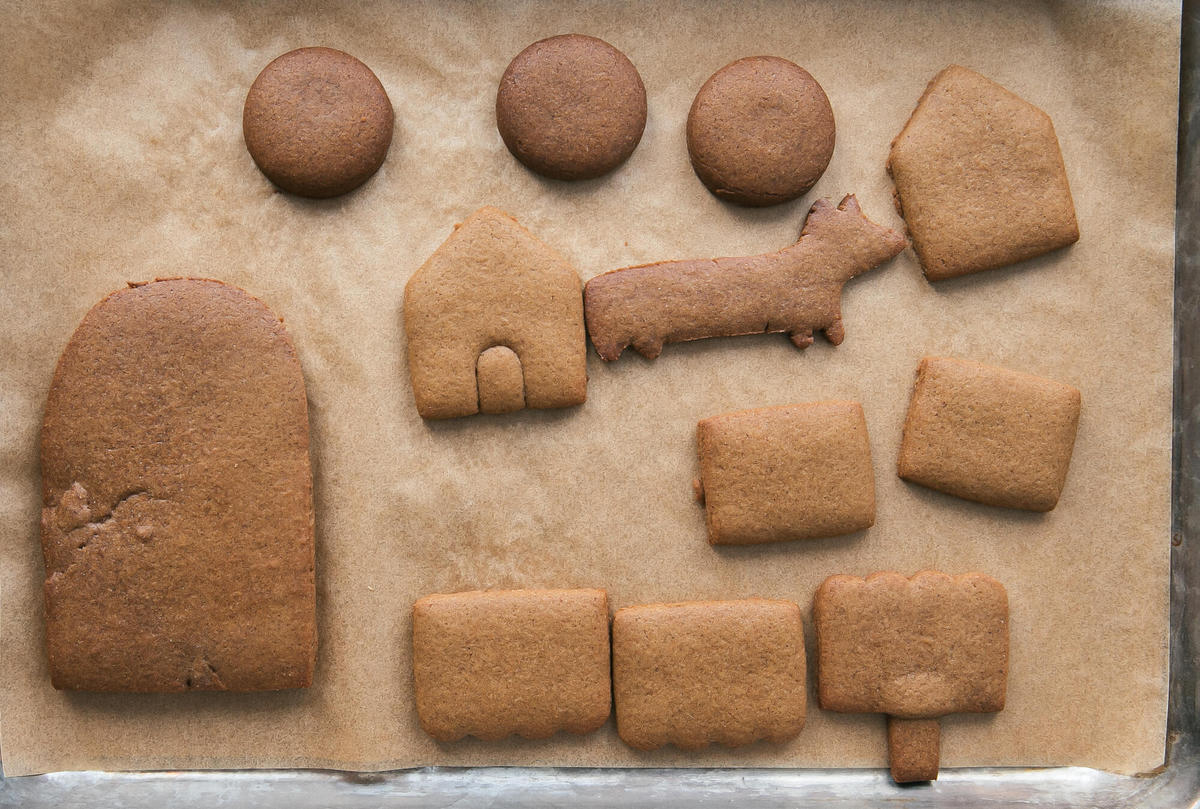 Windows
I decided on having a few windows on the sides of the house.
I filled a few of the windows on the side and in the front with crushed up Jolly Ranchers. It ended up melting in the oven and making the prettiest pink windows.
Roof
If you're interested in a true zen experience, glue on a million perfectly slivered almonds for two hours. Truth be told, I actually enjoy these types of things. I mediate and zone out and think about my life. Sometimes I even cry—it's fun!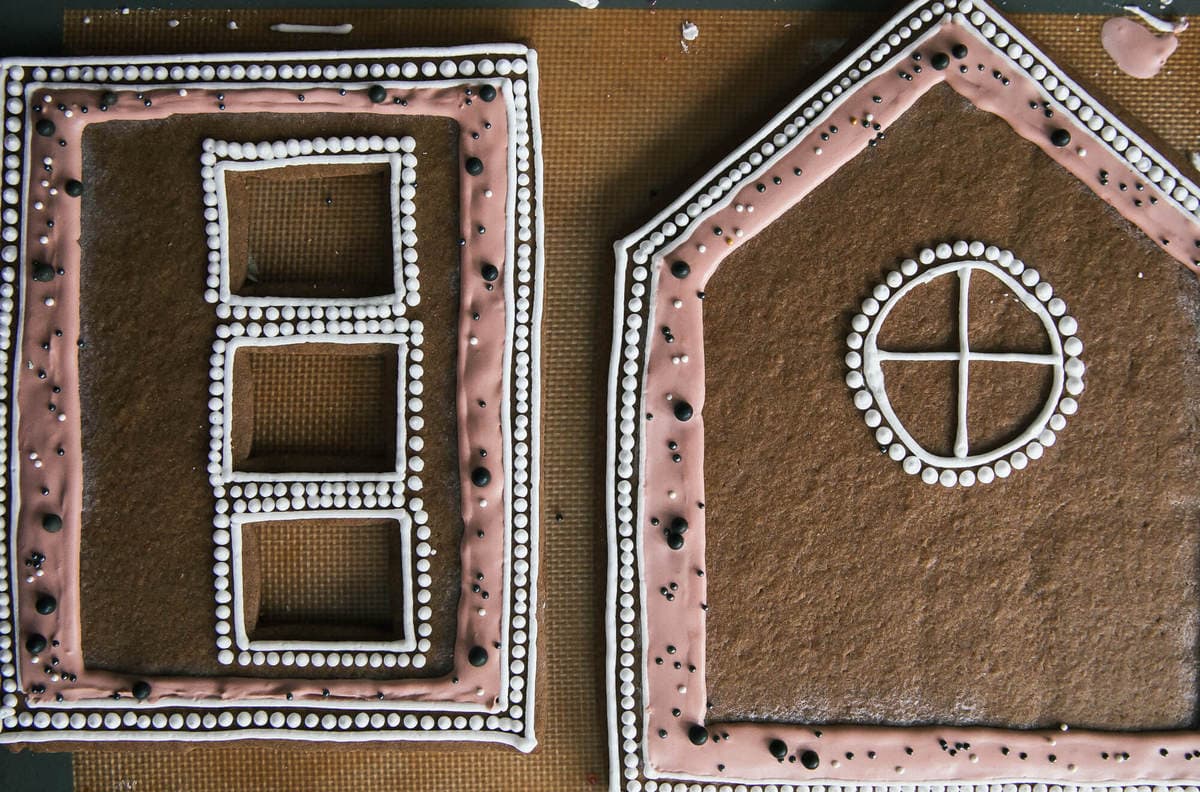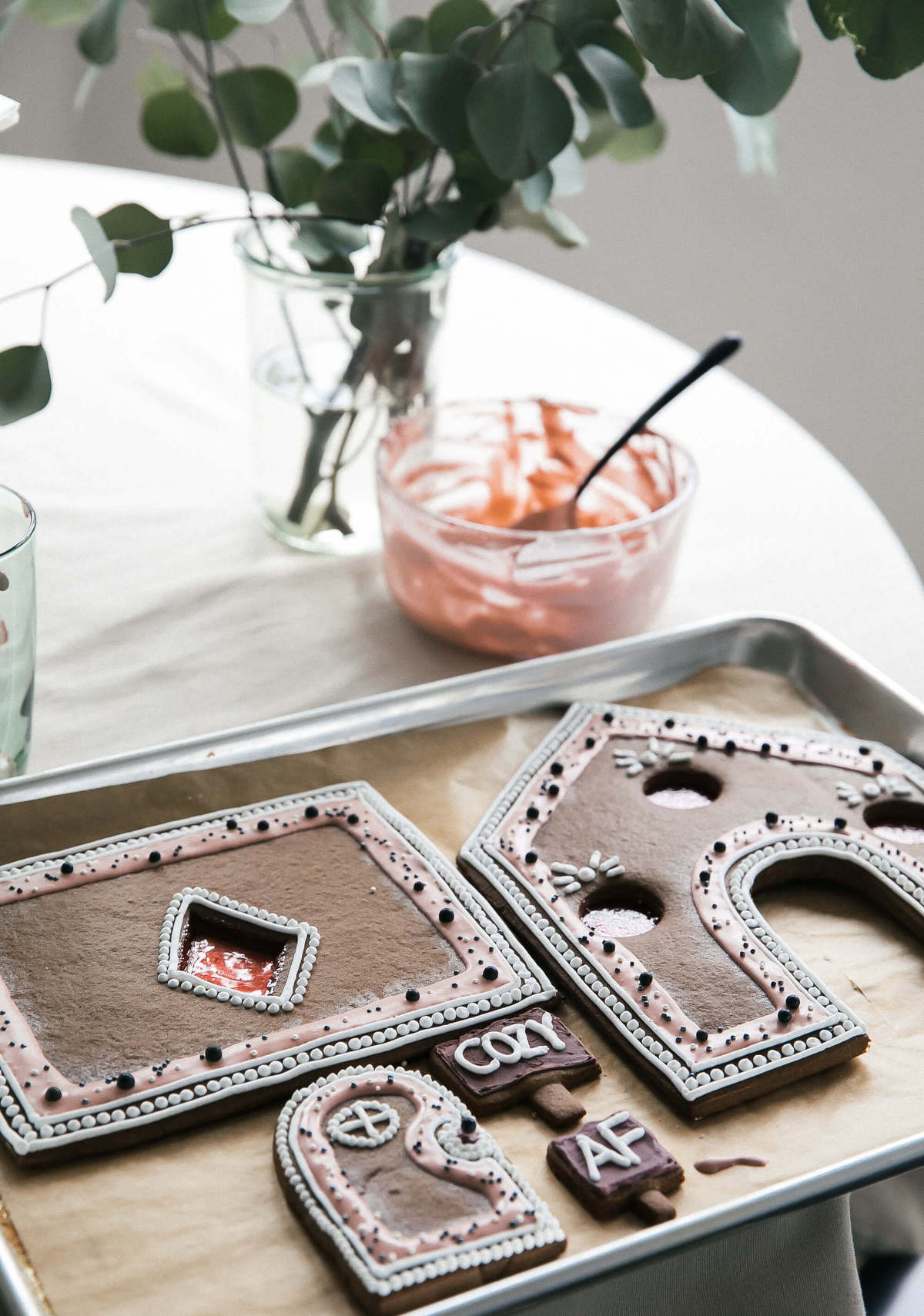 Pool
I made the pool outside from gingerbread that I cut out. I filled it with a piece of foil and crushed blue Jolly Ranchers to replicate the look of frozen water. I added a diving board because that's what I would want in my own backyard.
Amelia's Dog House
Amelia's Dog House is obviously just for show because she wouldn't think of ever sleeping outside. She prefers to sleep on beds and pillows. But it is cute. I used this gingerbread mini house cookie cutter.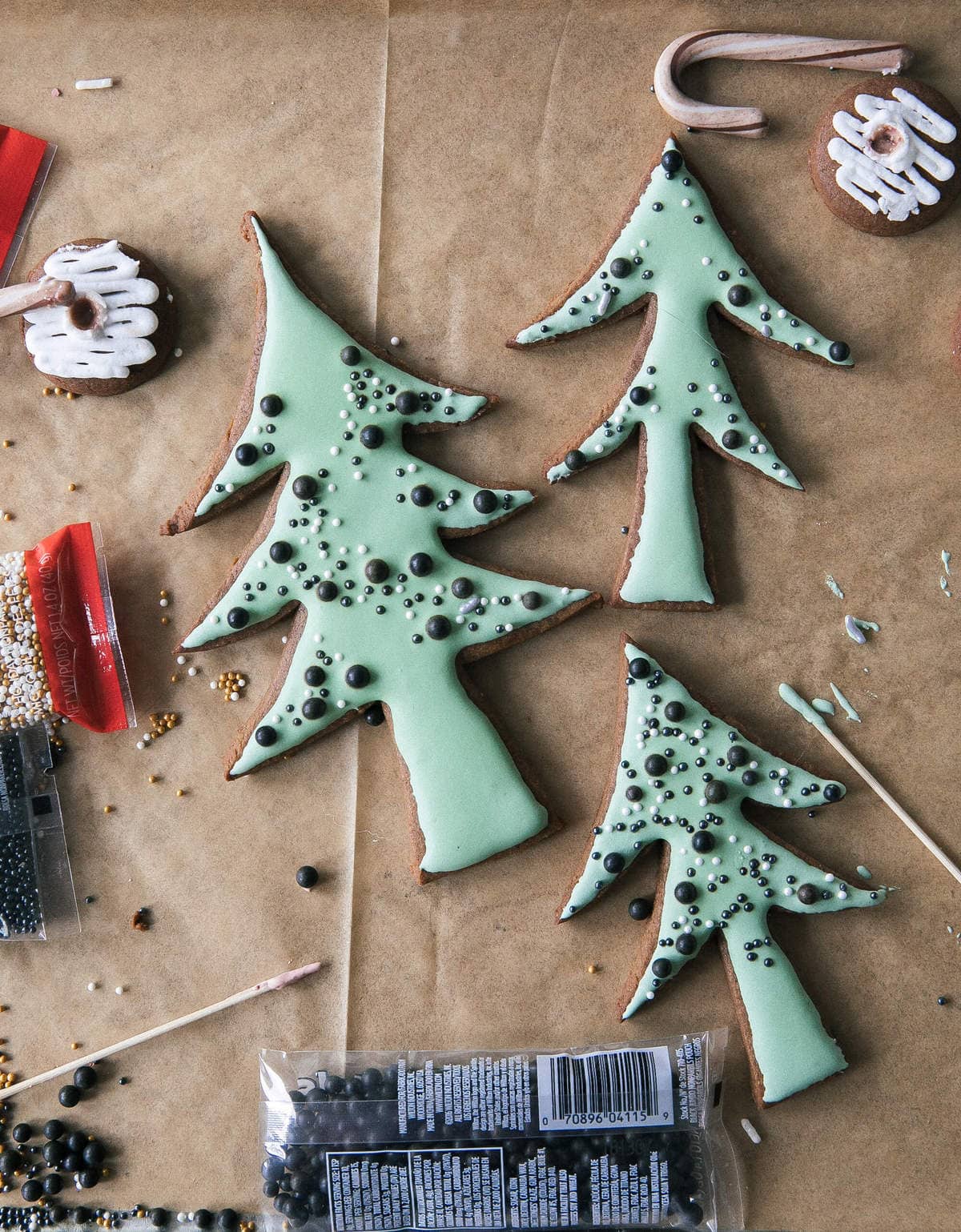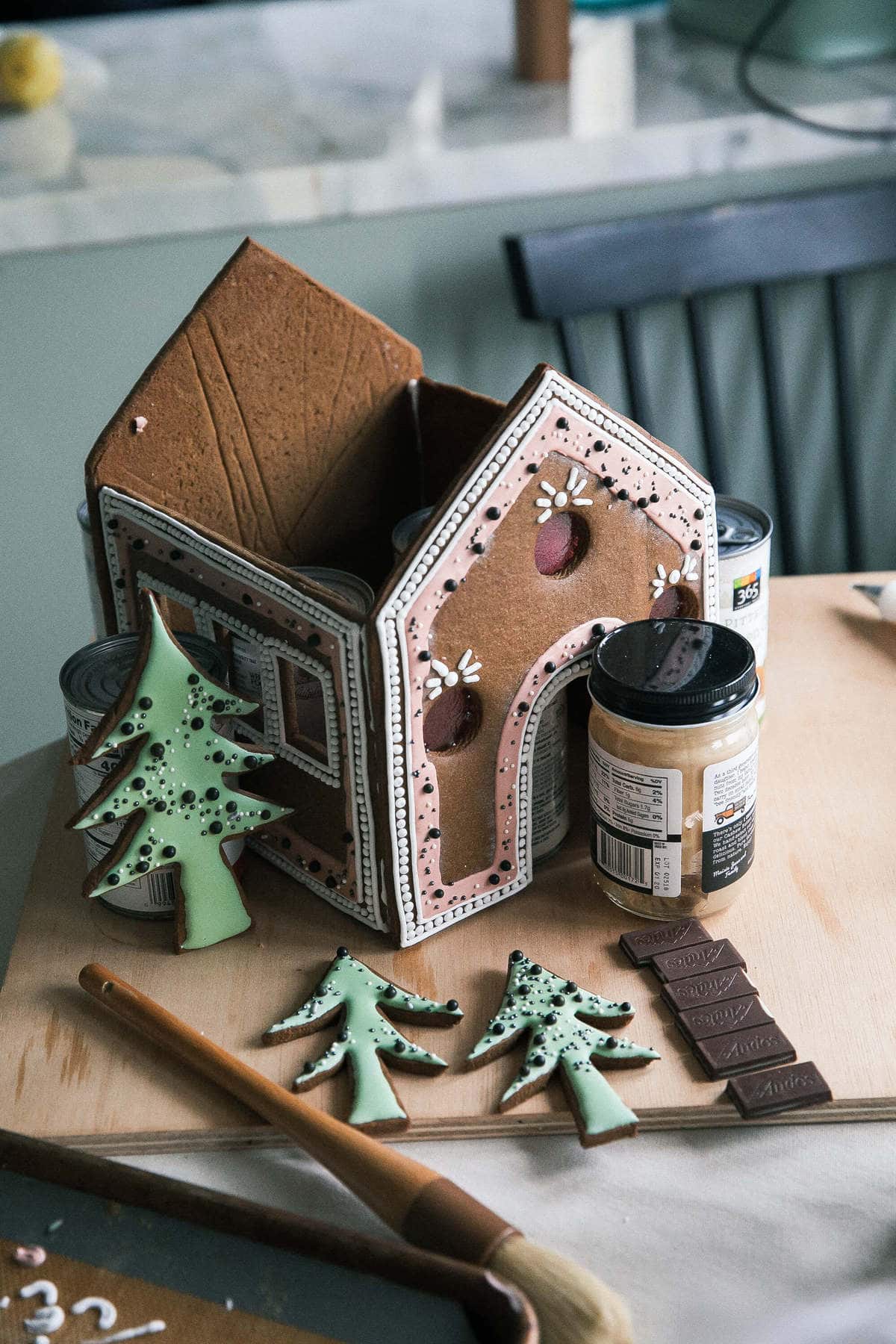 Continue Reading