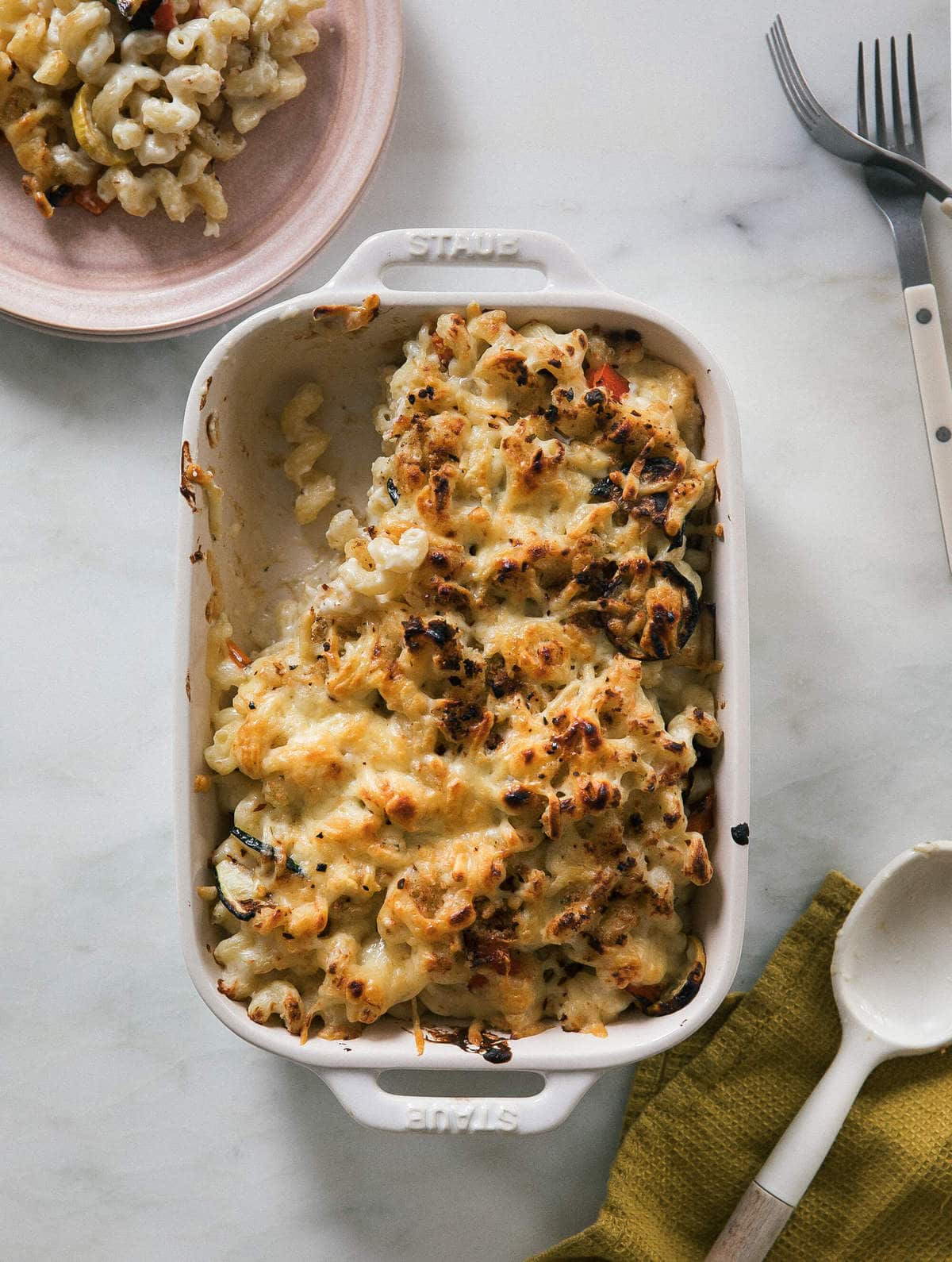 If you follow me on The Instagram, you know that I recently took a trip to Paris. And one of my favorite things that I experienced during my trip to the city of lights?! CHEESE! I loved tasting and learning about new-to-me cheeses. Last week right when I arrived back in LA, I was lucky enough to get an amazing package of an entire gigantic cheese wheel. What a gift!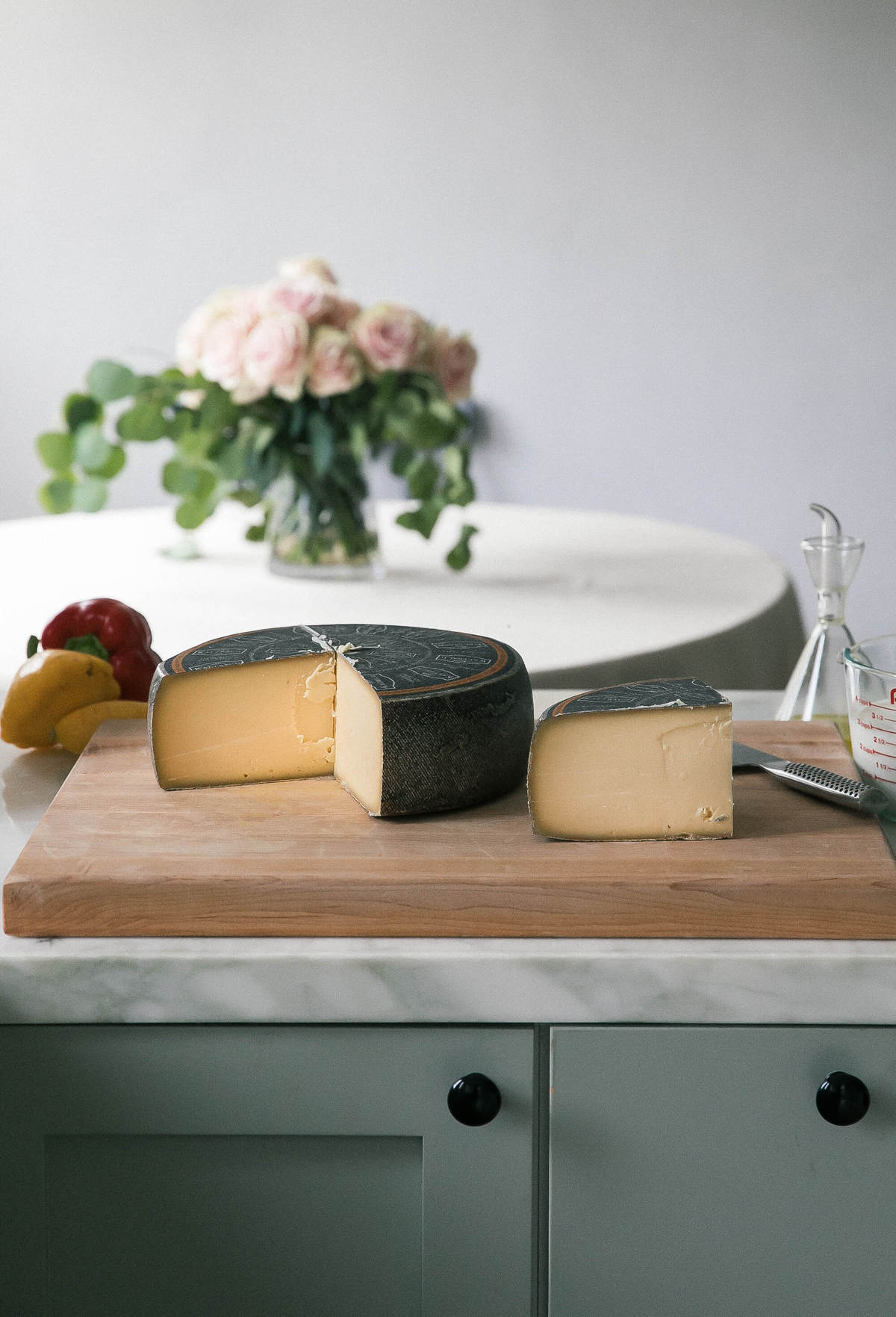 Emmi was kind enough to send me an entire cheese wheel of their Kaltbach Cave-Aged Le Crémeux cheese. I had never been gifted a cheese wheel before! And felt a bit overwhelmed as to what to do with it. Of course, the first thing to do was to try it! I rolled up my sleeves and sliced off a piece. This cheese is SO good.
Cave-aged means just that: aged in a deep, cool cave in the Alpine Valley of Switzerland. Kaltbach is a 22 million-year-old natural sandstone labyrinth that ages cheese like no where in the world. Honestly I wish I could see this labryrinth because it sounds magical and beautiful.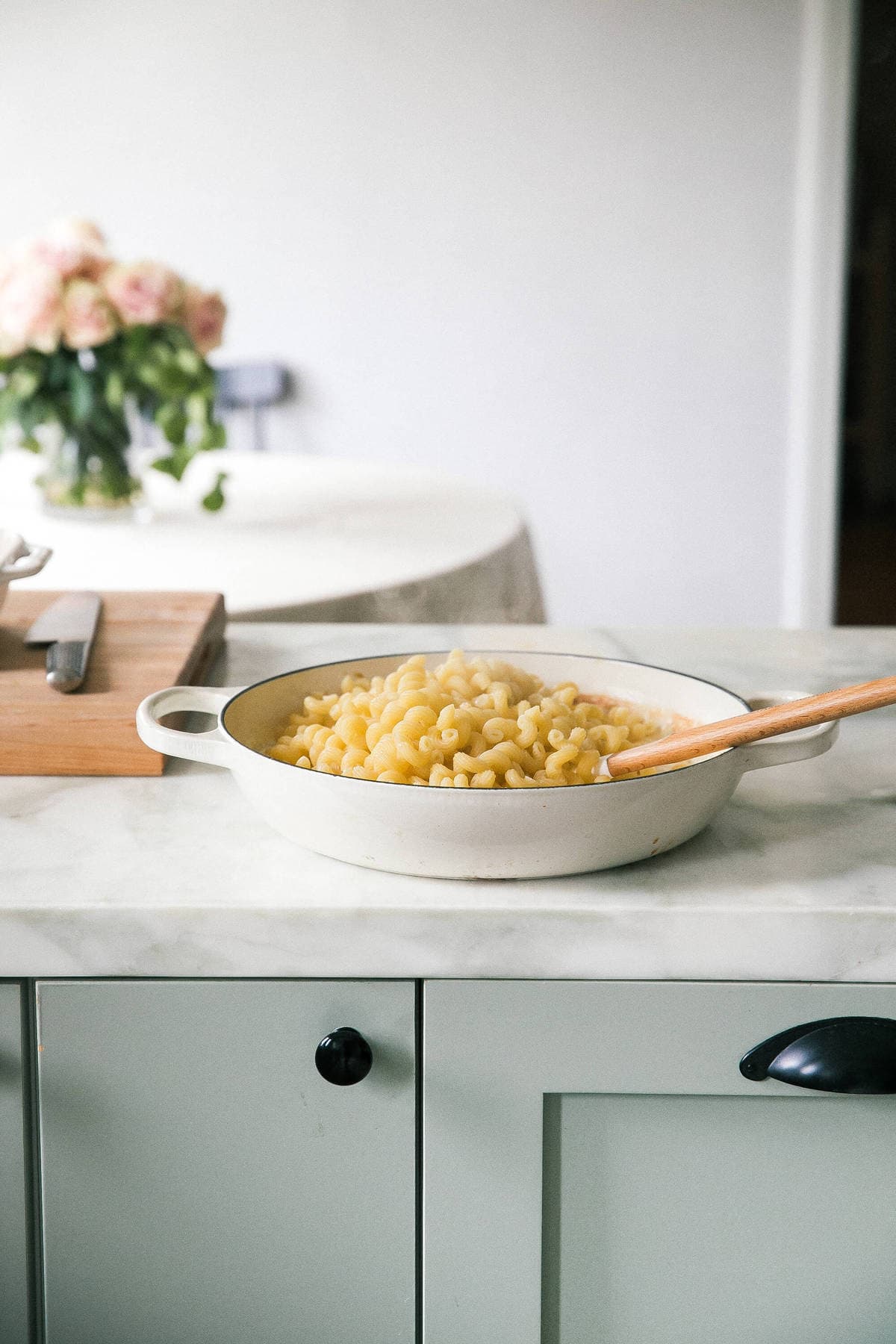 The literal translation for Kaltbach means "cold river." There is an actual river near this cave, which means that the air is humid, giving the cheese texture and flavor development like no other.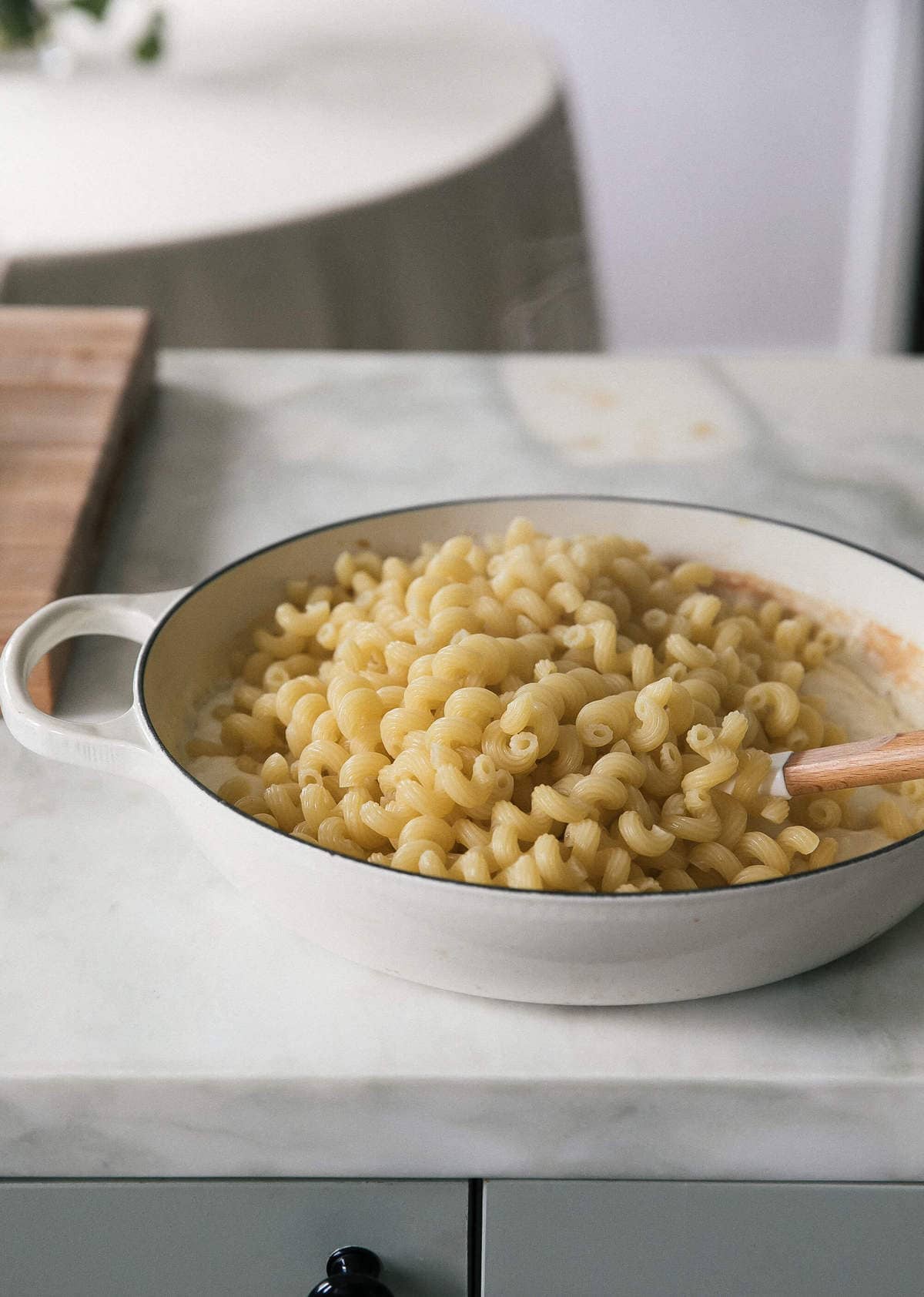 Continue Reading