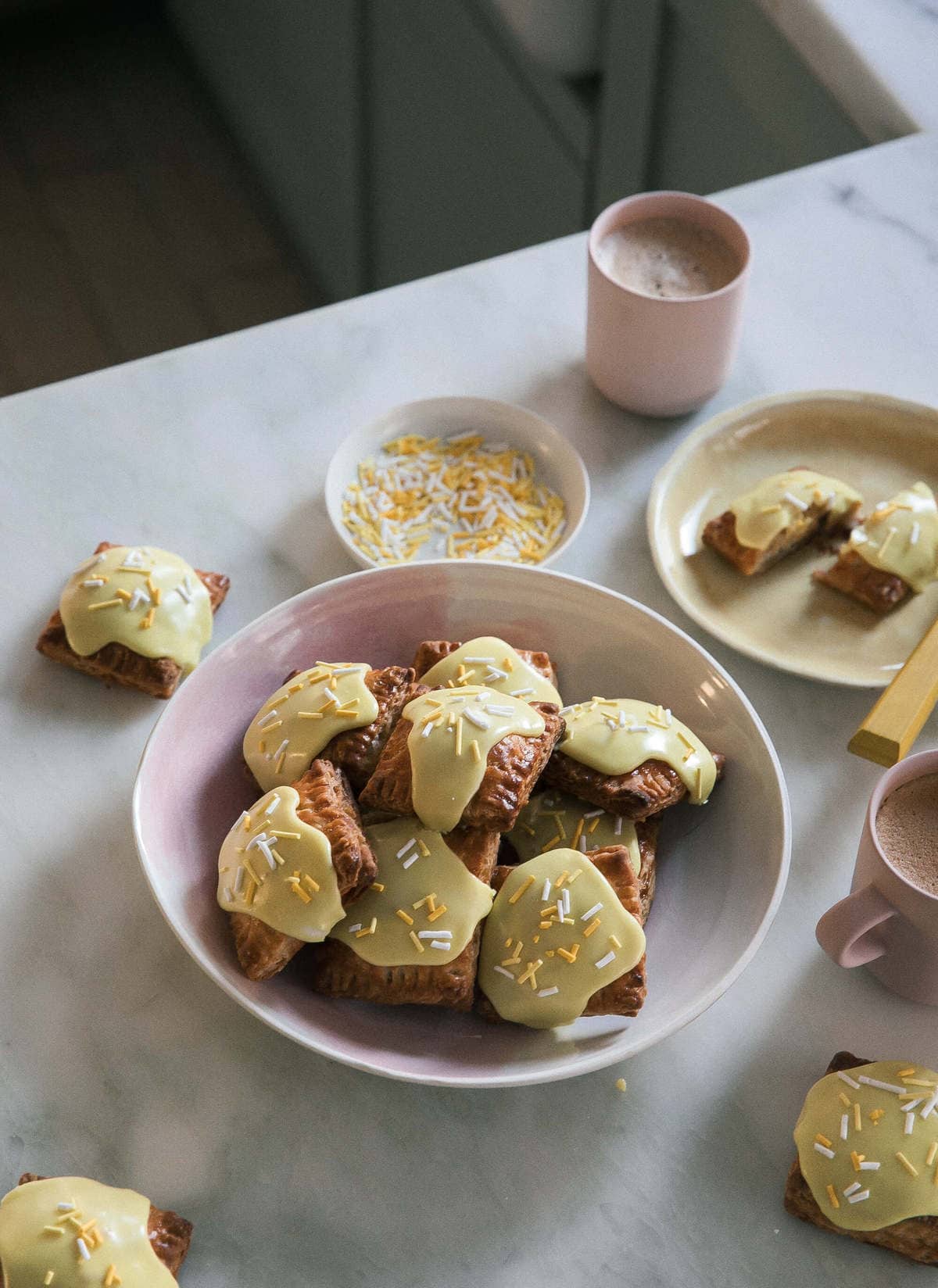 Bananas Fosters Hand Pies…but first, a story!
I feel like I've been gone forever but what happened was…I got the flu last week and it hit me so hard I could barely move. It was the absolute worst but luckily I was able to take a few days to recover. I always think getting sick might be kinda relaxing and peaceful but honestly it's horrible. The pain and body aches and chills are so not worth the "time off." It also induced some serious anxiety because I fell so behind on work so now I'm fervently trying to keep up.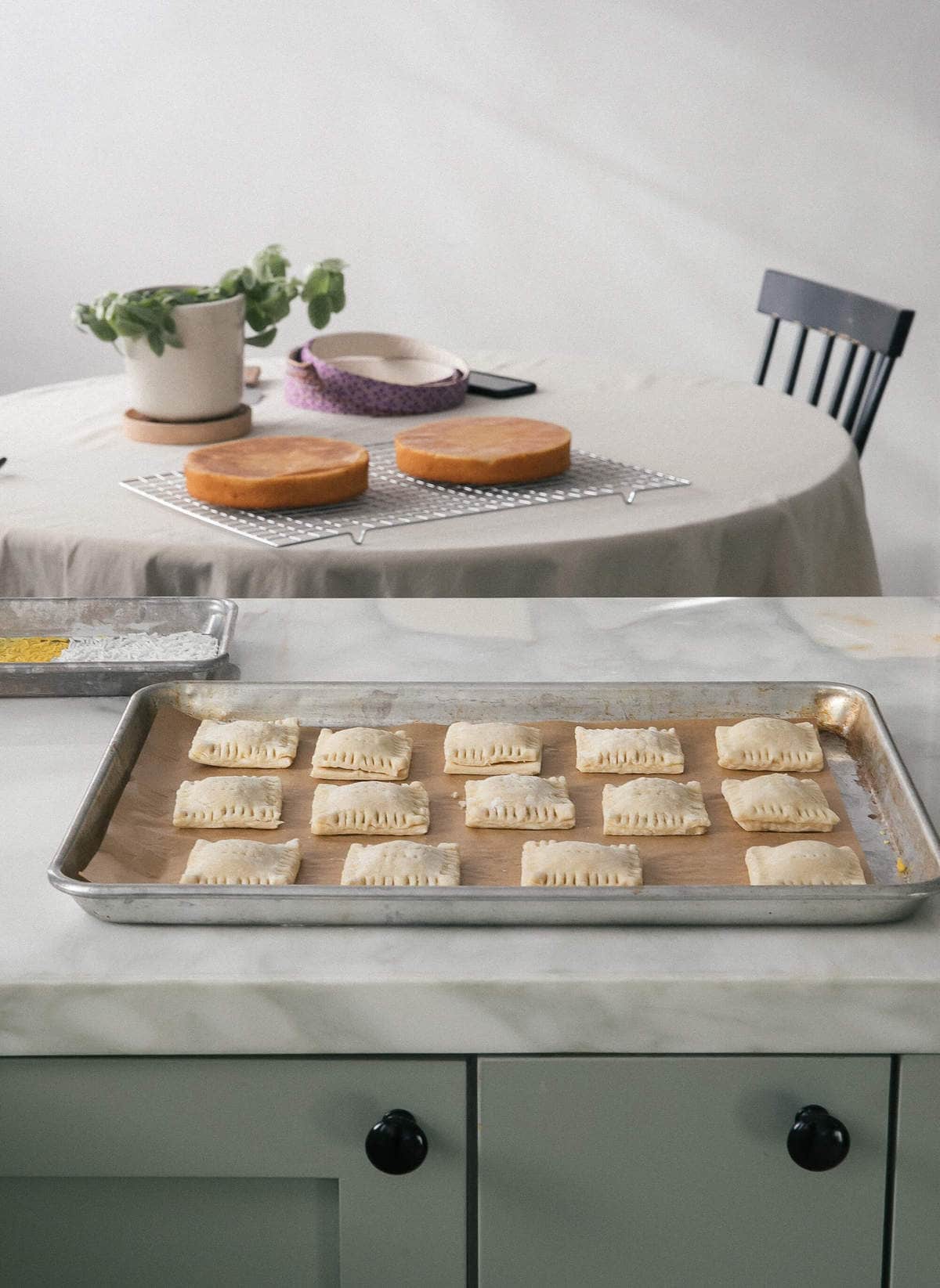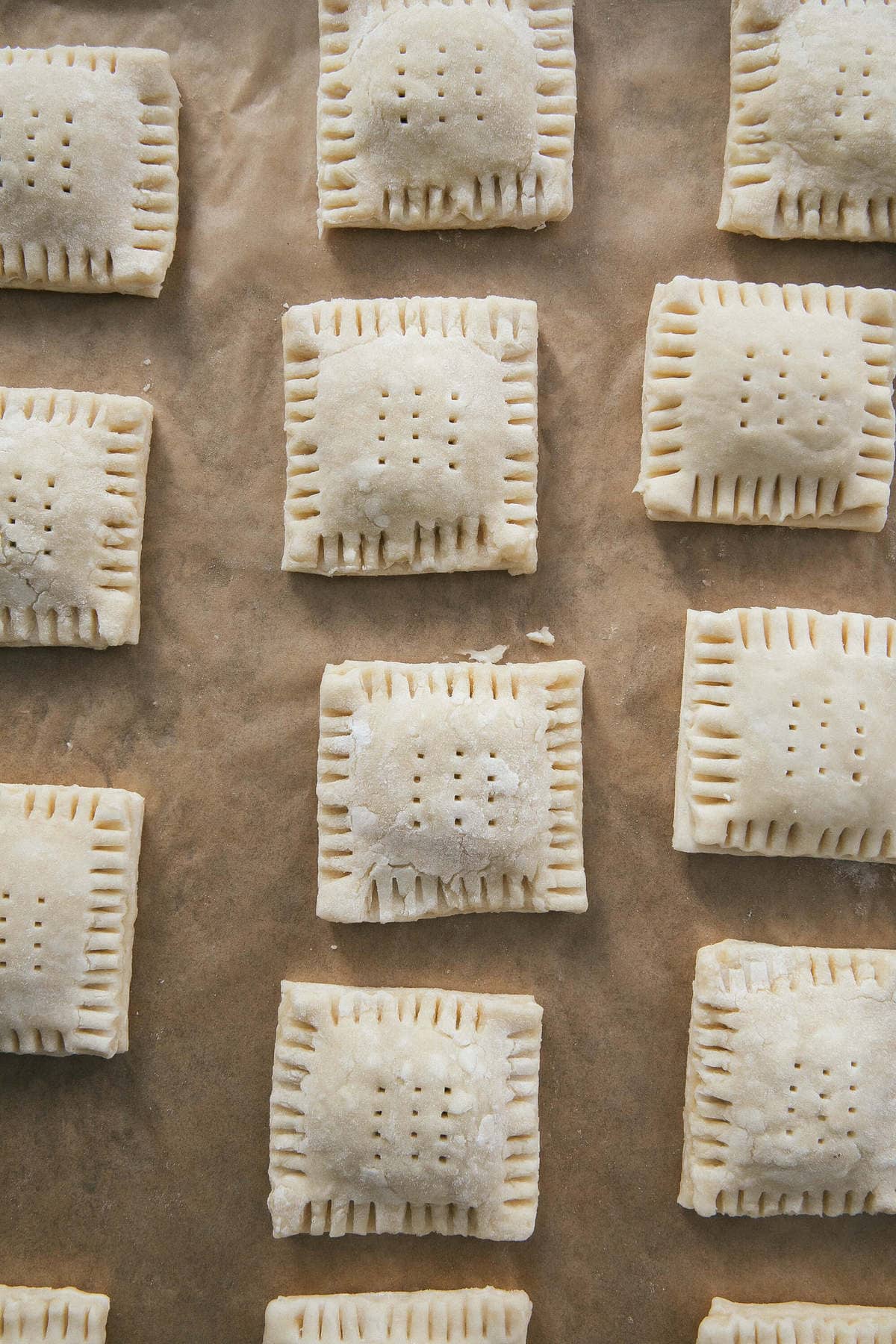 And here we are with the first catch up: Bananas Fosters Hand Pies! These hand pies are topped with yellow glaze and custom yellow sprinkles. The inside is a few mashed bananas all foster'd up by cooking them with a bit of rum, brown sugar, pinch of salt and butter. Fairly simple and straight forward!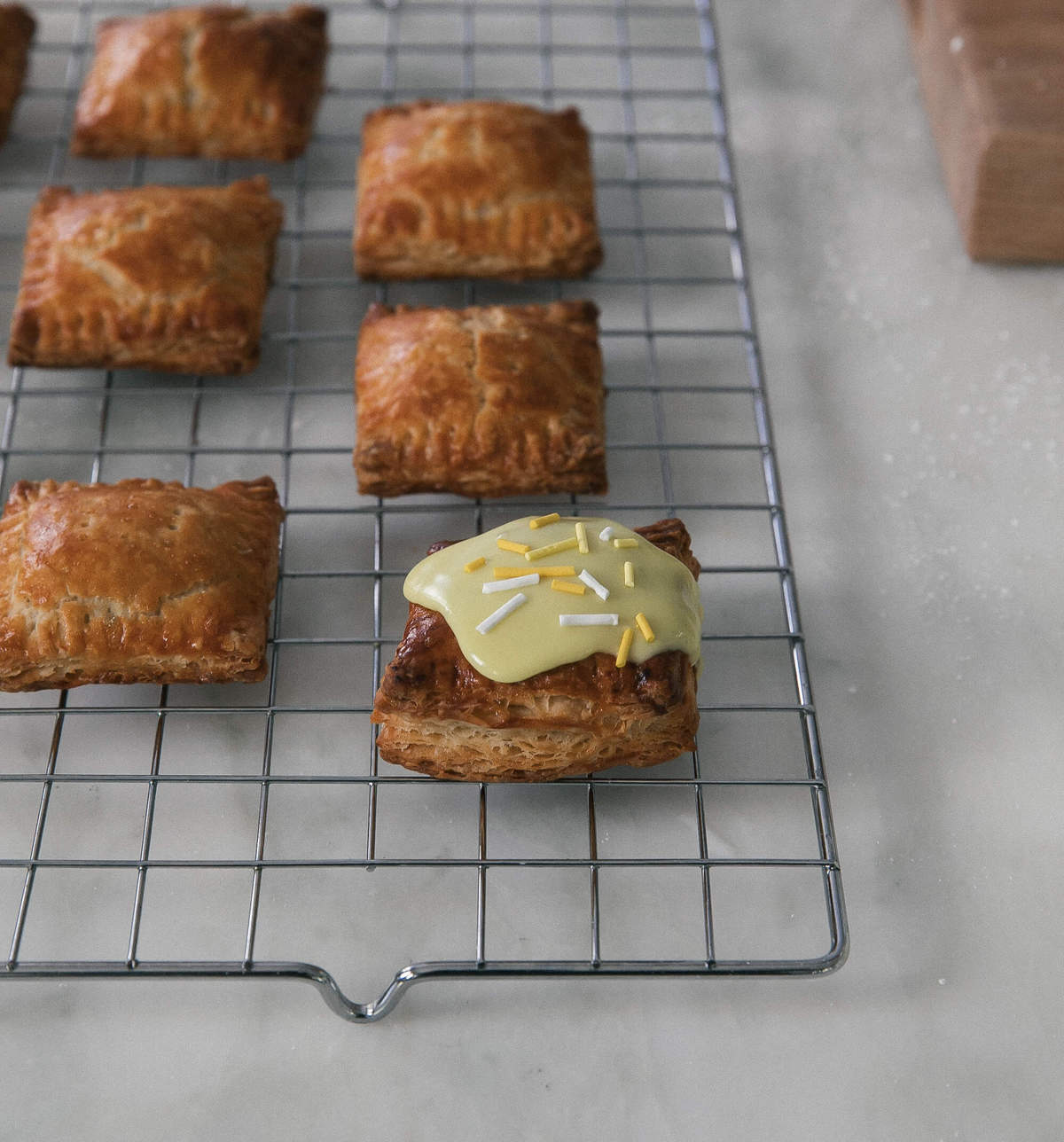 Continue Reading