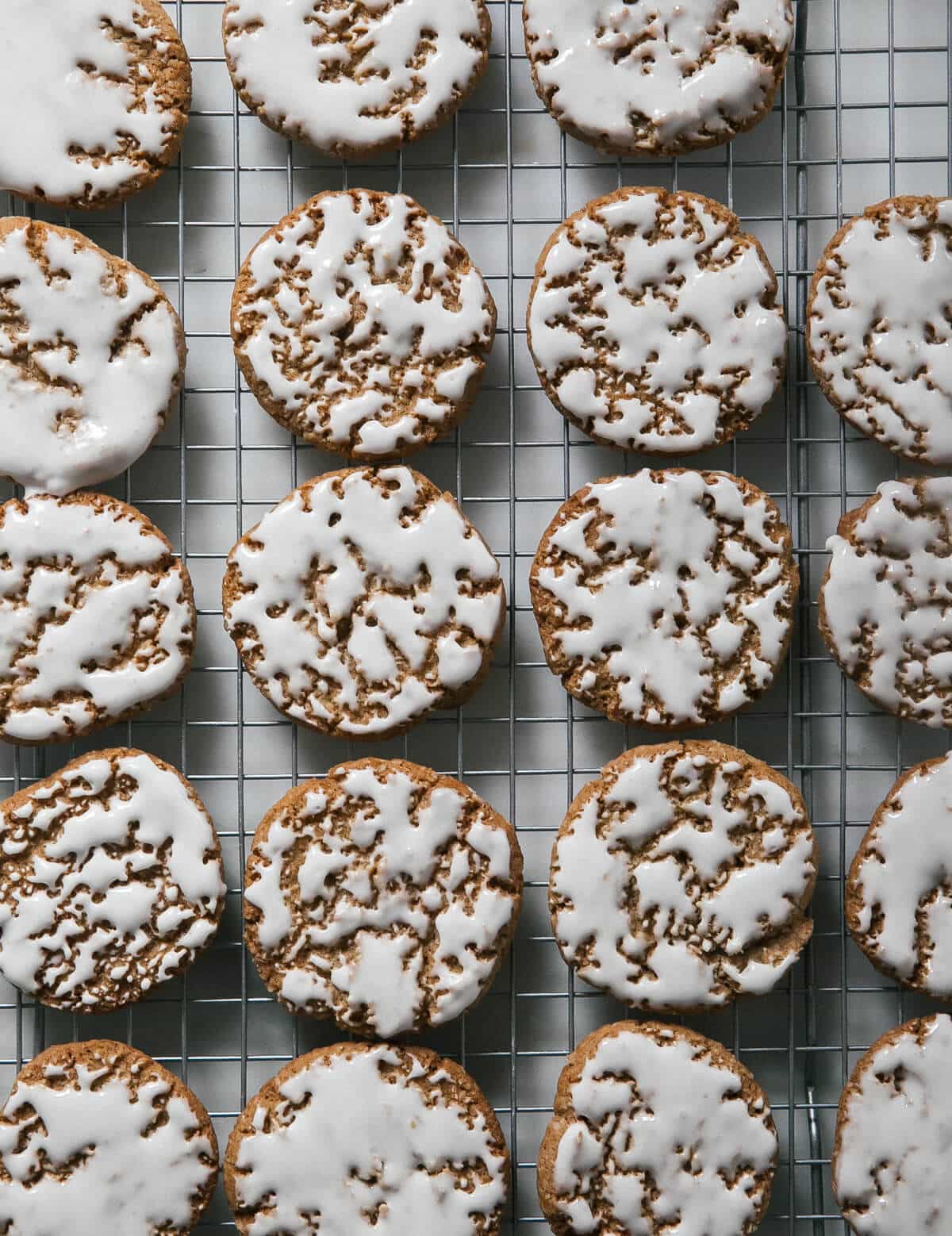 December is the month of cookies, cookies and more cookies! These iced oatmeal cookies are MY JAM. I usually favor soft cookies but these have the best of both worlds: a delightful little snap coupled with so much flavor and a soft-ish middle.
This recipe comes from my friend Midwest Made. If you know anything about Shauna, you know that she is a fierce recipe writer and super successful cookbook author. Her recipes not only work but they're amazing. Every single one I've tried has been like DANG OK. Including these cookies. They are so delicious.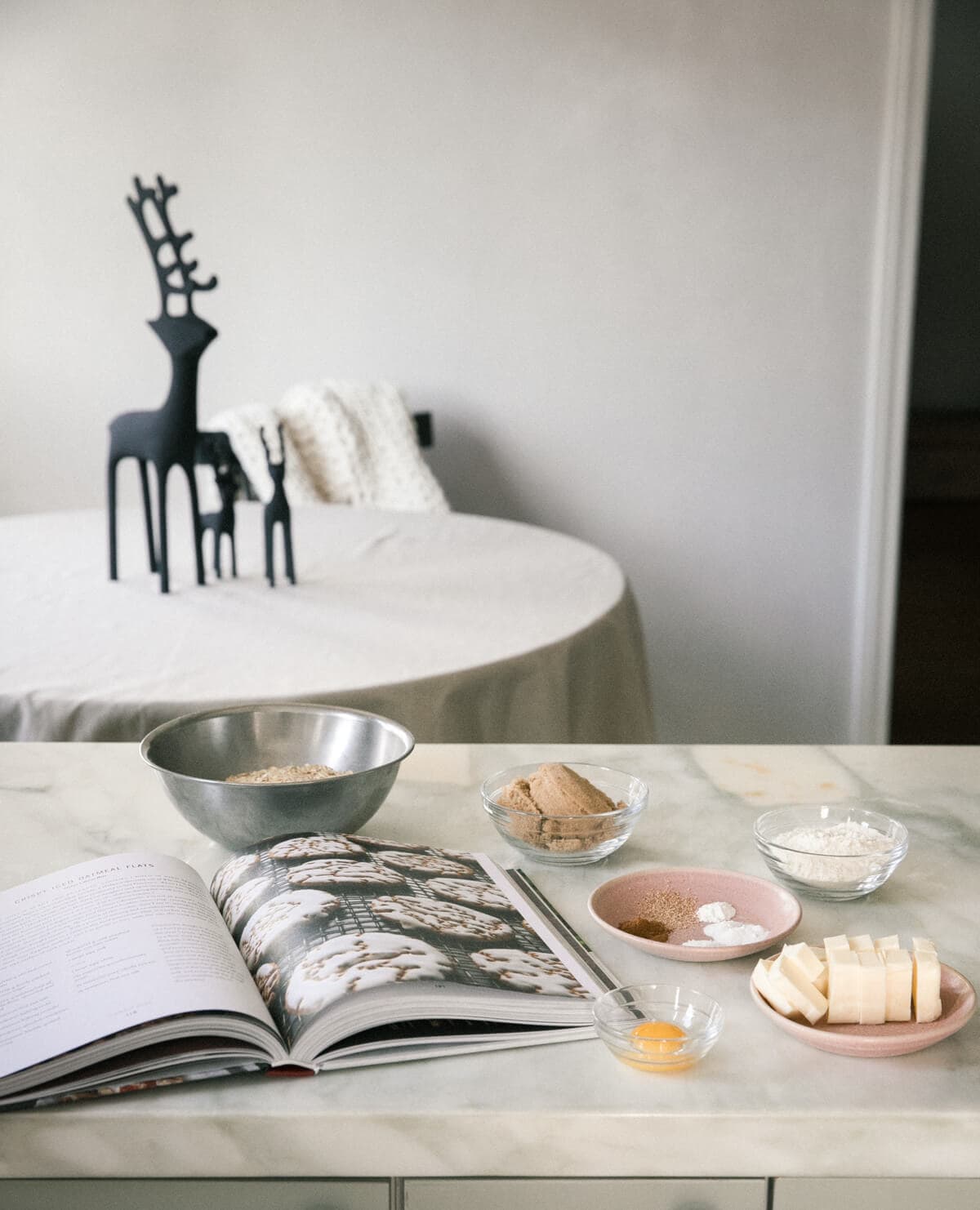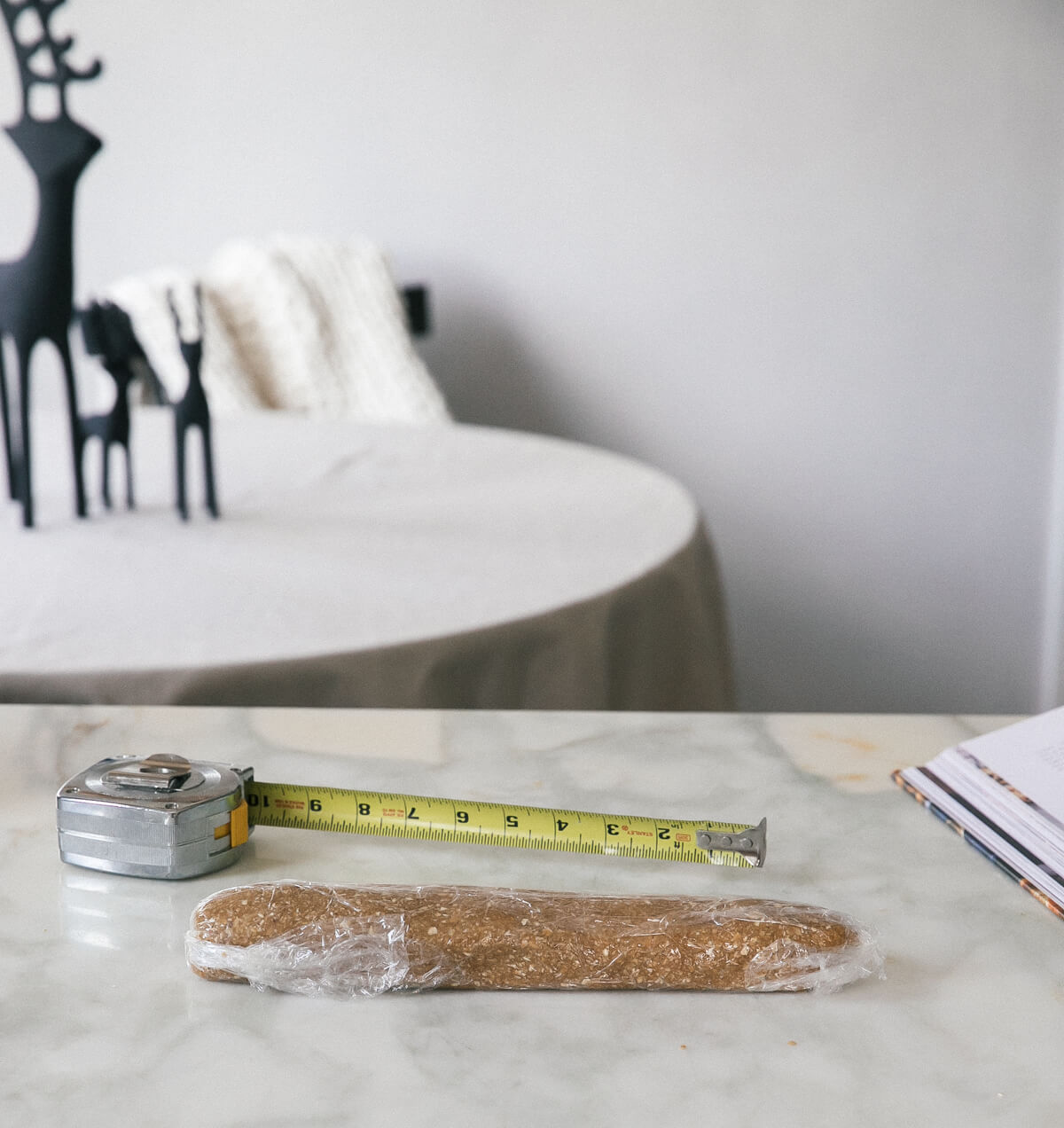 I'm going to be honest, I know VERY little about midwest cooking. Literally nothing. Haha. But I have eaten these cookies once before—in store-bought form. I'm pretty sure it was a bag of Mother's Iced Oatmeal Cookies.
I honestly don't really remember them but I'm pretty sure it was in college when I was super high and crushed a whole bag. Again, remember very little about them, except I remember looking down and being like whoa they're all gone!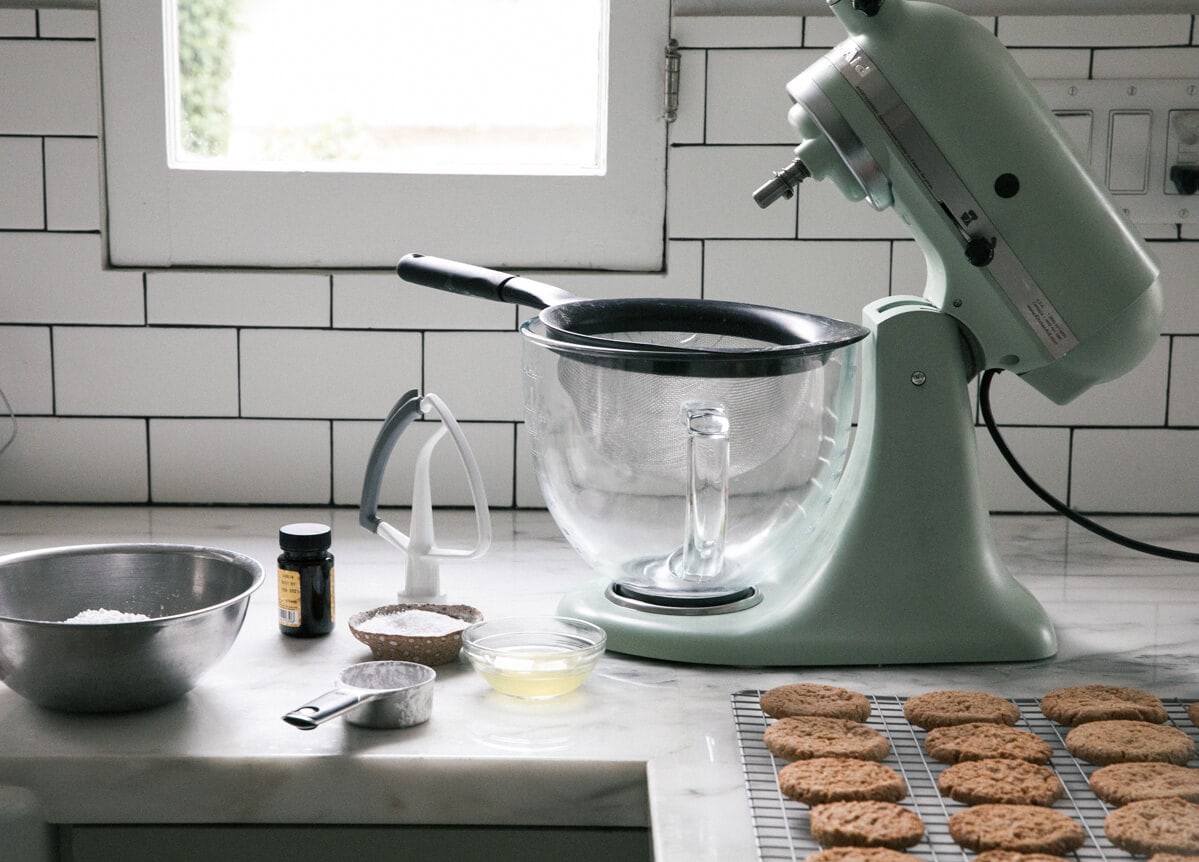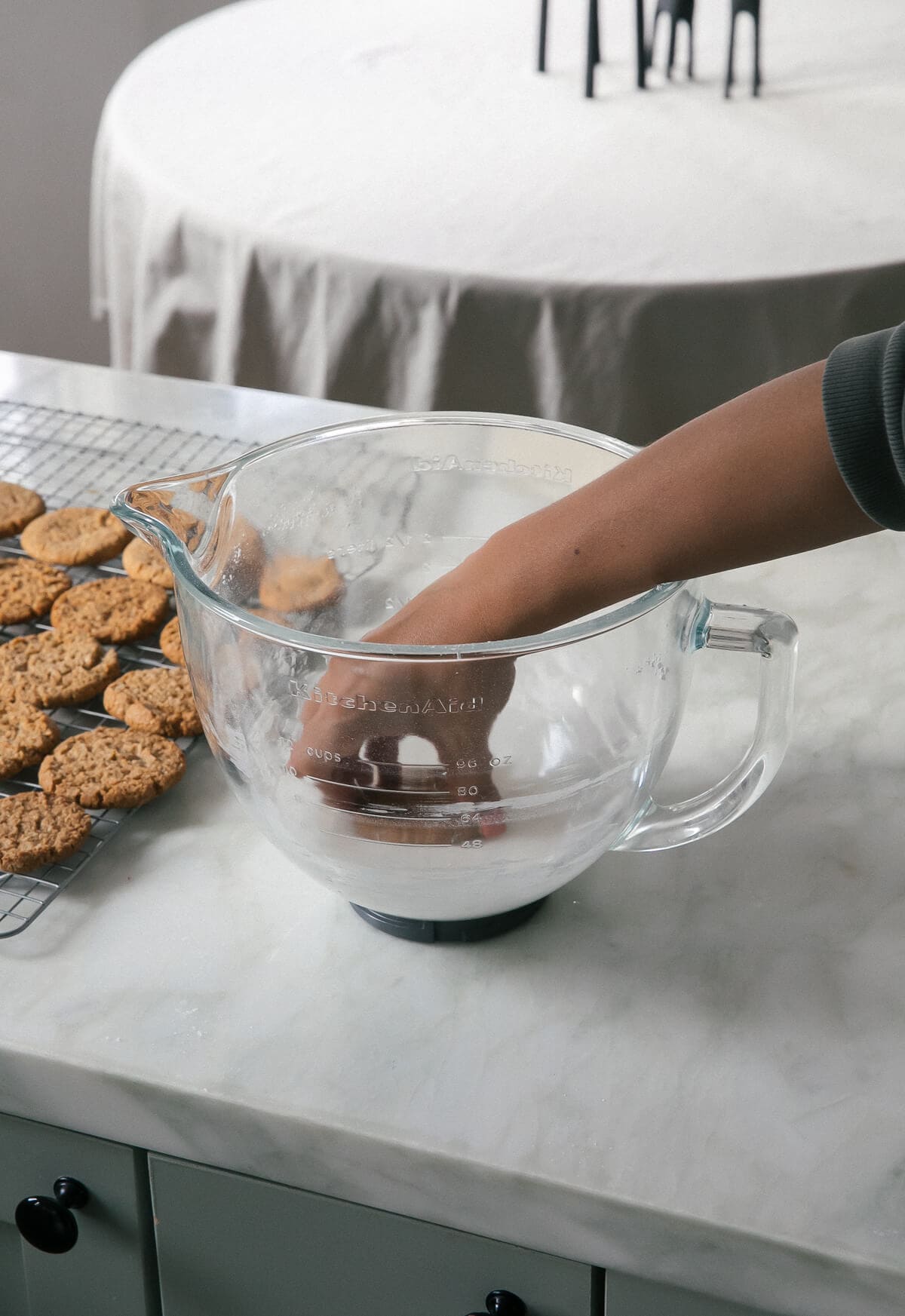 So I guess I liked them. And after making this, I stand by my opinions. These cookies are the type that I can eat by the dozen. I love me some chocolate chip cookies, I usually can only eat one or two, but not these. They're truly glorious.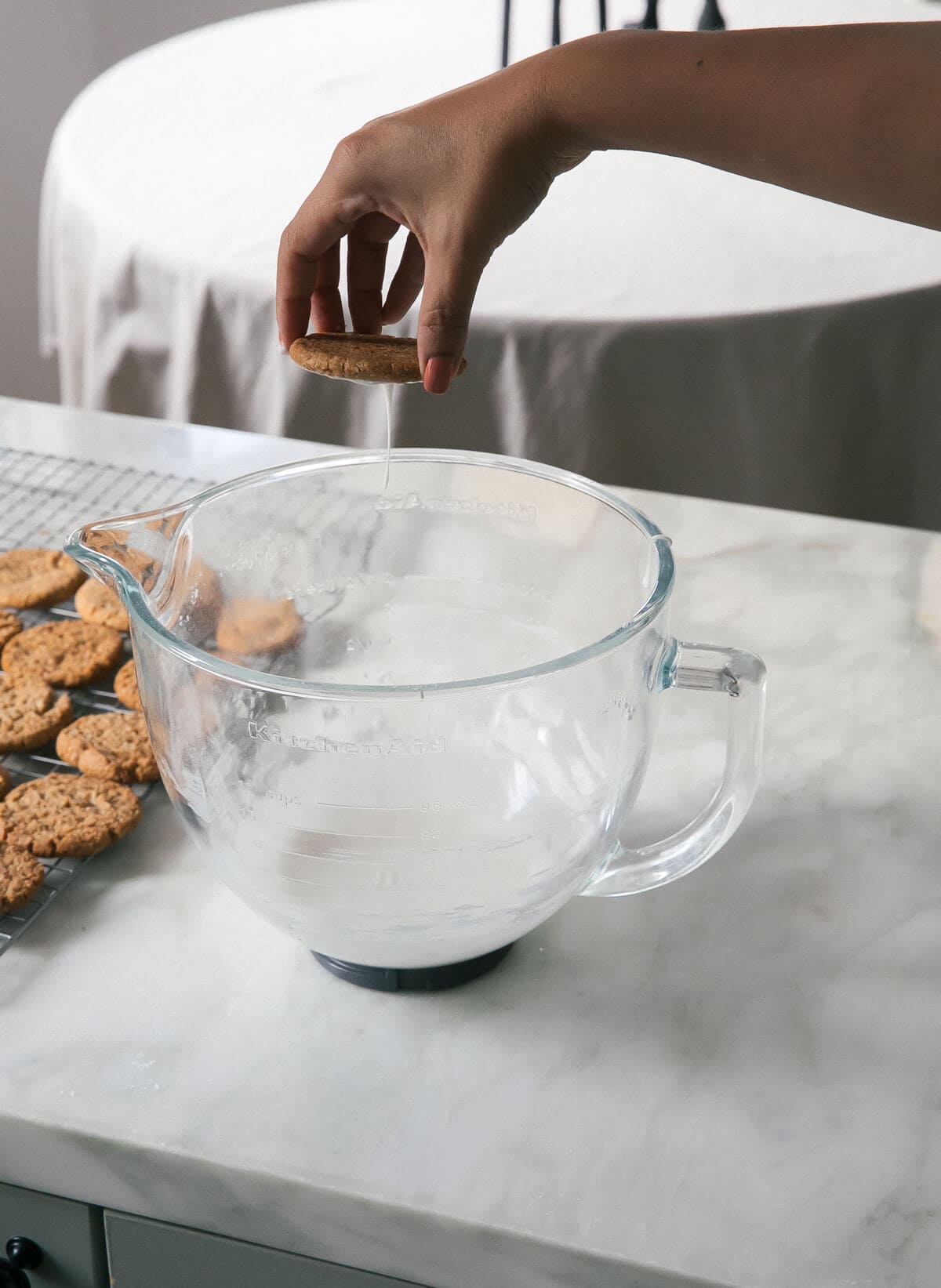 The History of Oatmeal Cookies
Baking with old fashioned oats was at first a health-driven idea. Quaker Oats first published an old fashioned oat recipe on its packaging in the late 1800s, encouraging its customers to bake with oats. It began then…and then obviously evolved into what we have today which is a myriad of different types of oatmeal cookies, including this one!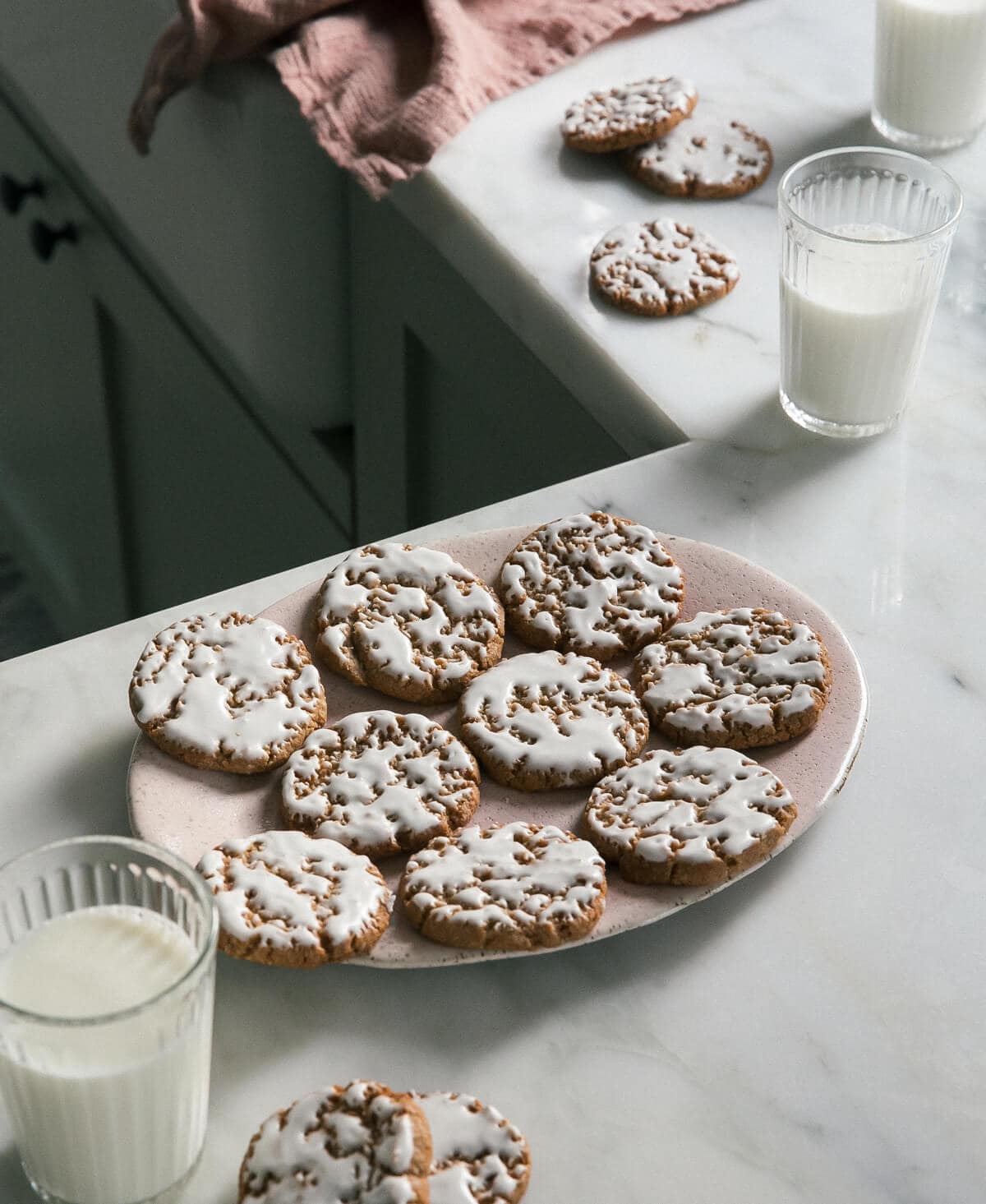 Continue Reading