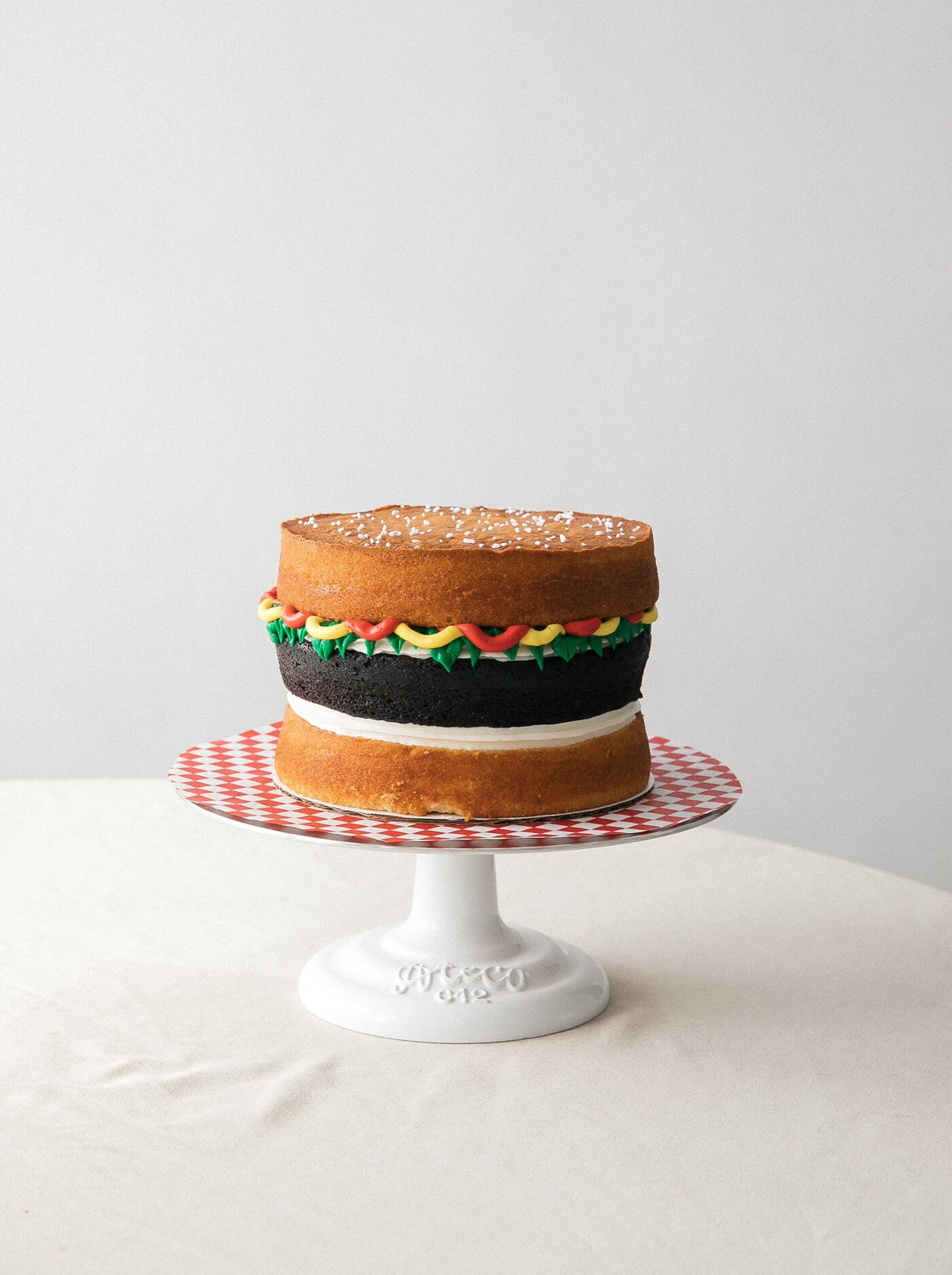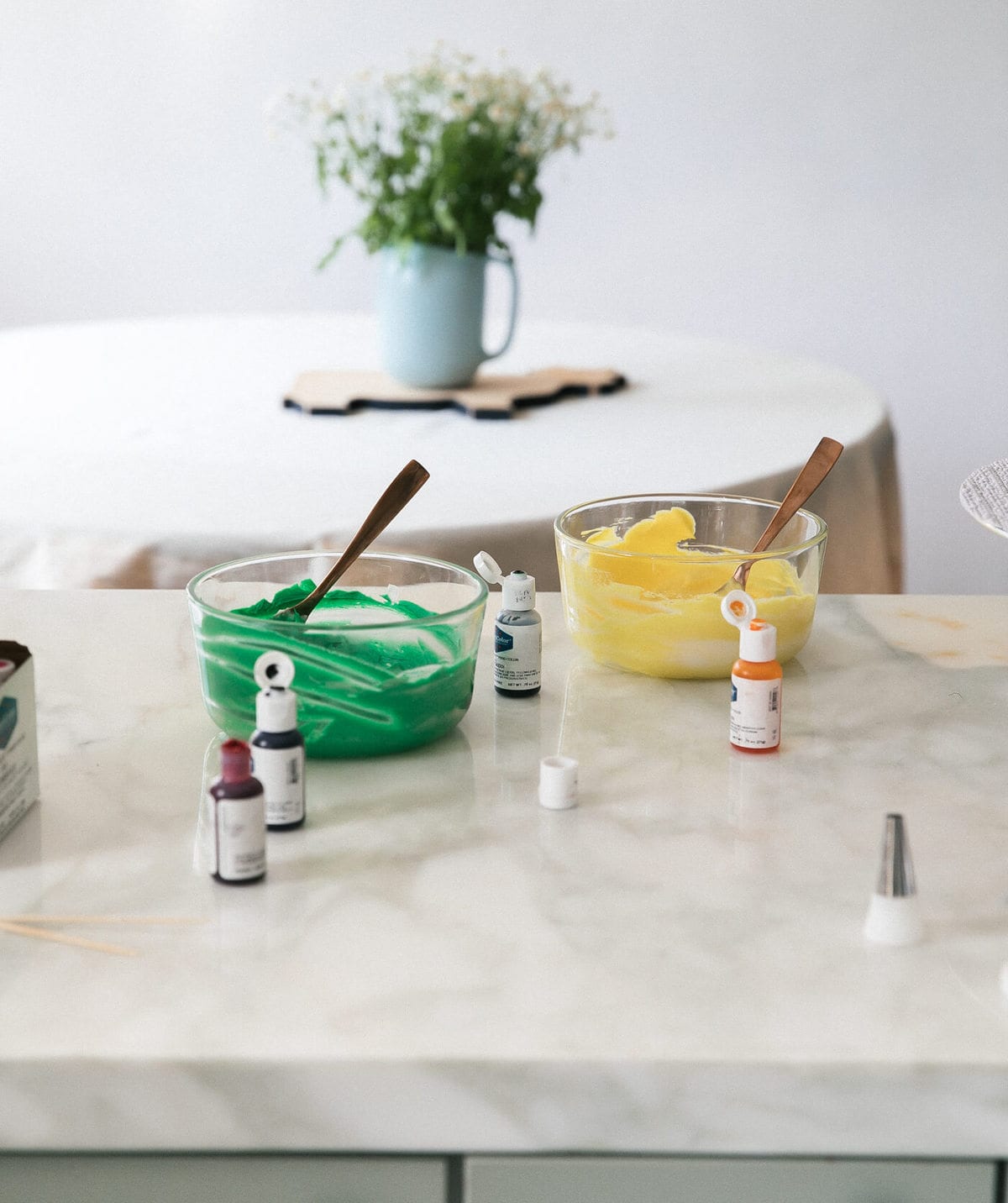 Two cake posts in a row?!
Not to worry, I have some savory foods in the pipeline coming soon. And then I have more cake. I like to think that this cake is part savory part sweet because it's a cake that looks like a hamburger!
Do you follow Coco Cake Land: Cute and Pretty Cakes to Bake and Decorate is out and it is hoooooot!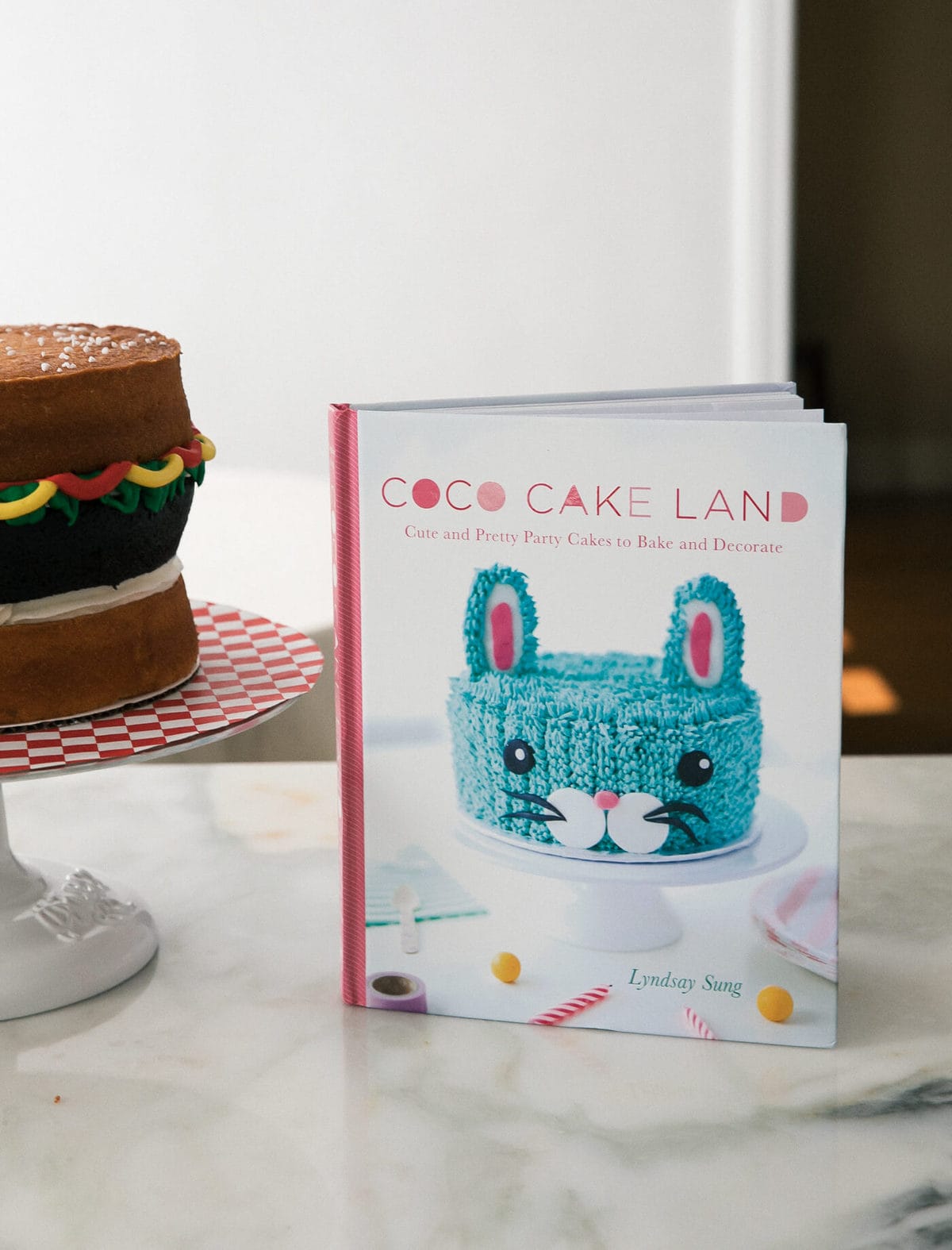 Continue Reading