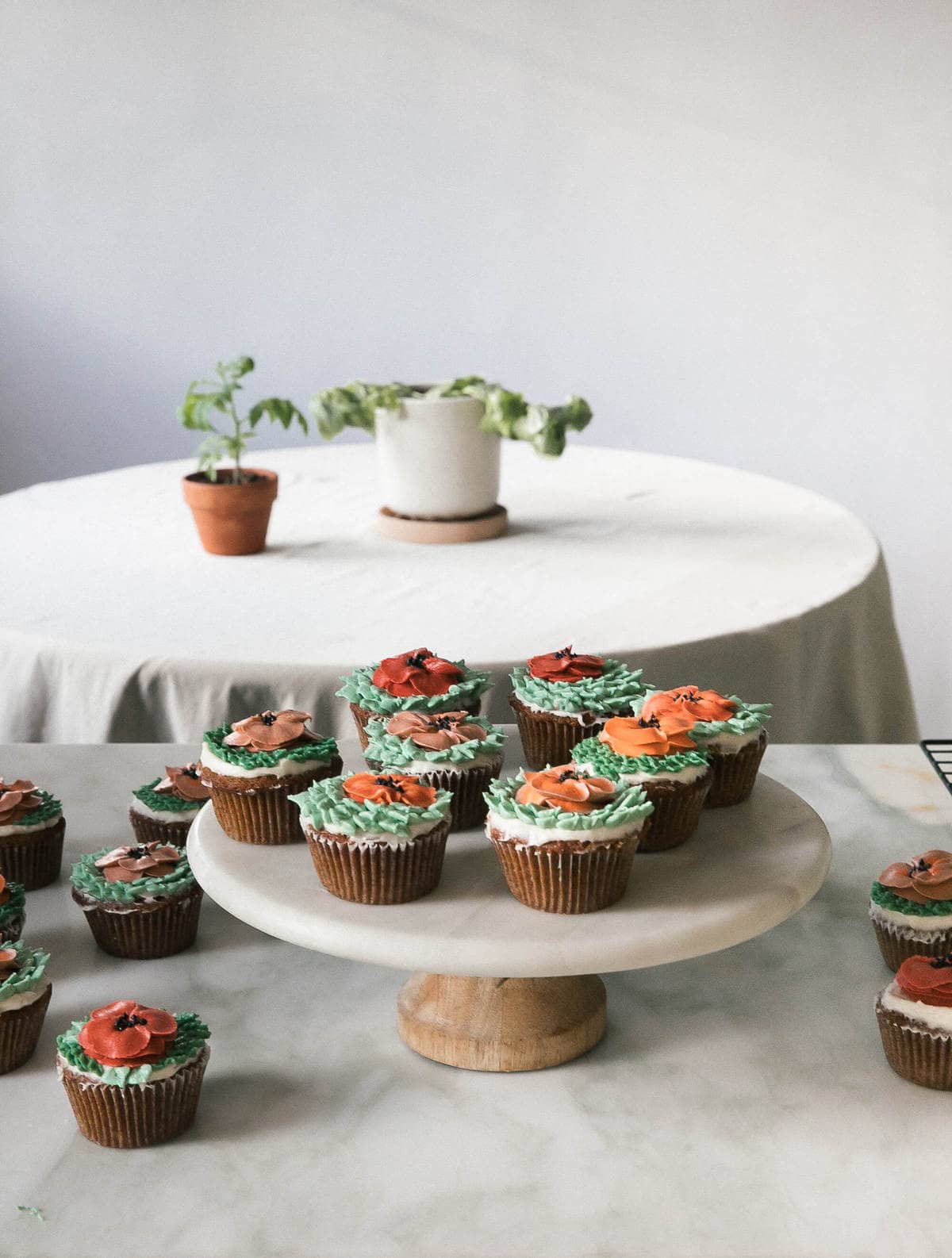 I'm not gonna front, these carrot cupcakes are THIS carrot sheet cake recipe in cupcake form. A lot of people have asked me "can I make this sheet cake into cupcakes?" The answer is absolutely! It's as simple as making the batter and putting it into cupcake liners.
But listen, I know that might sound more than easy but sometimes we have to see it in its transformed state in order to actually be inspired to make it you know?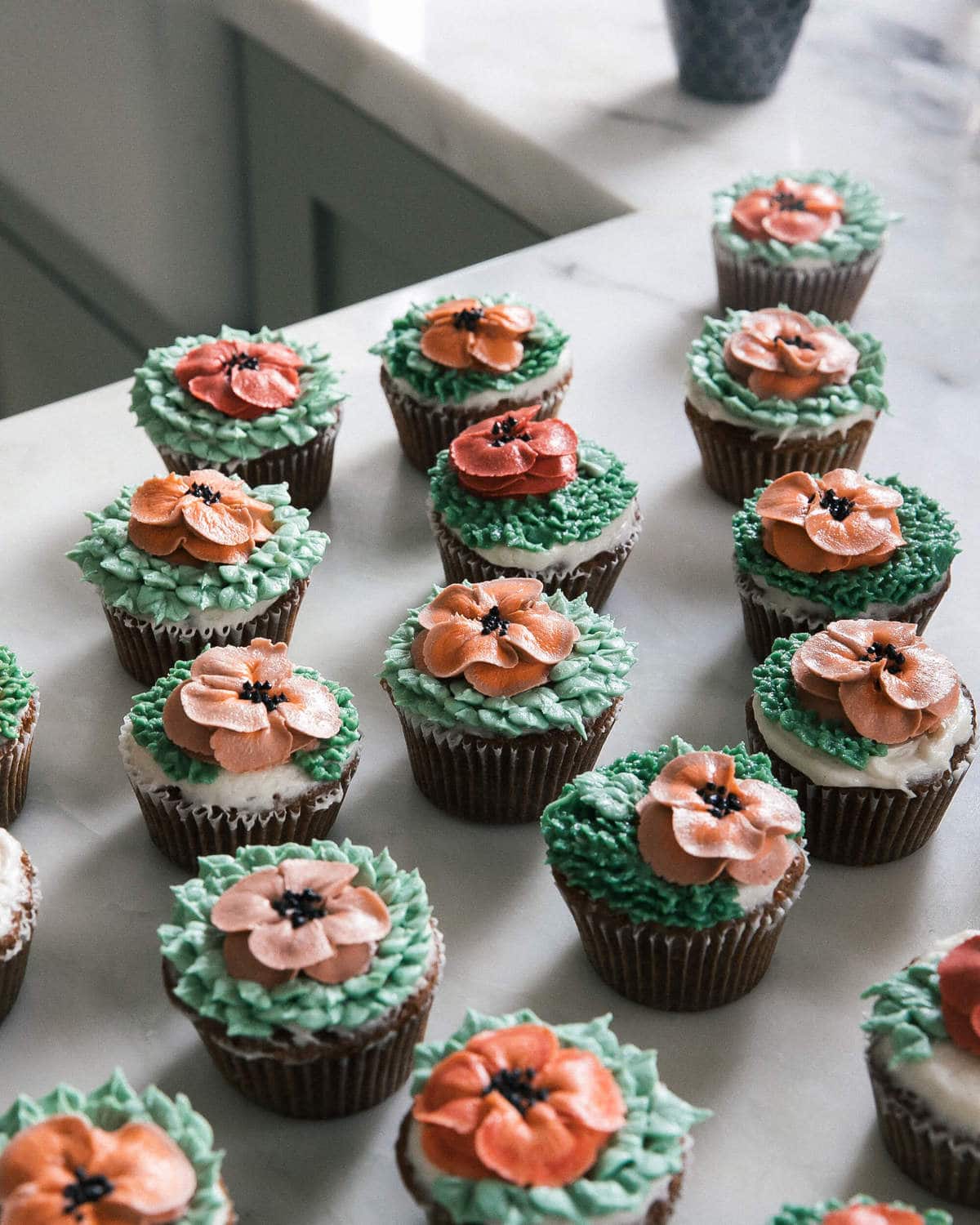 Here they are transformed!
These cupcakes are so delicious and if you want something sort of bite-sized for your brunch situation, then these are it for you! I love carrot cake. It is divine. And it's always been incredibly high on my list of things to make when the weather starts to get a bit nicer. I love the bits of carrot, crunchy walnuts and large quick bread-like crumb.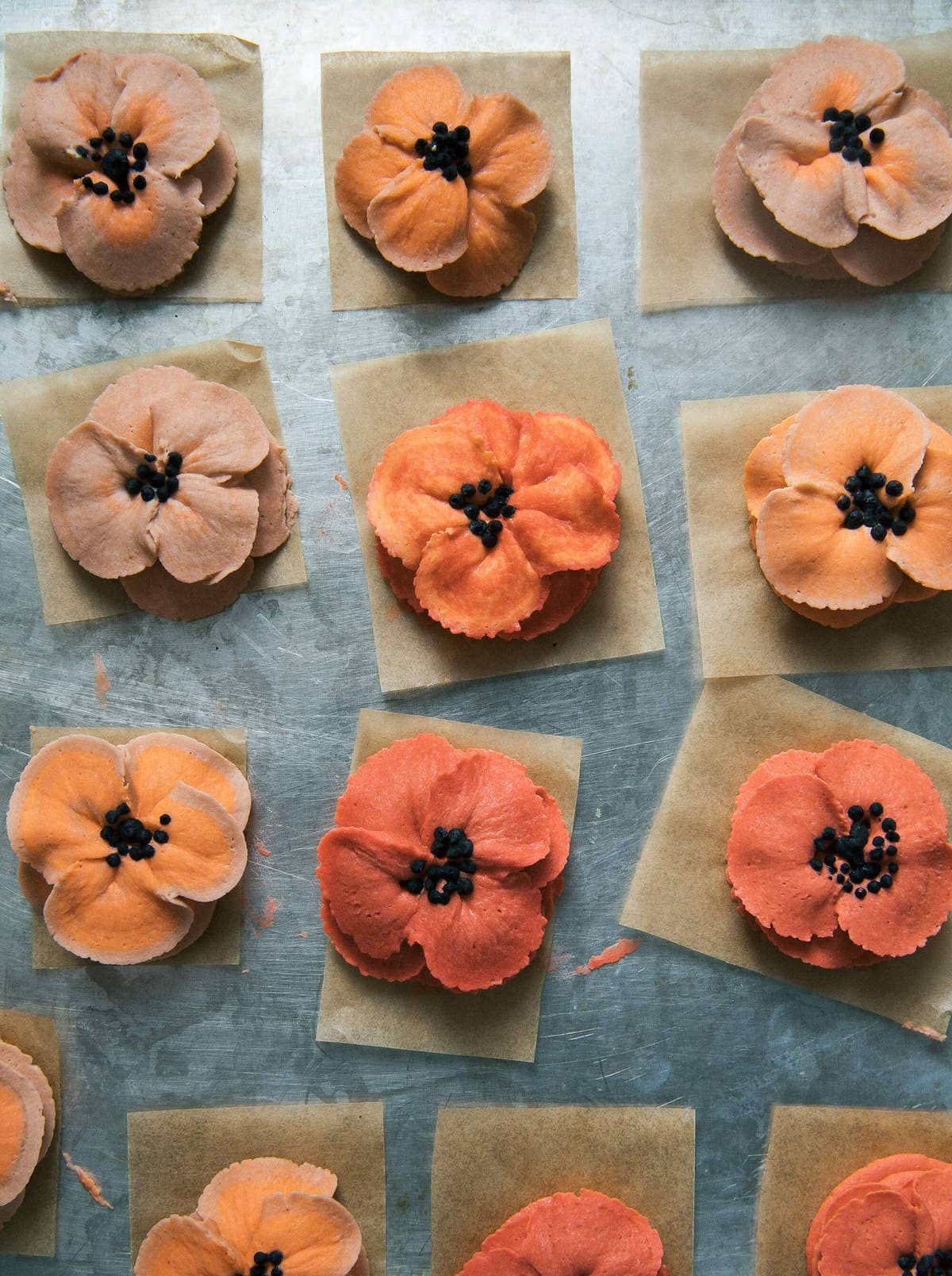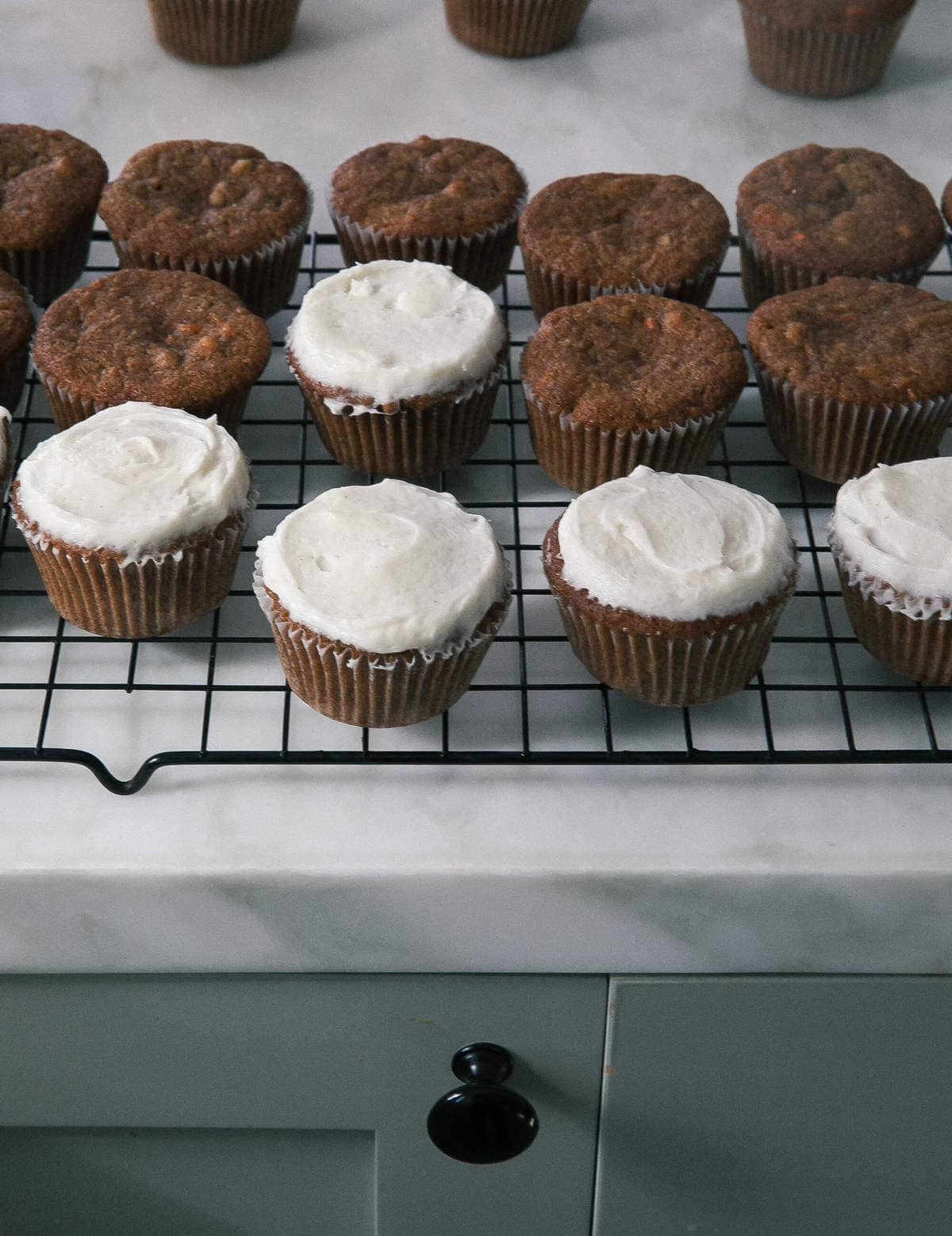 Continue Reading