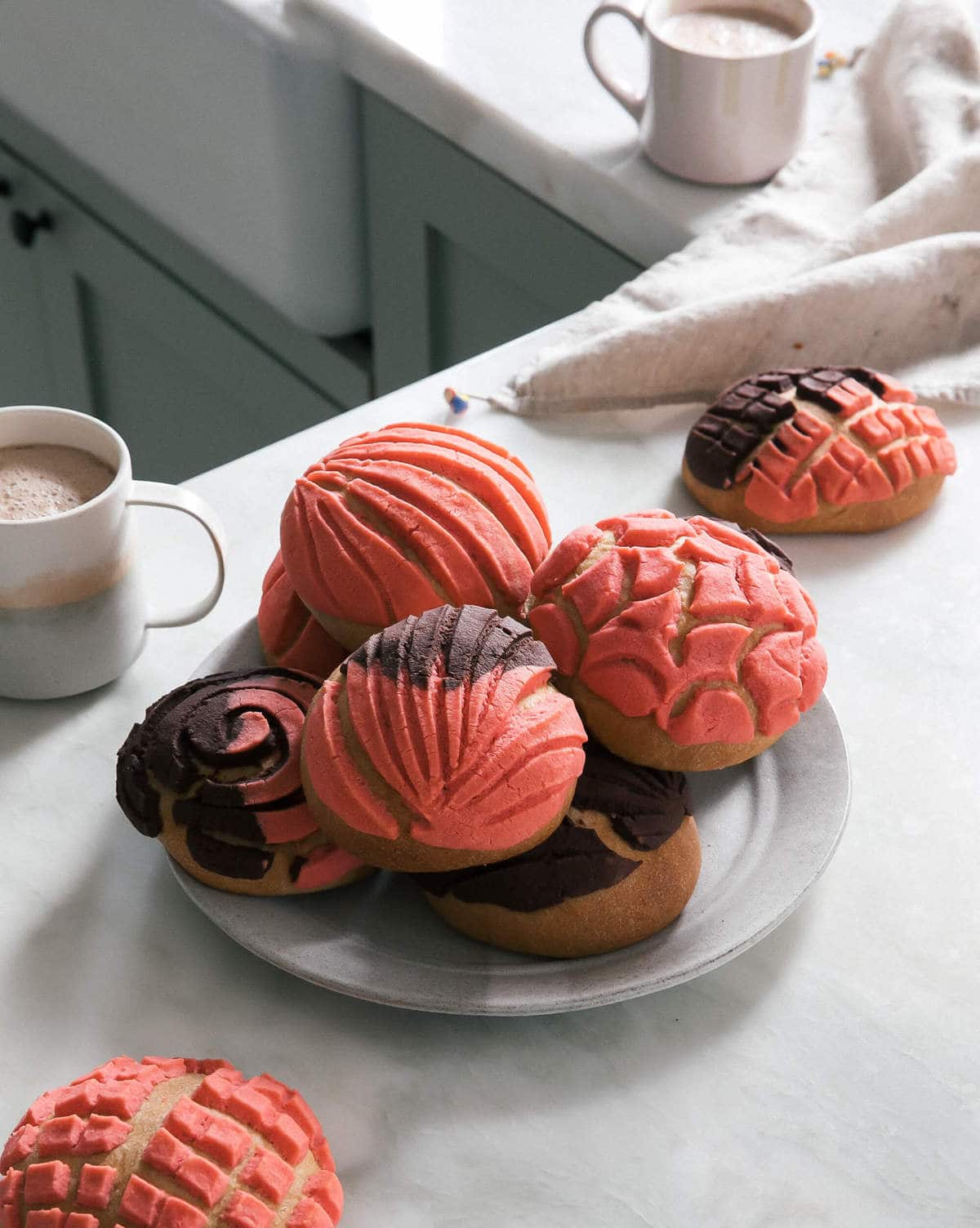 Let's talk about conchas! Also known as pan dulce aka sweet bread.
When I moved back to California after I graduated college, I realized I literally knew nothing about Mexican food. I, of course, had eaten a good amount of Mexican food when I lived in the OC as a little kid. But I don't think I understood what I was eating. I also don't think we ate a huge variety of Mexican food. And to be honest, my mom cooked most of the meals we ate. We weren't a super "go-out-to-eat" type of family. That woman was on a budget!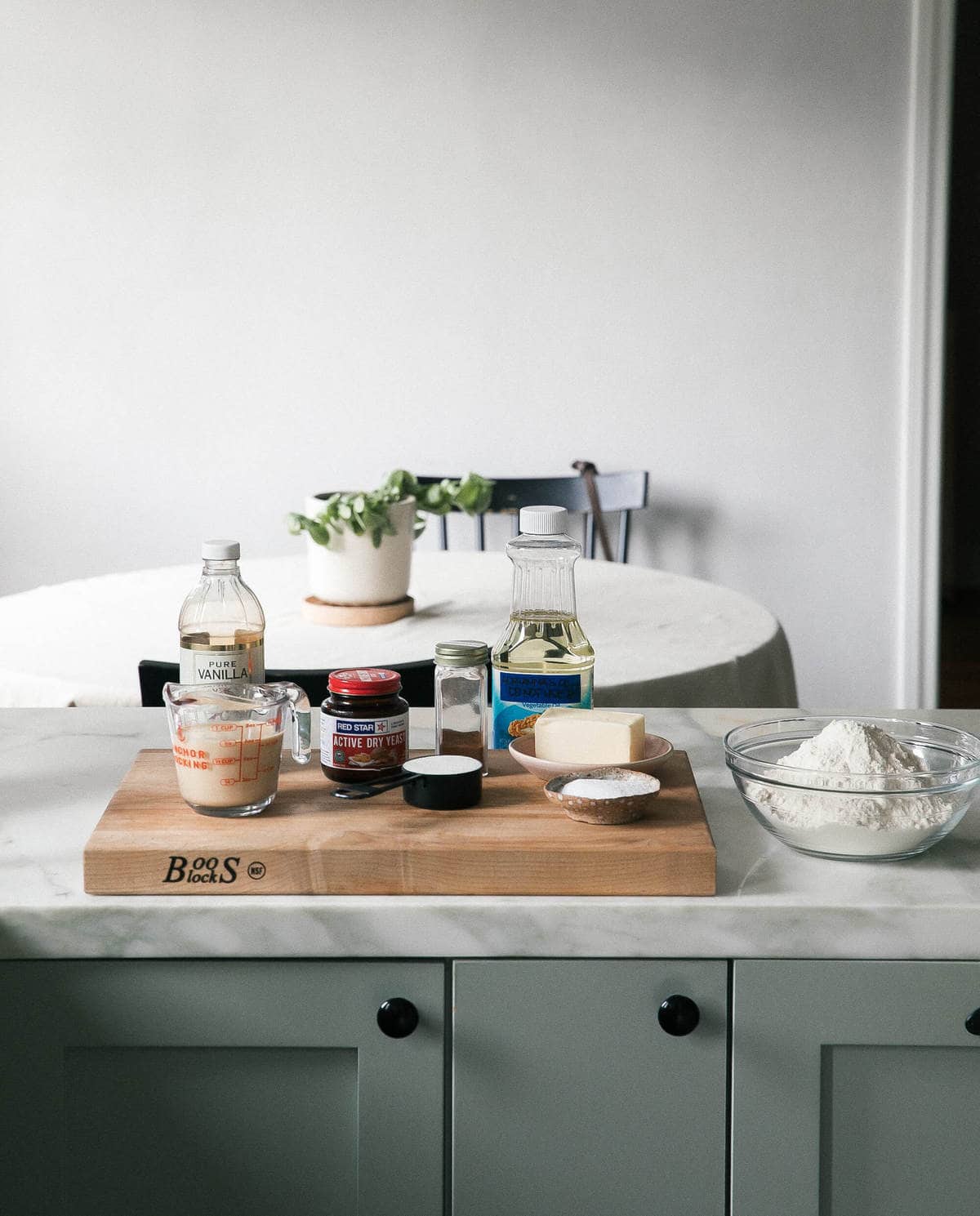 When I finally moved back to Los Angeles, after college, I started to really understand and learn the different varieties of Mexican food and it was cool. I learned the differences between food from Baja, Mexico City, Colima, the Yucatan and Oaxaca. And my actual trips to Mexico have been even more educational.
One of my favorite places I went to in Mexico City was a panadería where they served the warmest, freshest conchas with the crispiest tops.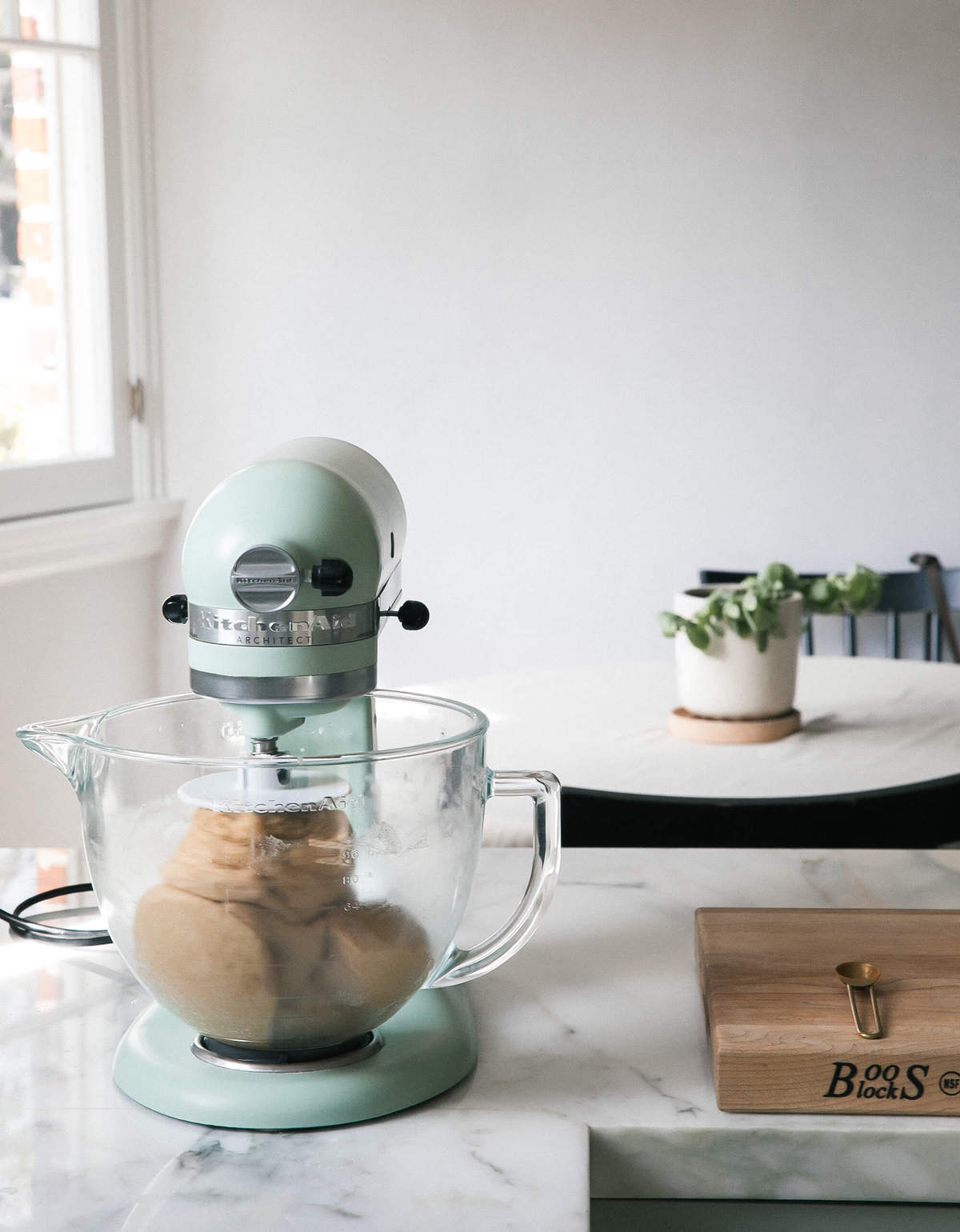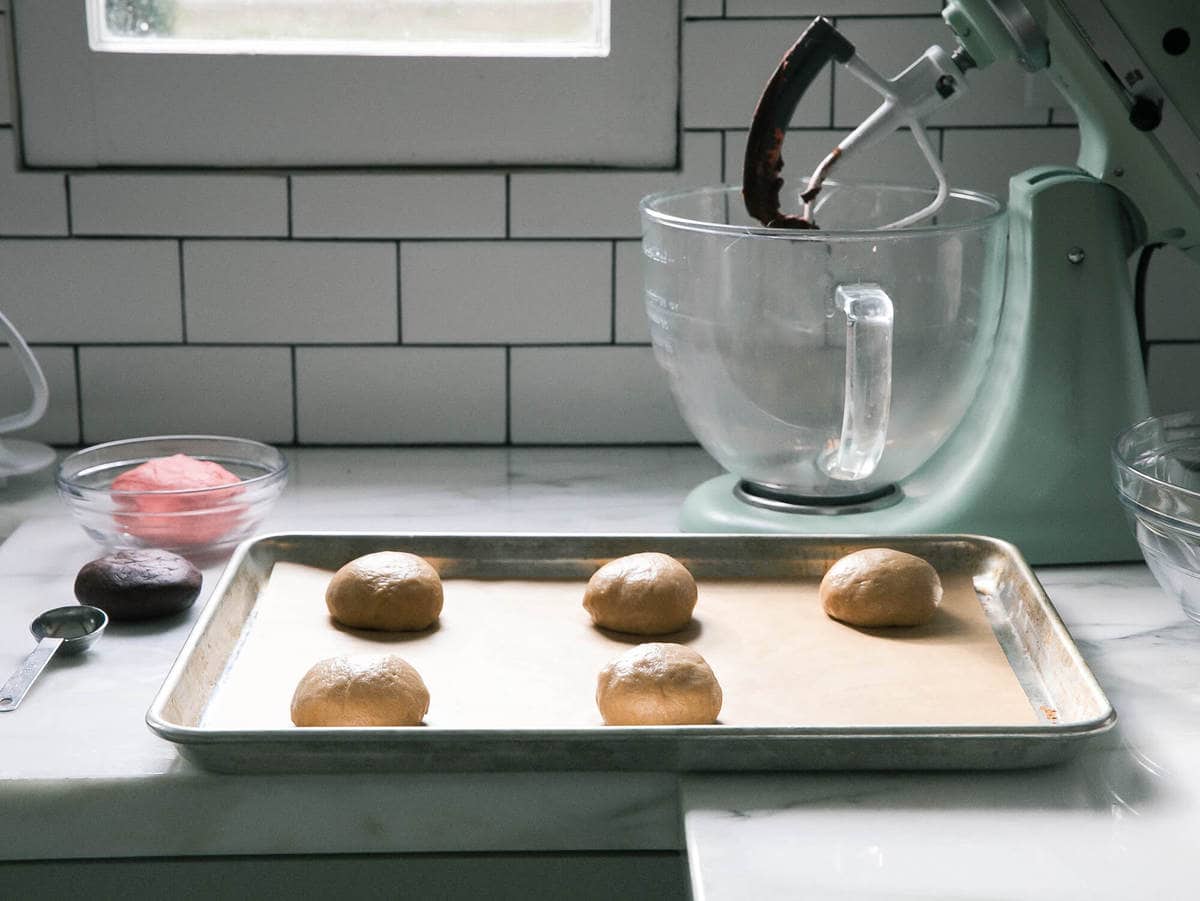 Continue Reading