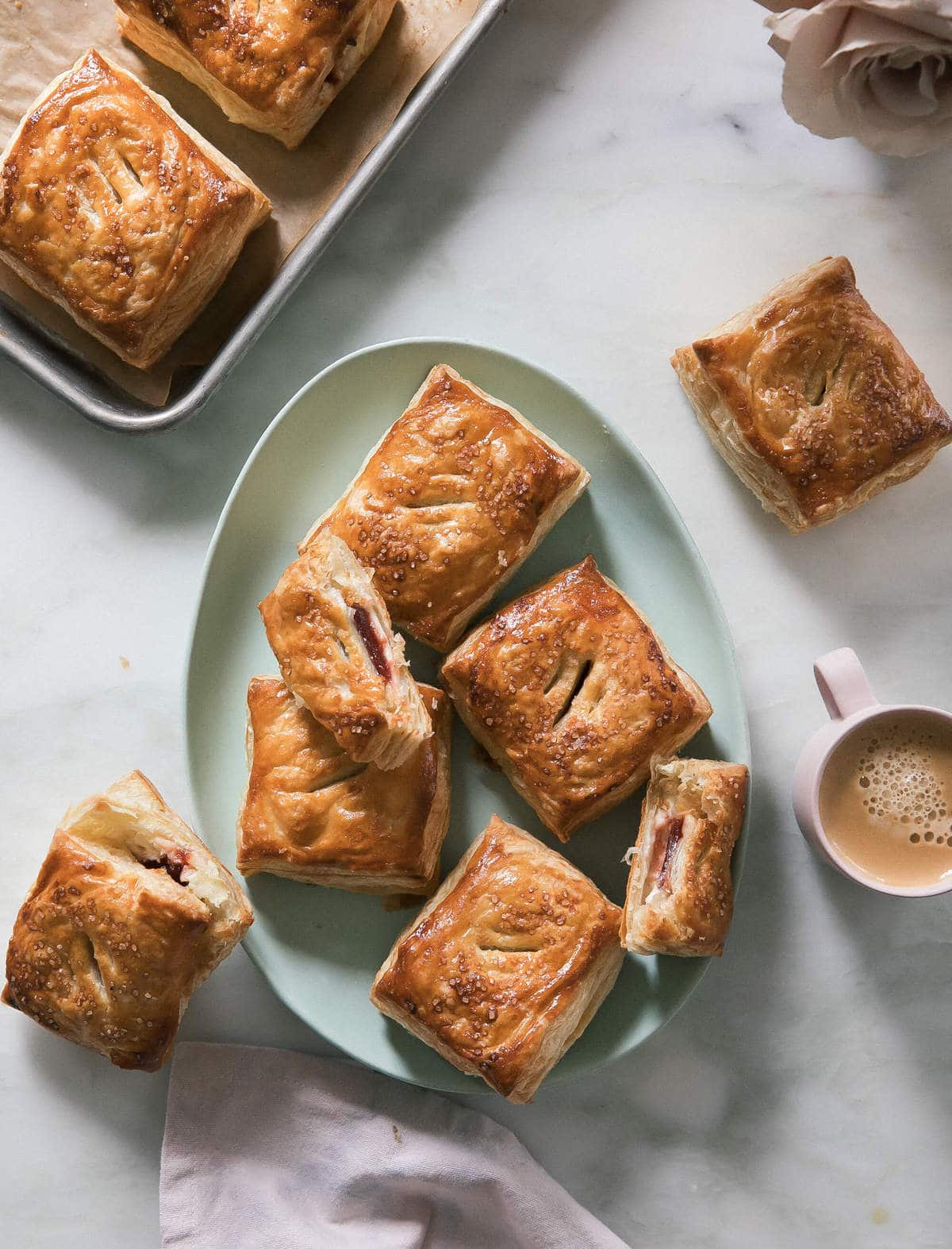 If you've never had a pastelito, I think it's time!
I was blessed to live half of my childhood in South Florida. And while I will admit that Florida is wild (especially if you just watch the news), it is also a place where some of my favorite, most formative memories occurred. If you're Latinx, South Florida can also be a really magical place. It's a place where a lot of us feel like "home." It's one of the only places in the entire country where literally everyone looks like you. I really only appreciated it when I finally left. And whenever I go back, it still makes me happy all over again.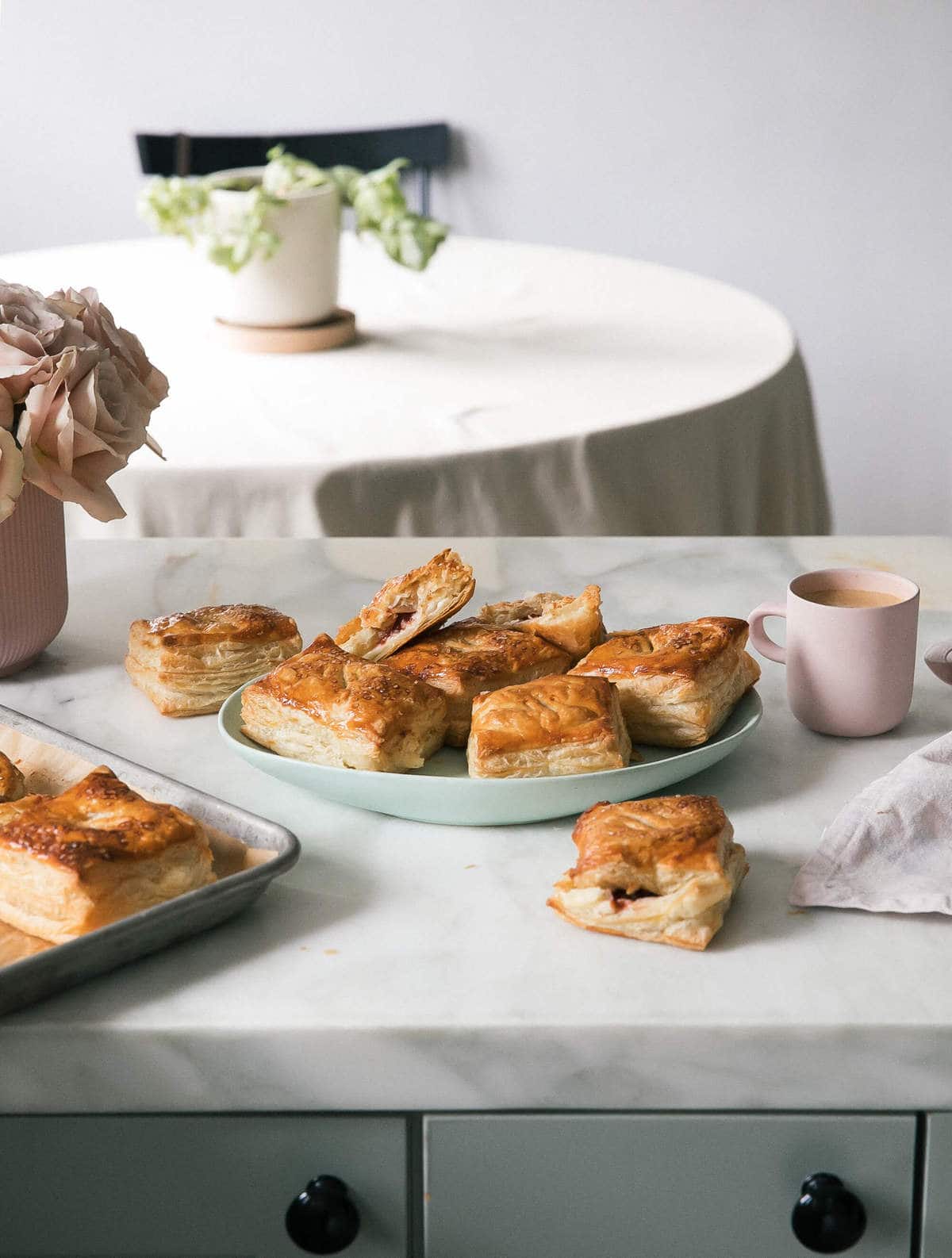 Pastelitos de guayaba con queso are super popular in Miami. Give me one of these and a cordadito and it's feels like heaven.
I actually had never even thought to make them until I went to a Latino market in Pasadena the other day and saw all this guava and was like OHHHH.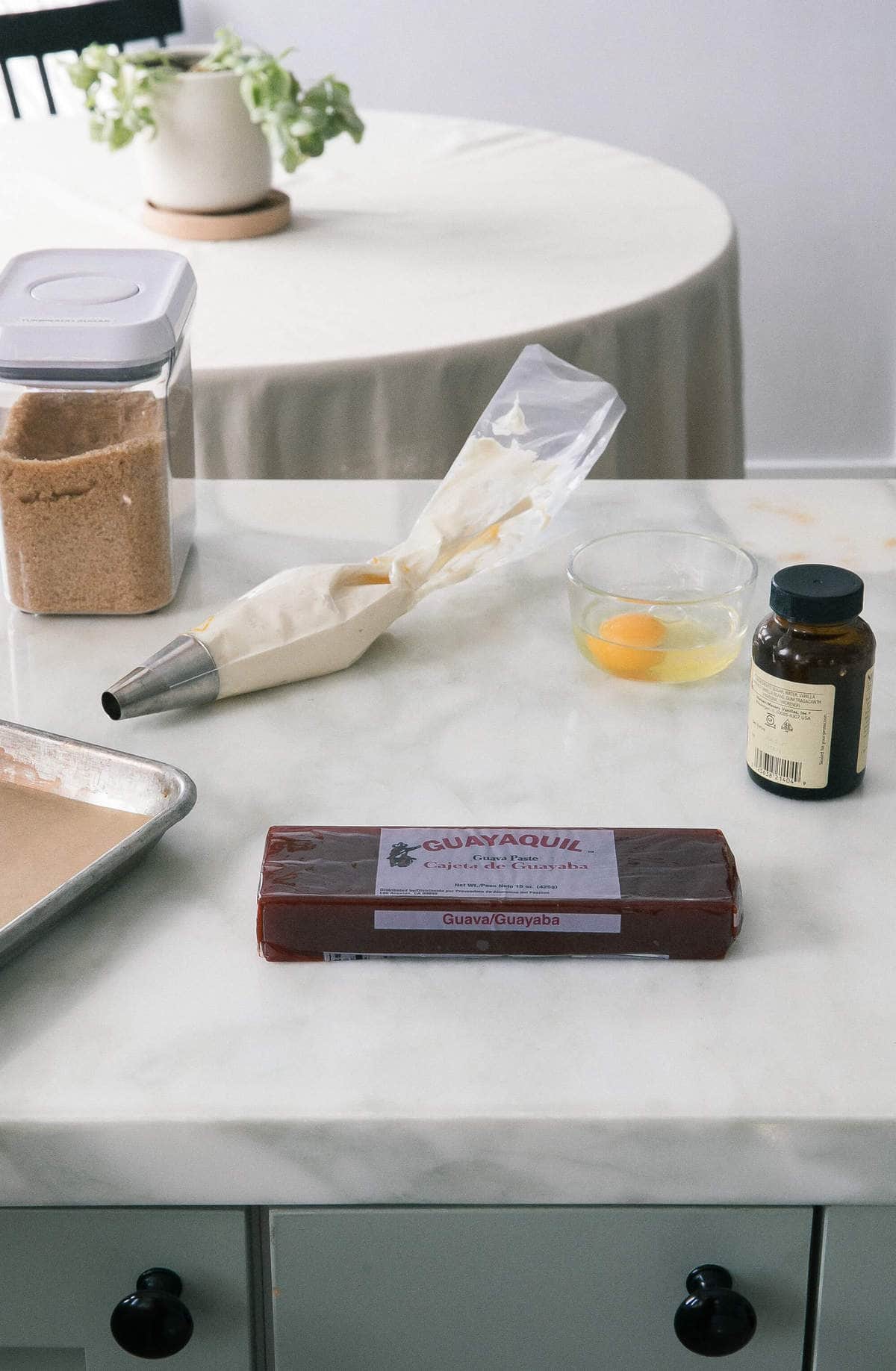 This recipe could not be more simple. It leans HEAVILY on store-bought puff pastry, though if you're in a mood, you could make your own. I used the Pepperidge Farm brand for these and found them to be the best.
The store-bought guava paste makes this so ridiculously simple. I made it a bit different by beating the cream cheese with some sugar, vanilla paste (because I'm fancy) and a pinch of salt. I added it to a piping bag and piped it onto the squares of puff pastry. Small slices of guava on top and that's it!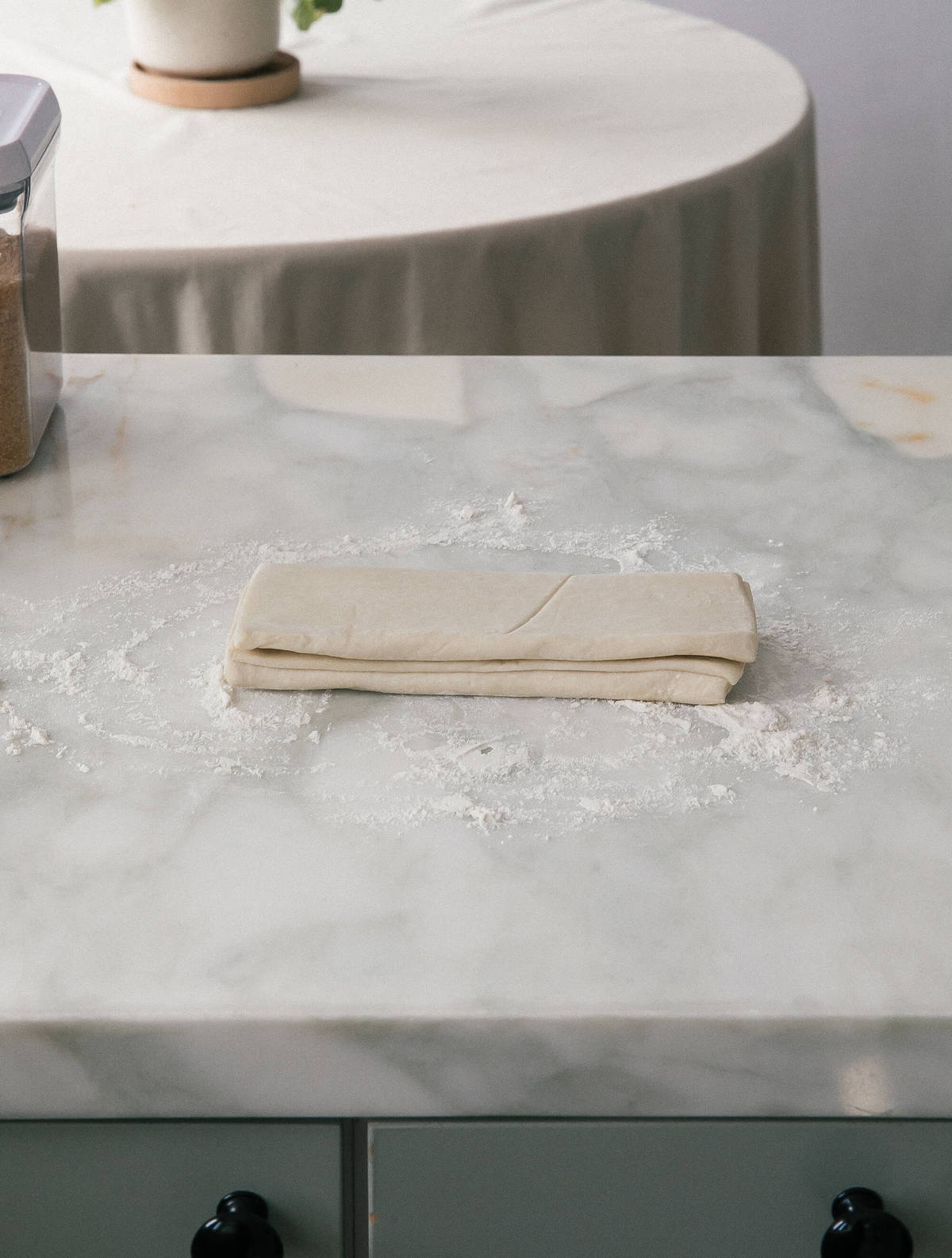 Continue Reading