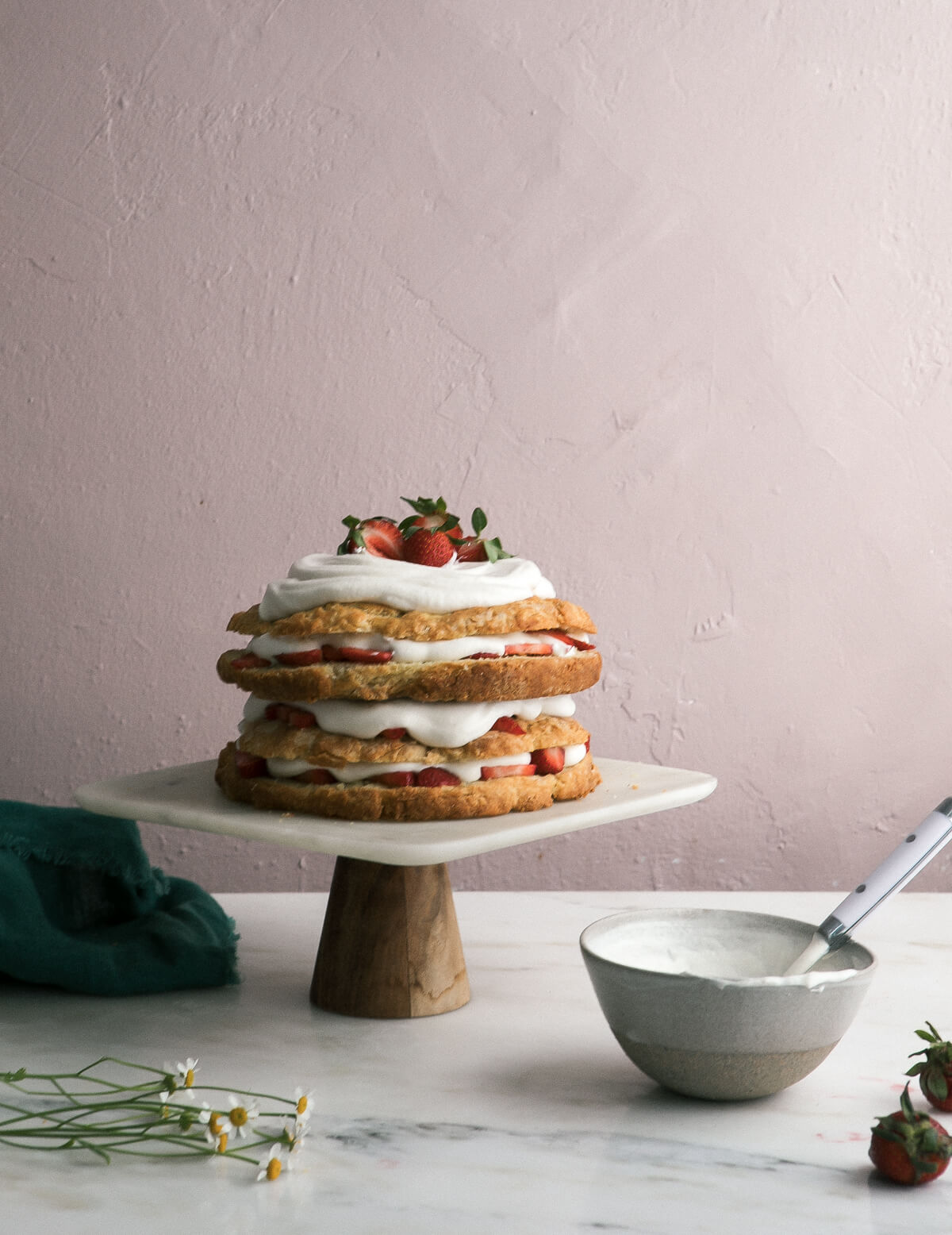 I love strawberry shortcake, biscuit-style.
When I was doing some brain-storming a few weeks ago, I turned to Billy and said, "What if I made a big-ass biscuit and layered it with strawberries and sweet, softly whipped cream?!" He nodded YAS.
And here we are. You might be mentally preparing for Mother's Day brunch. It's actually one of my favorite times of the year because brunching is in high gear. And we're not all sweating yet.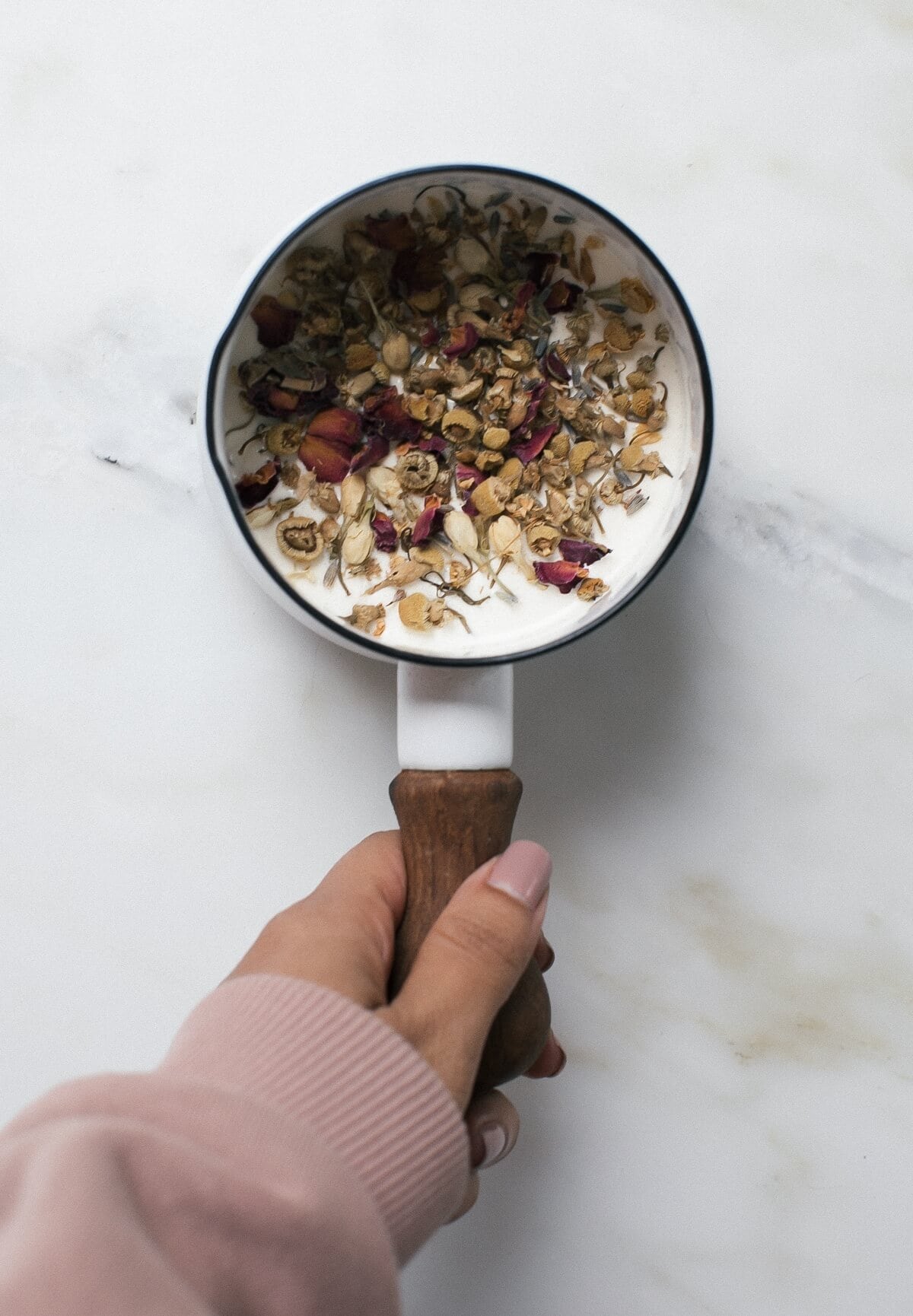 I made these gigantic ol' biscuits in two 8-inch cake pans to "guide" the size of the biscuit but really you can do it on a baking sheet.
I love the debate of egg vs. no egg in biscuits. I nerded out on that Food52 article and was VERY flattered they used my biscuit recipe as an example.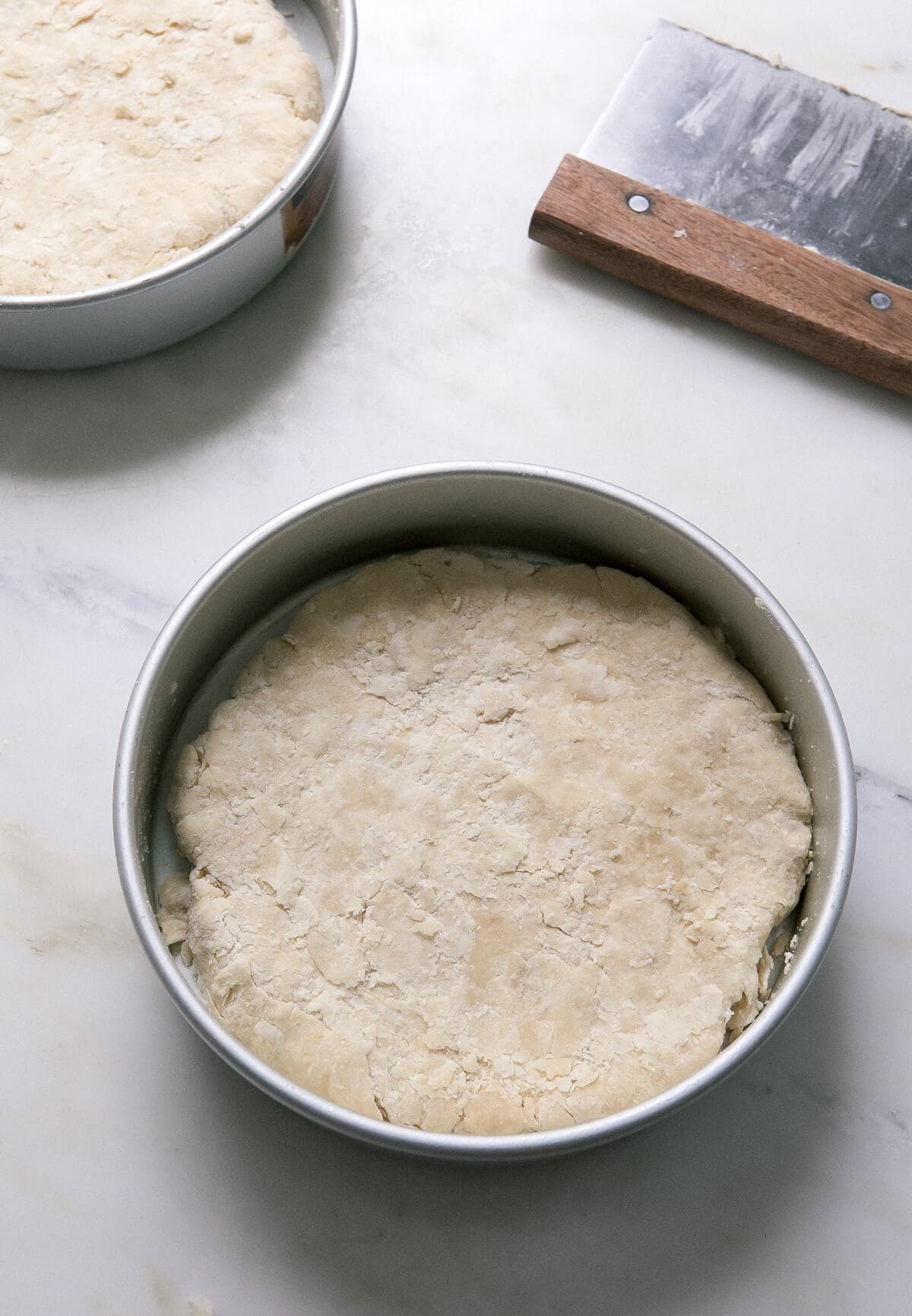 I've been really itching to try a shortening + no egg biscuit. But for this one, it definitely needed an egg so that it had a better structure. Because it's so big, it needs some help in that department.
ALSO, the trick to assembling this is to really let the biscuit cool completely so you can slice it and move it around.
A bread knife really helps with slicing this biscuit.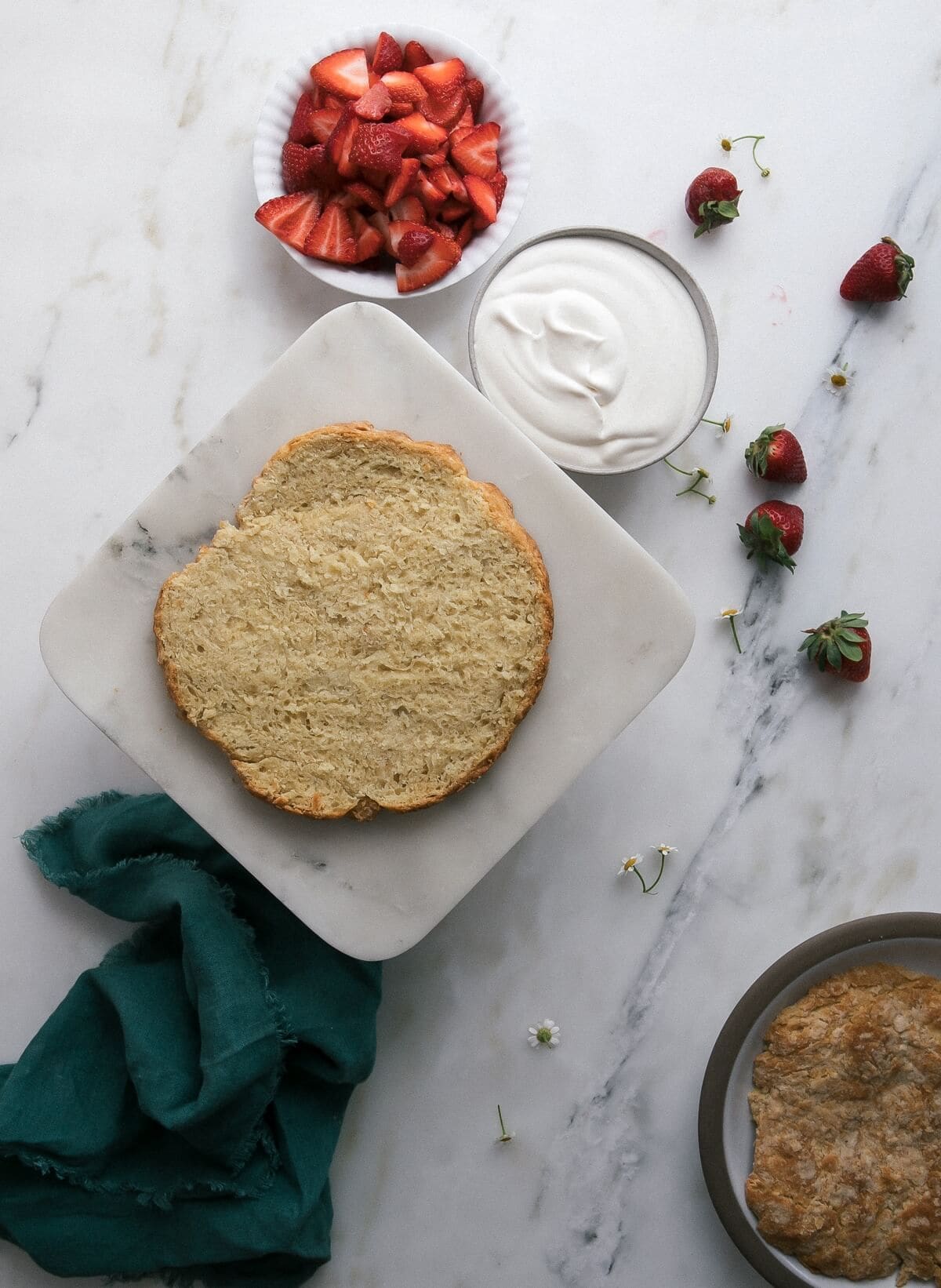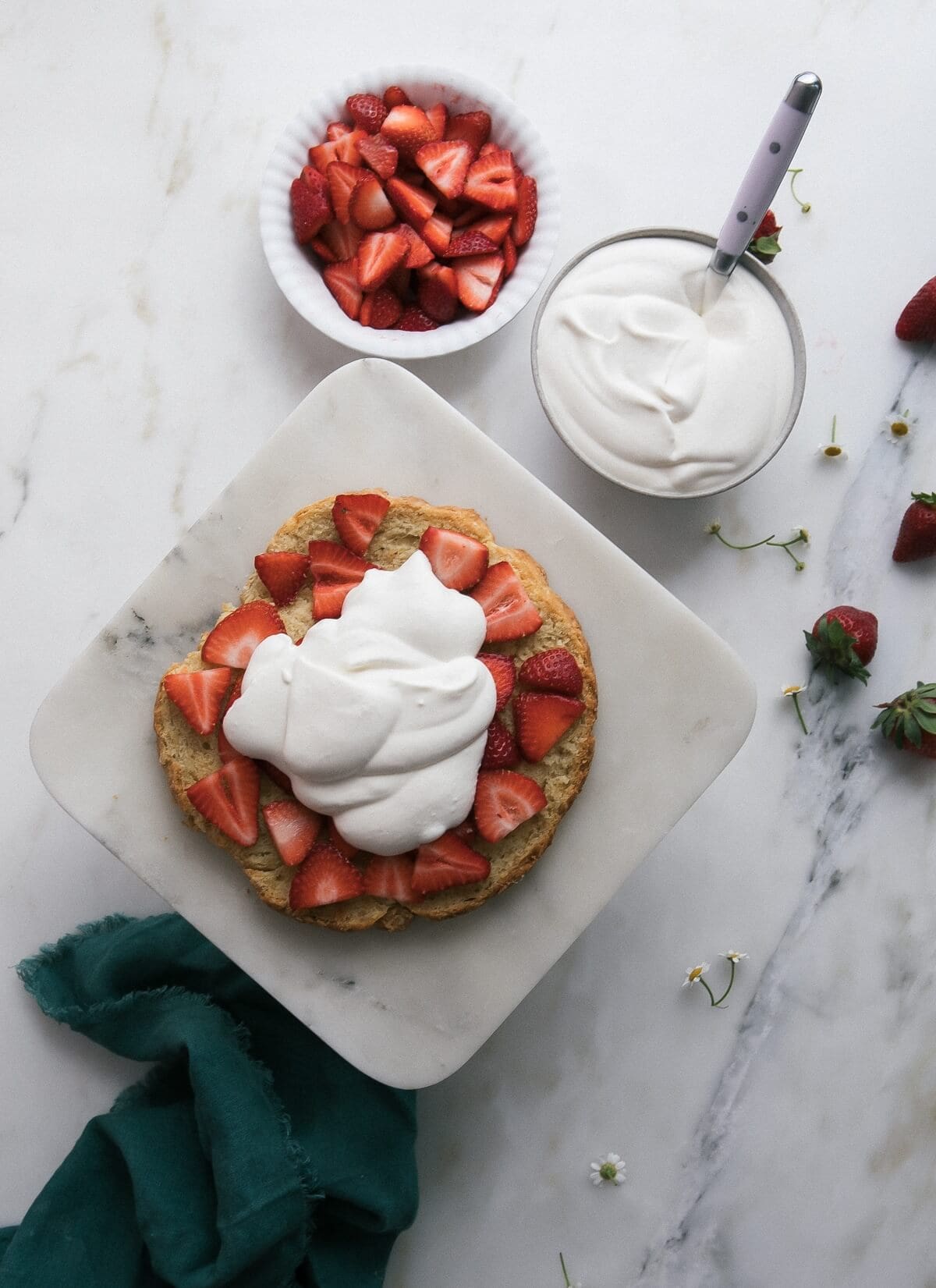 Continue Reading