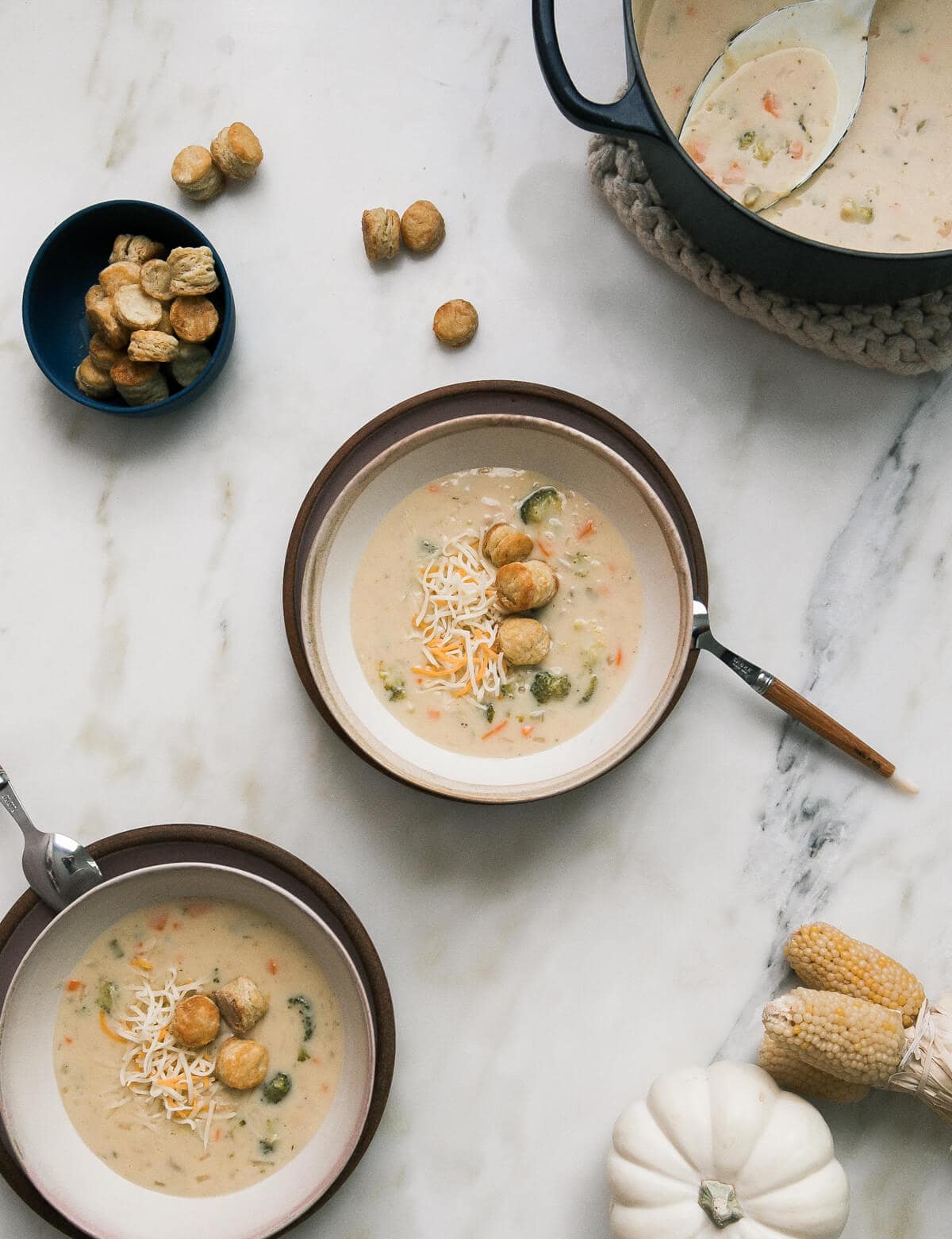 Hello from psycho, busy land.
I feel like the holidays are my G-O time. It is cozy season after all and it's really the time when I feel like I have to post all the recipes that I've been collecting in my little summer-hating brain.
This recipe has been on my to-make list for A LONG TIME. How can I have a blog about cozy food and not have a single recipe for broccoli cheddar soup?!?!
This soup is inspired by Panera Bread but not sponsored by them because they don't know who I am. But let me tell you, your girl loves Panera.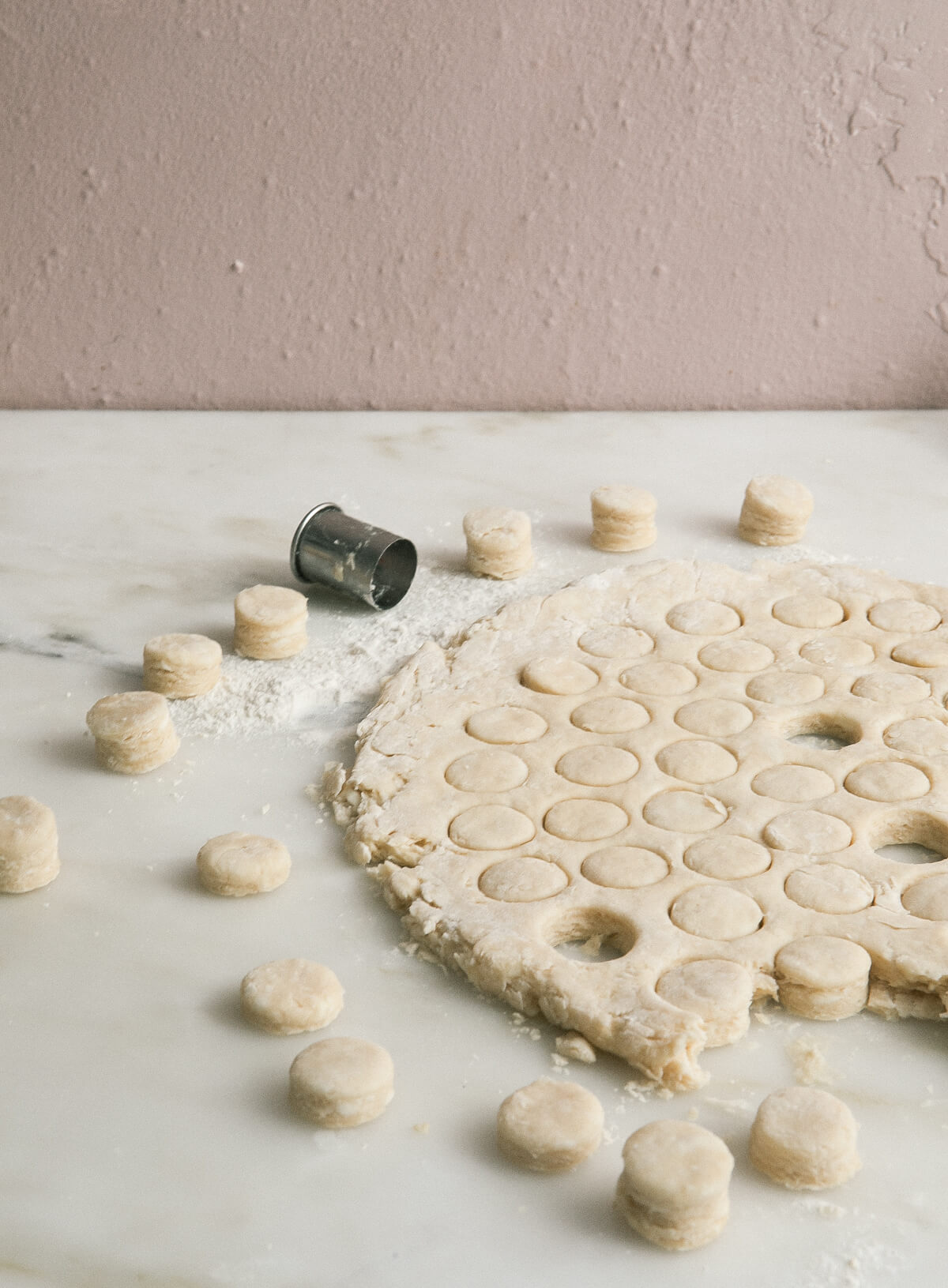 Continue Reading