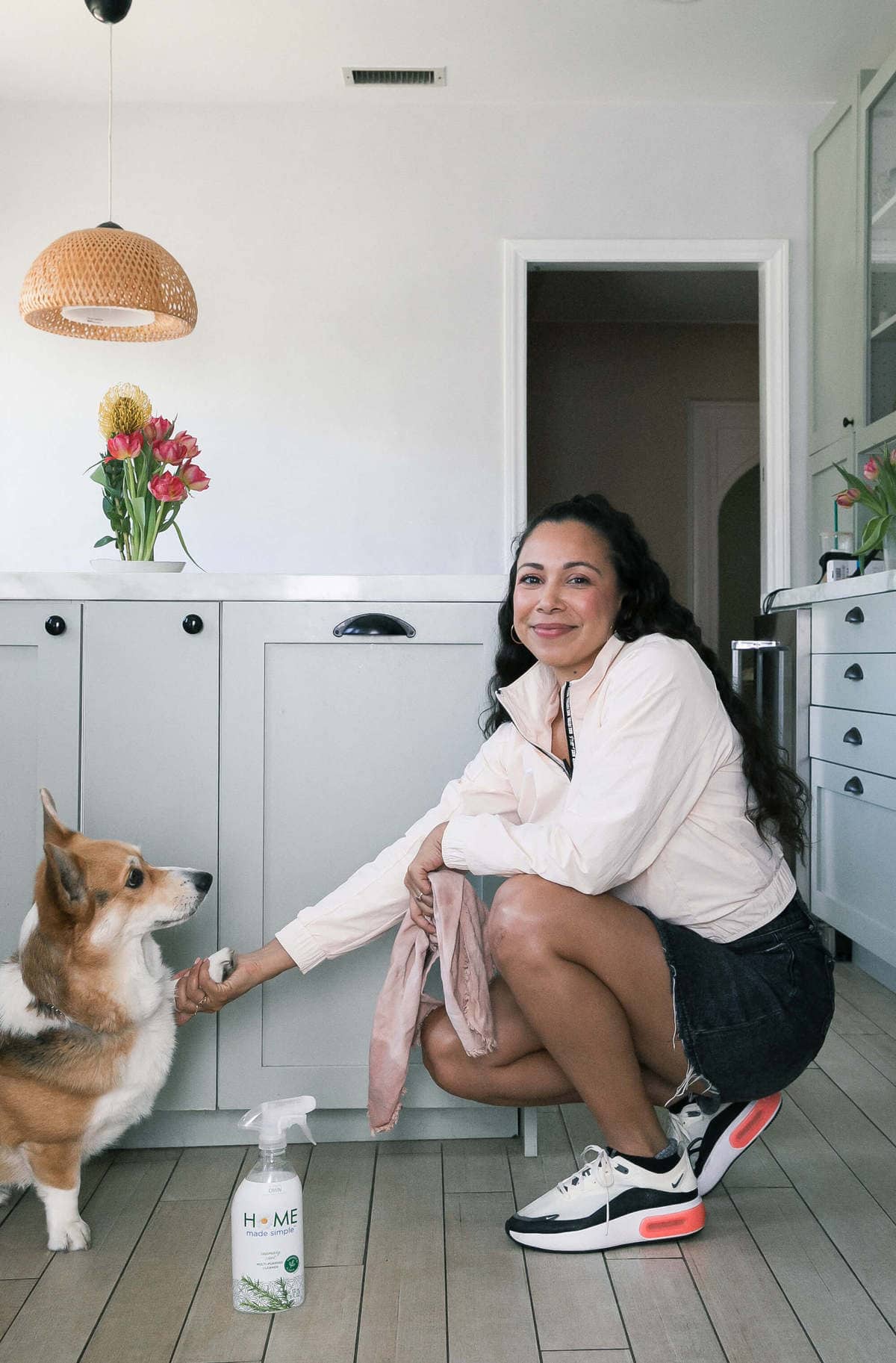 I was going to write a whole blog post about how I spring clean in the kitchen but the truth of the matter is that I destroy this kitchen nearly every single day. So really, I clean daily. Constantly. It really doesn't stop.
What's unfortunate for me is that I also hate messes. HATE. I blame this on growing up with a very organized and clean mother. Our house was always immaculately clean because of her. And I took after her (though I'm not nearly as good at it). In order for me to think and be creative, I have to begin with a clean slate every single day.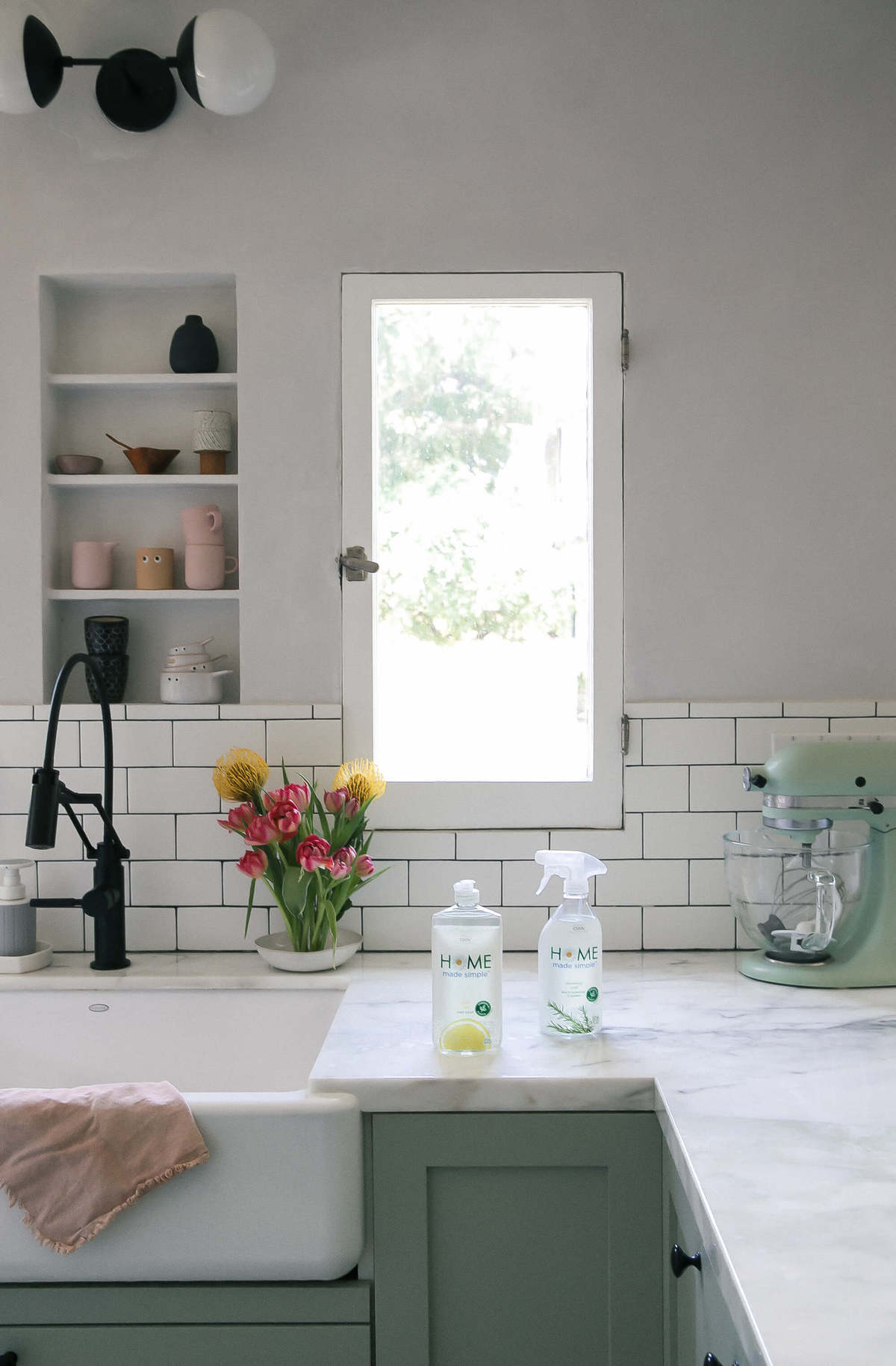 This means that I clean the kitchen up and down at the end of the day. It gives me peace! For this post, I teamed up with Home Made Simple, which is a plant-based naturally-inspired line of cleaning products.
These cleaning products have zero phosphates, parabens, gluten and dyes, meaning that these products are not only effective but super safe for all of us, including Amelia. I always worry about what I'm cleaning the floor with since she's always lying in a corner somewhere taking a nap.
I also need cleaning products to work! These absolutely get everything super clean.
Here's how I clean at the end of the day.
Actually before we dive into "clean kitchen shots," here are some shots of my kitchen mid-destruction.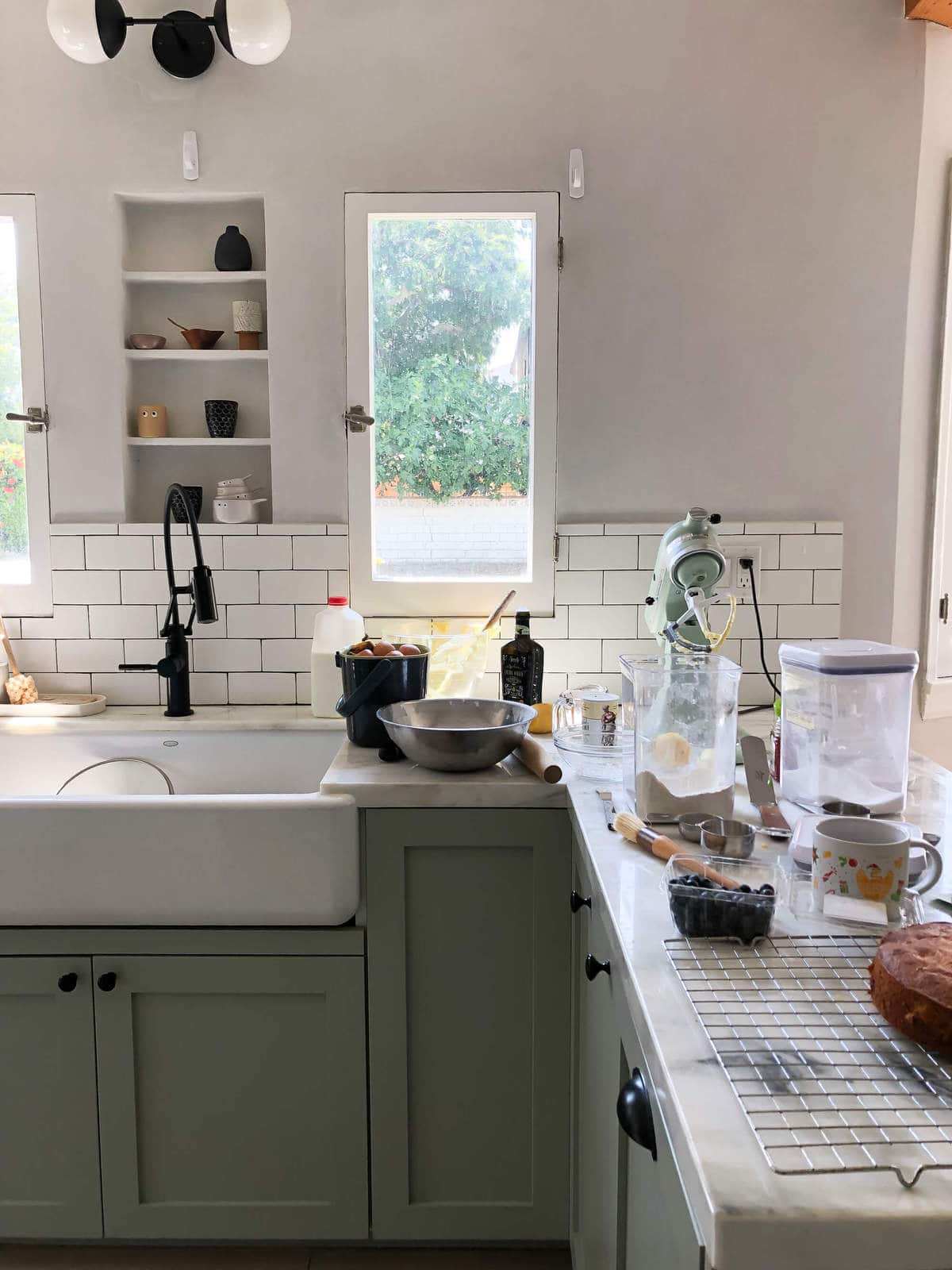 Continue Reading