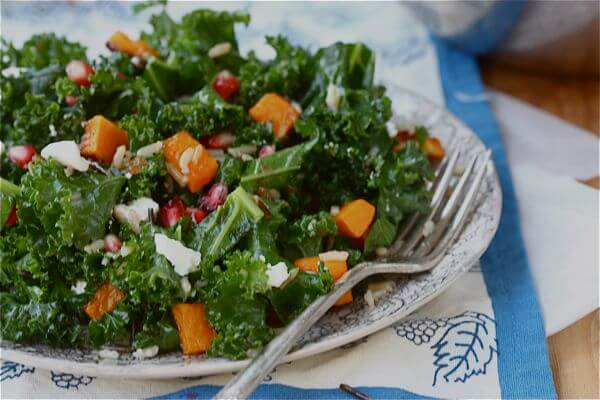 It's Wednesday. I'm all sorts of sleepy. I have a huge to-do list. Yet my brain keeps replaying how Teresa (from RH of New Jersey) pronounces "cumin" and says "ingredient-enses." Wish I could get that out of my head. For real.
I'm also looking at my google reader and obsessing over my new blog addition. No. No. It's not a new fashion or food blog or lifestyle blog. I want to share it. It's major. Just kiss your whole morning productivity away because you're in for it.
Wait. Hold on. I have to say something before I share my new obsession. The disclaimer is this: Of course I would never hurt an animal, and yes, I've had a hurt animal before and my heart cried. Literally. But holy geez...is this cute.
It's a tumblr called...wait for it...wait for it...Animals with Casts. OMG! OMG! OMG!
I imagine you right now clicking over and saying outloud, "OMG! Look at that dude. He's hurt...he's gotta cast...it's pink(?)...someone signed it(?)...and it's all so...so...CUUUUTE!"
It's just a gigantic damaged animal cute-fest. It's crazy. All I want to do is reach through the screen, smother them, console them and make them homemade dog and cat treats. UGH!
And dog soup. I've been thinking how I can make dog soup a thing for weeks. What do we think? Beef broth, butternut squash puree, pieces of beef jerky, more veggies. I swear I'm making this happen.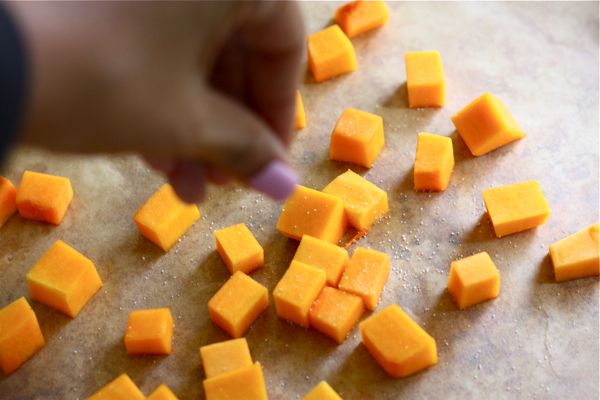 PHEW! Now that I have that off my chest we can move onto food...for you humans.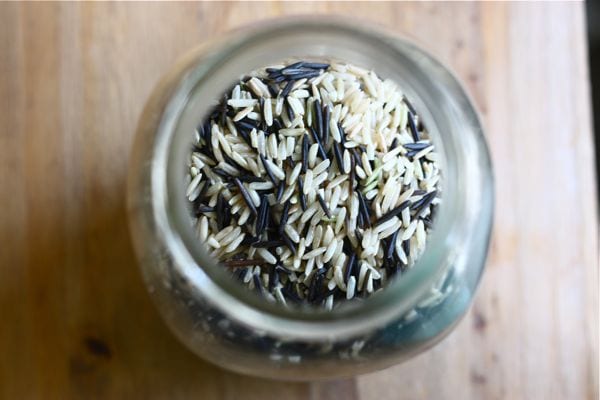 The good news is that I made a salad.
The bad news is that I made a salad that has dressing made of butter.
The good news is that I made a salad that has dressing made of butter.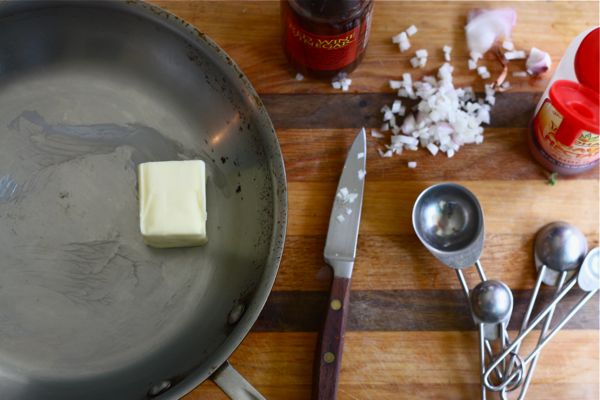 The dressing is delightful. The butter is cooked (with shallots) until it turns a beautiful golden brown. The shallots will caramelize, adding so much flavor to the salad.
Roasted butternut squash a.k.a cubes of Fall. They're in there.
There's some wild rice mixed in which gives this salad enough heft to serve as a meal rather than a side dish.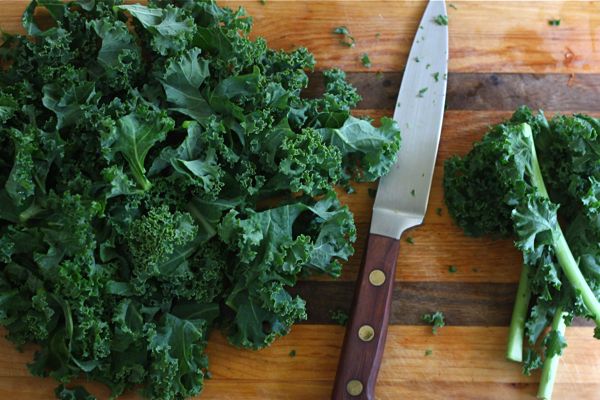 And at the last minute, I decided to add a few crumbles of goat cheese and a handful of pomegranate seeds.
They became the icing on the cake-that's-actually-a-salad. The pomegranate added this needed subtle sweetness, along with a good crunch. And the goat cheese acted like goat cheese always acts like: awesome.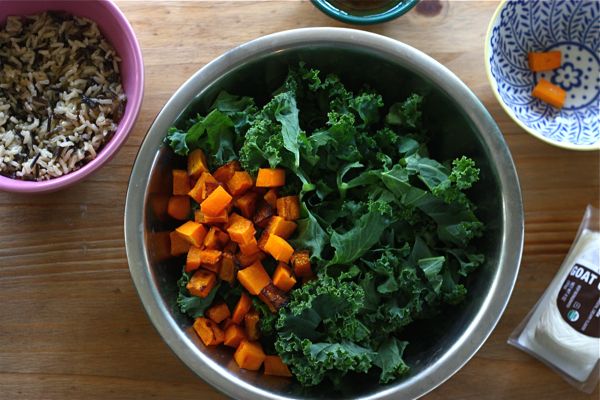 This salad is warm and cozy and the perfect thing to eat when coming in from the sort-of-cold.
Yes, you heard right...a salad that's warm and comforting!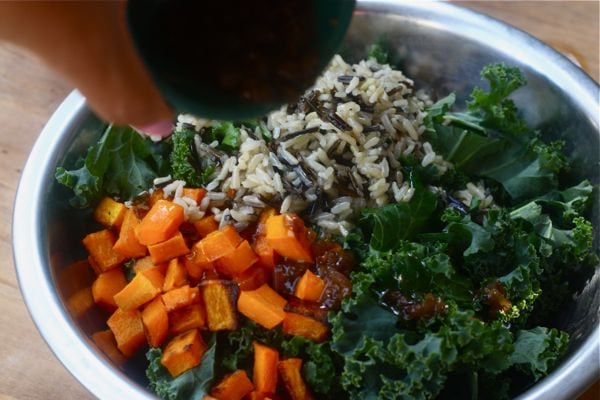 Butternut Squash Kale Salad with Brown Butter Dressing
Salad:
1 cup of butternut squash, cubed
Salt and Pepper
1 teaspoon olive oil
¾ cup of wild rice
1 ½ cups of water
4 cups of kale, washed and chopped
1 tablespoon goat cheese, crumbled
2 tablespoons of pomegranate seeds
Dressing:
5 tablespoons butter
1 shallot, diced
1 tablespoon red wine vinegar
1 teaspoon agave
⅛ teaspoon salt
⅛ teaspoon pepper
Preheat oven to 400F.
Salad:
Line a baking sheet with parchment. This is important. Butternut squash will stick to a baking sheet. Place the cubed butternut squash on the parchment, sprinkle with salt and pepper and toss with the olive oil. Bake for 15-20 minutes, or until squash is tender.
While the squash is baking, cook up the rice. In a medium/small pot, over medium-high heat, add a tablespoon of olive oil. When the oil is hot it'll glisten. Add the rice and mix in water. Stir in the salt, cover and cook for 15 minutes. I found that wild rice took a bit longer than usual to cook. Give it a taste test. If it needs more time (and it's dry) add a few tablespoons of water and let it cook for 5 minutes longer.
Dressing:
Alright so now you have the butternut squash going AND the rice. Time to make the dressing! Melt the butter in a small skillet over medium heat. Add the diced shallot and cook until the shallot is tender and the butter turns a light brown color, 2 to 3 minutes. Take a spoon and scrap the bottom of the pan. You want to make sure you get all of the brown butter bits off the bottom. That's where the flavor is! Remove from the heat and stir in the vinegar, agave, salt and pepper.
In a big bowl toss the butternut squash, rice, kale with the dressing. Divide between plates and top with the crumbled goat cheese and pomegranate seeds.
Yields 2 servings for dinner
Yields 4 for salad appetizer
Dressing Recipe Tweaked from Tyler Florence