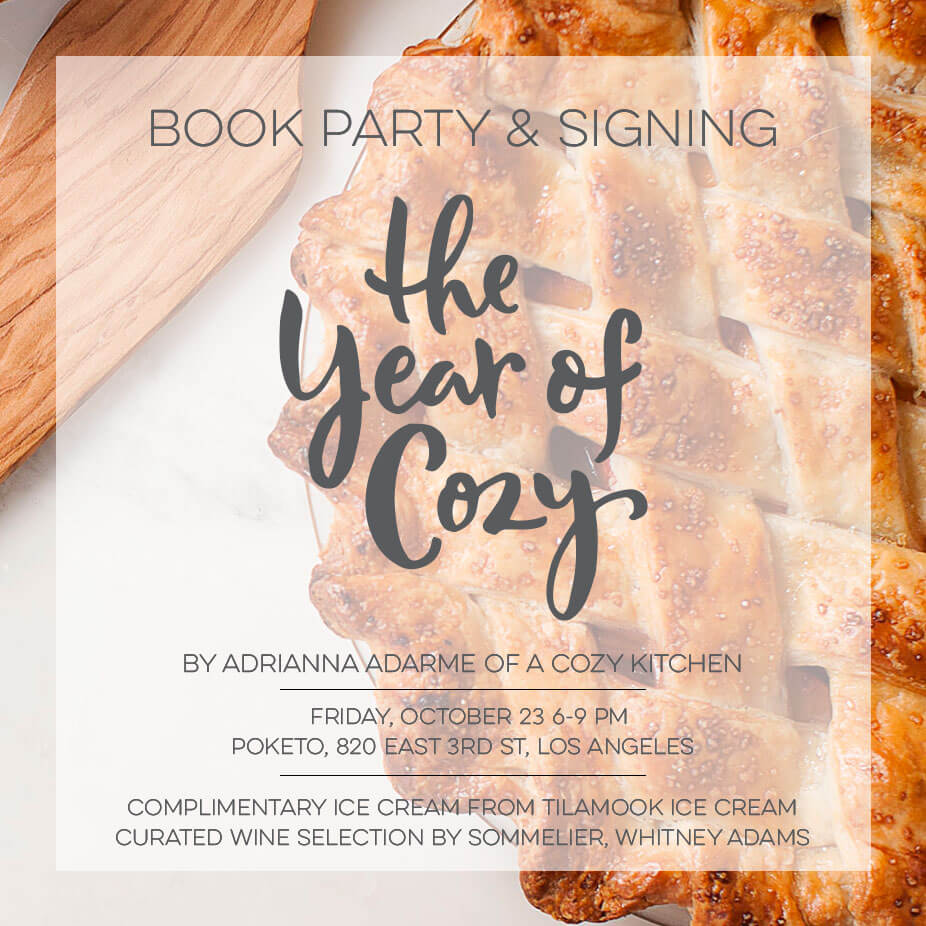 Hi! Let's hang out together! When? This Friday, October 23rd, from 6pm to 9pm.
I'll be downtown at Poketo. There will be free ice cream from Tillamook. Fine wine. And lots of wine and cheese. Think like adult lunchables. Unfortunately no Capri Sun. 🙁
I'd love to finally meet you and hang out!
xox
Adrianna