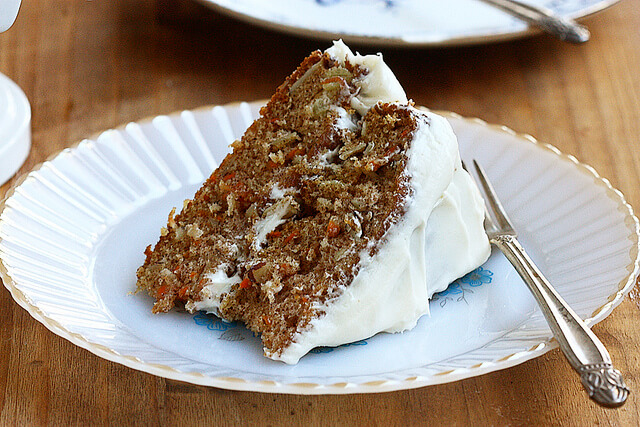 I can be a total brat sometimes. Like attitude city, population: ME. I've mentioned this before. So when I see recipes that have the name: "Jessica's Best Blank" or "Best Blank You've Ever Eaten," I get way bratty. I kinda think those recipes are super self-righteous.
Wait, you're telling me it's ridiculous that I think recipes CAN even be self-righteous?!? Listen, I said I was a brat, I never said I was logical!!
I digress…so when I stumbled upon this recipe, I was way skeptical. Bratty skeptical.
(You know what I'm about to say next, right?! Of course you do!)
I was incredibly surprised. Blown away, actually.
So take your cute little self over to PW's Tasty Kitchen Blog where I wrote a guest post. There's some step-by-step photos–a lot of which include my glitter nails!–the low down on the recipe and the recipe itself.
xo
Adrianna